Fashion
Apr 8th, 2017
TRENDYGOLF sign up Descente
Premium Japanese golf fashion label
Words: John Dean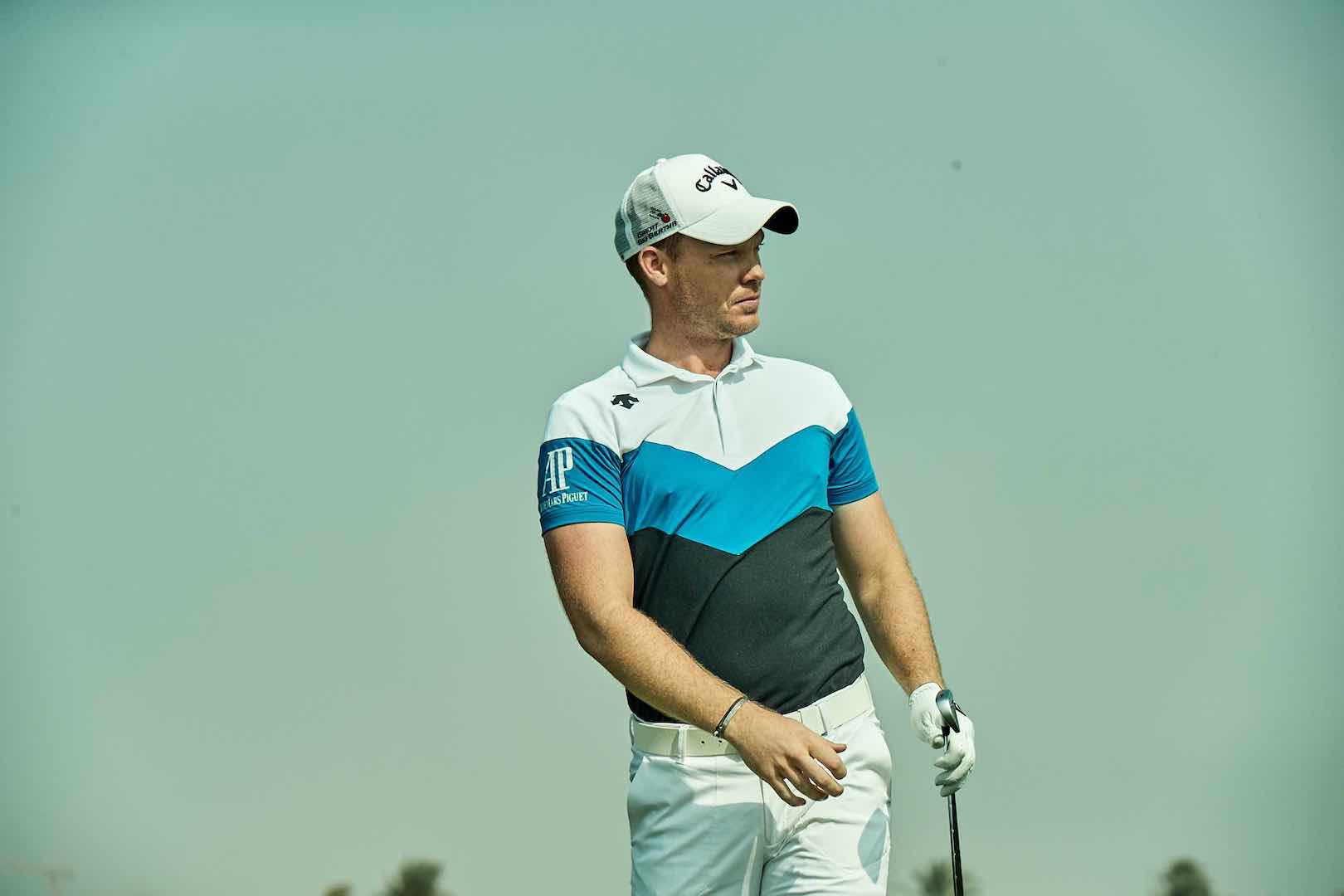 TRENDYGOLF have signed a unique deal to stock the premium Japanese gofl fashion brand Descente, who have former Masters Champion Danny Willett as an ambassador.
Danny Willett might not have made the cut at the Masters, but he certainly likes the cut of Descente.
Willett said: "The clothing is fantastic quality, and I really like the style. It's unique and not like anything else you see out on tour. My family and I have also been using the skiwear and it is brilliant. I'm proud to be an ambassador of such a great clothing company."
The 29–year-old from Sheffield claimed the green jacket last year in thrilling style and joined up as an ambassador for the Japanese luxury sportswear brand Descente in January.
TRENDYGOLF will give customers the unique opportunity to dress like the Masters champion as they launch the new Descente collection.
Founded in Japan in 1935, Descente started out as a skiwear brand, before branching out into other sports. It is currently the official supplier to the Swiss national skiing team, the British and Swiss triathlon teams and Germany's bobsleigh, luge and skeleton teams.
But although its roots are in winter sports, Descente has made a successful transition into golf with sharp styling and technical performance sportswear, which has left Willett suitably impressed.
TRENDYGOLF has become the leading online golf fashion retailer in recent years, establishing a reputation for working with the leading brands from around the globe and stocking only premium quality products.
And TRENDYGOLF founder Ian McLeod believes the new linkup with Descente is positive news for customers looking for something different to the norm, but still manufactured and designed to the highest standard.
McLeod said: "TRENDYGOLF is all about delivering great choice and the highest quality to fashion–conscious golfers and athletes.
"I have been hugely impressed by the golf collection from Descente. It is very different to other brands but has some amazing technical properties. I'm sure their products will be a popular addition to the range."
For more information, visit www.trendygolf.com.
Related:
Under Armour launch SS17 range