Fashion
Dec 6th, 2019
The shirt Bryson won't wear
Puma's new Slow Play Golf Polo
Words: GolfPunk Photography: Puma / Getty Images
Puma Golf's rolled out its new "Saltwater Collection" at the Hero World Challenge at the Albany Golf Course in the Bahamas this week. In the collection is the, rather tongue in cheek, Slow Play Golf Polo, which sports lovable turtles holding clubs and flagsticks in its design. Gary Woodland from the Puma fold was happy to wear the shirt  but one Bryson DeChambeau, who can be seen on the website wearing the new creation, was not so keen to take to the course in it.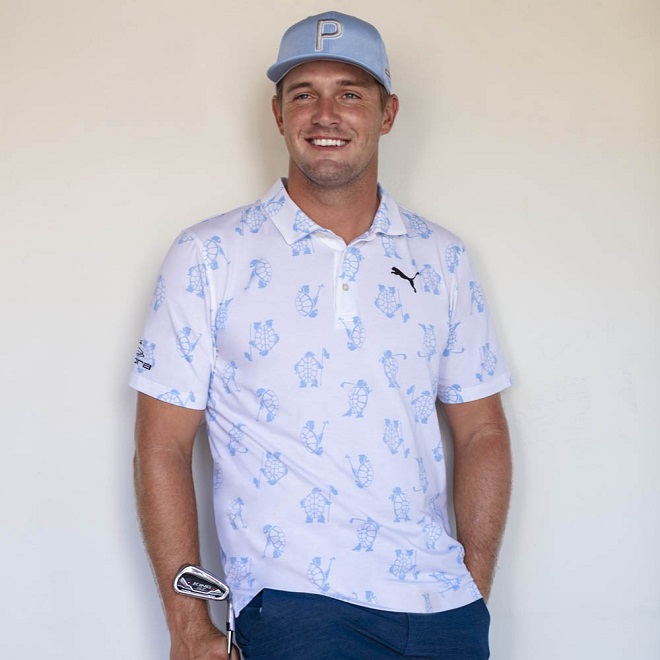 "It's an awesome collection," DeChambeau told Golf Channel. "They had the turtle one, and I wasn't about to wear that. Not gonna happen."
DeChambeau, who has received a lot of criticism for his slow play selected the 'turtle-free' option from the collection – the Predator.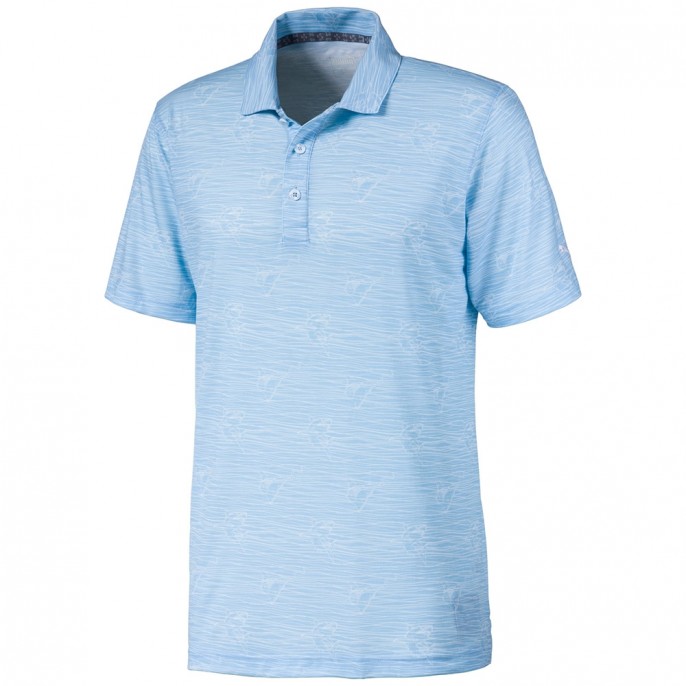 Rather ironically DeChambeau's fellow Puma ambassador Gary Woodland chose to sport the new turtle design shirt and completed his first round 66 at Albany Club in less than three hours.
It is only an eighteen man field for the Hero World Challenge and the players are out in twos but it does demonstrate that that the pros can get it round in a decent time if they set their minds to it. Woodland was pretty happy with the pace of play.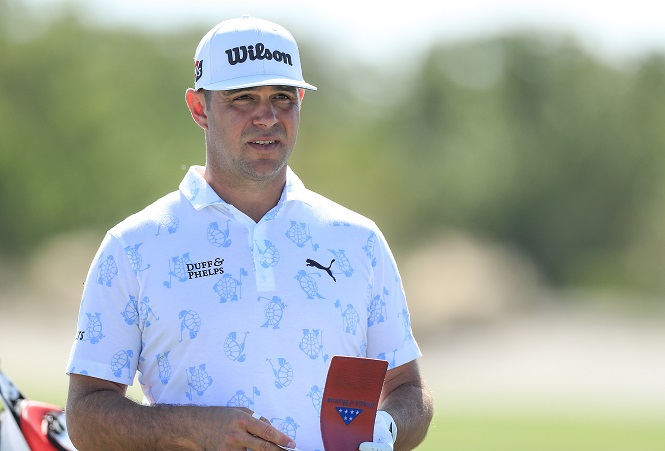 "Yeah, Puma's got me decked out," he said. "The pace is nice. Any time we can get twosomes, be one of the first groups off, that's pretty nice. It'd be nice to see that every week."
Woodland after two rounds lies second on nine under par, three back from the leader Patrick Reed with Jon Rahm and Henrik Stenson a further shot back in joint third.
Young Bryson is not fairing quite so well, he is tied last with Tony Finau on three over par. Maybe he should try the turtles for luck?
And another thing...
Alternative uses for Stewart Golf's Hottmitts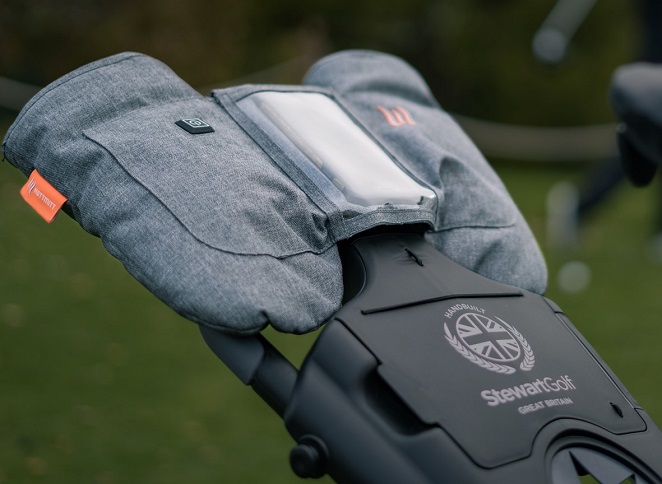 TAGS: PUMA Golf, Bryson DeChambeau, Gary Woodland, Fashion, 2019, Puma, Hero World Challenge