Fashion
Oct 27th, 2015
The Brand New 2016 FootJoy D.N.A.
FootJoy's big success gets improved
Words: Daniel Owen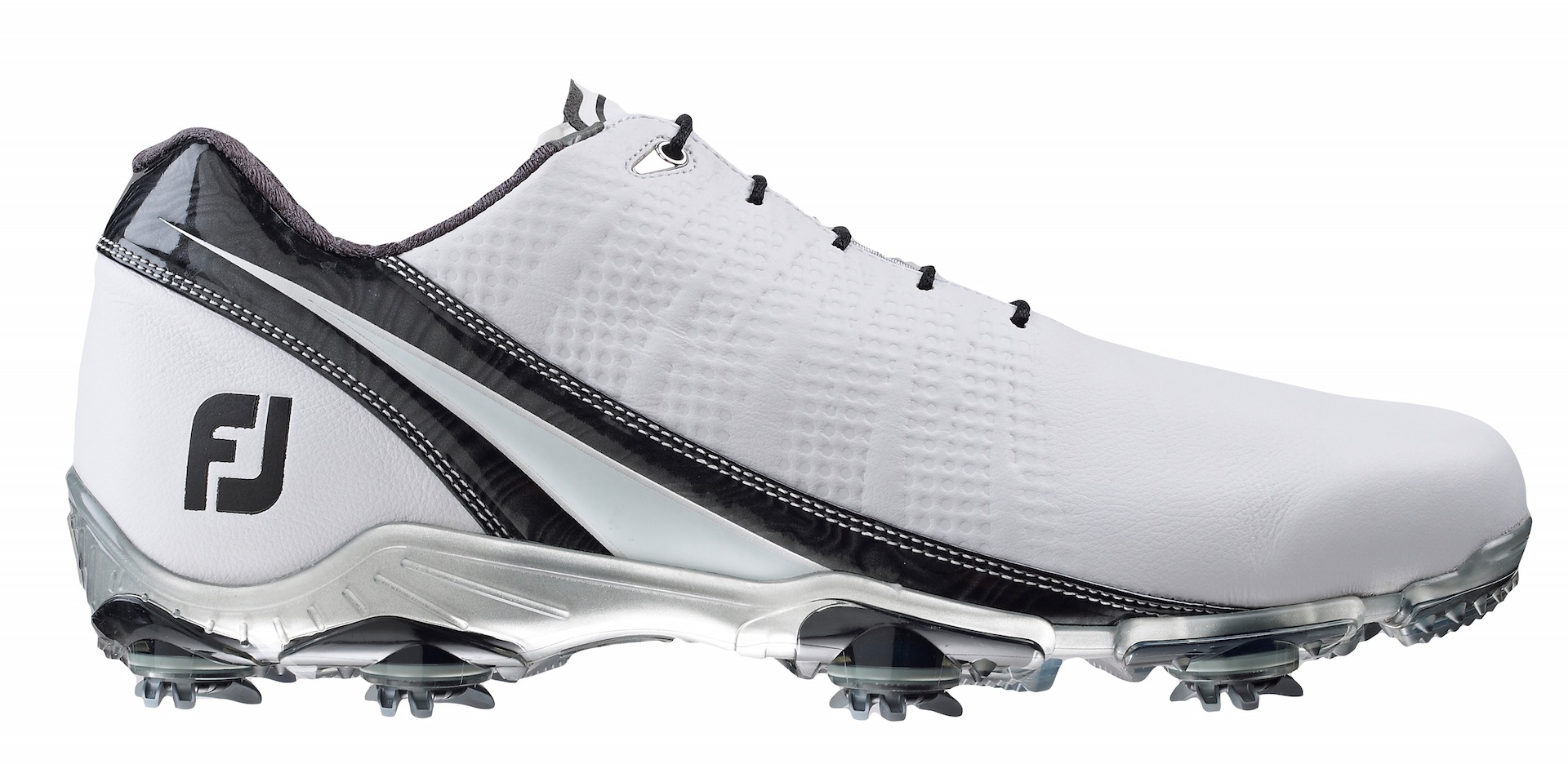 £160 / £180 (Boa) 
We love the look of the FootJoy D.N.A., it's sporty but it still looks like a golf shoe. And when it was released two years ago it was a total game changer for FootJoy in terms of what a FJ golf shoe should look like. Think how far they've come with the HyperFlex since. They've sold a ton of the buggers too. Now they've gone and made the D.N.A. even better.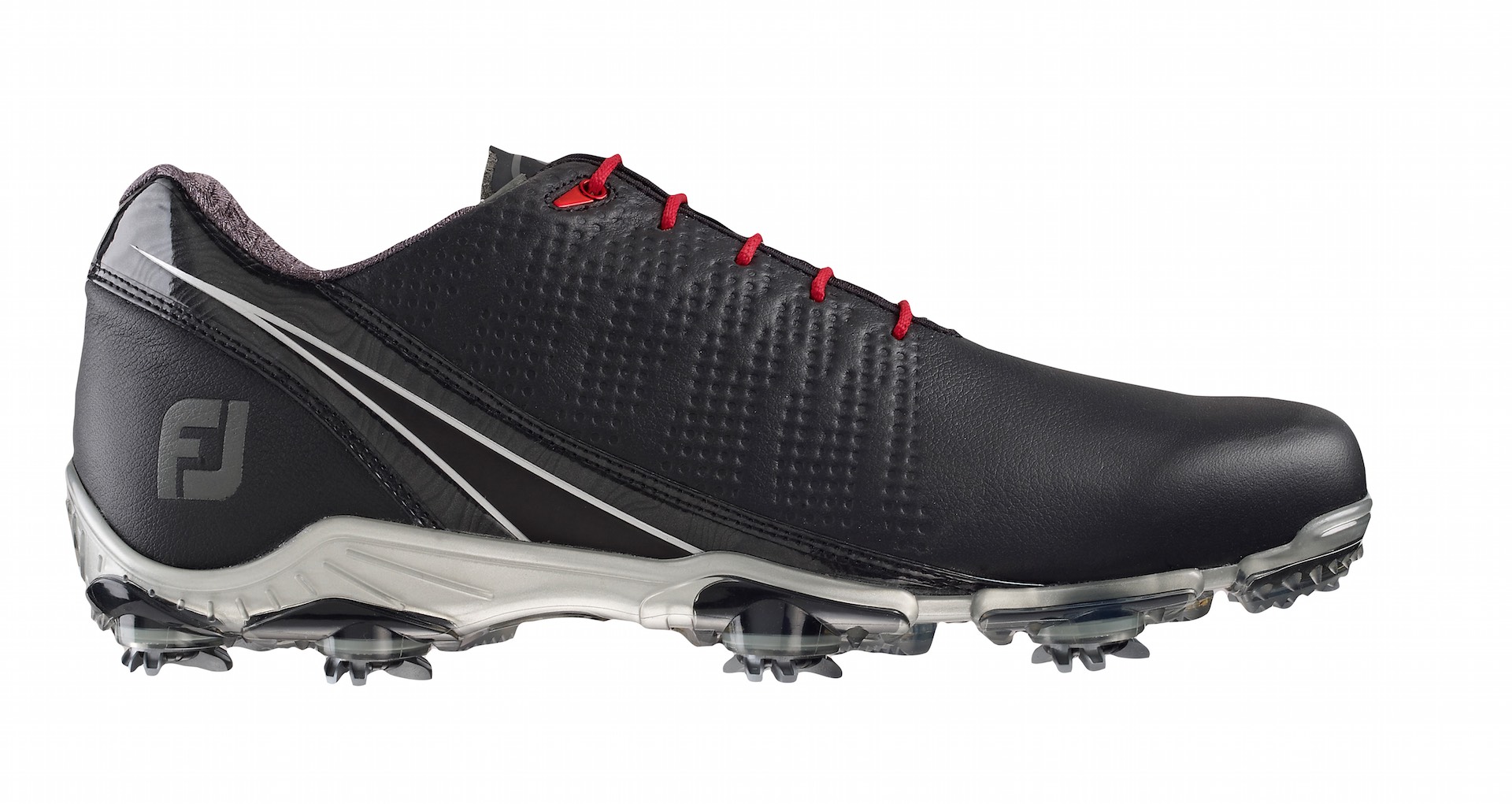 The new design features a slick new sporty upper, keeping in vein with the original while being distinct enough to warrent a new pair to her indoors. Designed to keep your feet close to the ground the DNA features Tornado Softspikes for grip and stability. The D.N.A. also features ChromoSkin Leather by Pittards. This unique full grain leather is lightweight, durable, supple and waterproof.
The 3D FoamCollar moulds to your ankle for a perfect fit, comfort, and and support. It locks your ankle in place to eliminate movement of the foot, as this can be uncomfortable and a cause of lost power in the swing.Two densities of Cushioning FTF (Fine-Tuned Foam) are used in the shoe –  a firm foam for stability around the perimeter of shoe and soft foam in the heel and forefoot for more comfort.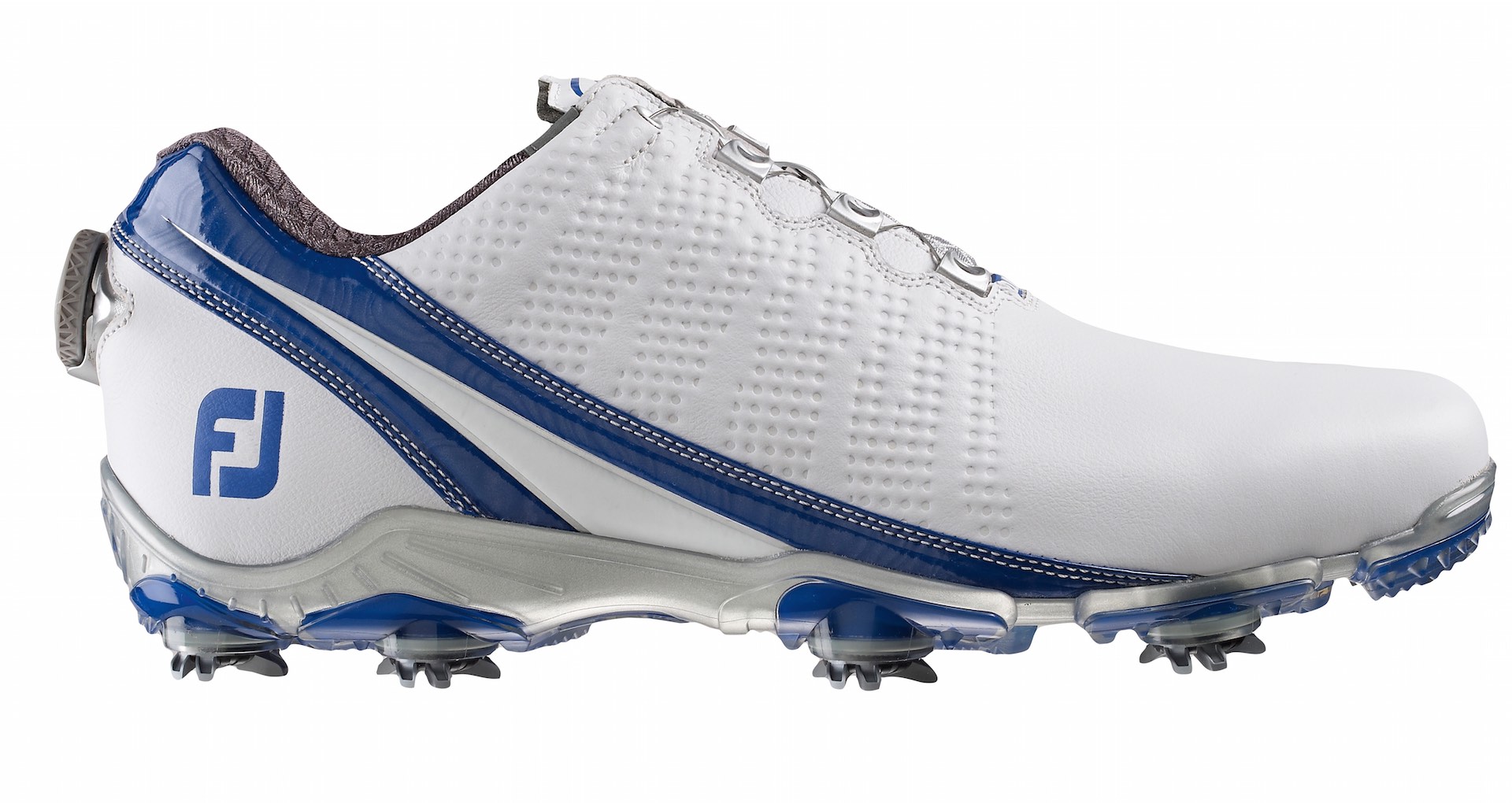 The big change for D.N.A next year is that they are available as a MyJoy, so you can design your own colour ways to your hearts content. Boa lacing is also available, and this is something we love as it means no more tying of muddy shoe laces half way round the course. 
Available from – January, 2016