Fashion
Oct 28th, 2015
Puma Titan Tour IGNITE
Rickie Fowler's New Kicks
Words: Daniel Owen

£130
The big cat is back, and here are the golf shoes their top players will be wearing next year. The Titan Tour IGNITE has been designed with their tour staff in mind, and it's the most technically advanced golf shoe they've ever released. While they don't have the largest staff on tour, they have one of the most influential. Already being worn by Rickie Fowler on the PGA Tour they will also be worn by Alvaro Quiros on the European Tour.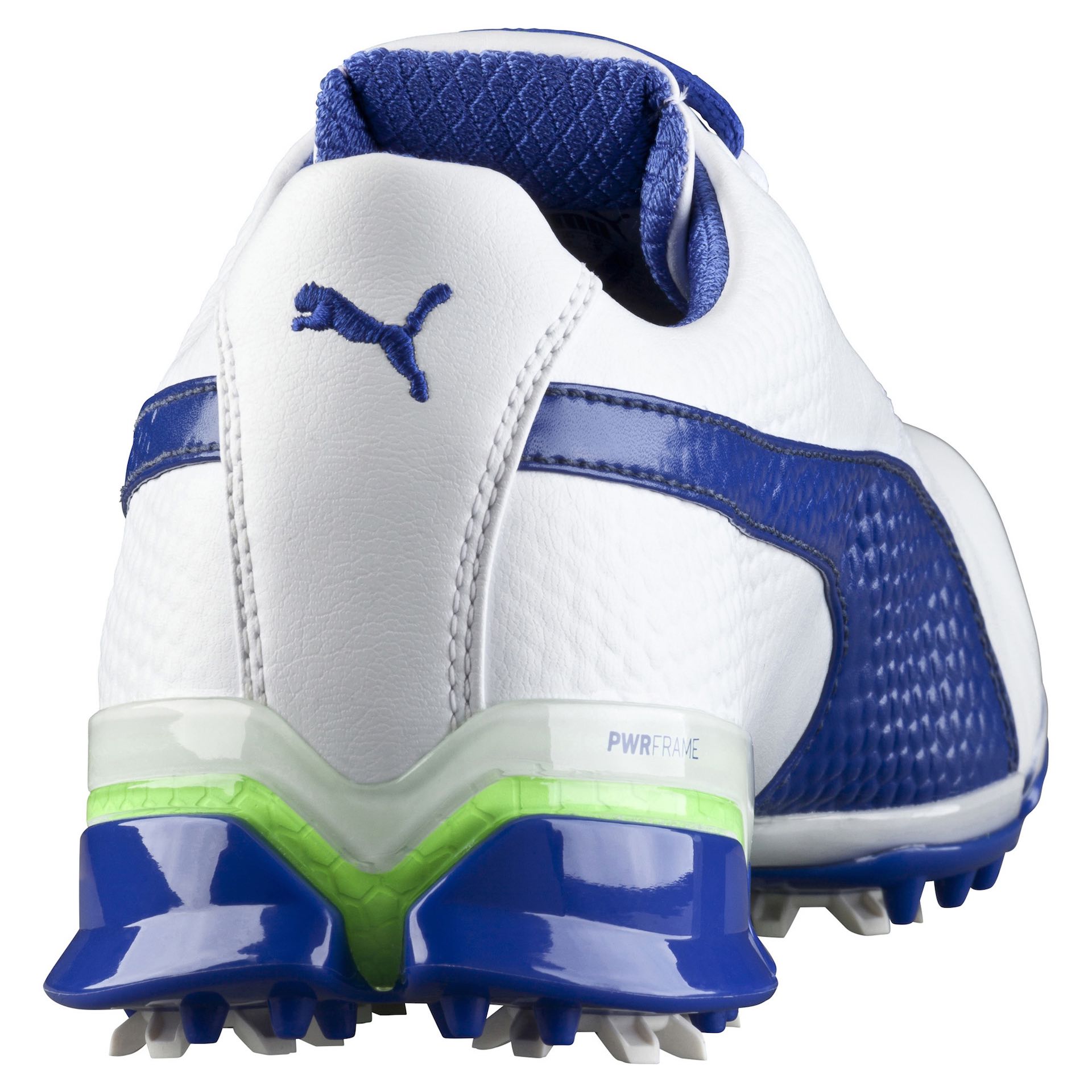 Looking to the companies running shoes for inspiration, the Titan Tour uses IGNITE foam as used by Usain Bolt in his running shoes, that maximises energy return for power, comfort, and performance. During a proprietary manufacturing process, a liquid Polyurethane (PU) blend is poured into a mold in the shape of the midsole. IGNITE Foam has a high support factor and high compression set that results in both superior cushioning and minimal deformation over time. This new foam technology is designed to make the shoe more responsive and release energy more efficiently throughout the swing, making IGNITE footwear extra comfortable.  
Puma have carried over the PWRCool technology from last years shoes. Designed to regulate your foots temperature, it does this by utilising phase change materials that absorb, store and release heat for optimal thermal comfort. While we can't pretend to understand the science behind it, it means the Titan Tour IGNITE shoes will always keep your feet feeling just the right level of toasty whatever the temperature. 

A PWRFRAME TPU outsole encases the midsole for lightweight strength, increased flexibility and superior traction. The outsole features anatomically positioned flex grooves that allows the foot to move naturally while still providing support.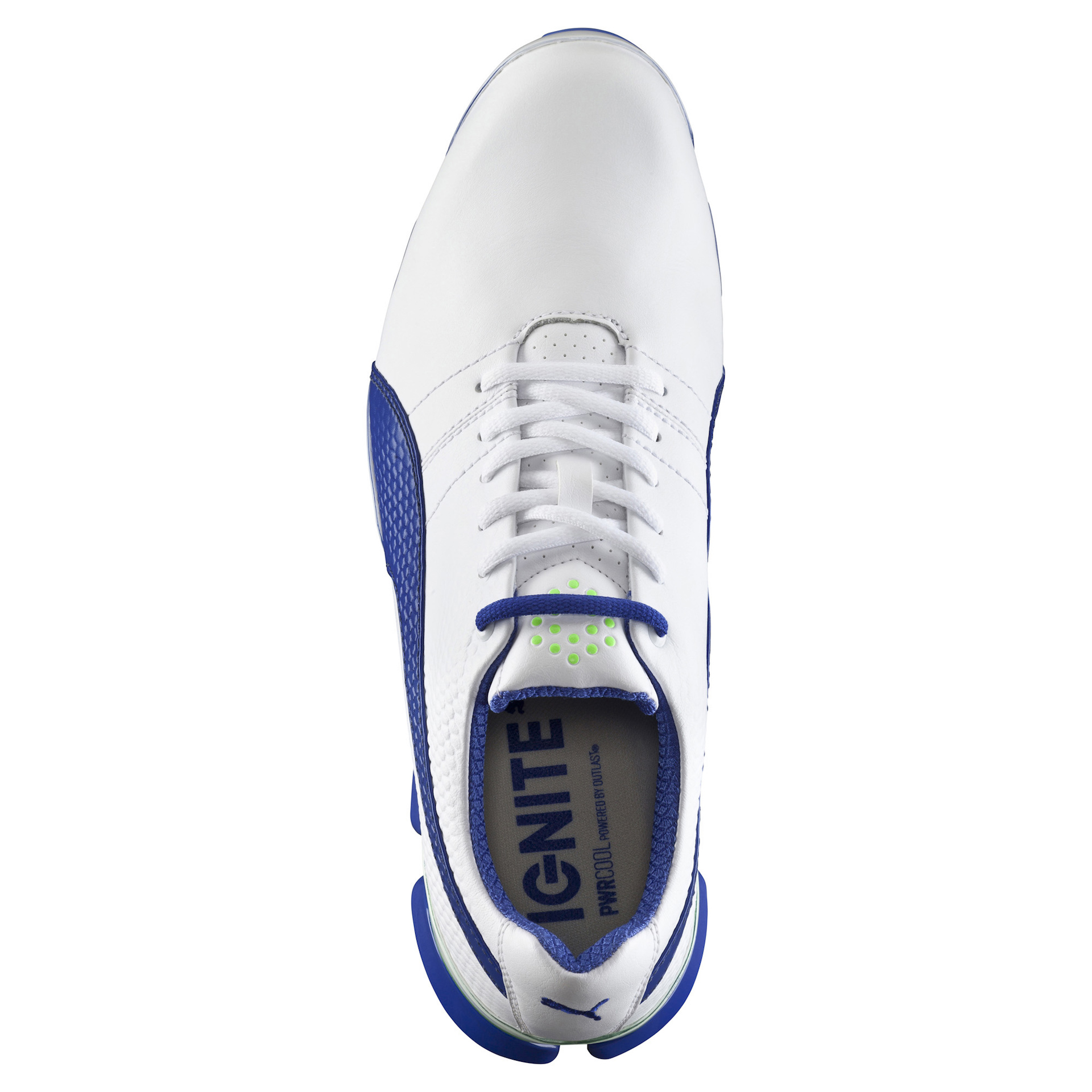 For us the big change is the look of the shoe. While still retaining the sporty Puma styling, there is a level of sophistication that we've not seen from them before, these should appeal to fans of more traditionally styled golf shoes while not alienating the Puma fanboys. We can't wait to try them as the foam based shoes we've tried so far have been amongst the most comfortable we've ever played in, and they didn't look as slick as these. 
Available from February
Alvaro Quiros signs for Puma Golf
TAGS: Puma, Titan Tour, IGNITE, Rickie Fowler, Alvaro Quiros, Fashion, 2015