Fashion
Jan 15th, 2020
PUMA grabs a slice of Beef
Tour favourite joins the big cat
Words: GolfPunk
We wondered why GolfPunk favourite Andrew 'Beef' Johnston posted a video on Instagram about his love for cats. We know he is a big softy but now all has become clear. Beef announced ahead of the Abu Dhabi HSBC Golf Championship that he is joining the PUMA gang.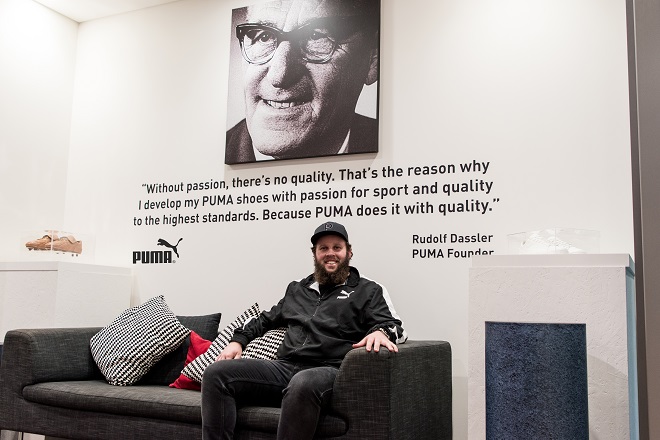 The partnership will see Beef wearing PUMA Golf apparel, footwear and accessories on the course for the 2020 season. He will wear pieces from the brand's latest SS'20 Collection, which continues the streetwear-inspired designs blended with PUMA's heritage performance gear.
We must say the big man is looking rather good in his new threads and PUMA and Beef would appear to be the perfect fit.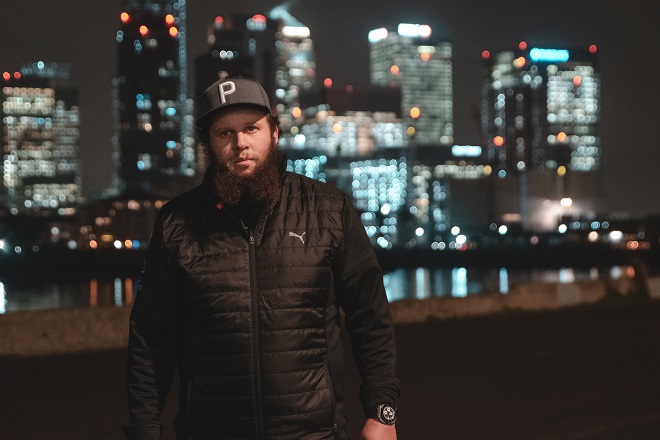 Paul Spencer General Manager PUMA UKIB said – "We're delighted to have the opportunity to work with Andrew, He is a man who needs no introduction, and his personality and charisma perfectly embodies our mantra of game enjoyment. We're excited to work alongside Beef and watch him continue his progression whilst showcasing our apparel and footwear on the European Tour in 2020 and beyond."
Beef has had a rather tough time since rocketing to fame in 2016. Last year he bravely revealed the struggles he'd been having with his mental health. However, the 30-year-old from London now seems to be back on track and we look forward to seeing that smile brightening up the fairways in 2020.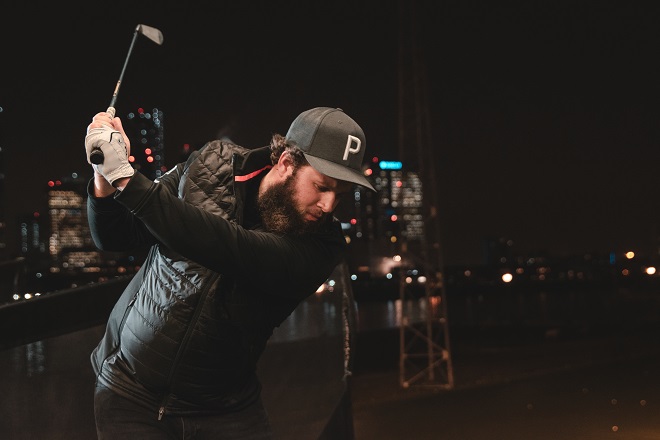 Commenting on the move to PUMA Beef commented: 'I'm absolutely delighted to sign with PUMA Golf. PUMA is one of the biggest sporting brands in the world supporting some of the most recognised athletes across an array of sports such as football, athletics and basketball and I'm honoured to join the PUMA Golf family. Having visited the team, and seen first-hand the products, and plans for the future, I'm really excited and can't wait to start wearing the products.'
Related article..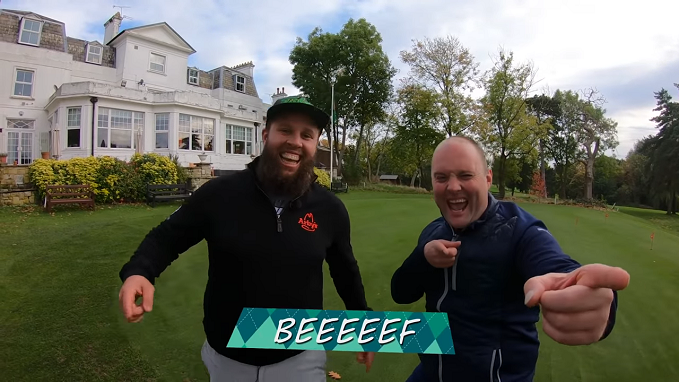 TAGS: Puma, Andrew Beef Johnston, Golf Clothing, Golf Fashion, European Tour, Fashion, 2020