Fashion
May 6th, 2016
Ping's Sharp New Clothing Collection
Ping have massively upped their game
Words: Daniel Owen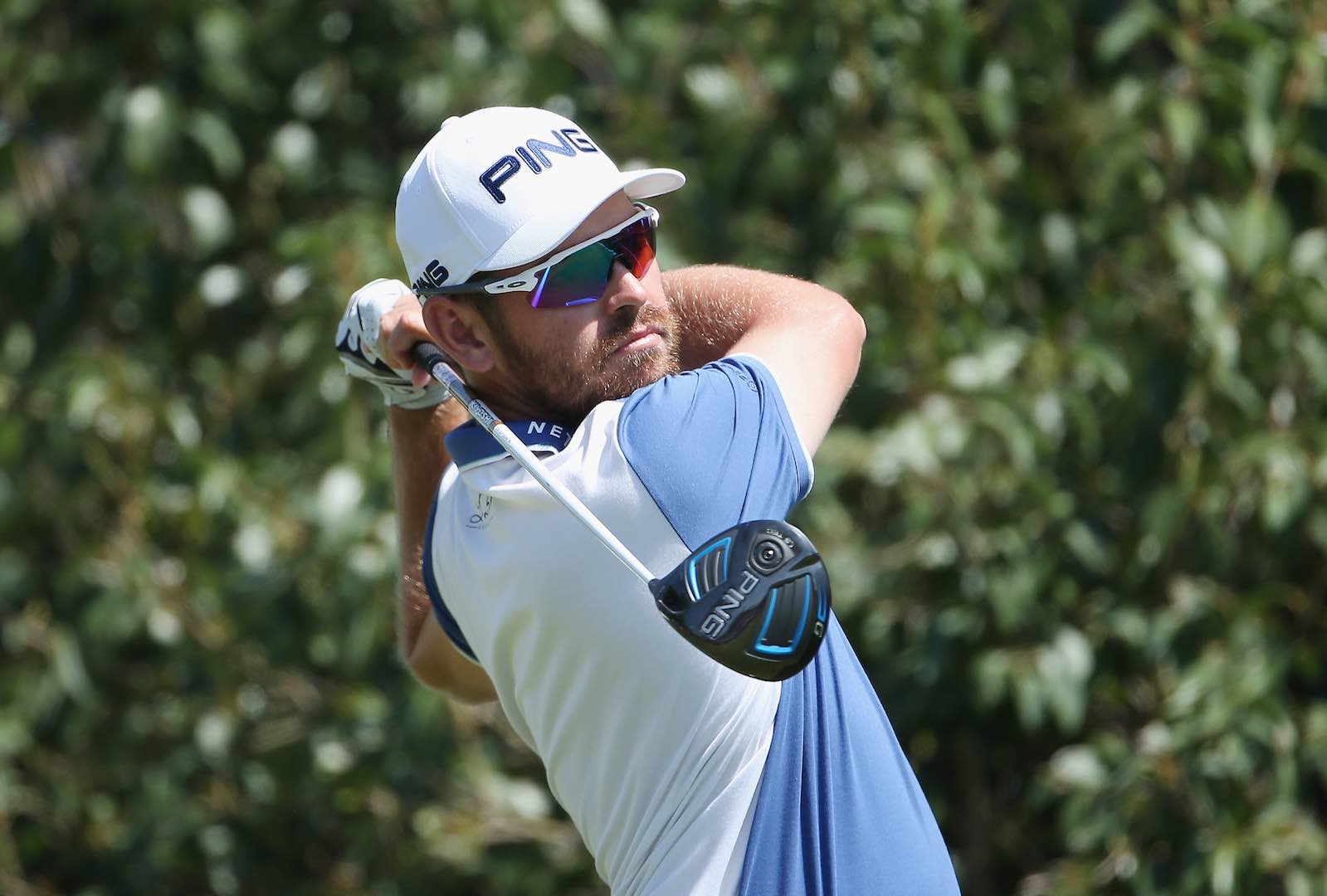 Ping have really changed it up over the last year with their Ping apparel range. Rather than play it safe with boring basic golf clothing that would sell purely on the Ping name alone, they've upped their game, producing a smart collection that doesn't scream "I'm a golfer" when wearing it. We think Louis Oosterhuizen has looked better than ever this season wearing the new gear.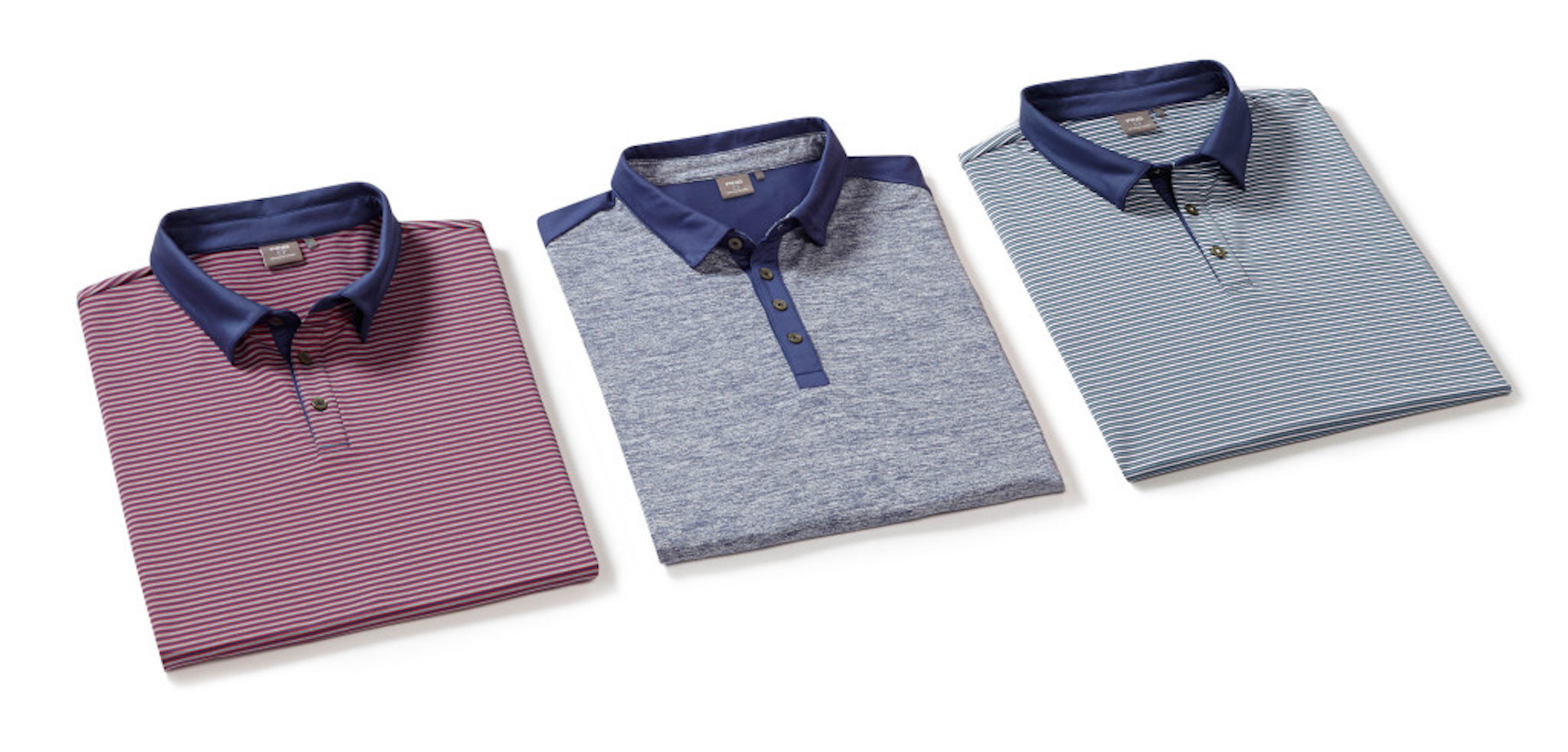 They've dumped the big logos, got rid of the bright colours, and slimmed down the fit. They've done a total reboot, and the clothing is much better for it.
This season they've introduced COOLMAX All Season to the polo shirts. COOLMAX has for a long time been used by some of the best brands in golf, including GP favourite J.Lindeberg. It's really good stuff that retains its shape and colour. The All Season version is extra clever. The yarn is hollow, which will help retain warmth on colder days, but they are also channeled, which wicks moisture away from the skin when you get too hot. It's the perfect all year round golf shirt.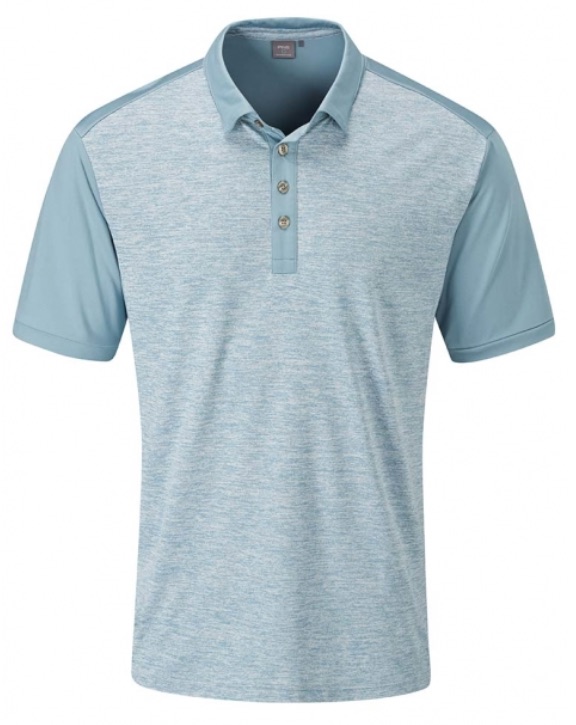 Not only does the fabric work, it doesn't' scream that it's a synthetic shirt. While we appreciate them on a hot day, we're pretty sure most people would prefer to wear a polo that looks like cotton. We're also big fans of a button down collar, and Ping Collection have gone the extra mile to hide the buttons.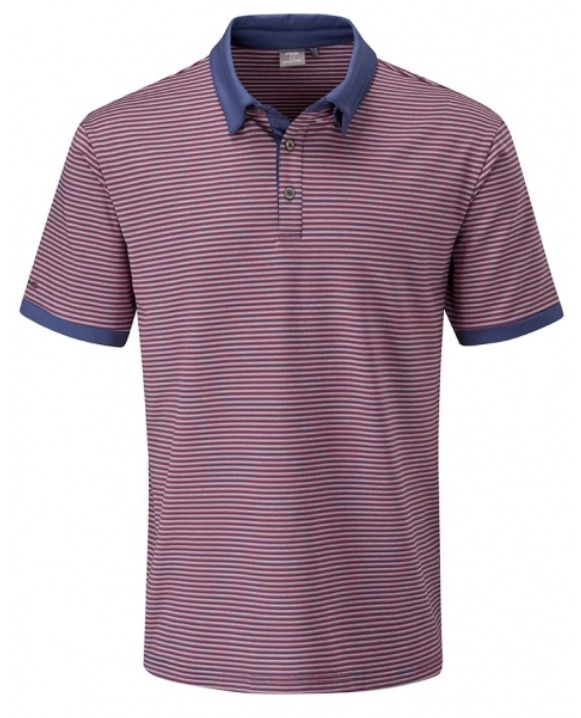 Elsewhere they've blended the COOLMAX All Season fibre with Merino wool to produce performance knit wear. We're really liking the pocket detail on the sweaters, especially on the Sierra. By not overtly trying to produce clothing to wear off the course, we think Ping have nailed it with this sweater as something we would wear all the time.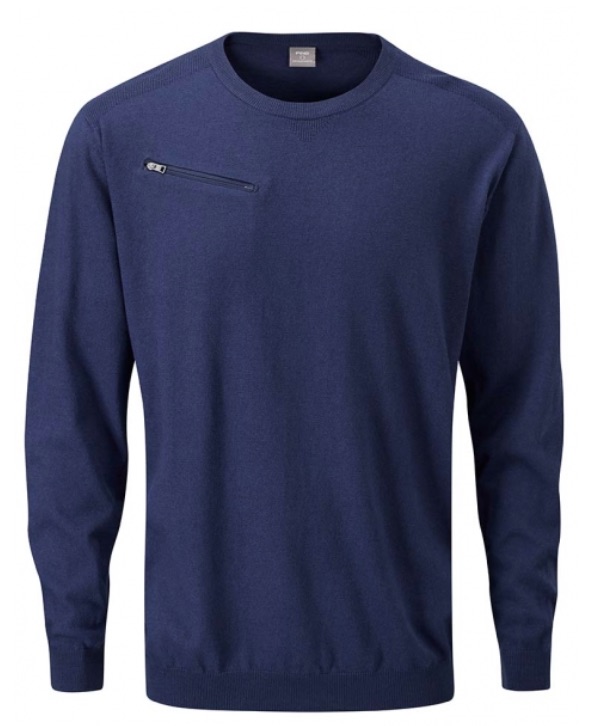 For the full range check out www.pingcollection.co.uk