Fashion
May 12th, 2016
Nike Bring An Icon To The Golf Course
Air Max 90 reimagined as a golf shoe
Words: Daniel Owen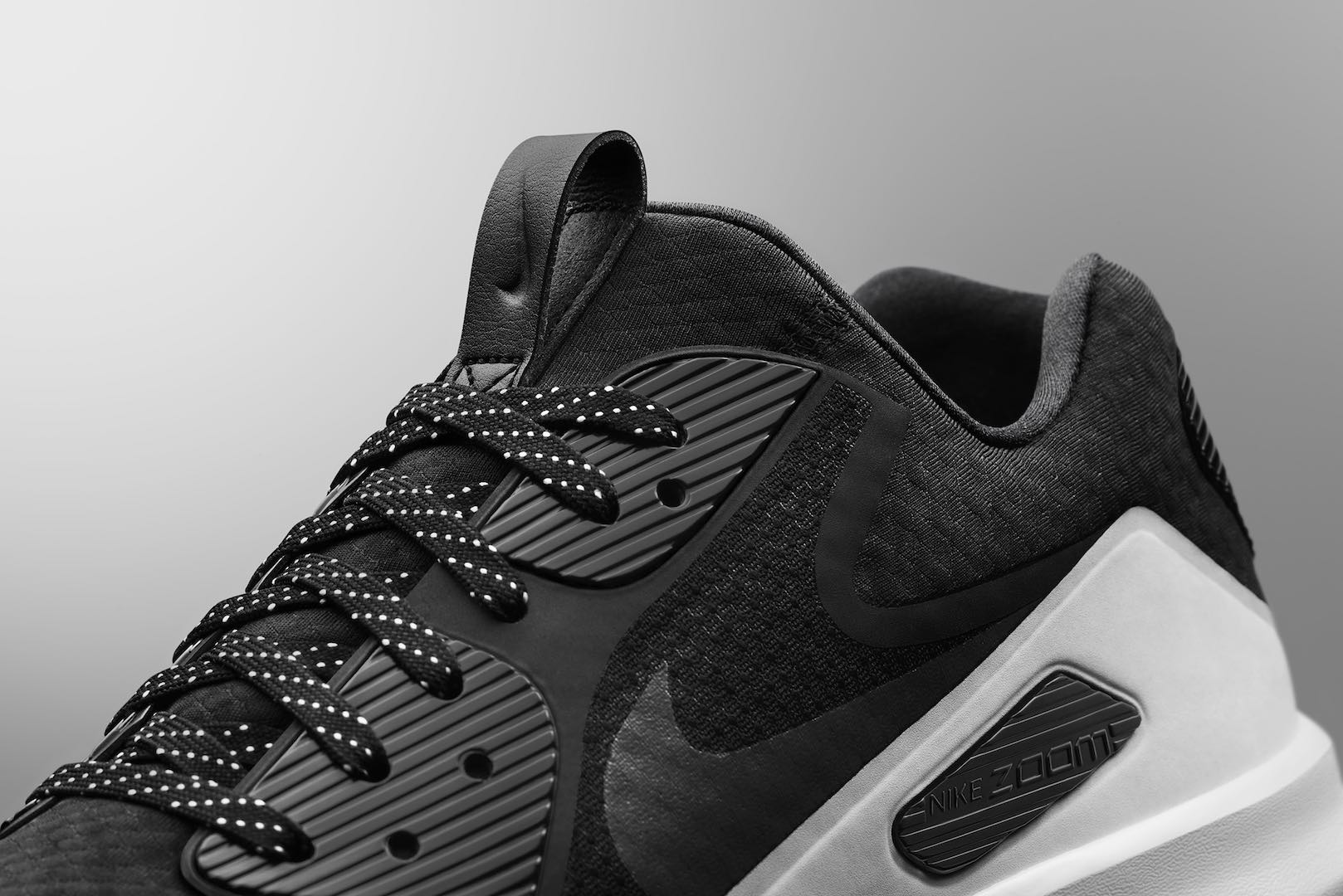 Growing up in South West London as a kid, all I ever wanted on my feet were a pair of Nike Air Max. Reebok Classics, adidas Torsion's, and Puma Disc's were all ok, but a pair of Air Max meant you were the top boy. Obviously I never had a pair at the time. But I'm 34 now, and I've got half a dozen pairs. We really are the generation that refuses to grow up. It meant I was pretty excited to see that Nike had given the Air Max 90 the full golf treatment. Growing up wearing a succession of crap Hi Tec and Phoenix golf shoes, kilties and all, I couldn't have dreamt that I would one day be able to wear a pair of my favourite trainers on the golf course.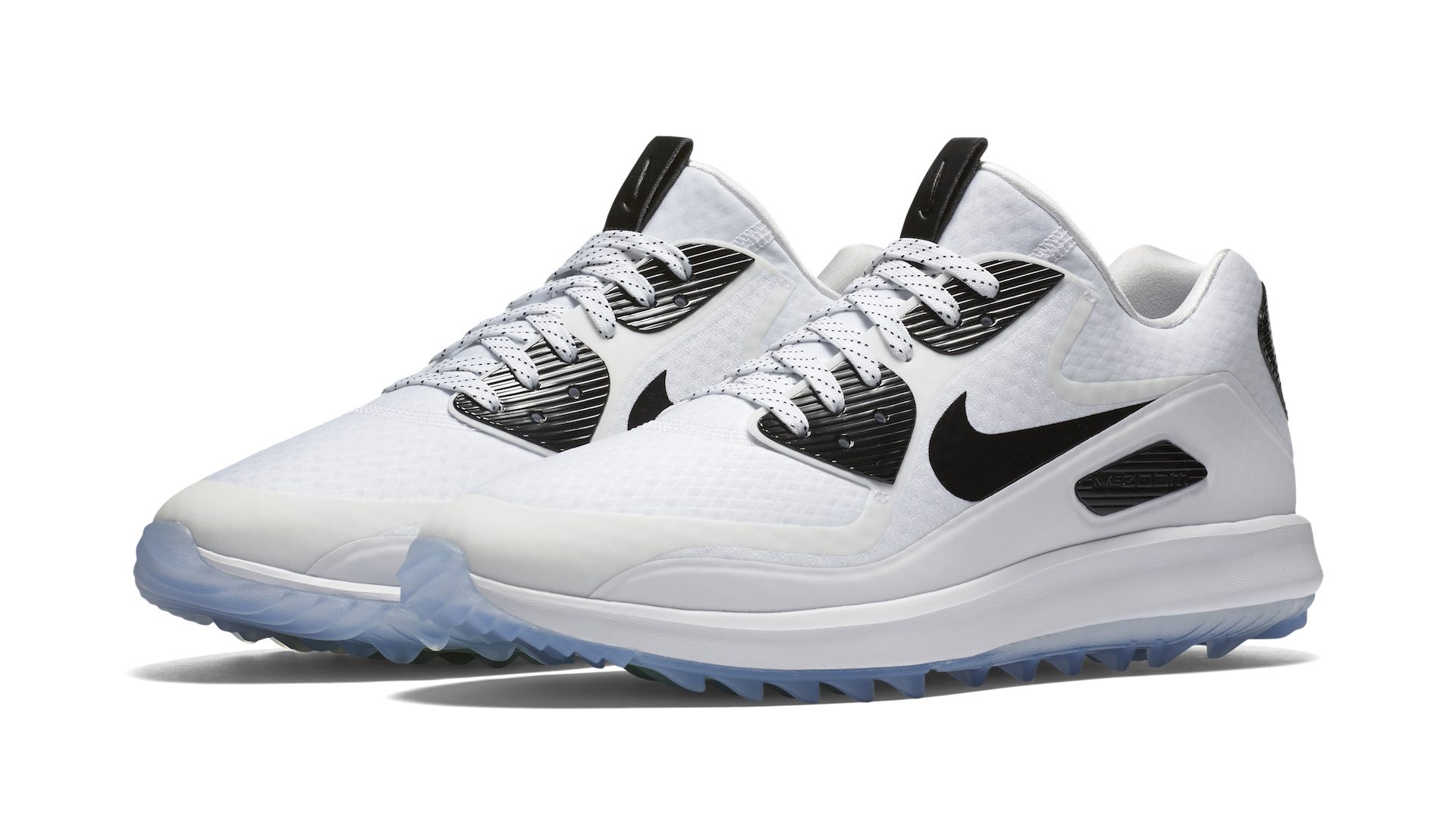 And Rory McIlroy agrees. "I wear Air Max casually off the golf course all the time. Making it into a golf shoe really brings something new to the golf course. Not only is it different and very cool but it also performs well, giving me the comfort, traction and stability that I need." And it was Rory himself who asked for it to be turned into a golf shoe, now known as the Nike Air Zoom 90 IT.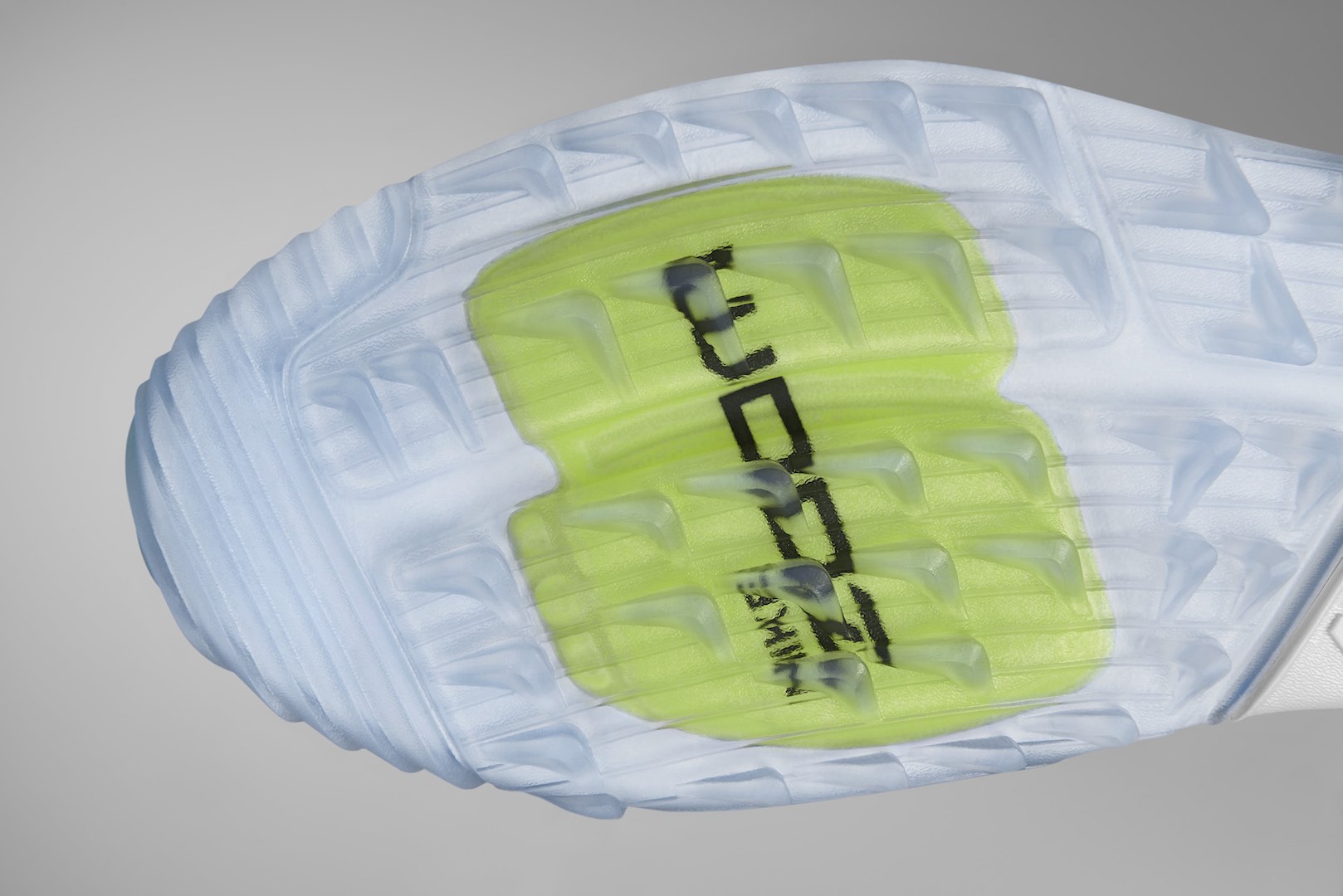 There is a Zoom Air sole in the forefoot, which provides lightweight, responsive cushioning. Meanwhile, the shoes feature a waterproof one-piece bootie construction which keeps the foot dry and locked in. A rubber outsole with Nike Integrated Traction, allows golfers to wear the shoe both on and off the course.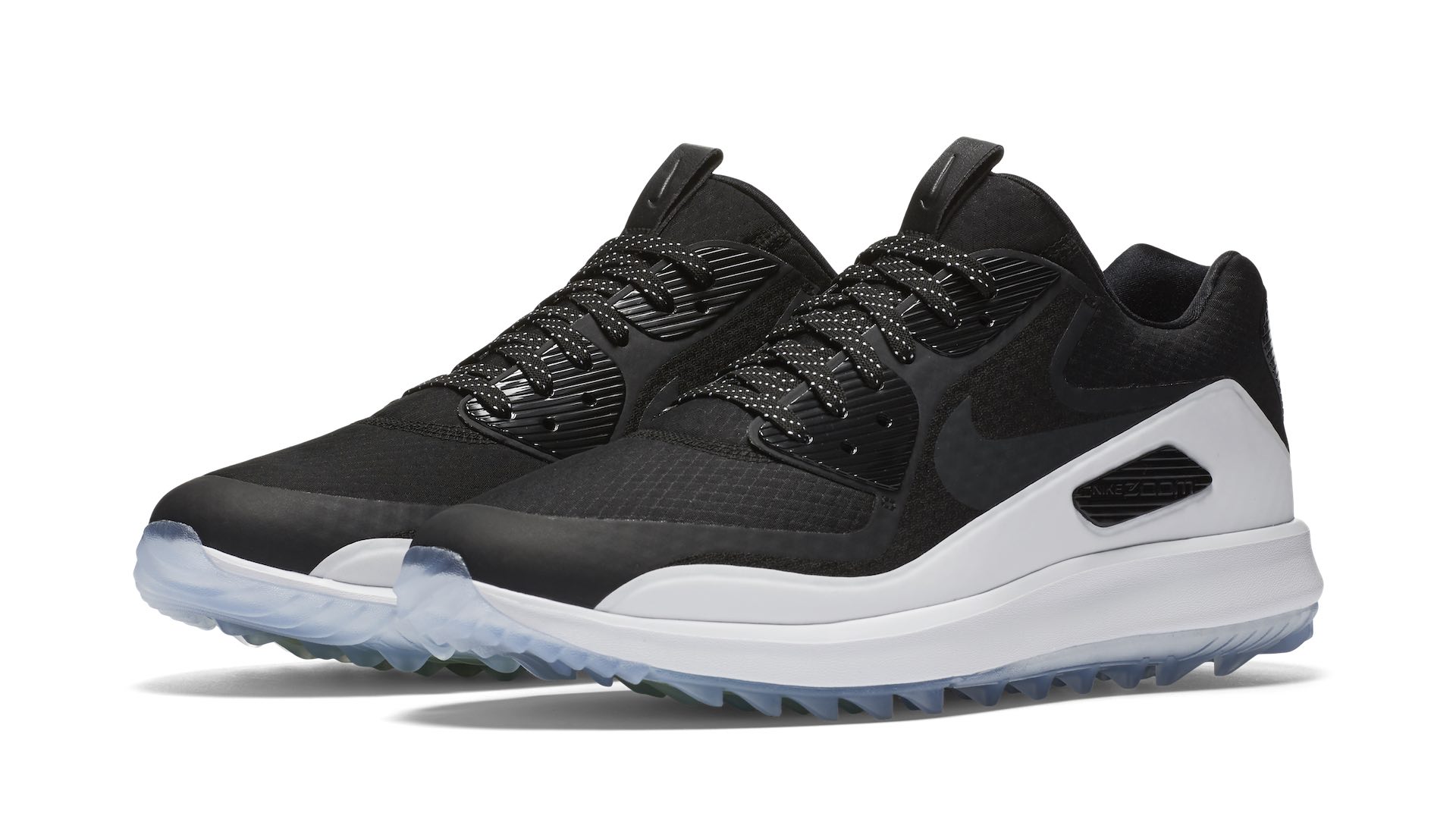 "I dress pretty casually off the course, so it's nice to have options. If I want to go straight from the course to somewhere else, I can do it and not feel like I standout and look like a golfer"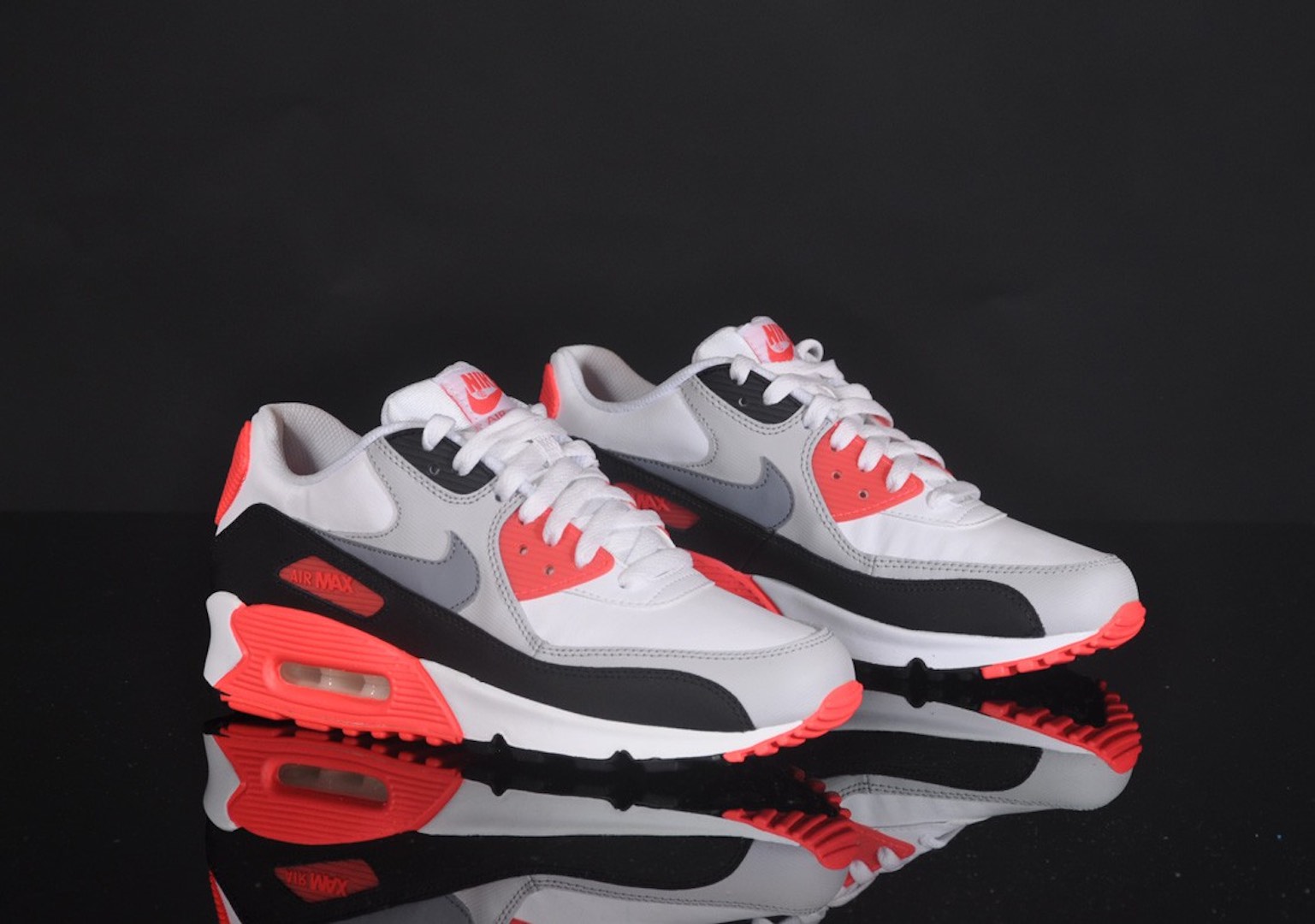 McIlroy will wear the shoe this week at the Players Championship. Now we like the two monochrome colourways, but we think Nike should have gone the whole hog and released this in the OG InfraRed. Maybe that's coming later.
The Nike Air Zoom 90 IT will be available in the black/white colourway and white black from May 13th from Nike.com
Check out Nike's other recent golf shoes here