Fashion
Oct 1st, 2019
It's getting cold out there
Cue adidas's Frostguard Collection
Words: GolfPunk
As we head into October there is a definite chill in the air and those hopes of an Indian Summer might be waning. With this in mind the stylish, but practical, folk at adidas have introduced their Frostguard Collection.  A new layering collection for both men and women that was designed to help golfers extend their golf seasons during the colder months of the year.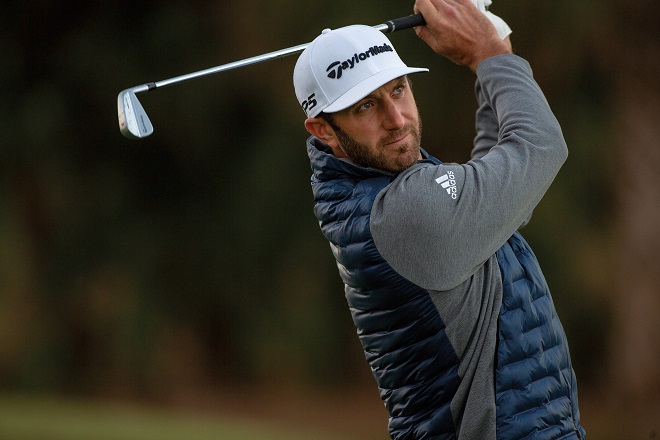 We all know the problem, we want to stay warm but don't want to look like the Michelin man or restrict that silky smooth swing of ours. Adidas have come up with the solution, down-filled panels on the front and back body of the Frostguard jacket and vest that keep players warm where it matters most.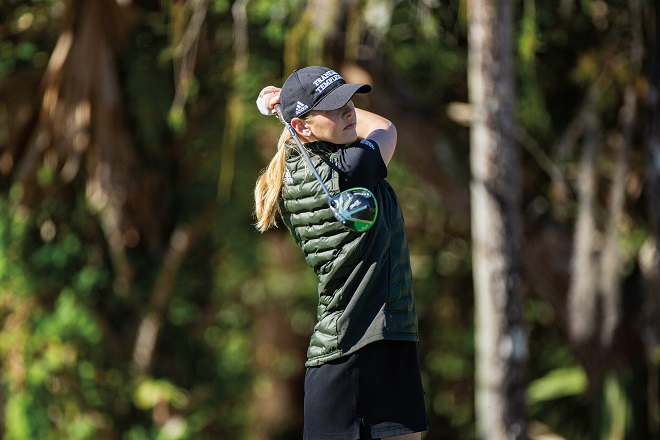 The panels will keep your body toasty warm but not forgetting the need to keep swinging adidas created knit side panels and sleeves that provide better mobility for players and allow for a comfortable and cosy feel.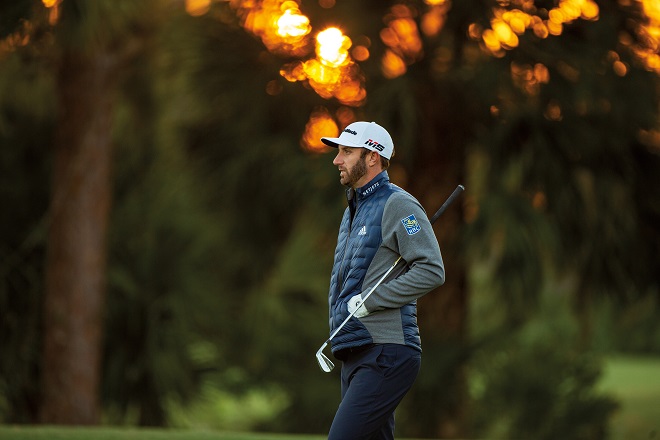 These panels and sleeves are also water-resistant to help keep golfers dry in the event they should need it during their round. A two-way zipper on both the jacket and vest give it a customizable fit while providing better mobility in the swing for every individual.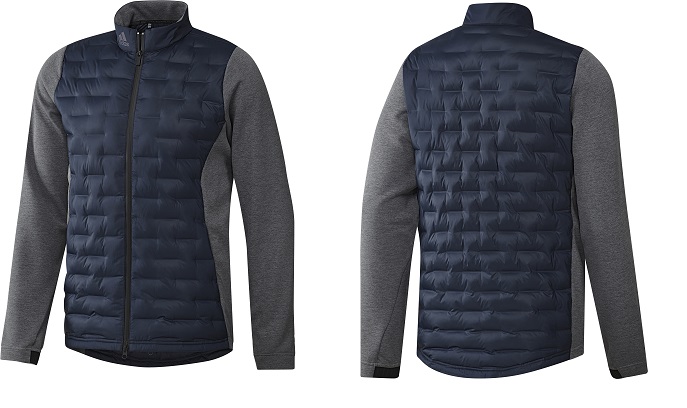 The Frostguard collection comes in both a men's (£129.95/€169.95) and women's (£109.95/€149.95) jacket and vest (£109.95/€149.95 and £89.95/€129.95, respectively) to go with all of adidas' layering options for when the temperatures start to drop.
For our friends across the pond the jacket come in at $200 (men's) and $180 (women's) with the jacket and vest being $170 and $150 respectively.
And another thing...
The most expensive finger in golf?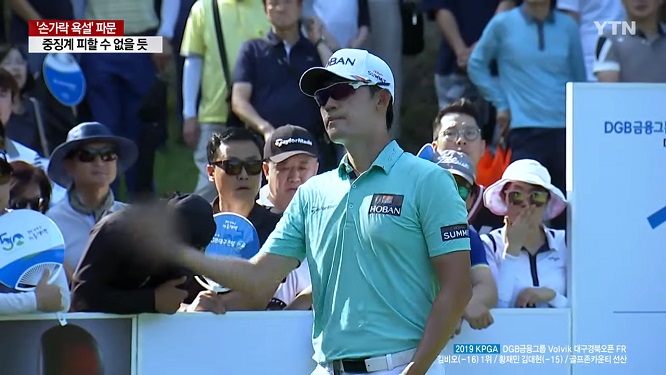 TAGS: Adidas, Frostguard, Adidas Frostguard, Fashion, Golf Clothing, Dustin Johnson, 2019