Fashion
Jun 19th, 2017
Inside knowledge with Oscar Jacobson
It's By Appointment to The King Of Sweden you know...
Words: Tim Southwell
The Oscar Jacobson golf brand is so fancy it has royal approval. In fact it is By Appointment to The King Of Sweden. 
They are stocked in Harvey Nichols in London and have showrooms in Stockholm, London, Toronto and Shanghai. So put that in your pipe and smoke it.
Here are their new polos for 2017... Plus we catch up with Sport Collection Manager, Carl-Johan Frisk, to find out more about their latest collection. Here the video. Our favourite shirts below - click on a shirt to see more info.
https://www.youtube.com/watch?v=UlU1VETlpYQ
Oscar Jacobson first created a trouser in 1903 and has become the most prominent Nordic fashion brand with flag ship stores in Sweden, Denmark and Norway.
They started out in golf by supplying trousers to players on the European Tour in the 1970's, then forming a long-term partnership with The Ryder Cup. More recently they partnered with Volvo on the Volvo China Open.
"Style runs in our DNA at Oscar Jacobson," said Frisk. "We have over 114 years of experience in fashion tailoring and our heritage is something we are immensely proud of."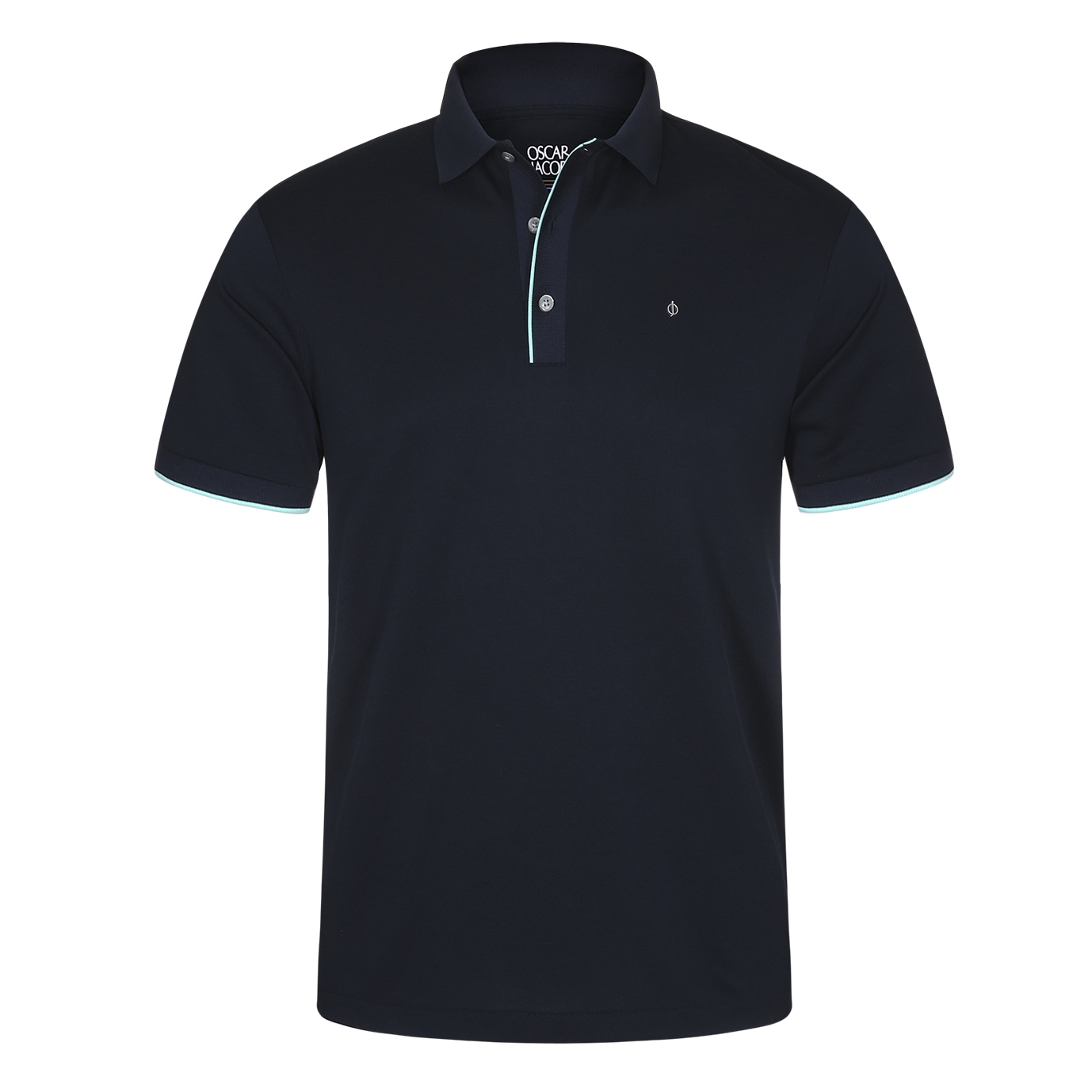 In Scandinavia, Oscar Jacobson has won awards far beyond the confines of the golf industry: 'Designer of the Year' and 'Best Suit', by Café Magazine and Habit Magazine, respectively.
"Our golf collections continue to be developed alongside our award-winning men's fashion range, adopting the same design philosophy based on Scandinavian simplicity combined with the inspiration of Italian tailoring and British textile tradition," said Frisk.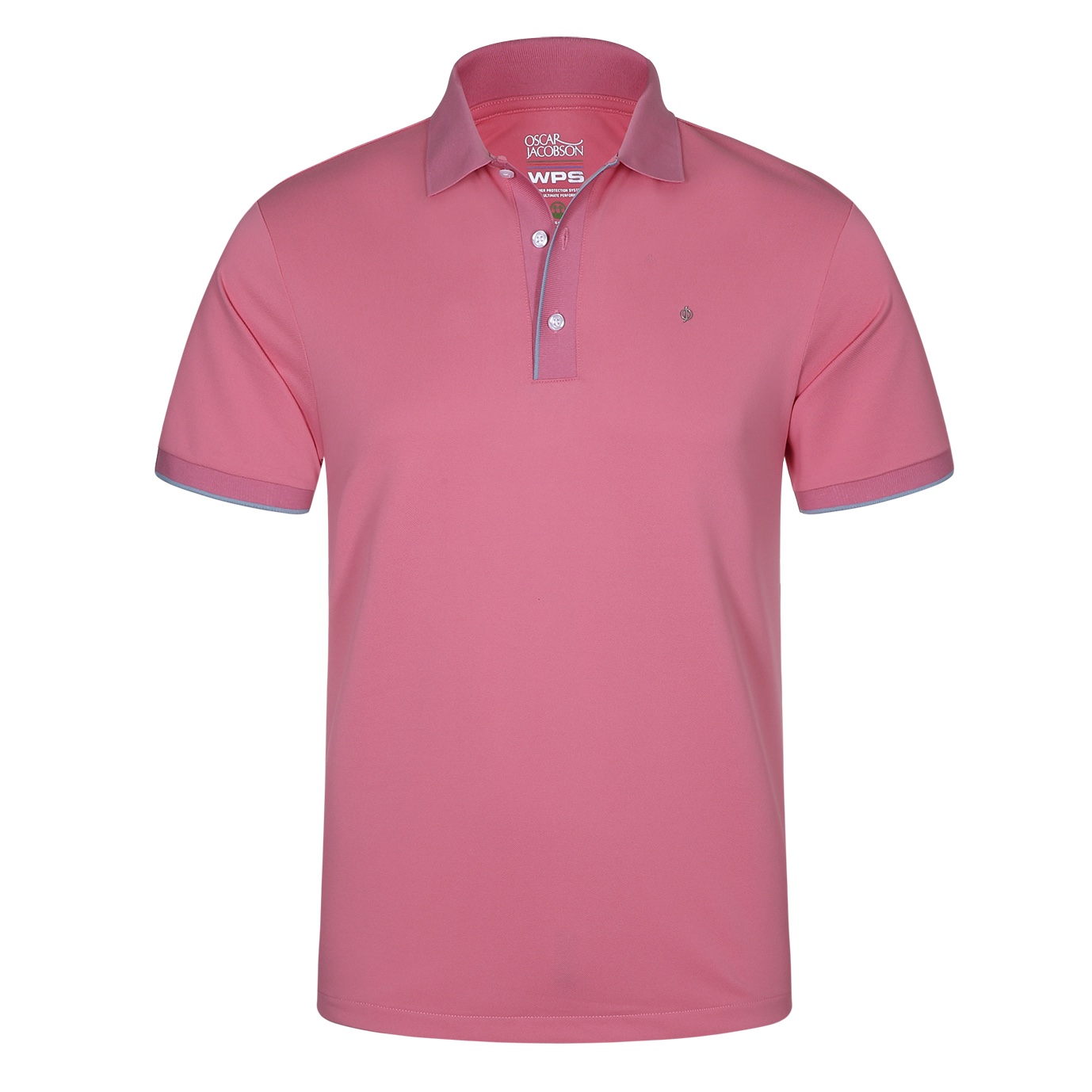 "It's all about the details," says Frisk. "Our golf collections take so many subtle influences from our menswear collections, at the same time as remaining functional. We know our customers appreciate these design details and the levels of craftsmanship we apply across our Oscar Jacobson collections, whether golf or fashion."
Their Spring/Summer 2017 golf collection not only boasts the range of performance-enhancing fabrics and technologies you have come to expect from Oscar Jacobson, but they have introduced more fashion influences and details than ever-before, to ensure greater versatility and cross-over potential of each garment.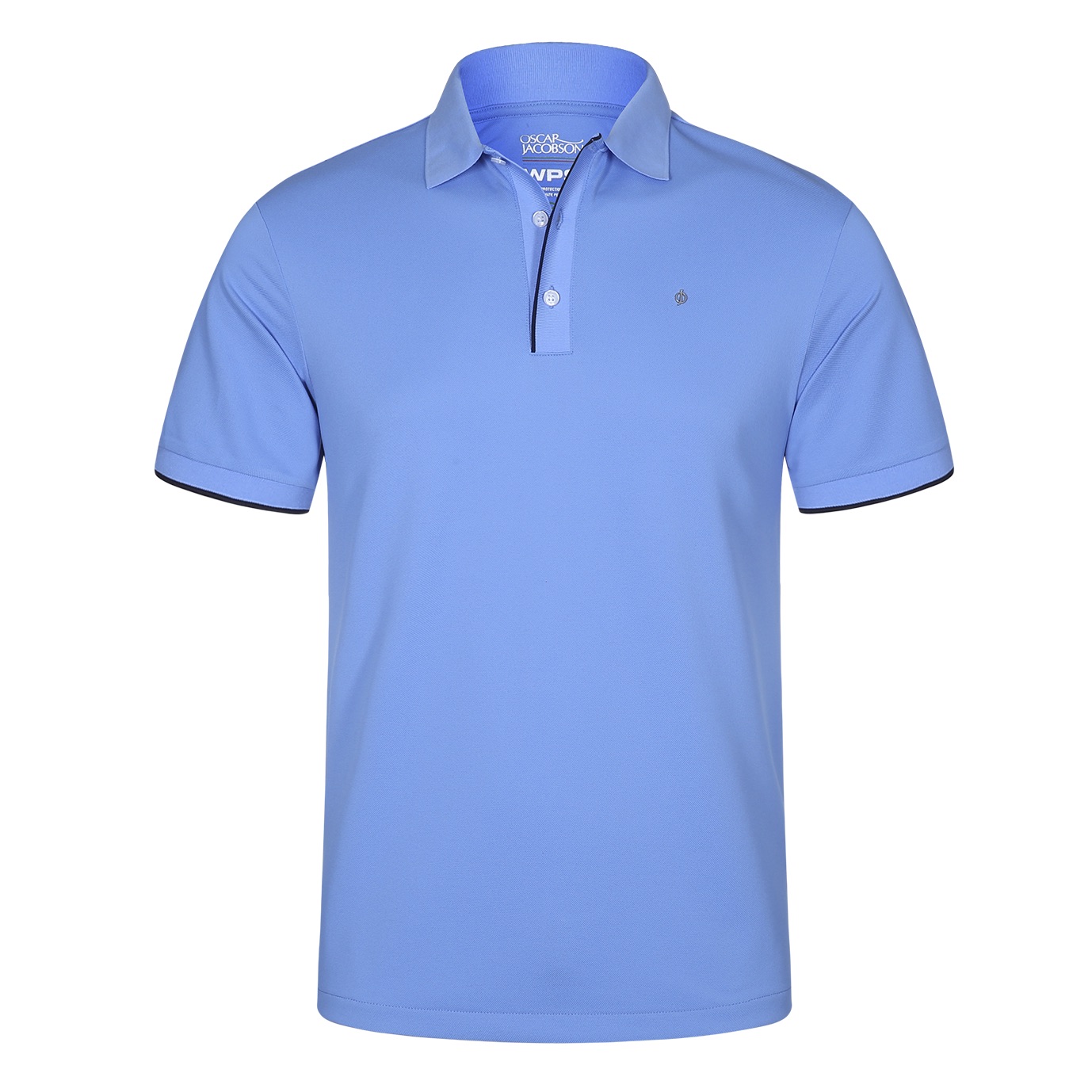 "We know that golfers are looking for stylish apparel that works beyond the golf the course.
"That is why we are continually working to combine our expertise from fashion tailoring with our knowledge of technical golf apparel to deliver a greater number of products than ever before that perform equally as well on the fairway, as they look at home on the high street," concluded Frisk.
We like OJ gear because it looks good on and off the course, and there's always a little something that's got a bit of 'you' written all over it. Lovely stuff.