Fashion
Mar 31st, 2016
Bubba wanted to be an astronaut
But golf and a sock deal got in the way...
Words: Daniel Owen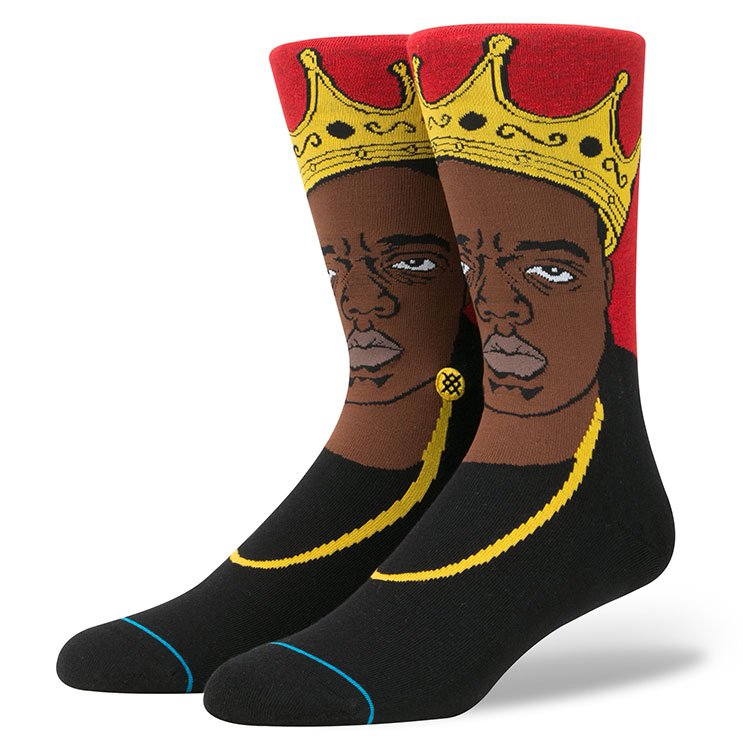 I love a good sock. I can be wearing the dullest outfit in the world but if I've got my leopard print socks on, nothing is going to stop me. And those socks happen to be by Stance. I'm not even joking about the leopard print....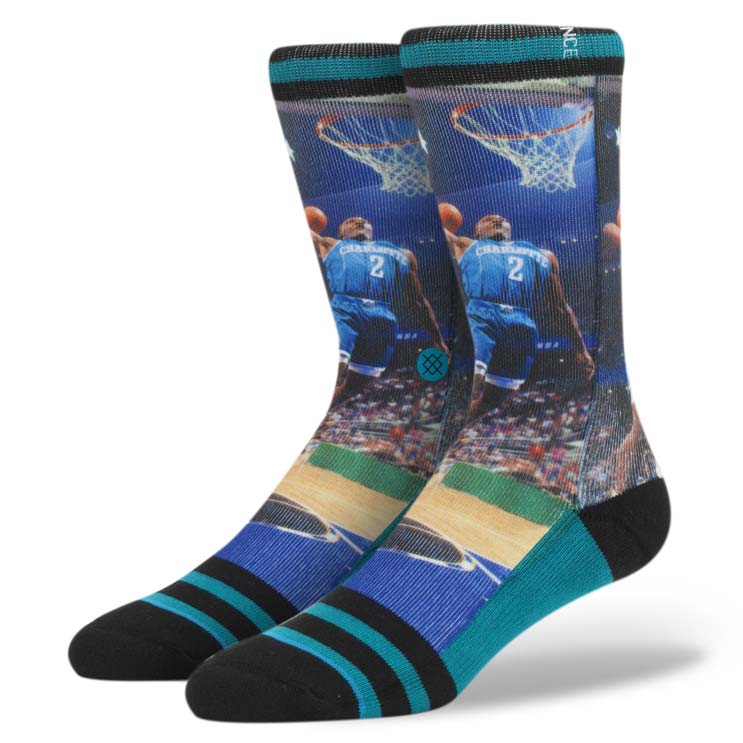 The golf course is probably the most important place to have a decent pair of socks, that extra level of cushioning to keep your feet feeling fresh from four hours and 80 odd golf swings.
Now Stance socks are thick and ultra comfy. They're a little bit different, as they have the ability to print amazing graphics on each pair.
From my leopard print pair, to Notorious B.I.G. and the NBA, you can pretty much find a Stance sock with anything you can imagine on.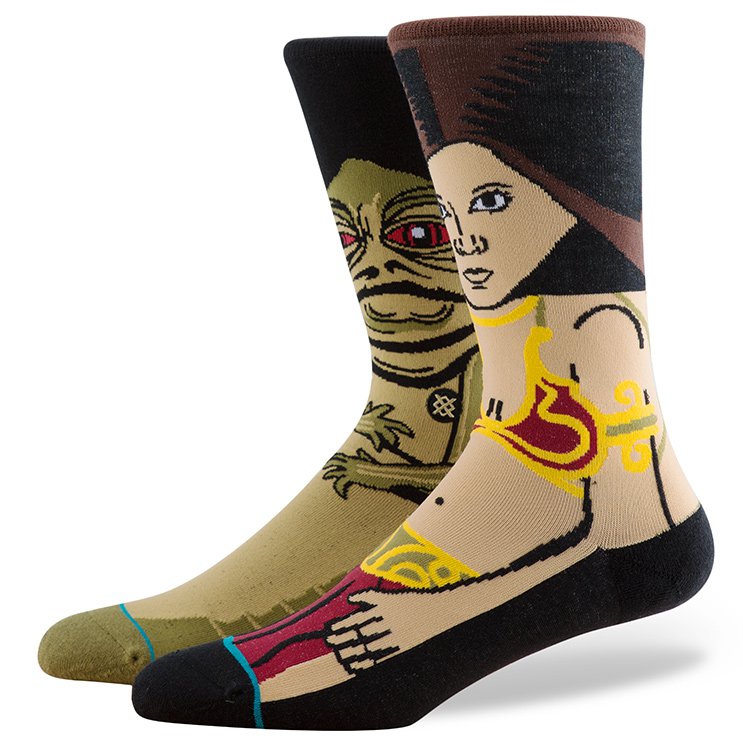 Bubba Watson is their new ambassador, or as they like to call him, one of their 'Punks and Poets'.
https://www.youtube.com/watch?v=BSWJrEM_OxI&feature=youtu.be
Watson's first undertaking in his role as a Punk & Poet is playing creative visionary for an exclusive Bubba Watson line under the Fusion Golf umbrella. He will design Fusion Golf styles as well as make his mark on a new line called Performance Dress.
With Performance Dress, Stance has taken years of proprietary sock innovation from its award-winning performance sock lines and incorporated it into lifestyle socks that keep feet as comfortable and cool as they are stylish.

"We love his fearless approach to golf and the things he is passionate about," said Clarke Miyasaki, EVP of Business Development at Stance. "It's going to be really fun to work with Bubba to help us make our mark in golf."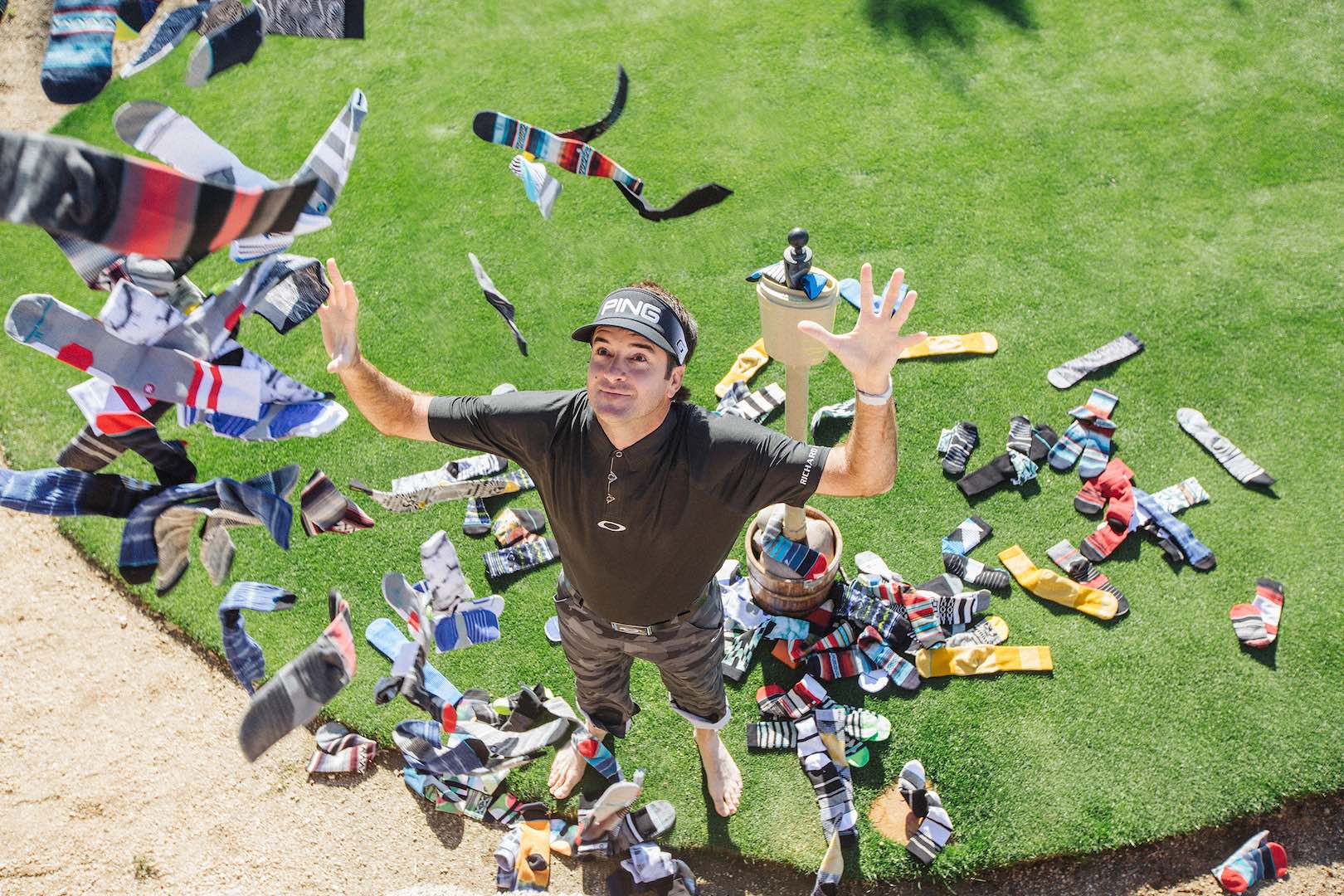 "I am really excited about my partnership with Stance. I've been a fan of the brand for a long time," said Watson. "I love sporting their fun and creative designs but what I like the most is the comfort and the functional aspects of Stance socks. The compression technology and rubber grips help me feel secure in my stance, especially when I'm swinging at 120+ mph," he continued. "The brand has considered everything that's important; quality, function, style and combined them into one great product. I'm looking forward to a great 2016 season with my feet kitted up in Stance."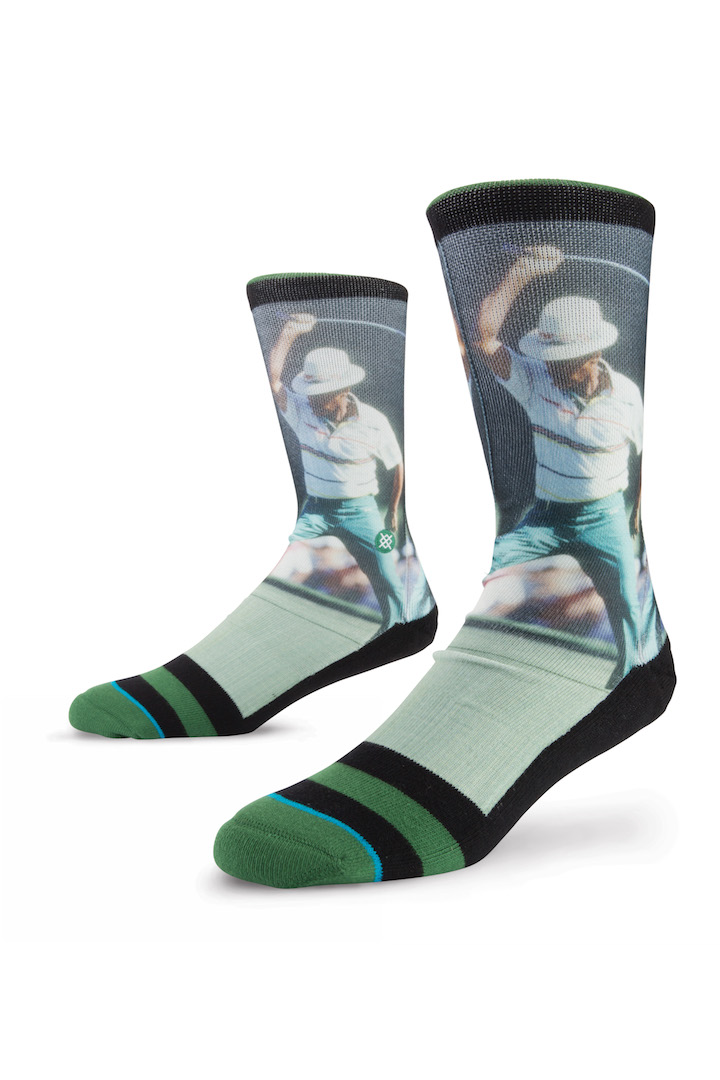 Bubba Watson isn't the first big name to sign with stance, other people include Dwayne Wade, David Feherty, and Rihanna, while they are the official sock of the NBA.
The G/Fore shoes these socks will look great in...