Fashion
Jun 19th, 2016
6 Of The Best Summer Golf Shoes
The shoes to wear with shorts
Words: Daniel Owen
Summer is here, and while we know the saying goes 'suns out, guns out' in reality it's suns out, legs out. You're wearing shorts and suddenly those all black waterproof shoes you bought in the winter look a bit ridiculous. You need a lightweight pair for the summer, that are super comfy, and don't necessarily need spikes as the ground is much less likely to be wet. Keep reading to see some of the best golf kicks for the summer.
Nike Lunar Force 1 G
£110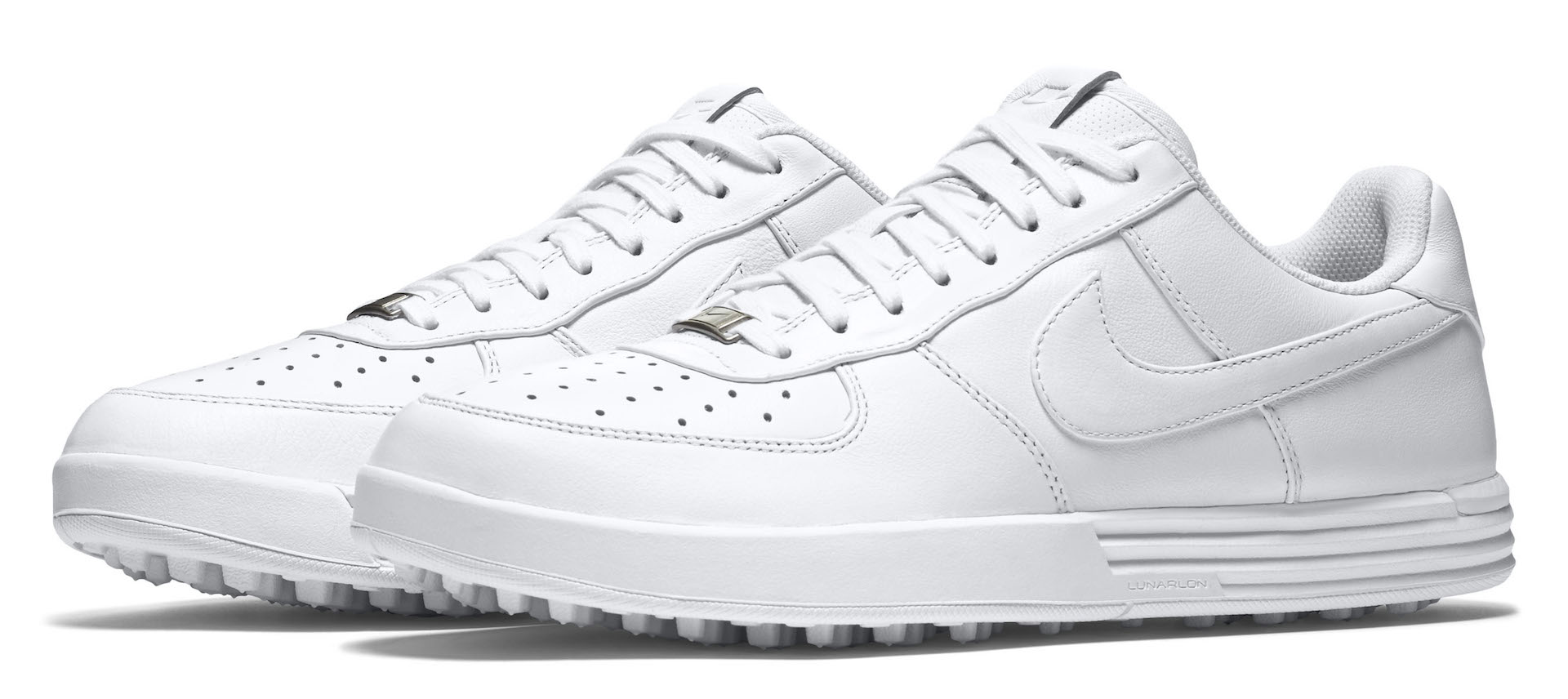 Every day Dr Dre puts on a pair of boxfresh, brand new, Nike Air Force 1's. If Dre played golf then, this would be his shoe of choice. Rather than featuring an air bubble, comfort comes from its modern Lunarlon Midsole.
Click here for more these snow white Nike's
Puma Ignite Spikeless
£100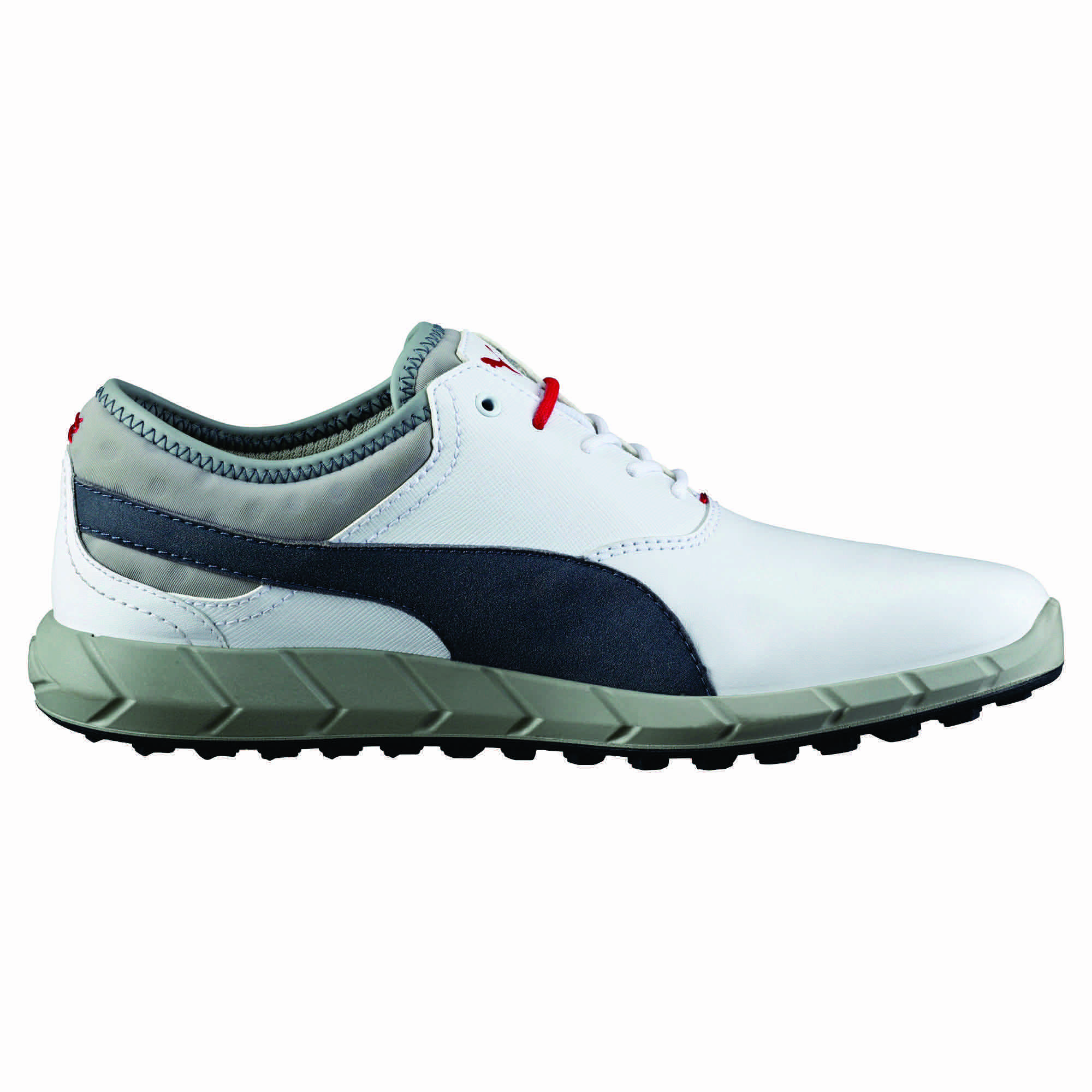 £110
If you want a comfy pair of shoes, we know you'll struggle to find something better than these. The Ignite material in the midsole is soft and comfy, without being overly spongy. They might be spikeless, but we've never had any issues with traction. A bit smarter than many of these pairs too.
Find out more about the Puma Ignite Spineless here...
Adidas Tour 360 Prime BOOST
£149.99

When you tell someone that your golf shoes are knitted, they might look at you a bit funny. But these Primeknit Boost shoes are much lighter than leather, and more breathable too. We're loving the two colourways, but we think the white and shock blue pair will look better with shorts.
Check out more about them here
FootJoy FreeStyle BOA
£150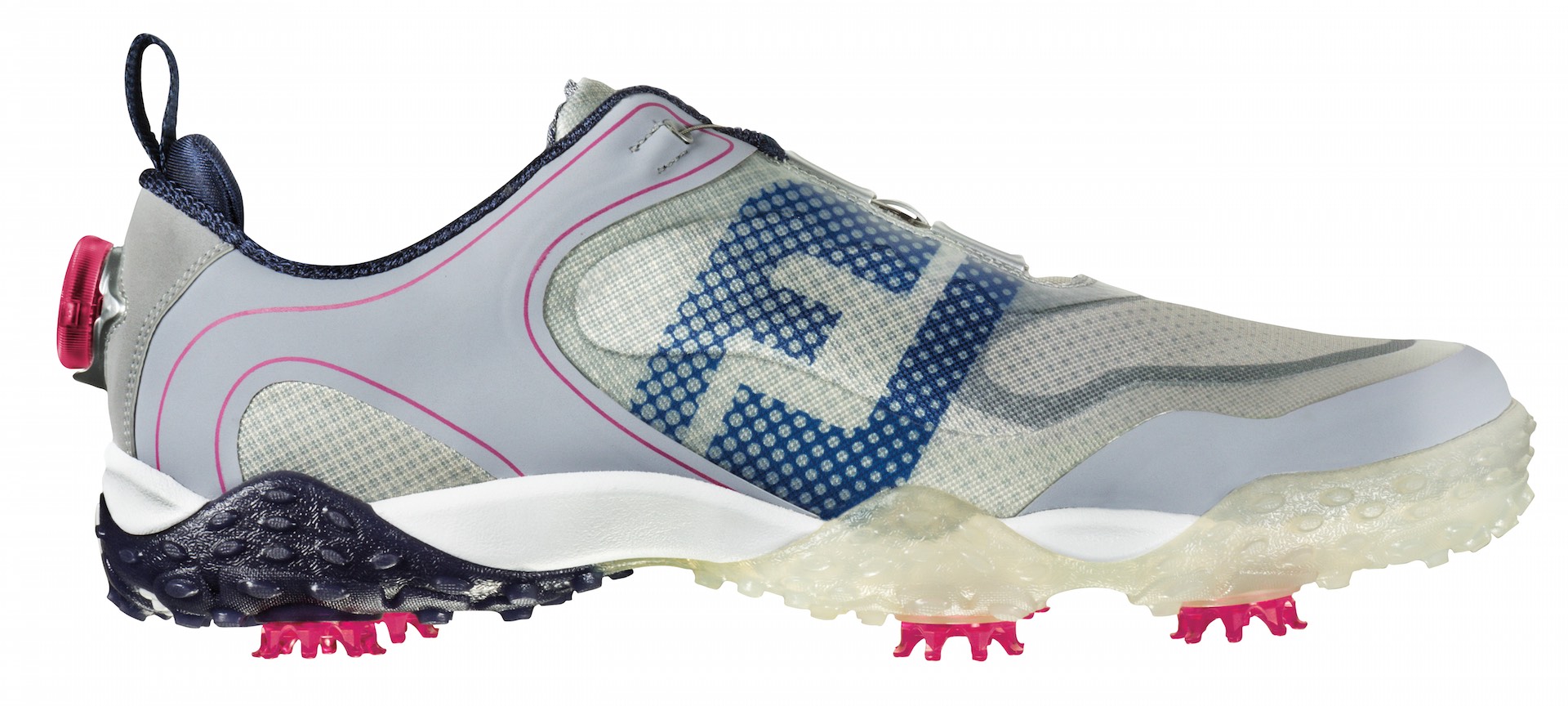 FootJoy have got a few options perfect for wearing with shorts from the HyperFlex to the Versaluxe, but for our money the FreeStyle Boa is their shoe of the summer. Designed to move with your foot, the FreeStyle is the most flexible golf shoe FootJoy have ever produced. We love the BOA option, we think they're the best colour for wearing with shorts, and we love that there are no laces to come undone.
Check out the other colours here...
Ecco Casual Hybrid
£100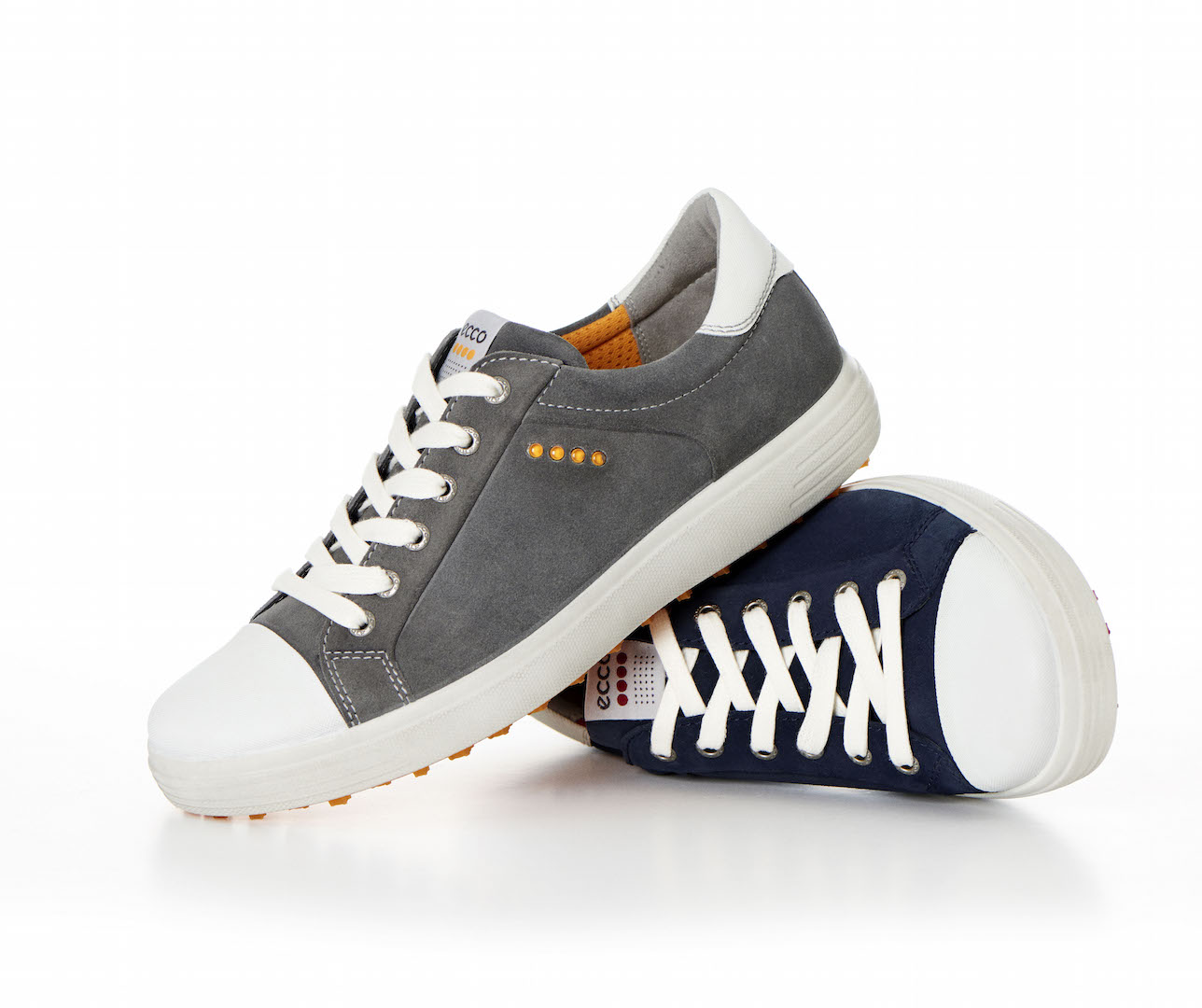 Ecco started the spikeless revolution. While they have a few different styles in the range, we love this white toed number. They remind us more than a little of the classic Converse All Star, arguably the greatest sneaker of all time to wear with a pair of shorts. Super comfy, you won't go wrong with a pair of these.
Check out the other styles here
Under Armour Tempo Hybrid
£120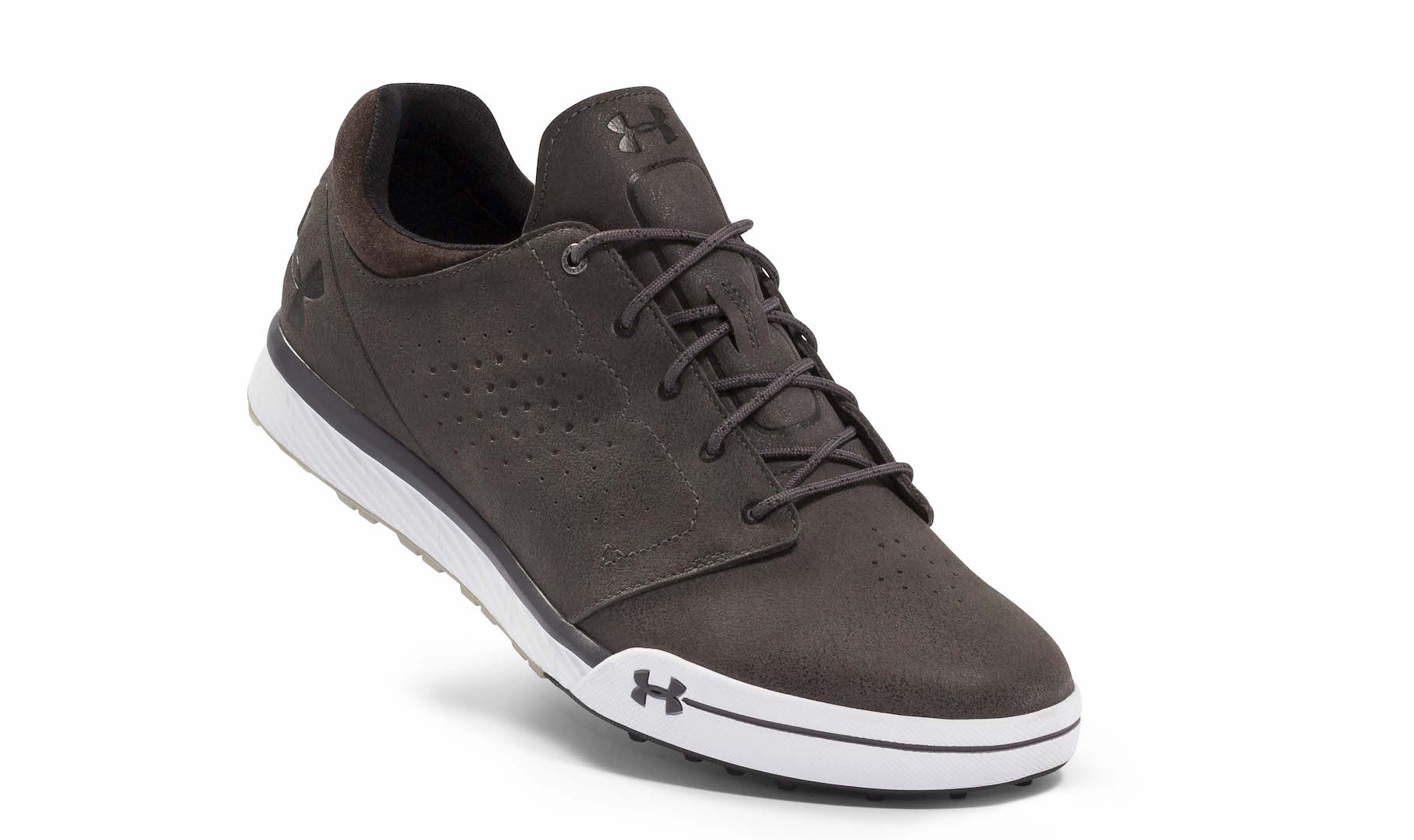 Under Armour took their sweet time to finally release golf shoes, and we think these Tempo Hybrid shoes are your best option for the summer. They look super comfy, and have a bit of a skate shoe vibe that we're digging.
For more on the new Under Armour Shoes go here...
Check out the latest Nike Flyknit Elite golf shoes here