European Tour
Sep 17th, 2019
Rory laments slow play
Solheim Cup tested Irishman's patience
Words: GolfPunk
At the Wednesday press conference with Rory McIlroy at the BMW PGA Championship the subject inevitably turned to slow play. It transpires that the world number two had been watching the Solheim Cup, or as GolfPunk had renamed it the Slowheim Cup.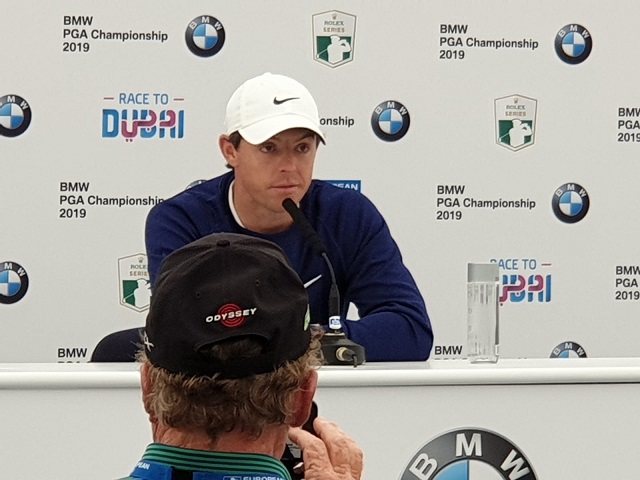 It seems Rory was as frustrated as the rest of us at the snail like pace of some of the golf at Gleneagles. Clearly the yourng Irishman is too polite to mention names but he did have something to say. "it's hard not to get frustrated watching it" added McIlroy who believes something has to be done.
McIlroy referenced the slow time penalty handed out to Rafa Nadal at the US Open Tennis final. Rory like many others believes that something has to be done. "It's tough but if they can enforce it and stick with it." 
McIlroy is looking to do well at Wentworth this week to improve his position in the Race to Dubai. It has been a long season for Rory but he comes into the event in fine form following his victory at the Tour Championship which earned him the FedEx Cup and a cool $15 million pay cheque.
And another thing...
Slowheim Cup - Women taking their time at Gleneagles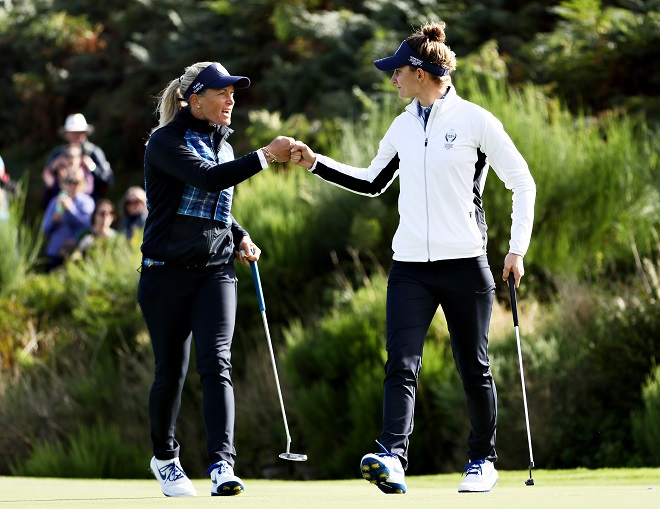 TAGS: Wentworth Golf Club, Solheim Cup, Slowheim Cup, Race To Dubai, European Tour, 2019, Rory McIlroy, BMW, PGA