European Tour
Nov 30th, 2019
Good god man put those legs away
European Tour allows shorts for the first time
Words: GolfPunk Photography: Getty Images
Shock horror, the European Tour has taken the ground-breaking step of allowing competitors to play in shorts at this week's Alfred Dunhill Championship in South Africa. The Brigadier has just recovered after choking on a mouthful of his morning kippers. Has the golf world gone mad or is it finally waking up to the fact we entered the 21st century some twenty years ago?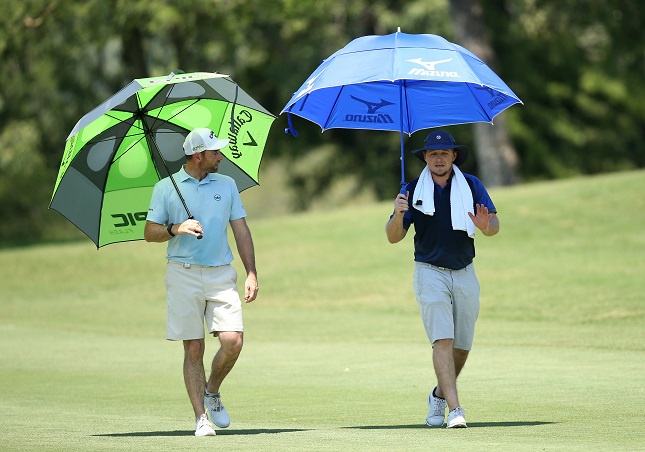 "We felt that in this situation it was good move," said tournament director Davie Williams. Too right Davie to quote Adrian Cronauer from the classic film Good Morning Vietnam
"It's hot! Damn hot! Real hot! Hottest things is my shorts. I could cook things in it."
https://www.youtube.com/watch?v=DpktBGInl60
When are the old guard going to wake up and realise that your average golfer, and particularly the younger folk, loves to pop on a pair of shorts when the temperature gets anywhere close to the mid 20s.
No one will bat an eye lid if the pros are teeing off with their legs on show and certainly will not be heading to the exit or turning off their TV sets.
Until relatively recently, golfers in the UK had to put up with the ridiculous long socks rule at many golf clubs. A rule that insisted that legs below the knee were covered regardless of the fact one could walk on to the first tee wearing a pair of pink and green rugby socks.
One member of the GolfPunk team, who shall we say is on the loftier side,  has often relayed the story of when he was challenged by a senior member at his club as to whether his socks were knee length to which replied 'They are on you!" – it still raises a laugh except from the Brigadier of course!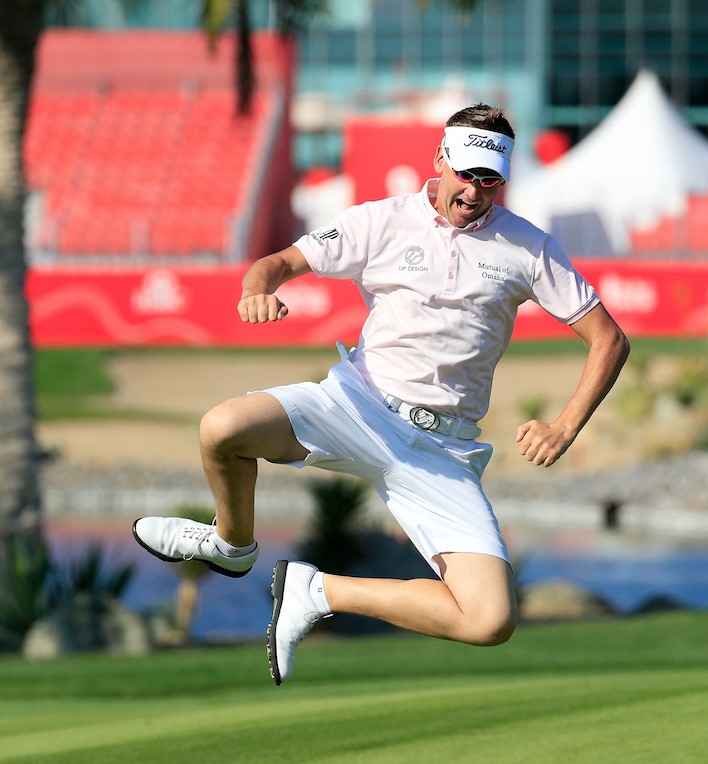 The clubs finally gave way to the inevitable, realising that golf had to evolve and throw off some of the stuffier old rules.
Visit any golf course in the UK, Europe or USA in summer and you will see it is now quite standard to golfers in shorts (and short socks!) on both the course and in the bar.
It's time the various tours followed suit and allow shorts across the board. Not all will want to play in shorts but they should at least have the choice.
Ernie Els, who was playing Alfred Dunhill Championship, summed up it nicely on Thursday. "It's been talked about for so long on all the tours around the world," said the Big Easy. "I think this could be a game-changer for golf, which could end up enhancing the product."
And another thing...
Watch out, Jezza wants to grow rhubarb on our greens!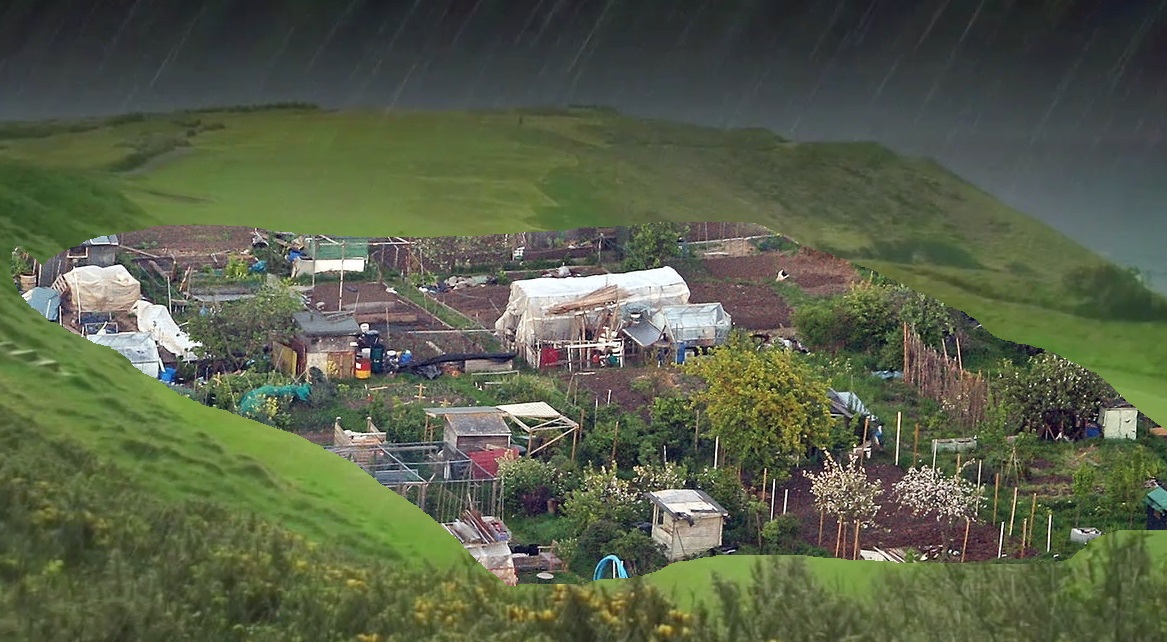 TAGS: Alfred Dunhill Championship, Golf Shorts, European Tour, Ernie Els, 2019