Equipment
Mar 23rd, 2023
XXIO launches the all-new Prime
Elegance meets speed and power
XXIO®, a global leader in premium lightweight golf equipment, is excited to announce the all-new XXIO Prime. XXIO Prime will officially launch in Europe on 15th April 2023 and XXIO Prime Royal Edition Ladies on the 29th April.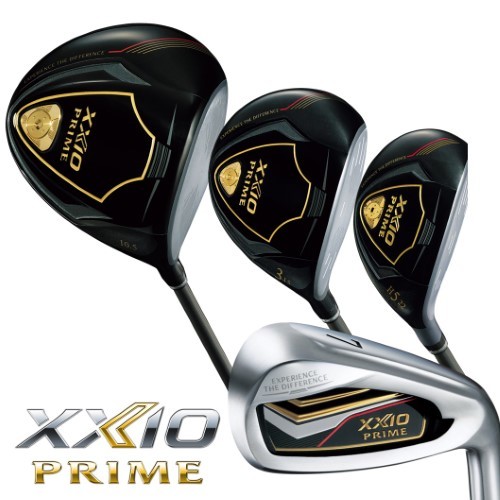 The XXIO Prime features elevated power, control, and speed performance, all in an advanced set of lightweight clubs made for moderate swing speed golfers. 
"Crafted for golfers who've lost some speed over time but are still looking to add distance and maintain accuracy, this new XXIO Prime delivers. This innovative design is created with lighter components in the Driver, Fairways, and Hybrids, delivering more MOI for straighter, more powerful distance. To further help with swing speed, we included Weight Plus Technology, which counterbalances and stabilizes the club, creating a more efficient path, more consistent contact, and greater ball speed."  
Sean Hanafusa, CEO and Chairman of Dunlop Sports Europe.
Designed to provide exceptional forgiveness using luxury materials that provide less strain on the swing via aerodynamics, the XXIO Prime gives golfers the consistency and precision they are looking for while maintaining effortless performance.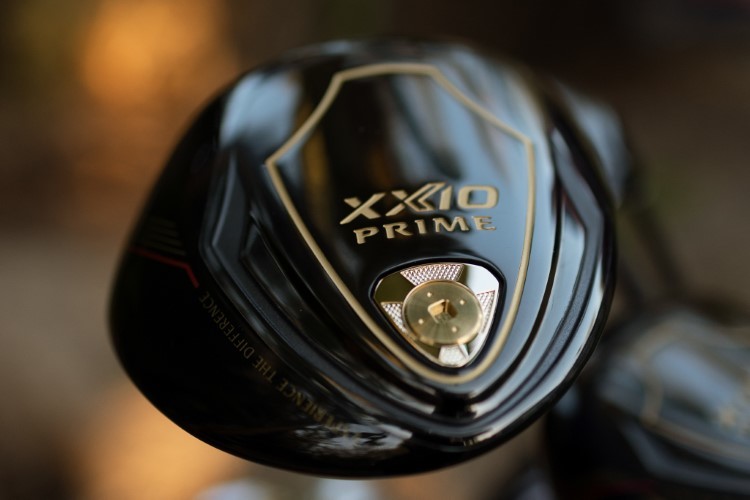 In addition to the XXIO Prime, XXIO is also introducing XXIO Prime Royal Edition in Men's and Ladies' versions. Each option offers exclusive materials and specific performance features that accentuate the swing with remarkable ease and an ultralight feel. 
Key Innovations Inside the XXIO Prime:
Rebound Frame: Featured on the Driver, Fairway Woods, Hybrids, and Irons, Rebound Frame uses an alternating pattern of stiff and flexible zones designed to transfer more energy into the golf ball at impact for increased ball speed and distance on every strike.
Weight Plus Technology: Places extra weight at the butt end of the shaft to stabilize the club path for faster, more consistent swings. Concentrates more weight towards the grip reduce the amount of force required to lift the clubhead and guide it to an ideal swing position. 
ActivWing: Uses aerodynamics to stabilize the clubhead in the beginning of the downswing, tightening the impact pattern and optimizing the face angle for better contact without sacrificing swing speed.   
Super-TIX 51AF Titanium Face: Each Driver and Iron is made of Super-TIX 51AF Titanium, an incredibly strong yet lightweight alloy for thinner faces that flex more and add ball speed to every shot.
SP-1200 Shaft: Premium SP-1200 shafts are constructed with high-performance carbon fibre and an advanced resin matrix, resulting in lightweight graphite shafts with the optimal balance of strength and flexibility.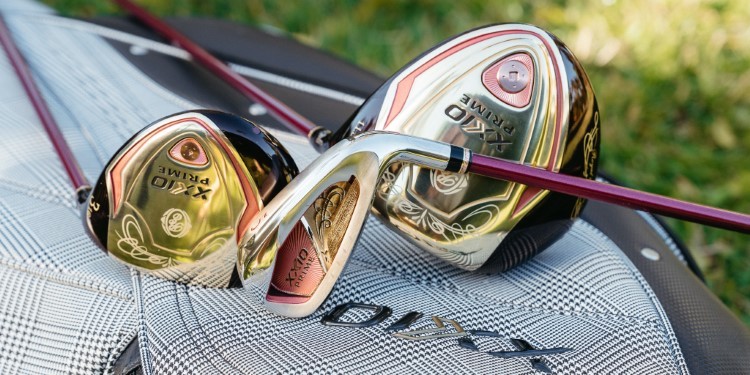 Retail Information and Pricing:XXIO Prime
Driver: £949 / €1,099 / CHF 1099 / SEK 11,549
Fairway Woods: £629 / €729 / CHF 729 / SEK 7,649
Hybrids: £439 / €499 / CHF 499 / SEK 5,249
Irons: 4pc. Graphite (7-PW) £1,279/ €1,499 / CHF 1499 / SEK 15,799
Single Iron: £376 / €376 / CHF 376 / SEK 3,950
XXIO Prime Royal Edition Ladies
Driver: £1,199 / €1,329 / CHF 1329 / SEK 13,999
Fairway Woods: £729 / €829 / CHF 829 / SEK 8,699
Hybrids: £499/ €569/ CHF 569 / SEK 5,999
Irons: 6pc. Graphite (7-SW) £2,079 / €2,399 / CHF 2399 / SEK 25,199
Single Iron: £347 / €400 / CHF 400 / SEK 4,200
UK & Europe Retail Launch Date:
XXIO Prime: 15th April 2023
XXIO Prime Royal Edition Ladies: 29th April 2023
---
And another thing...