Equipment
Jan 15th, 2021
The G425 fairway woods and hybrids
Designed to deliver more distance and spin predictability
In the G425 fairway woods and hybrids, two shared PING innovations known as Facewrap Technology and Spinsistency combine to deliver more distance and spin predictability while offering numerous options to ensure proper gapping throughout a golfer's bag.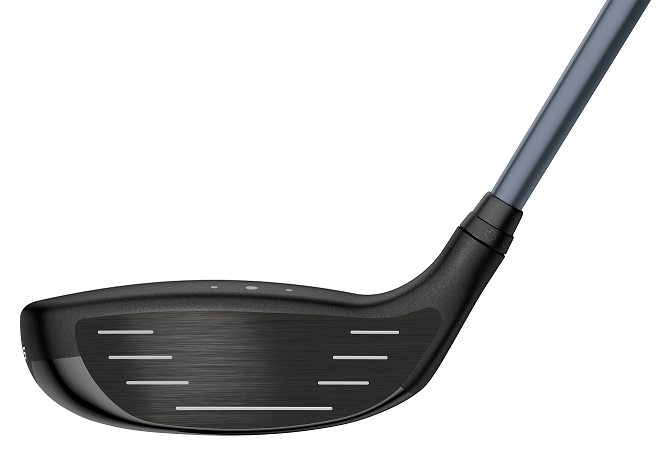 With the Facewrap design, a thin, high-strength maraging steel face extends into the crown and sole to provide increased flexing for faster ball speeds that result in greater distance and high launching shots.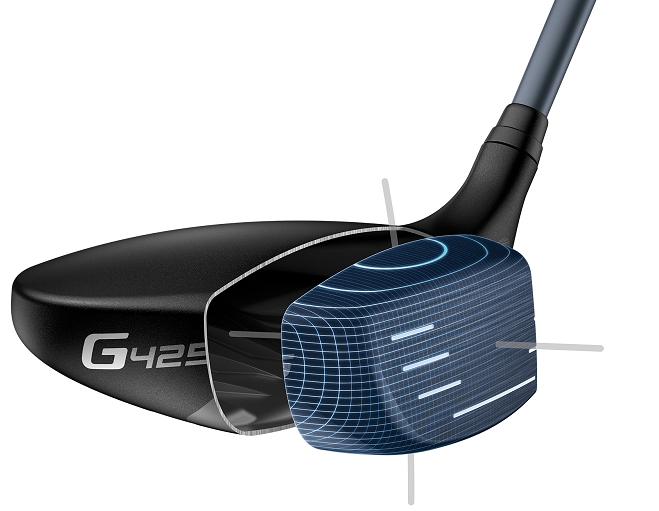 To bring more consistent spin performance, the faces of the fairway woods and hybrids are engineered with a complex face curvature that modifies the roll profile, mainly low on the face where the loft decreases approximately 2.5º to normalize spin and increase ball speed for more distance. Both player and PING Man robot testing revealed greatly improved distance results from Spinsistency, specifically low on the face, the most common miss-hit for fairway woods and hybrids.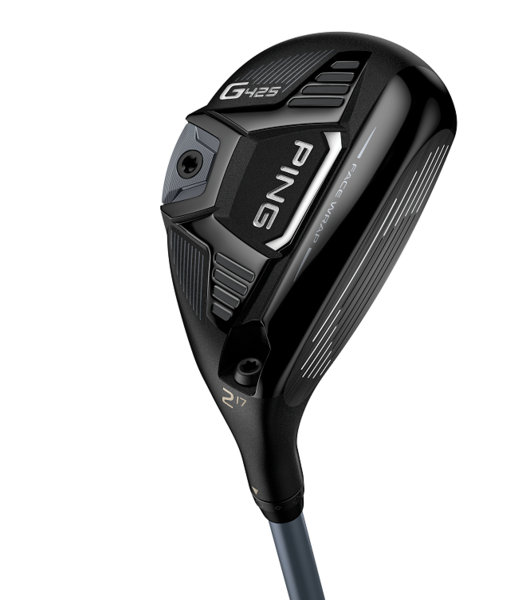 A tungsten sole weight strategically positioned in each club increases the MOI in the stainless steel heads for added forgiveness. On the crown, a new 3-dot alignment feature provides golfers a visual cue to address the ball to best match their eye.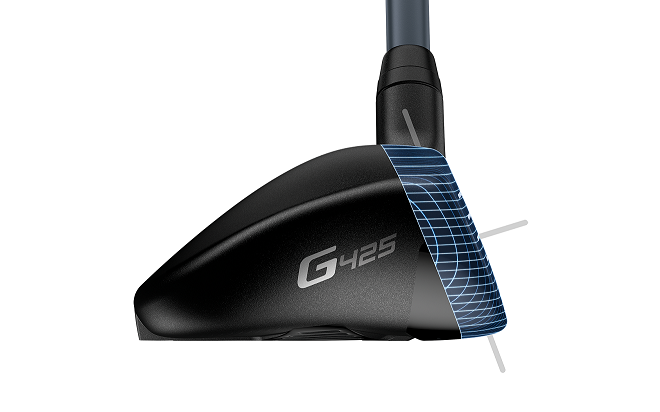 The fairway woods are offered in Max 3W (14.5º), 5W (17.5º) 7W (20.5º), 9W (23.5º), LST (Low Spin) 3W (14.5º) and SFT (Straight Flight) 3W (16º), 5W (19º) and 7W (22)º options. The hybrids are available in 2 (17º), 3 (19º), 4 (22º), 5 (26º), 6 (30º) and 7 (34º).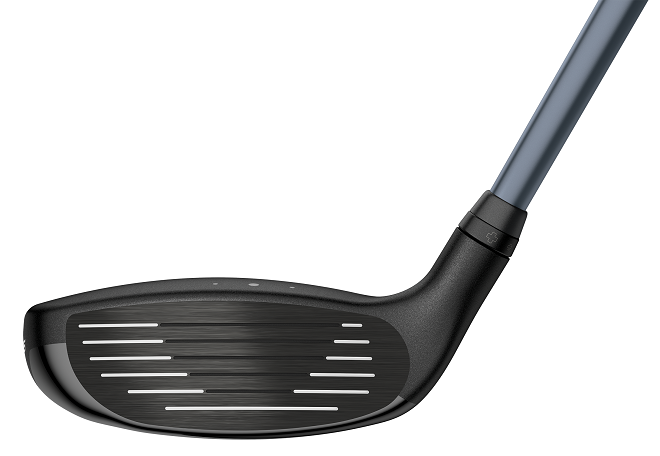 Both the fairway woods and hybrids are engineered with the lightweight, 8-position hosel for loft (+-1.5º) and lie (up to 3º flatter) adjustments to further dial in ball flight.
RRP £299 / €349  Fairway 
---
And another thing...