Equipment
Jan 17th, 2018
Wilson Staff remodels DX2 and DX3 golf balls
Re-designed balls lead the way in performance & innovations
Words: GolfPunk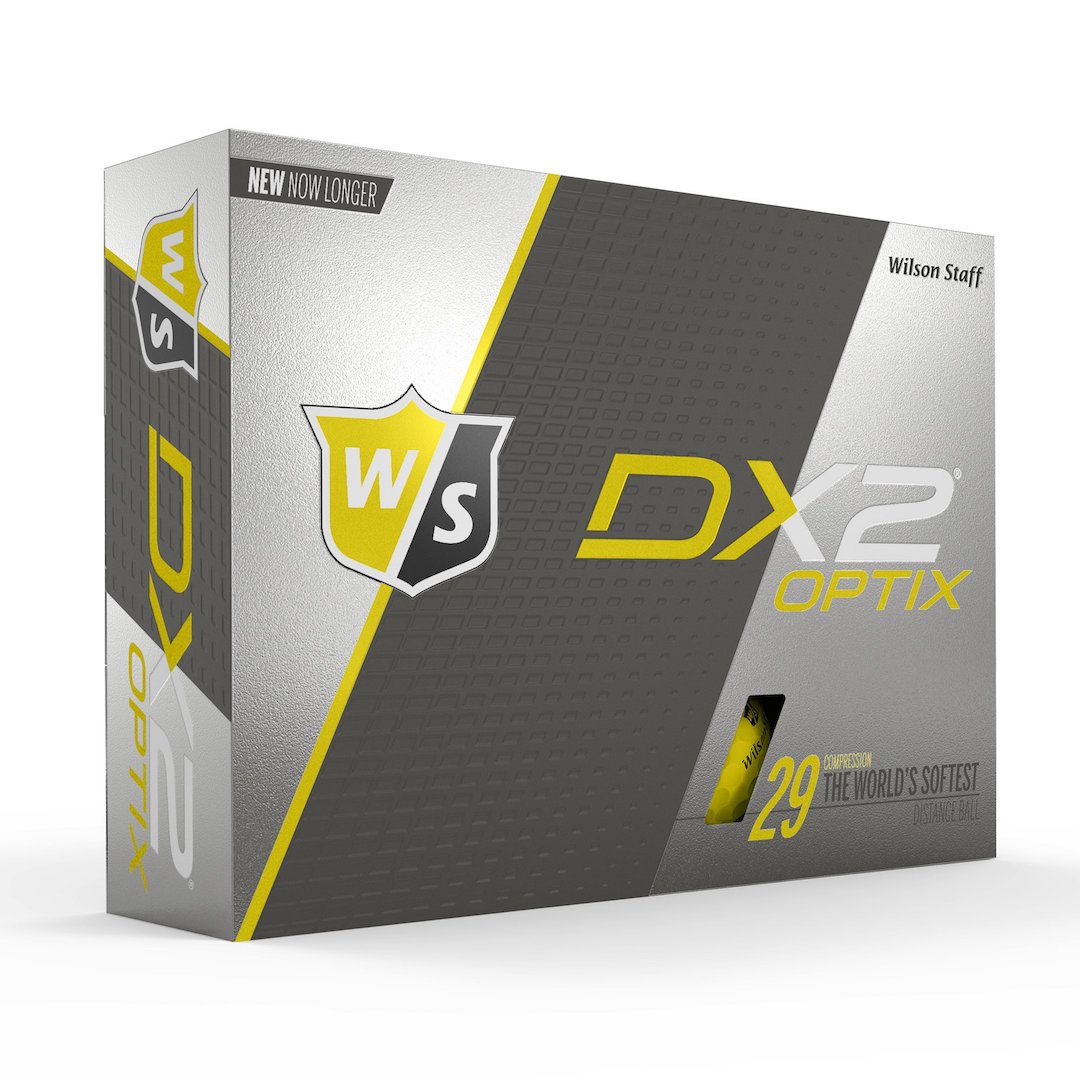 Wilson Staff, the pioneering brand in low compression golf ball technology, has completely re-designed the construction of its popular DX2 Soft and DX3 Soft Spin balls to enhance their performance for the 2018 season.
The well-established DX2 Soft golf ball – credited as the world's softest ball with its ground-breaking 29 compression - has been re-designed with a 3% increase (1.595" diameter) in its core size to generate more ball velocity. Aimed at the player seeking greater distance, the DX2 Soft also has a new softer and thinner Sodium/Zinc ionomer cover to provide optimum distance and durability. The 2-piece construction ball, first introduced ten years ago, still delivers the lowest driver spin rate on the market to aid accuracy off the tee.
The 40 compression DX3 Soft Spin ball is the world's softest multi-layer golf ball and incorporates a new inner core that generates low spin rate off a Driver face. The DX3 Soft Spin produces the longest driver distance and softest compression of any 3-piece Surlyn golf ball, along with a new and responsive HPF blend mantle and softer Surlyn cover for increased spin on approach shots.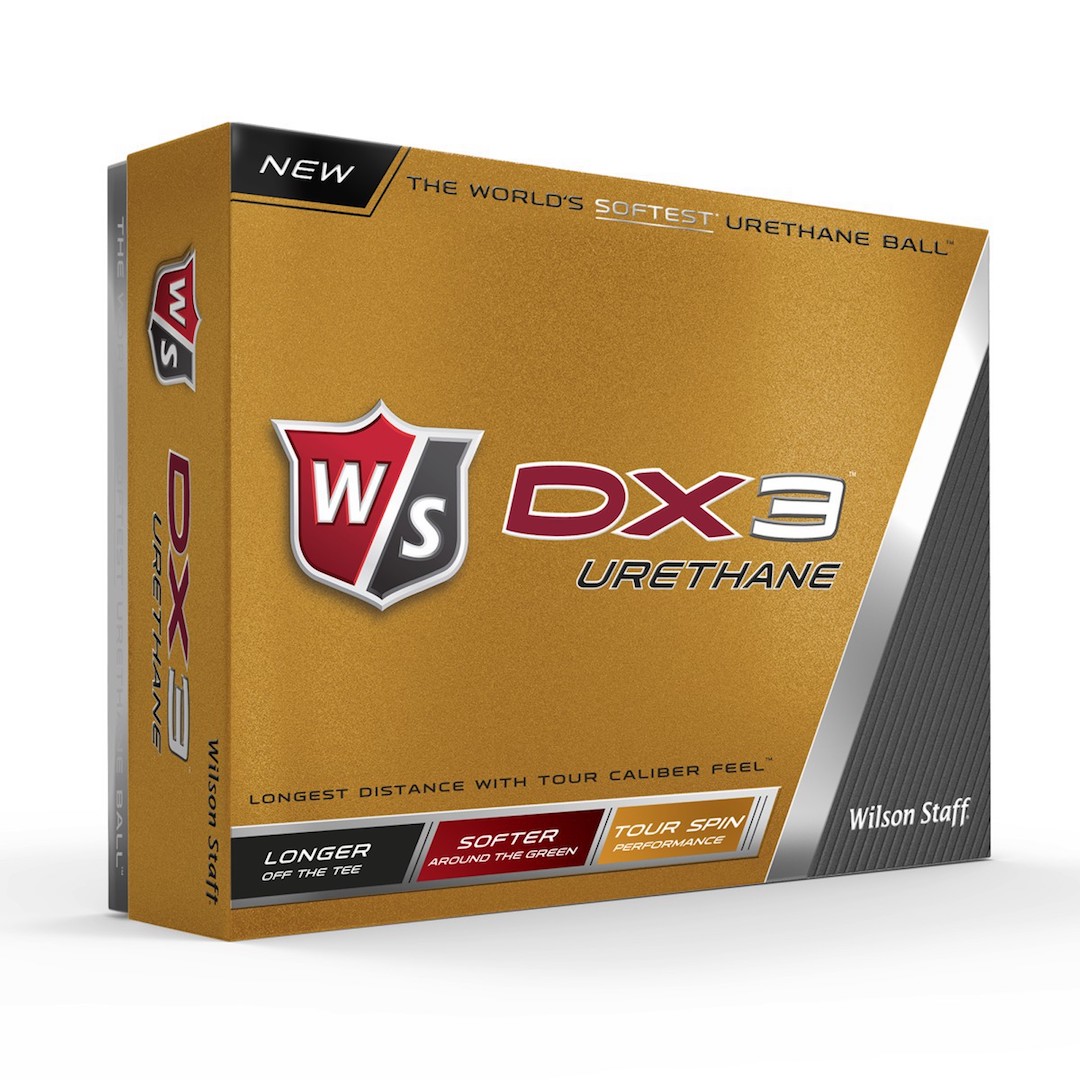 "The re-construction of both the DX2 Soft and DX3 Soft Spin golf balls has produced incredible performance statistics measured against similar golf balls on the market," said Frank Simonutti, Global Director of Innovation for Wilson Golf Balls. "Every Wilson Staff DX ball is the world's softest compression ball in its category and continues to be at the forefront of golf ball technology," he added.
The dimple depths of both the DX2 Soft and DX3 Soft Spin balls have been adjusted to make them shallower and they feature the new 302SL-H Dimple Pattern (~5.7% shallower dimples) for higher trajectory and longer distance.
The remodelled DX2 Soft and DX3 Soft Spin golf balls are joined in the    DX family by the multi-coloured DX2 Optix with a matte finish, as well as the DX3 Urethane, seen as the softest Urethane ball on the market. Both of these balls were released in 2017.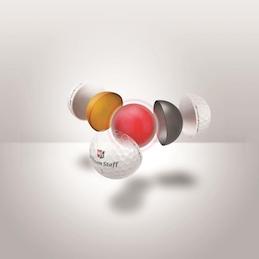 "The DX2 ball has been a mainstay for the brand for the past decade, thanks to its quality and appeal to golfers of all abilities, said Lee Farrar, National Accounts Manager, UK & Ireland at Wilson Golf. "We have some of the best minds in golf constantly evolving our ball innovation and with the addition of the DX3 series and more recently the DX2 Optix, means Wilson Golf has the softest, two and three piece balls, plus the first low-compression Matte finish ball on the market," he added.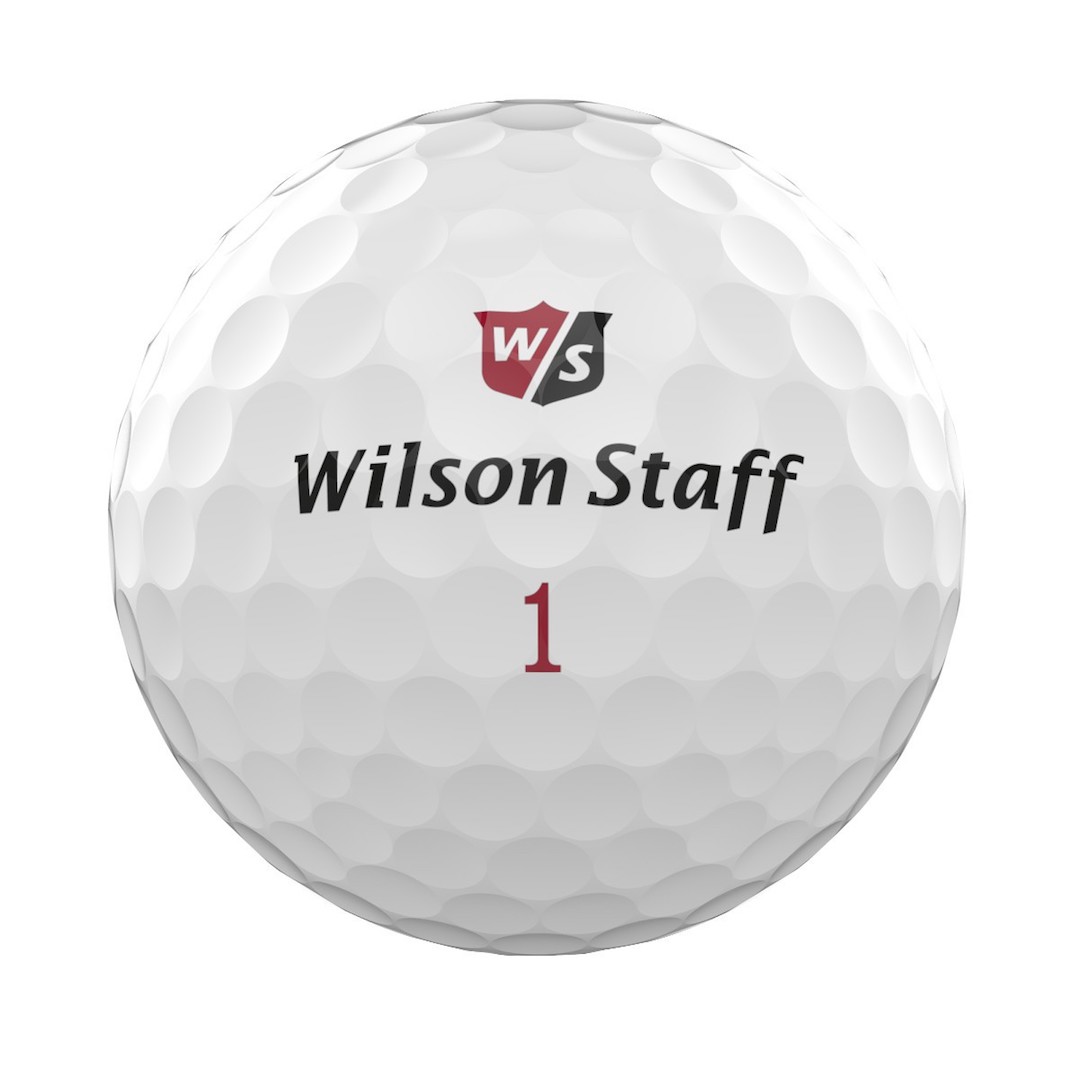 The new Wilson Staff DX2 Soft and DX3 Soft Spin golf balls are contained in eye-catching packaging featuring Soft Touch Print Technology that provides golfers with an immediate soft feel, emulating the texture found on the balls themselves. All balls in the DX family are available now at the following RRP's:
DX2 Soft - £19.99 per dozen
DX3 Soft Spin - £27.99
DX3 Urethane - £34.99
DX2 Optix - £19.99
Related:
Ping launches new G400 Max driver