Equipment
Mar 1st, 2016
Under Armour Launch Golf Gloves
If they're good enough for Jordan Spieth...
Words: Daniel Owen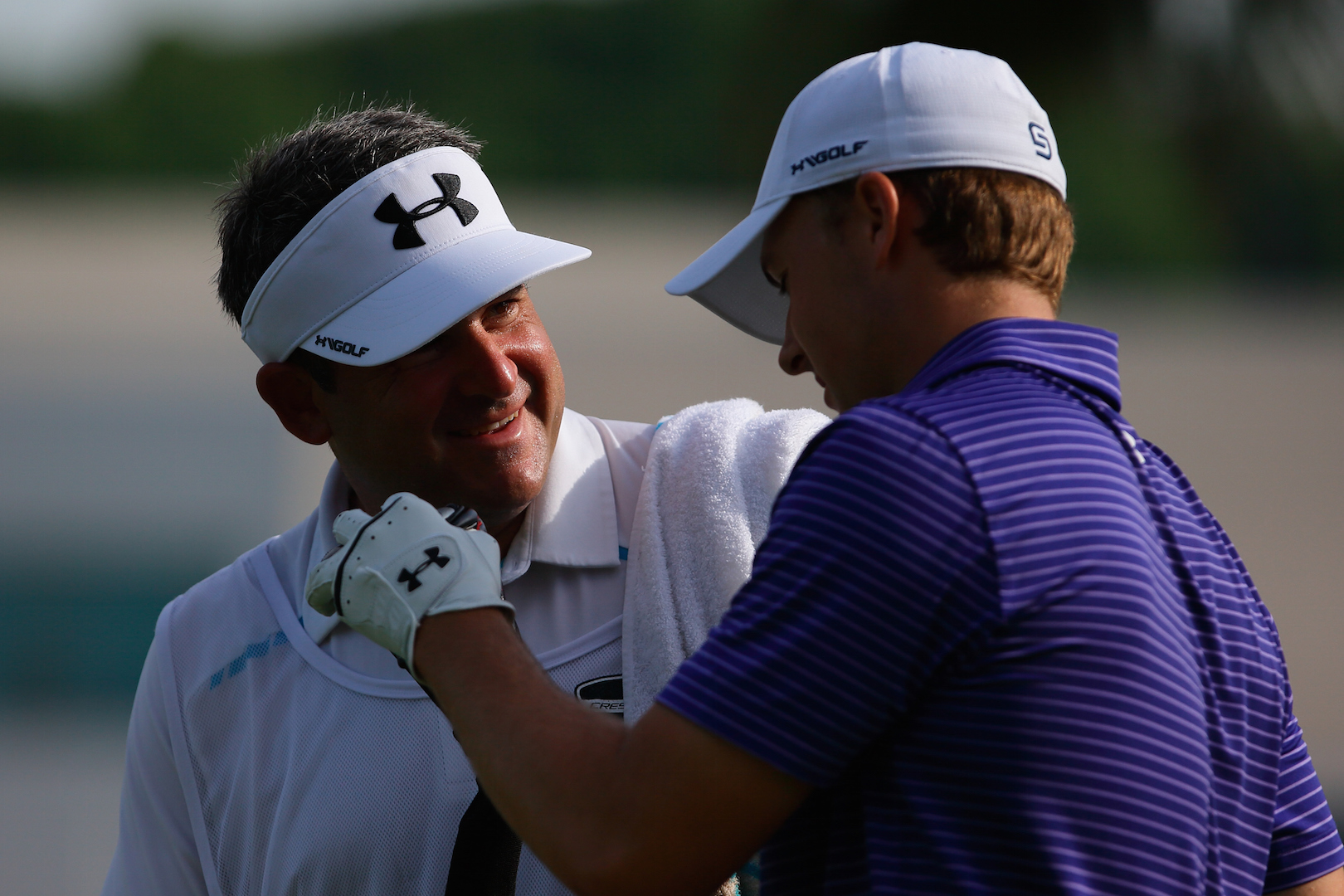 Under Armour are slowly taking over the world. Well the golf world. With Jordan Spieth as their poster boy, as well as a good international supporting cast including England's Matt Fitzpatrick, and Austria's Bernd Wiesbeger, they are blazing it up on the fairways globally. It seems to be in every pro shop you look at. Now they want to take over your grip, with the release of three new golf gloves.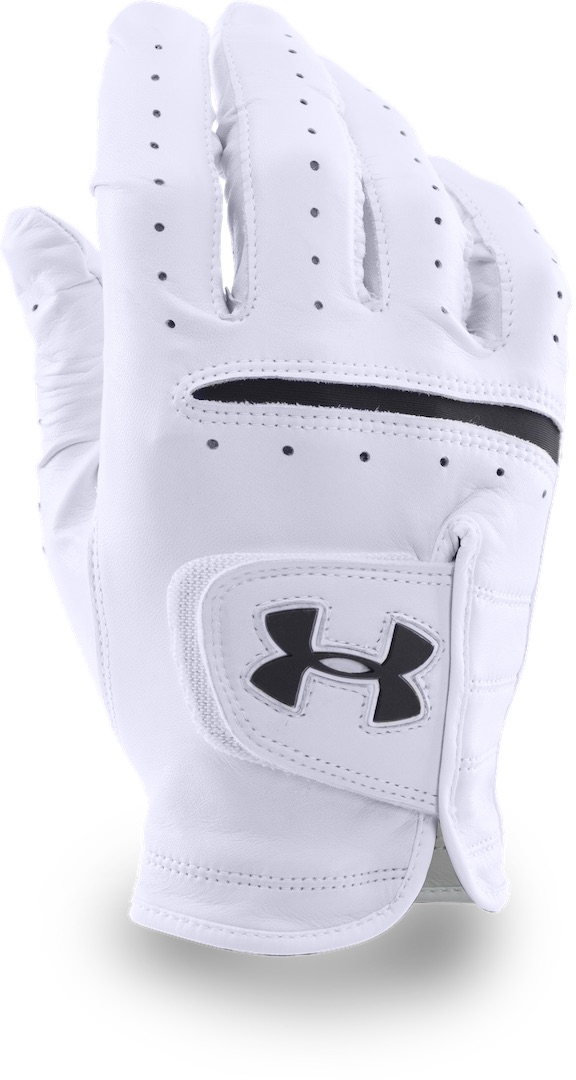 Spieth has been wearing their top-of-the range UA Strikeskin Tour Golf Glove. Costing £20 it  delivers a classic looking golf glove that performs on every swing. Using a specially tanned, tour-level performance Cabretta Leather and built-in closure tabs, the UA Strikeskin Tour Golf Glove provides the perfect, customised fit for any golfer.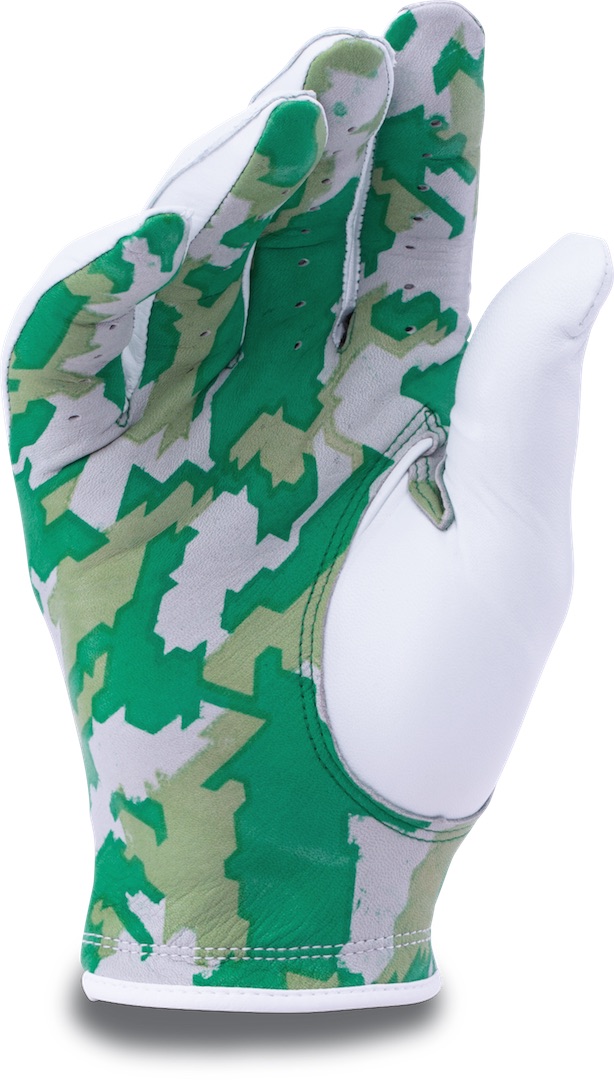 Our favourite new Under Armour golf glove is the UA Strikeskin Camo Golf Glove which is a little dearer at SRP £25. Using the same performance technologies as the Strikeskin Tour Golf Glove, the UA Strikeskin Camo features a specially tanned Camo Cabretta Leather in a number of colour options. This glove looks ace and will help get noticed in your Saturday four ball. There are three colour choices; we really like the blue.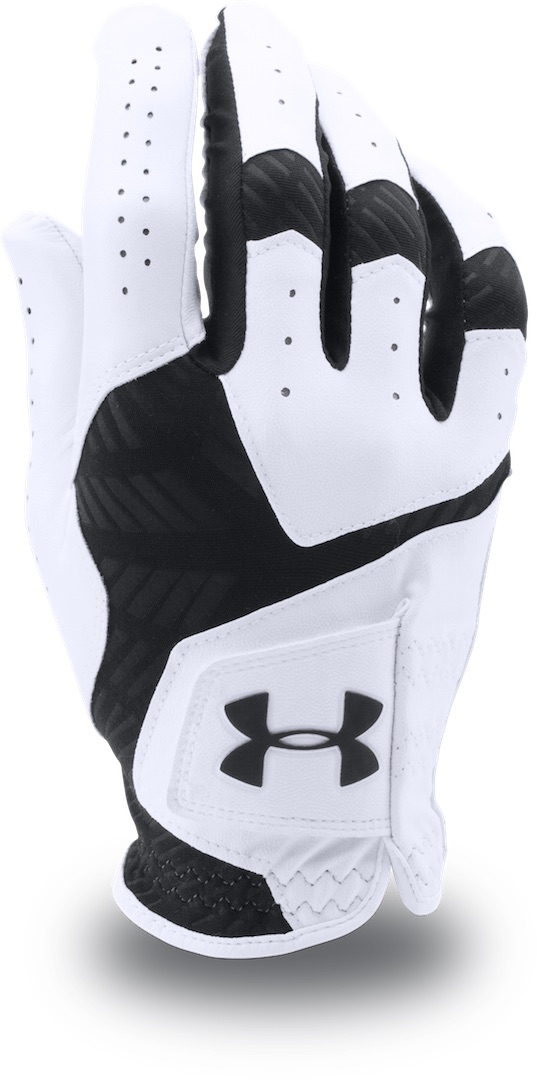 Finally, there's the £13 synthetic UA CoolSwitch Golf Glove which features Under Armour's latest technology from its innovation lab, CoolSwitch. Never seen before in Golf, CoolSwitch is an exclusive coating that works on the inside of the glove to pull heat away from your skin, making your hand actually feel cool even in the hottest conditions, to help you perform longer. Perfect for you golfers with Sweaty Betty hands!
TAGS: Under Armour, Gloves, Golf Equipment, Jordan Spieth, Equipment, 2016