Equipment
May 23rd, 2017
Tom Tom launch Golfer 2
And Golfer 2 SE
Words: GolfPunk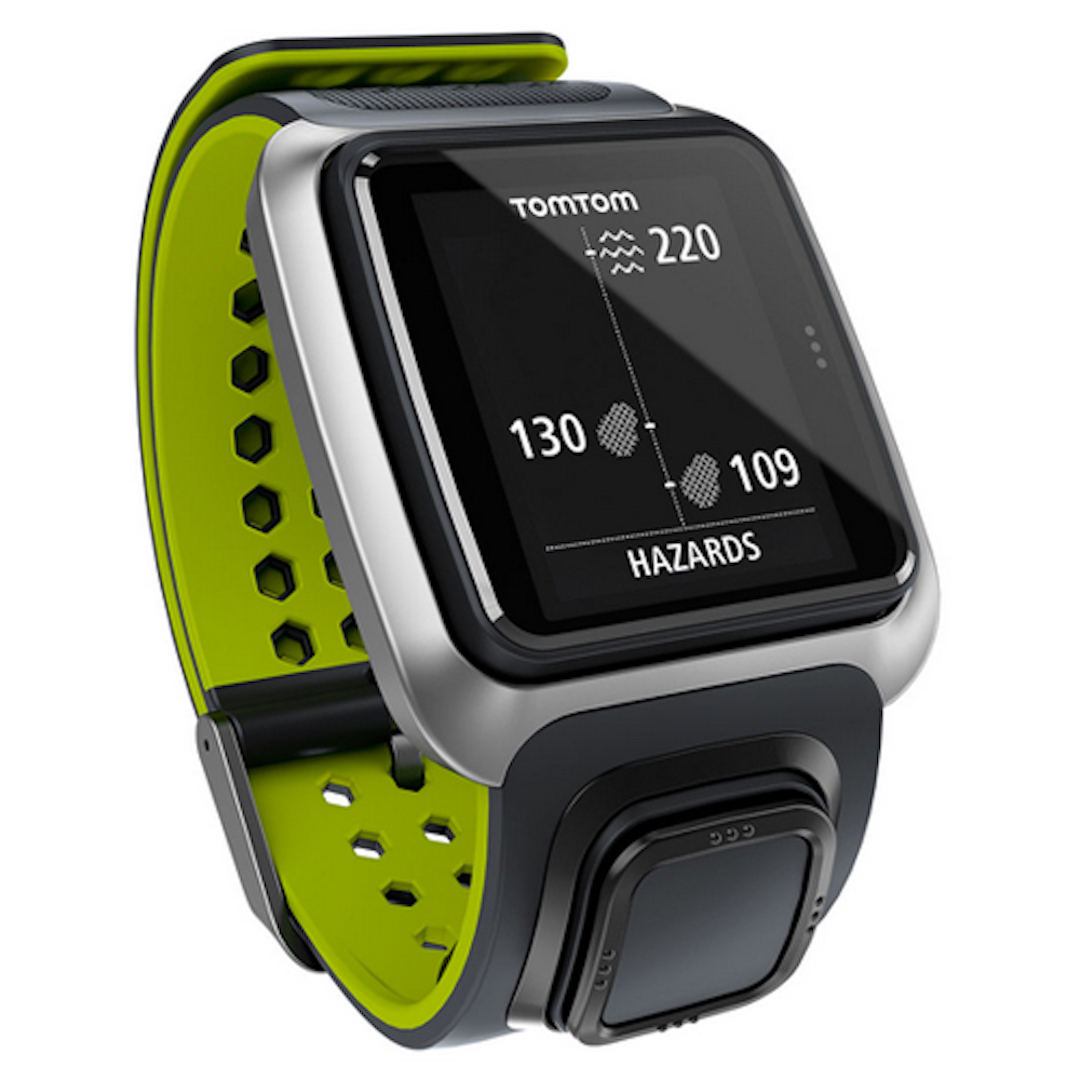 TomTom has launched the new GOLFER 2, which comes with 24/7 activity tracking, and the sporty GOLFER 2 SE.
24/7 activity tracking with the TomTom GOLFER 2 allows users to capture their steps and record their active minutes and calories burned throughout the day, on and off the course.
Sporting a premium strap, this new GPS Golf Watch comes in a range of colours – dark blue, light grey and black.
The brand-new TomTom GOLFER 2 SE offers golfers the key features of the GOLFER range such as green and hazard distance views, automatic shot detection and post–game analysis in the app.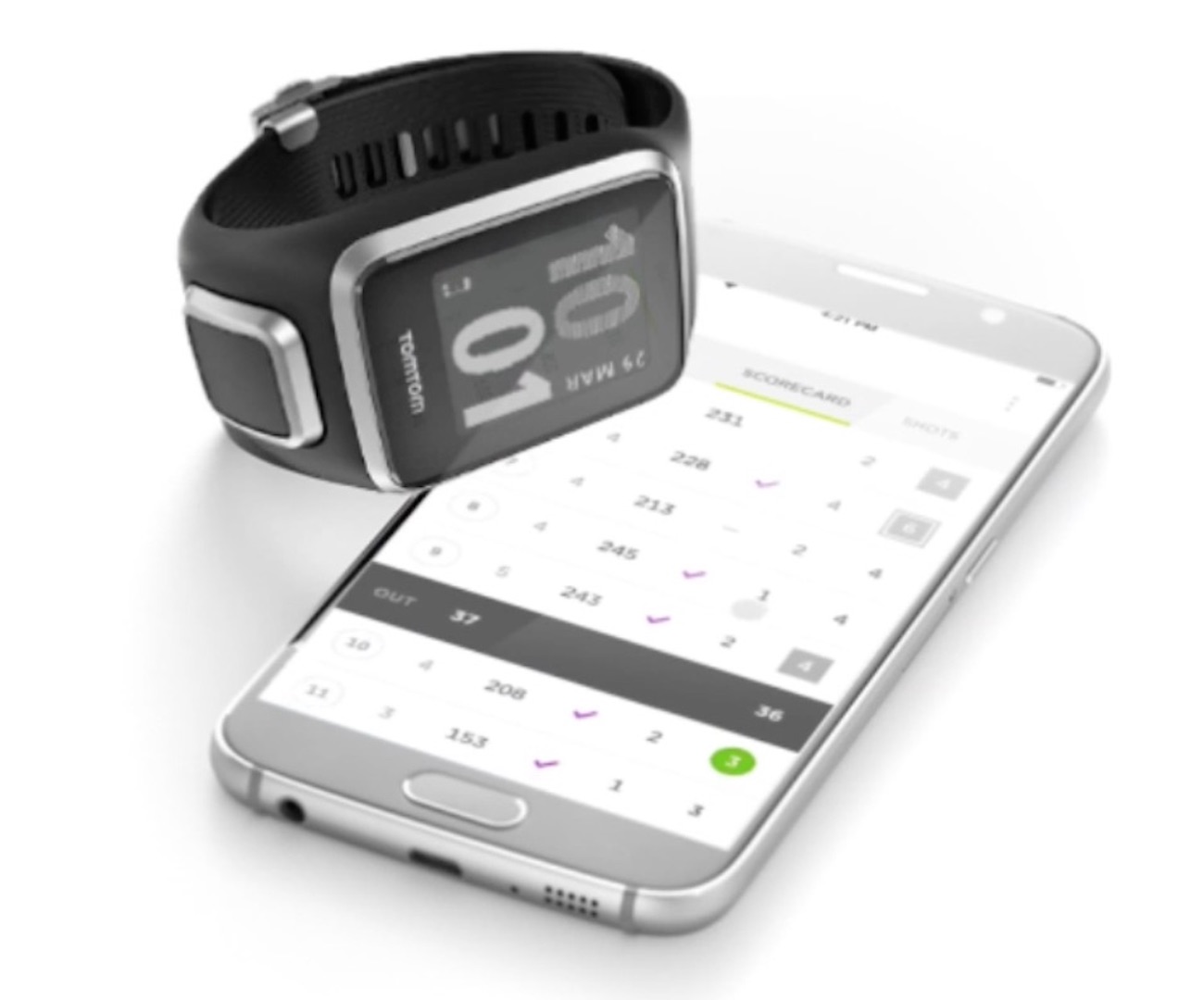 The TomTom GOLFER 2 SE comes with a sporty strap in striking grey & orange and black & green colour options.
"Our golfer users had let us know they were keen to wear their GOLFER watch every day. Now they can enjoy the added benefit of 24/7 activity tracking" said Corinne Vigreux, co–founder and managing director of TomTom Consumer.  "We want to make our GOLFER products accessible to golfers of all abilities and help them improve their game, the GOLFER 2 SE does just that."
The TomTom GOLFER 2 and the TomTom GOLFER 2 SE give golfers:
Precise hazard and green distances, and views, on over 40,000 courses worldwide
Automatic shot detection
Post-game analysis in the TomTom Golfer App including shot patterns, putts and hole–by–hole review.
The new TomTom GOLFER 2 and the TomTom GOLFER 2 SE are available in selected golf retailers and on tomtom.com across Europe.
24/7 activity tracking is also available to existing TomTom GOLFER 2 customers, free of charge via a software update.
Related: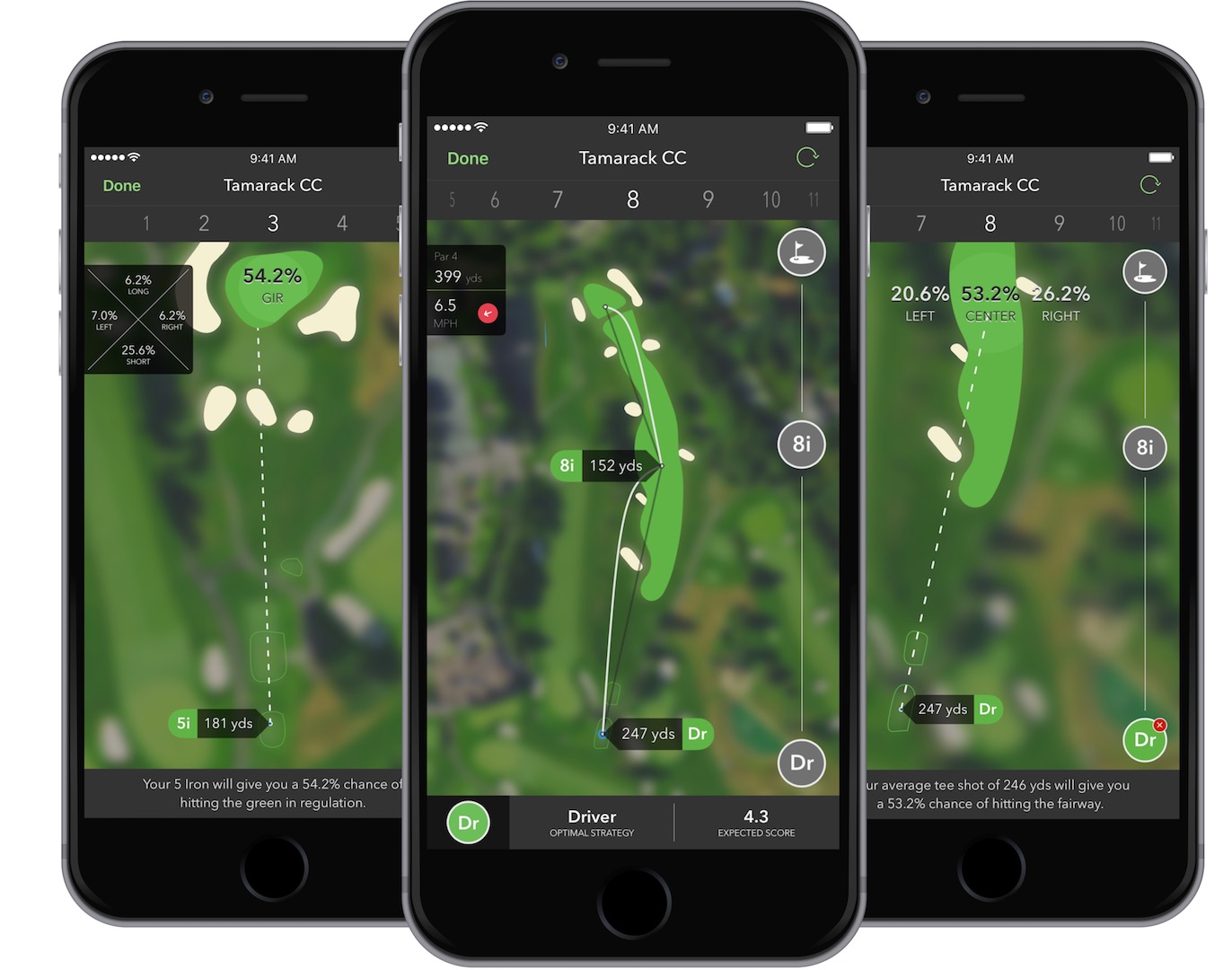 TAGS: Golf Equipment, Golf Gadgets, Distance Measuring Devices, Equipment, 2017