Equipment
May 16th, 2017
Titleist launches new Players Collection stand bags
With 3 new models
Words: John Dean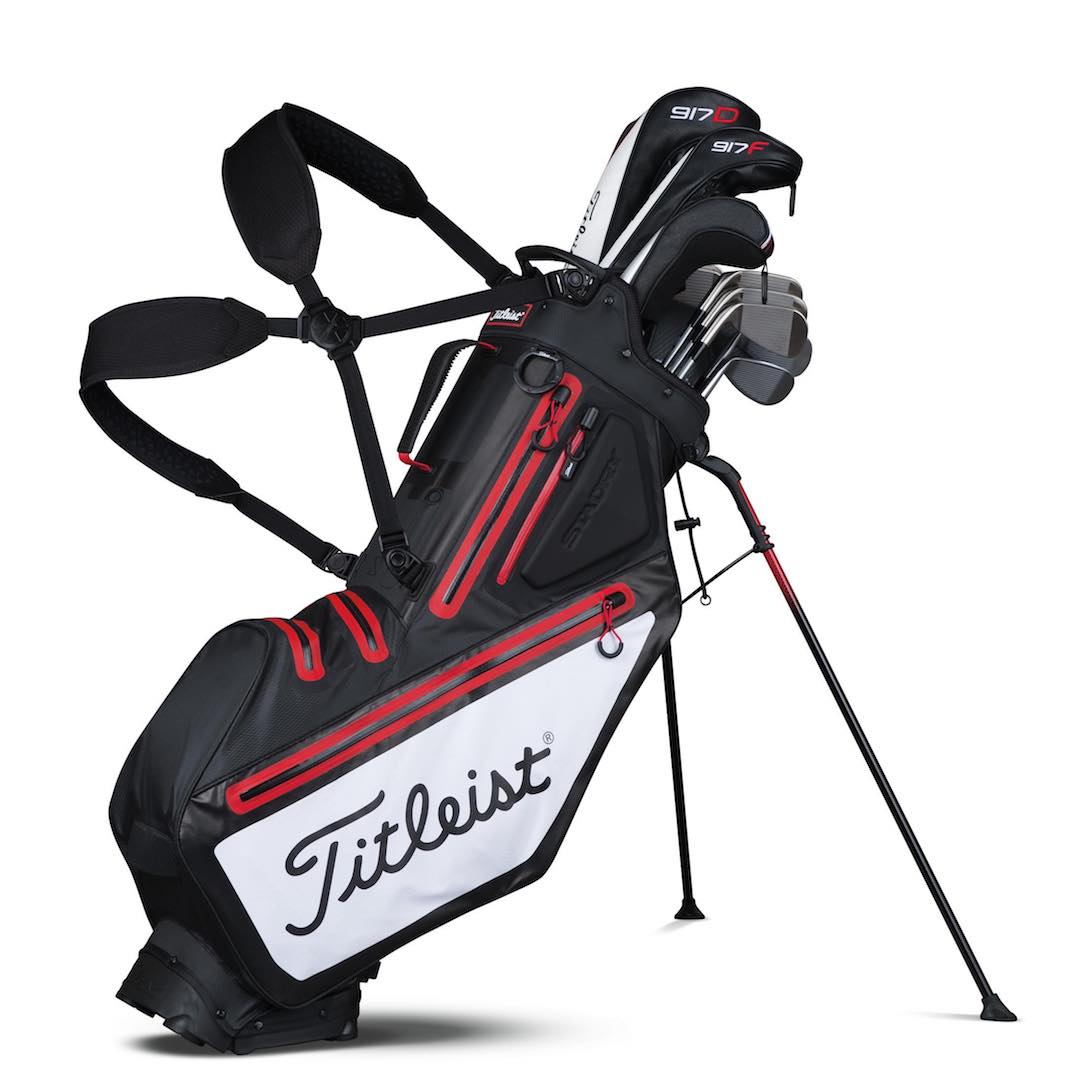 The new Titleist Players Collection line of stand bags is now available in golf shops worldwide, and has been designed with a special focus on the performance requirements of the dedicated golfer.
Featuring new lightweight designs with advanced stand and strap systems, the Players Collection combines proprietary engineering with premium materials to deliver the Titleist brand promise of innovation, performance and quality.
The Titleist Players Collection includes the Players 5 and Players 14 stand bag models, identified by organisational preference in 5–way and 14–way top-cuff configurations. A Players 5 StaDry model is also available for golfers seeking advanced waterproof protection.
Designed in–house by the Titleist Golf Gear Team and manufactured using proprietary components for greater durability, every bag in the new Players Collection incorporates features and design elements that have been validated by insights from dedicated golfers of all levels.
PLAYERS COLLECTION PERFORMANCE FEATURES:
Each of the three models in the Players Collection provides golfer–validated performance and quality through advanced stand bag engineering and materials:
New performance stand system engineered for superior stability
Double-to-single convertible strap system with quick-release buckles
Premium cushioning foam strap for ease of use and comfort
A protective and waterproof valuables pocket
THREE NEW MODELS:
Players 5 – With an optimal blend of organisation and lightweight engineering, the new Players 5 provides a combination of comfort and structure with its 5–way top cuff. Available in four colour combinations.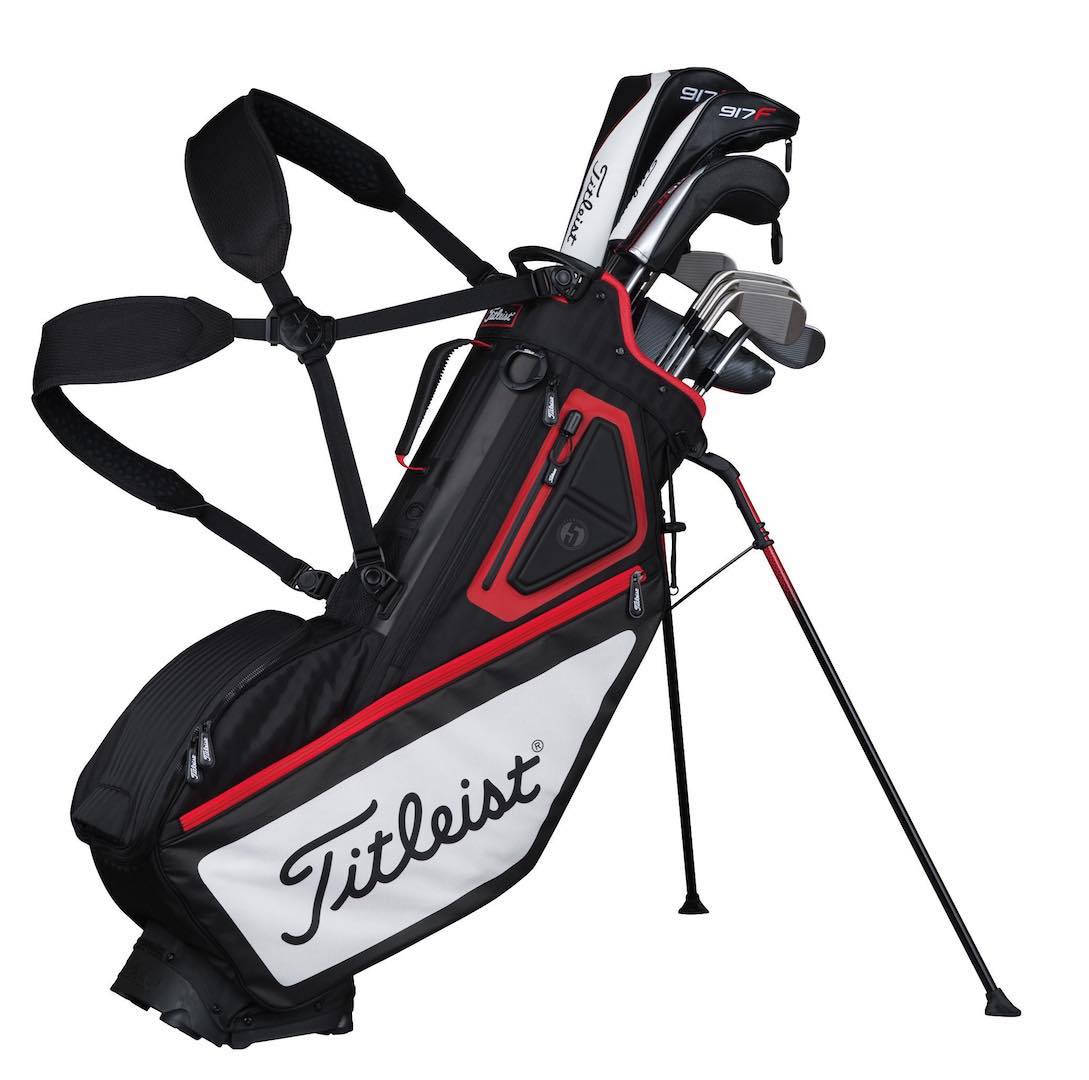 Players 5 StaDry – The Players 5 StaDry offers the same performance features as the Players 5 but with advanced StaDry waterproof technology, featuring a high performance waterproof seam–sealed construction. Available in three colour combinations.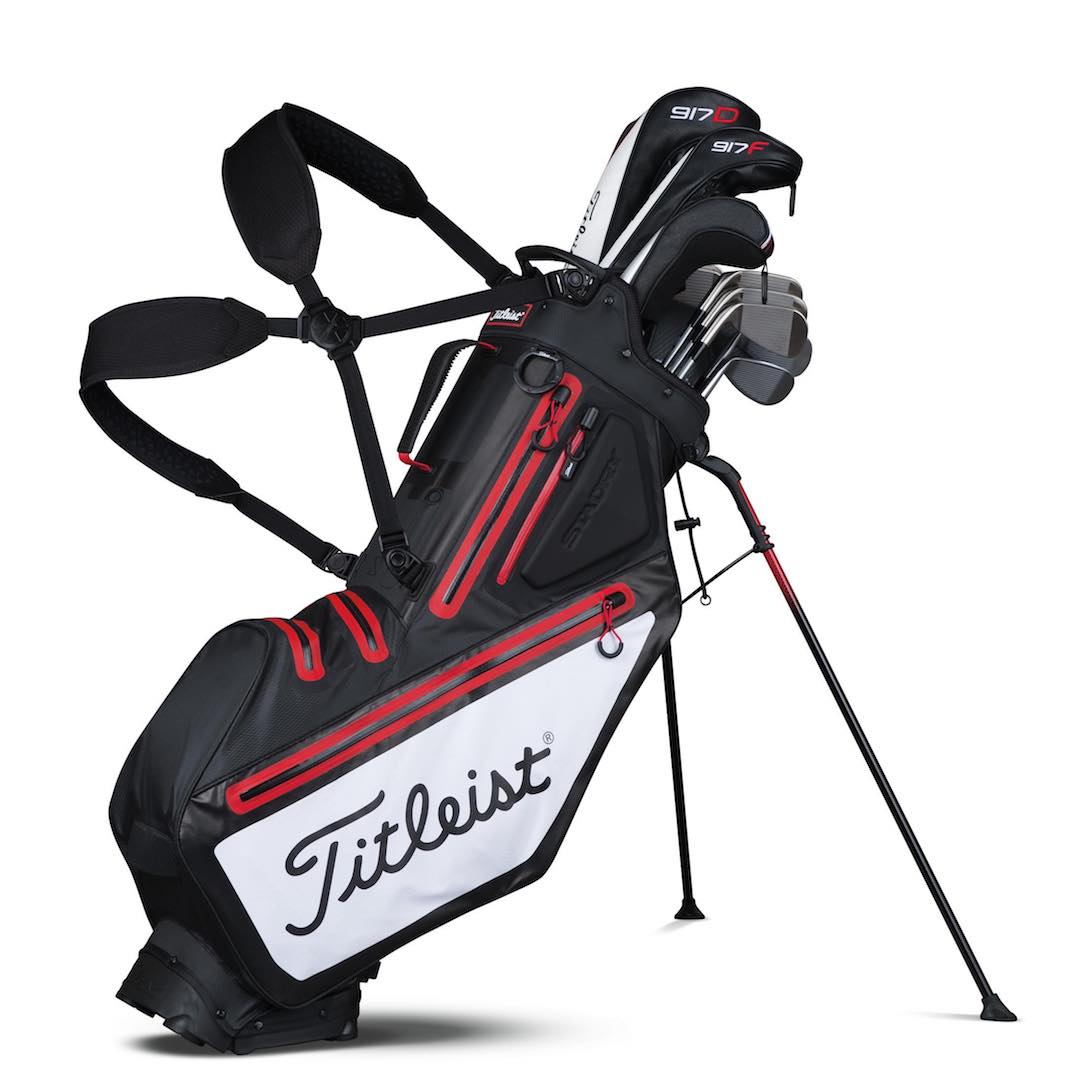 Players 14 – The new Players 14 stand bag delivers organisation, storage and performance, is lightweight engineered and features a full-length divider for maximum club protection and a 3–way handle surrounding the 14–way top-cuff. Available in two colour combinations.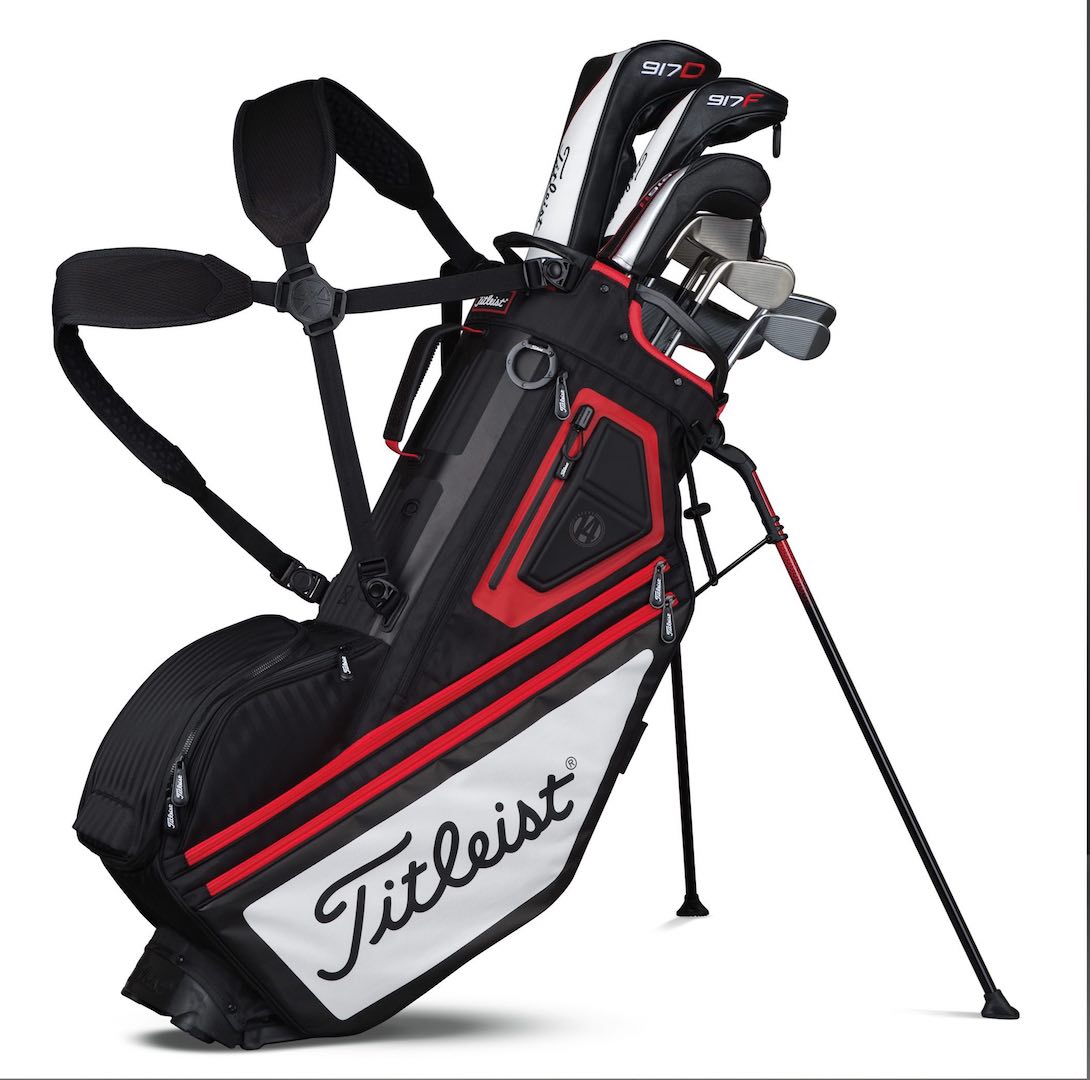 PRICE & AVAILABILITY: 
Titleist Players Collection stand bags are now available worldwide through Titleist authorised golf shops.
Players 5 Stand Bag (SRP £160.00)
Players 5 StaDry Stand Bag (SRP £230)
Players 14 Stand Bag (SRP £200).
Related:
Jordan Brand launch new Air Jordan 13 golf shoe