Equipment
Sep 2nd, 2016
Tiger Took Nike's Golf Exit Badly
And that's according to Phil Knight...
Words: Daniel Owen Photography: Getty Images
Nike pulling out of golf equipment was taken hard by Tiger Woods. And that's according to the Nike top dog himself, founder Phil Knight, in an interview with ESPN. 
"It was hard emotionally, and it was hard emotionally for Tiger. I spoke with him a couple times, and he was upset, and I was upset.
"It was something that we would rather not have happened, but the financial reality just led us to it."
Now, as Knight is the 15th richest man on the planet, you would think that wouldn't matter so much. But someone doesn't get that rich by spending willy nilly…
"The decision was really a financial decision. It's a tough business. There's probably two or three too many manufacturers in the golf club business, and that makes it so that even if you can have a breakthrough innovation in golf clubs, well then the other factories are going to have to discount their product. So you have a hard time really making it profitable, and we really didn't."
"And so it was kind of an easy financial decision, but it was a really tough emotional decision, because our R&D people and the people we worked with that manufactured clubs ... produced 20 winners of grand slam tournaments."
"It was something that we would rather not have happened, but the financial reality just led us to it."
With Nike pulling out, at the same time that adidas are trying to sell off TaylorMade might not seem great for the game, some of the other manufacturers see it as a chance to grab some new customers. 
"The Nexit, as we call it, is a huge opportunity for us," (Hey you stole that from us – Ed!)  said Wilson Golf President Tim Clarke. "It's full steam ahead."
"In a business that has had some nicks in the last five years, slow and steady is winning the race, I'd say."
Wilson have grown to be the fourth biggest brand across Europe, with $125 Million sales worldwide.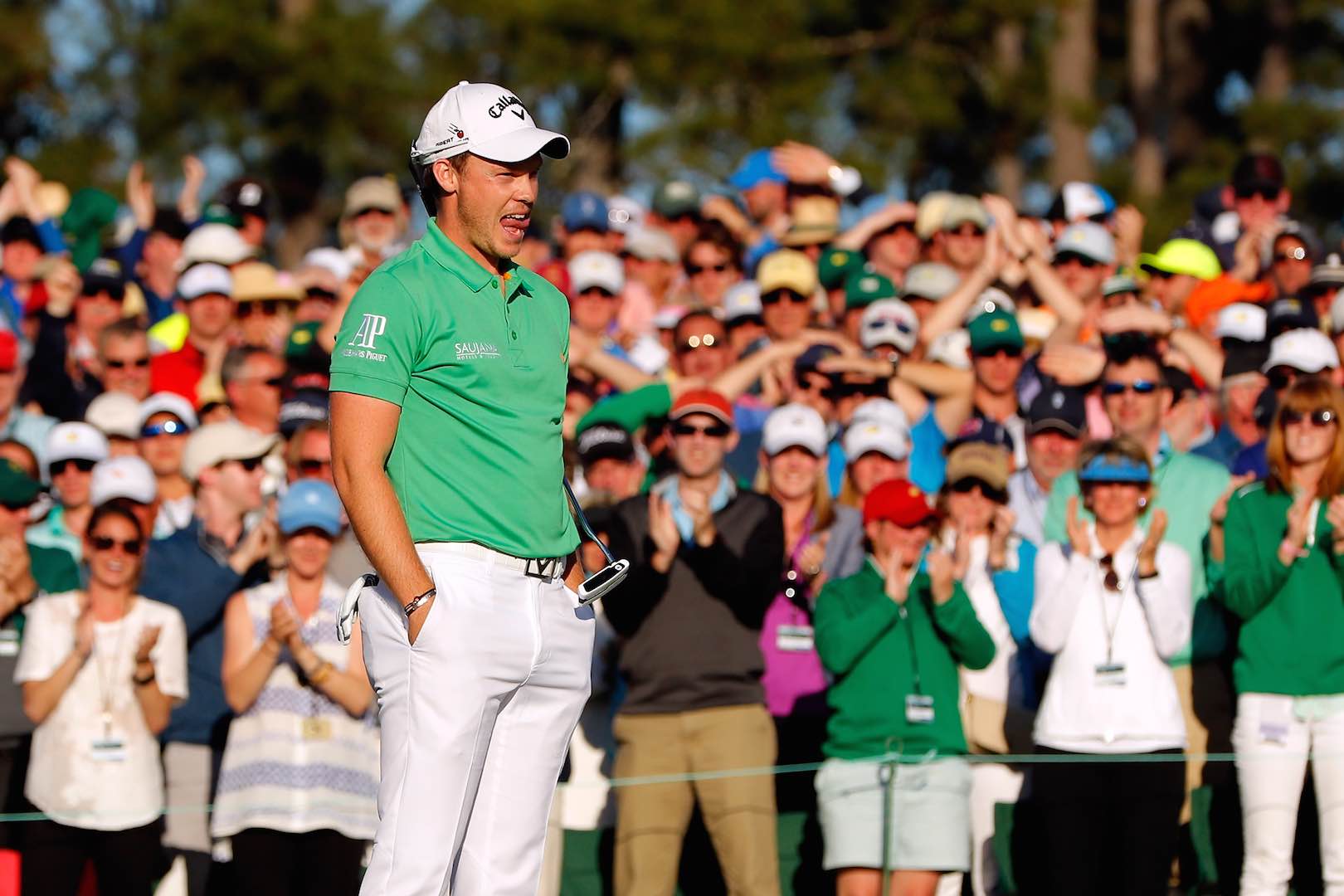 And while Wilson are being careful, Callaway are seeing this as their time to shine. Callaway's share price is up 30% this year, and their clubs have been used to win The Masters and The Open
"We will entertain some new sponsorship positions," said Chip Brewer, Callaway CEO and former boss at Adams Golf. "We're excited about that opportunity, but we will be selective."
Callaway firmly believes that their focus on golf is what sets them apart from some of the companies that have struggled. 
"Golf equipment is hard, and it's difficult to do really well. It takes a lot of commitment and focus," added Brewer.
And with their recent purchase of Toulon Design, and the signing of new head man, former TaylorMade exec Sean Toulon, it shows it's just not their tour staff that they are going to expand, but try to grow the company itself when others are falling by the wayside. 
TAGS: Tiger Woods, Phil Knight, Nike Golf, Nexit, Callaway, Chip Brewer, Wilson, Equipment, 2016