Equipment
Jan 25th, 2016
The TaylorMade M2 Driver
You saw it here first...
Words: Daniel Owen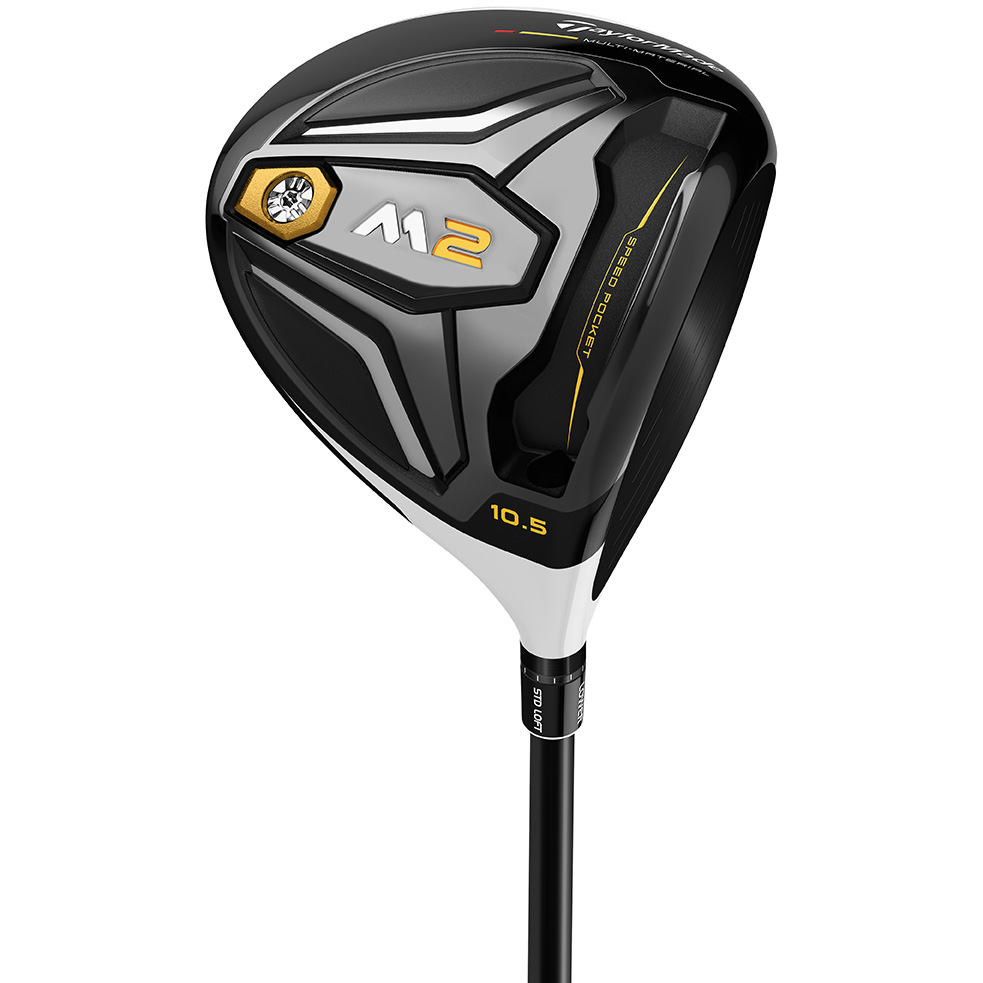 We're in Orlando getting ready for the PGA Merchandise Show, and when the first few people are reading this piece we will be hitting the brand new TaylorMade M2 Driver. We'll let you know what we think of it as soon as we've hit it. In the meantime, here is what we've been told so far.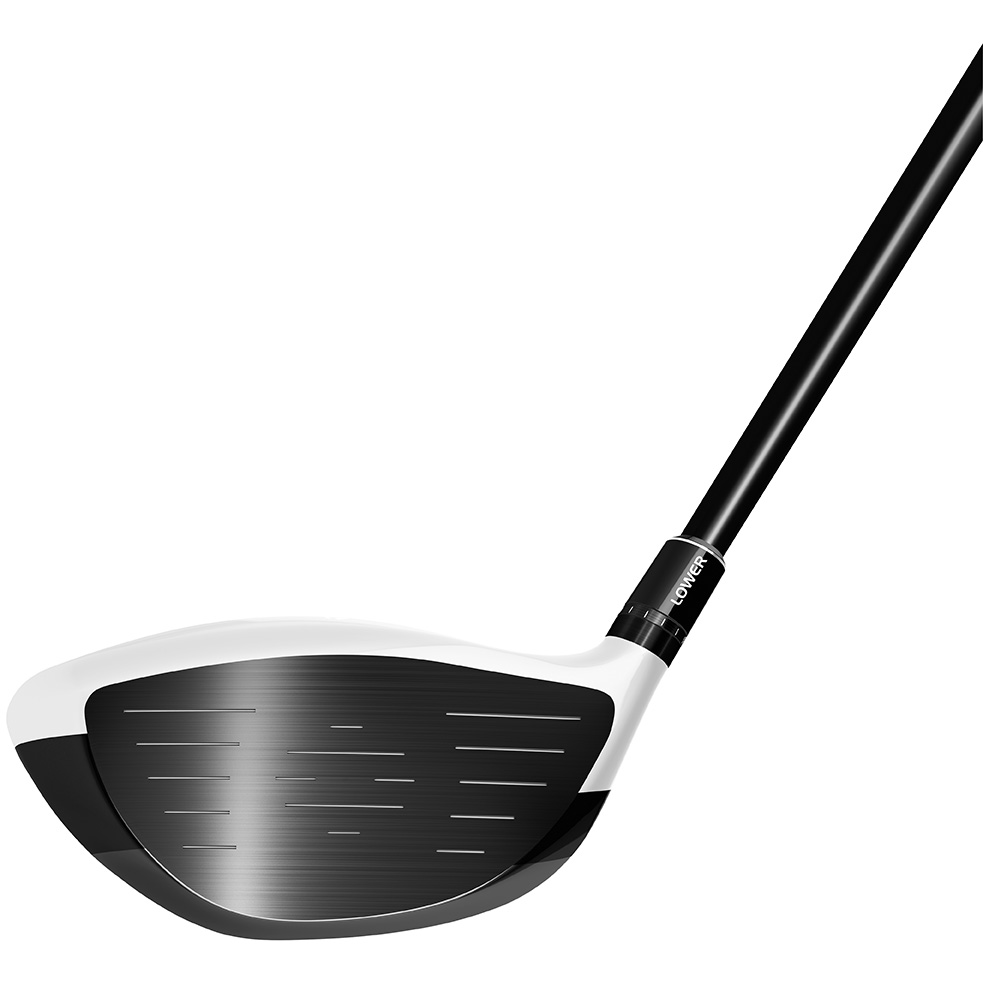 The M2 is the second driver in the line from TaylorMade. Think of it as the AeroBurner replacement. This is a driver made for forgiveness and distance, rather than the fine tuning the M1 offers. 

Like the M1, the TaylorMade M2 driver features a carbon crown to save weight. It saves five grams which, although that doesn't sound a lot to me or you, in a driver head it is a massive amount. This time the saved weight has been put where it's needed for you to be able to hit your drives longer and straighter.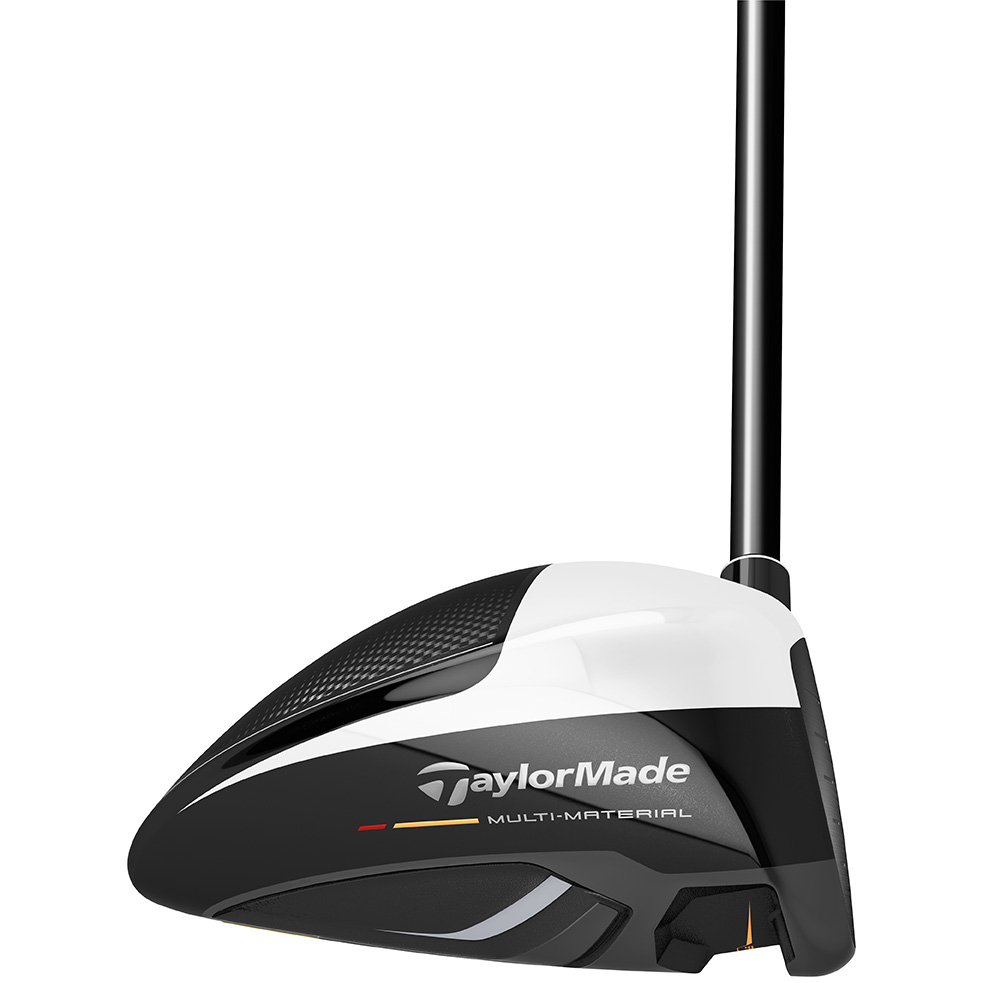 The centre of gravity is lower and further back, with most of the saved weight added to the sole of the driver. This gives it one of the highest 'Moment's of Inertia' or MOI that TaylorMade have ever produced. Because of this high MOI, the driver head is more resistant to twisting at impact.  This is the technology that will help you hit the TaylorMade M2 driver straighter.


The face features Inverted Cone Technology. This changes the face thickness so that it is thicker in the centre, keeping the club at the R&A and USGA legal limit for ball speed, but thinner around the club face. This helps your mis-hits fly further, as we can't all hit the sweet-spot every time.

They've redesigned the Speed Pocket, the recess behind the face, allowing it to flex more at impact. This helps you hit the ball further on mis-hits too, and really helps keep the ball speed on drives hit lower down on the club face. These two features will make you hit this driver further.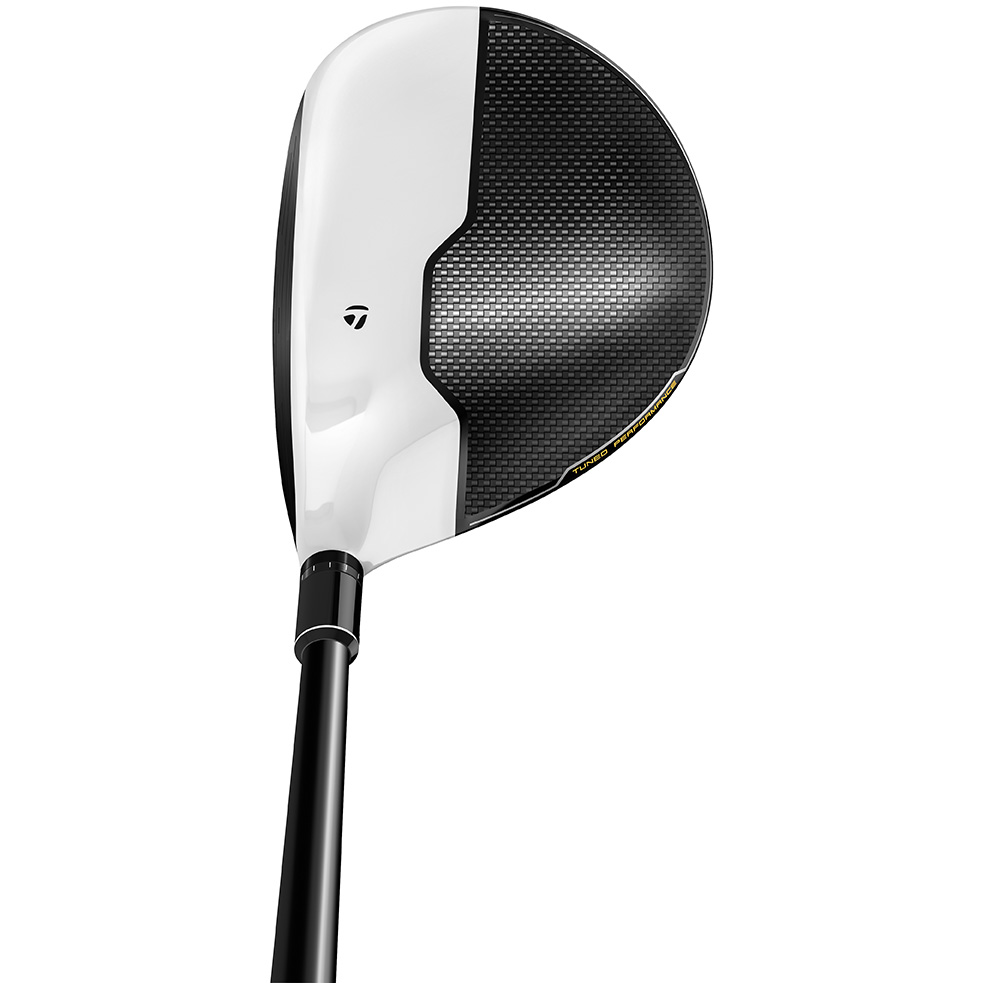 It's also got a really classic pear shape look at address. Well, classic if you ignore the two tone carbon and white crown. Just because it's forgiving, it doesn't need to look funky behind the ball. It's also adjustable, with up to four degrees of loft adjustability. 

£329. The M2 driver is available in 9.5°, 10.5° & 12° loft options in both right and left hand models. In addition to the stock Fujikura Pro shaft, TaylorMade will offer upwards of 23 additional premium custom shaft options at no upcharge. Available on February 19.
We'll be back to let you know how we get on with it later.
TAGS: TaylorMade M2 Driver, M2, Driver, TaylorMAde, GolfJunk, Golf Clubs, Equipment, 2016