Equipment
Jun 12th, 2016
The Sunday Driver: United K
The UK designed driver that'll help you hit it further
Words: Daniel Owen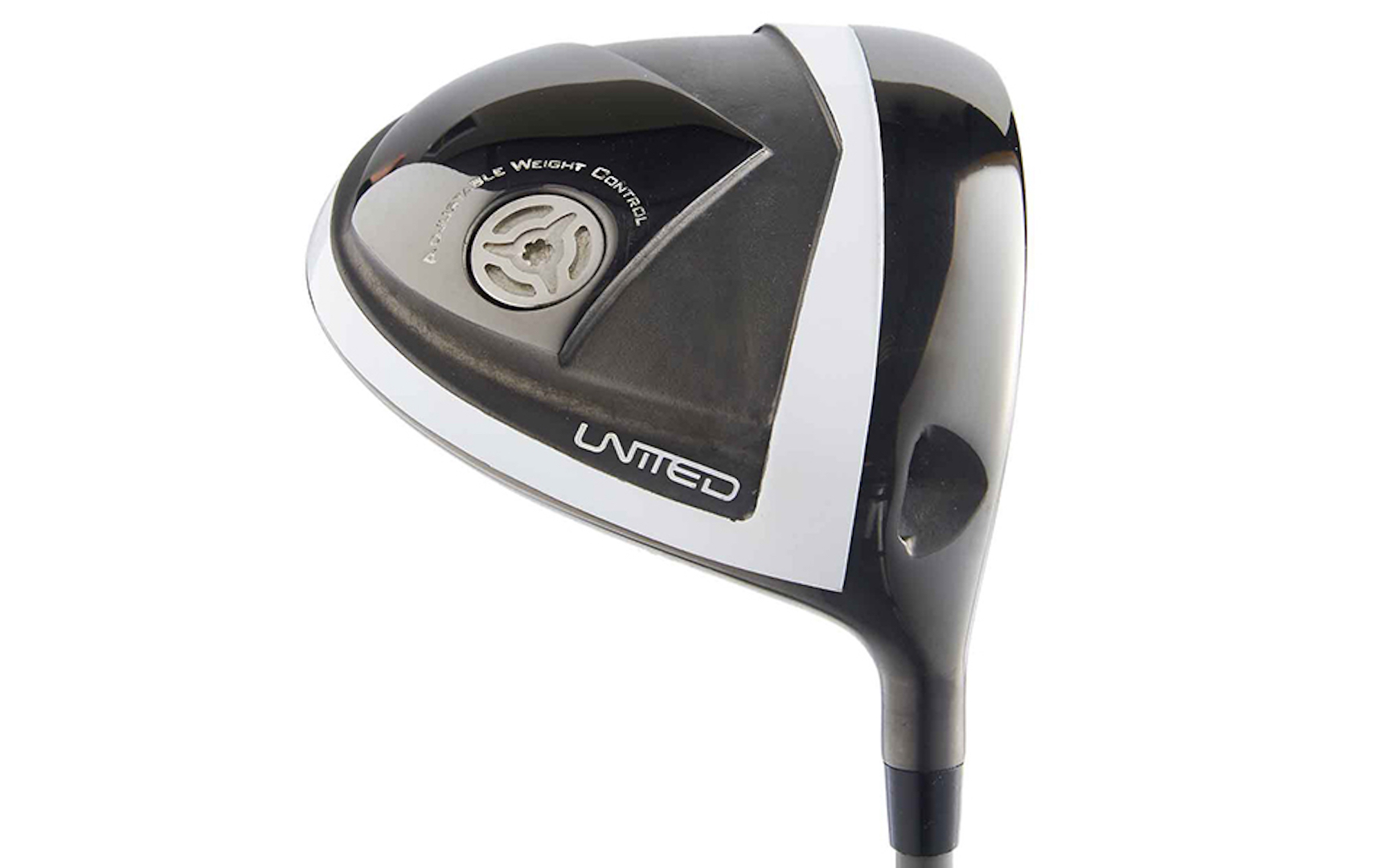 The Sunday Driver, where we tell you about a driver you may not have heard of before. This week we've got the new United Golf K.
United Golf design their clubs in the UK (hence the United name). Specialising in working with club makers, these beautiful clubs are custom fit for your game. Popular in Asia because of their British Heritage, these are great clubs worth seeking out if you want to stand out from the masses.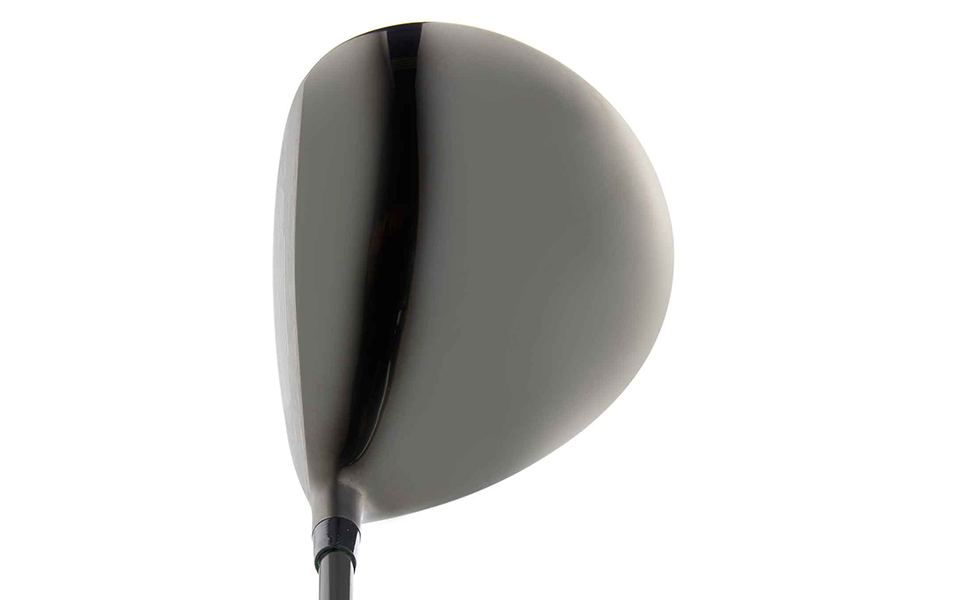 There are a lot of drivers on the market. The United K is the first one that we know of that is cryogenically frozen!!! The body of the club is frozen after casting, altering the metal at a molecular level to make the the metal harder and hotter off the club face. Different to most designs, the body of the club is cast in one piece to reduce the loss of energy through the club head at impact.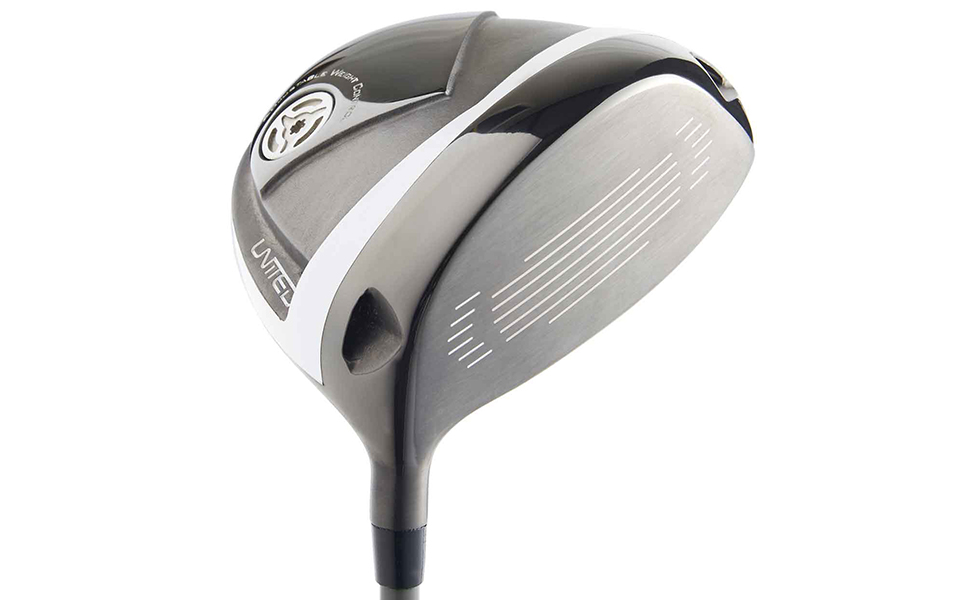 The face has its own unique technologies too. The back of the face features a Forged Cross Face Thickness design. While a bit of a mouthful, this helps increase ball speed on miss hit drives. On the club face itself, grooves at the edge of the face help dispel water from the club face while shallower laser etched grooves in the centre reduce backspin and side spin.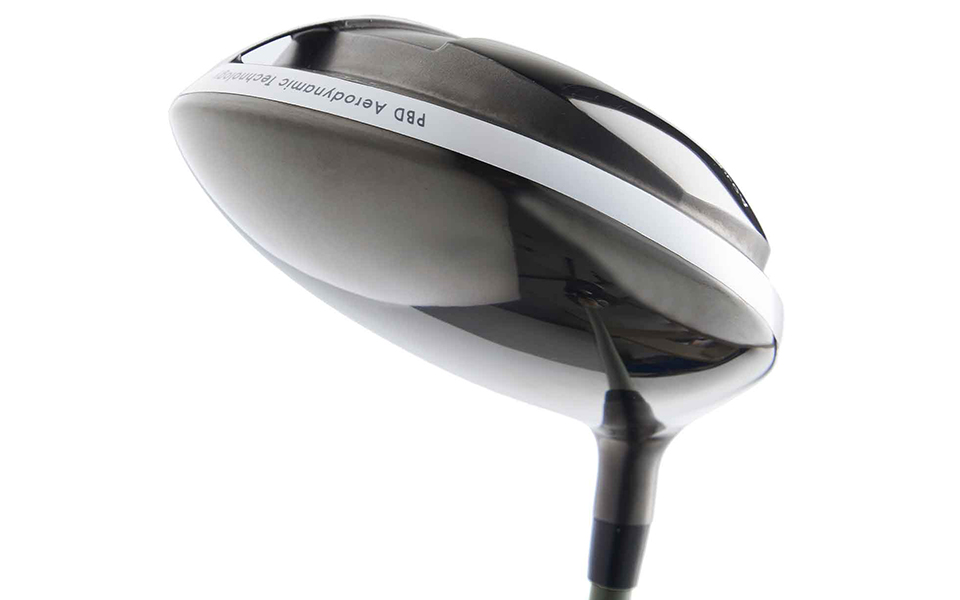 While most drivers now feature adjustable hosels, the United K foregoes this. Adjustability is great but it causes plenty of design issues, including making the heads heavy, with all the weight concentrated in the heel.
United have focused on aerodynamics instead, claiming this to be the most efficient driver aerodynamically in golf. A combination of the head shape, and the aerodynamic channels in the head reduce head vibration during the swing, making it more stable to swing and easier to hit the sweet spot. And being more aerodynamic, the club cuts through the air quicker for more club head speed and longer drives.
Finally, the adjustable weight can be used to adjust the clubs centre of gravity. A heavier weight will lower the centre of gravity for a higher launch, a lighter weight will do the opposite.
Check the driver at www.united-golf.com, where it retails for £399.
How to hit the fall 42 yards further!