Equipment
Jun 7th, 2016
The Honma PP Putters and TW-G6 Golf Balls
Your last chance to win an amazing Honma prize...
Words: Daniel Owen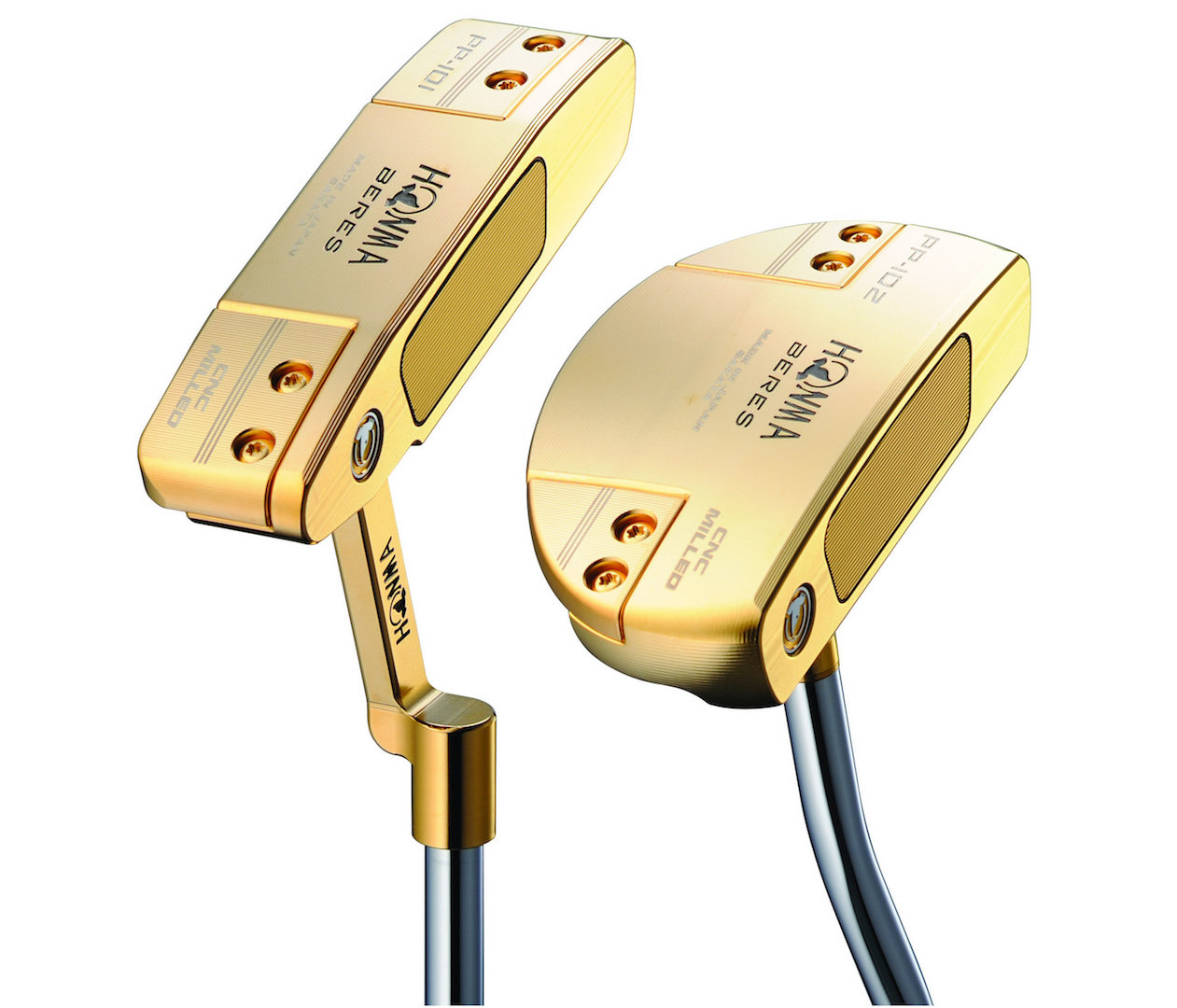 Honma are known for their woods and irons, while their wedges are sought after as well. But they also make a mean putter, and most of you won't know they also make golf balls. We'll get to those later. Let's start wih the putter. 
First of all check out that colour! Gold golf clubs are obviously a little different, but these putters look amazing. Other finishes are available, but who else can offer you such an unusual looking flatstick?
But it's not just about looks. These putters are built to perform. Milled from soft SUS304 stainless steel, these putter feel even softer with the milled grooves cut into the face of the putter. As well as improving the feel the grooves help produce a quicker, more consistent roll, with the ball skidding less at impact, and rolling end over end much sooner for more consistency. 
Forgiveness wise, these are well up there, especially for a traditional design due to the tungsten sole weights that really improve the MOI.  
There are two models available. The PP-01 is very much a traditional Anser shape. The PP-02 is a face balanced, but still traditional looking mallet.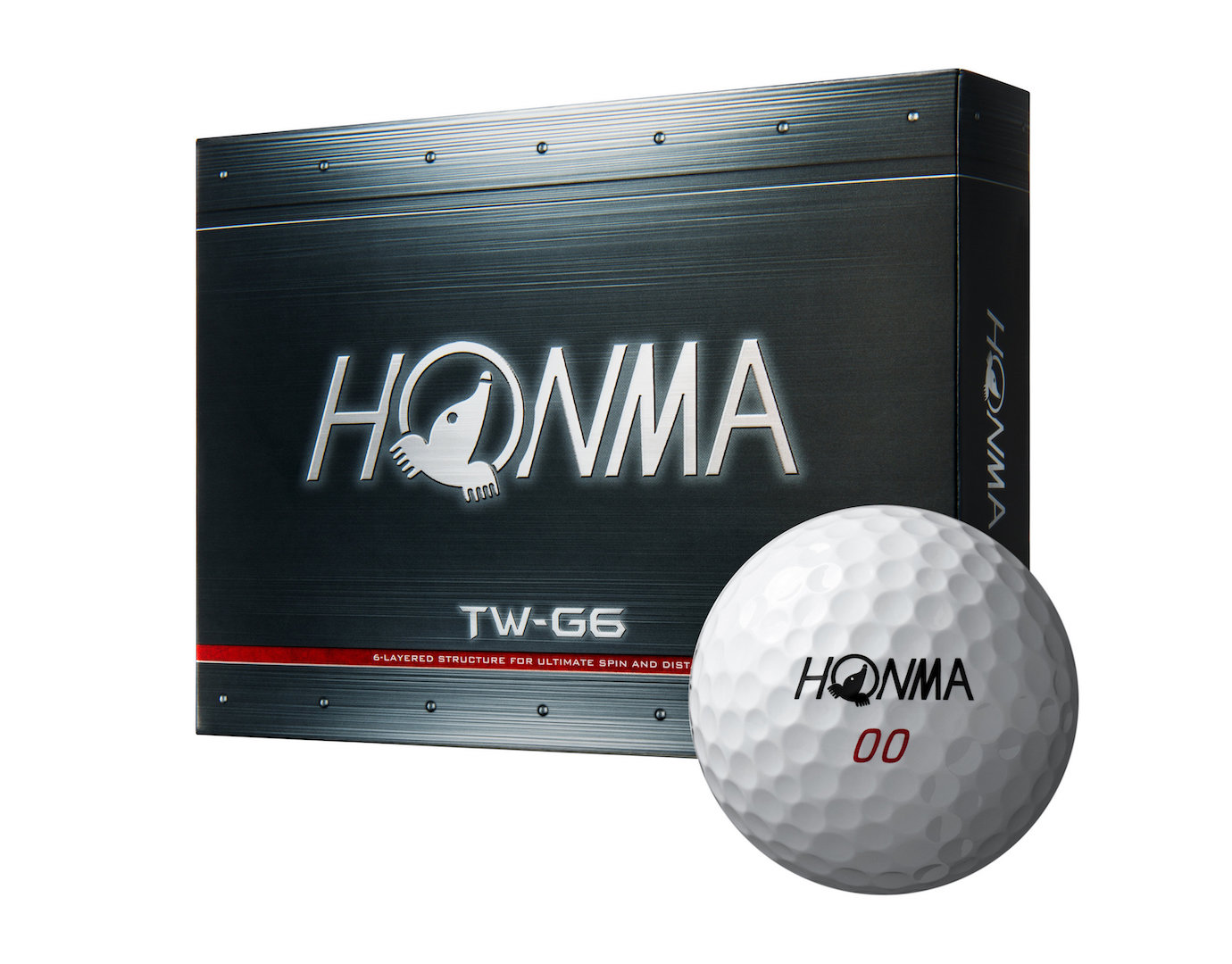 If you're going to use a putter worth £1000 you don't want to be rolling a rubbish ball on the greens. Honma have developed a 6 piece Urethane Tour golf ball. For comparison a Pro V1 is three layers, while a Pro V1 X is 4. While it may seem like overkill, Honma believe every last yard, and every last fairway hit matter. Having those extra layers helps that.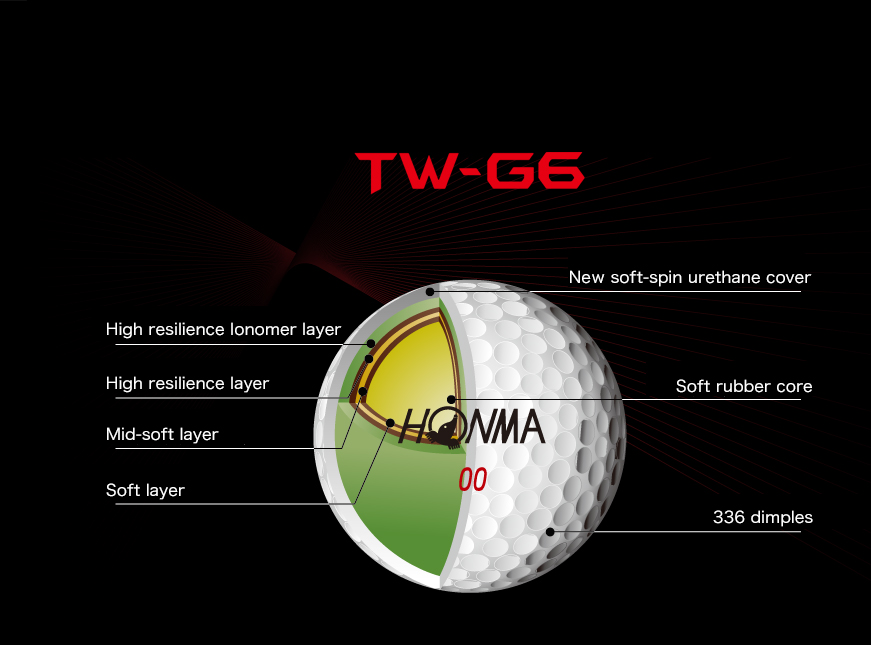 It's a low spin ball off the tee, that is designed to launch higher off the club face. The combination help you hit that beautiful rainbow trajectory that you need for longer drives, the higher you can launch it with low spin, the longer you will hit your tee shots. While this is the golf ball voodoo of the inner layers, the outer urethane cover is the softest Honma have used, so your shots feel soft, while they will spin big time on approach shots. 
Now here's your chance to win a custom fitted Honma Putter of your choice, and six dozen Honma TW-G6 Golf Balls worth £1,500. Just follow the link…