Equipment
Dec 6th, 2015
The GolfPunk Christmas Gift Guide!!!
Loads of ideas to keep everyone happy
Don't wait until Christmas Eve to get your presents sorted, save the stress and use the time for a pre Christmas pint. We've got something for everyone with pressies for every budget.
Click the titles below to go straight to that section. 
Winter Warmers
Travel The World
Colour Me Bad
Golf Club Goodies
Wearable Tech
Ladies Choice
Stocking Fillers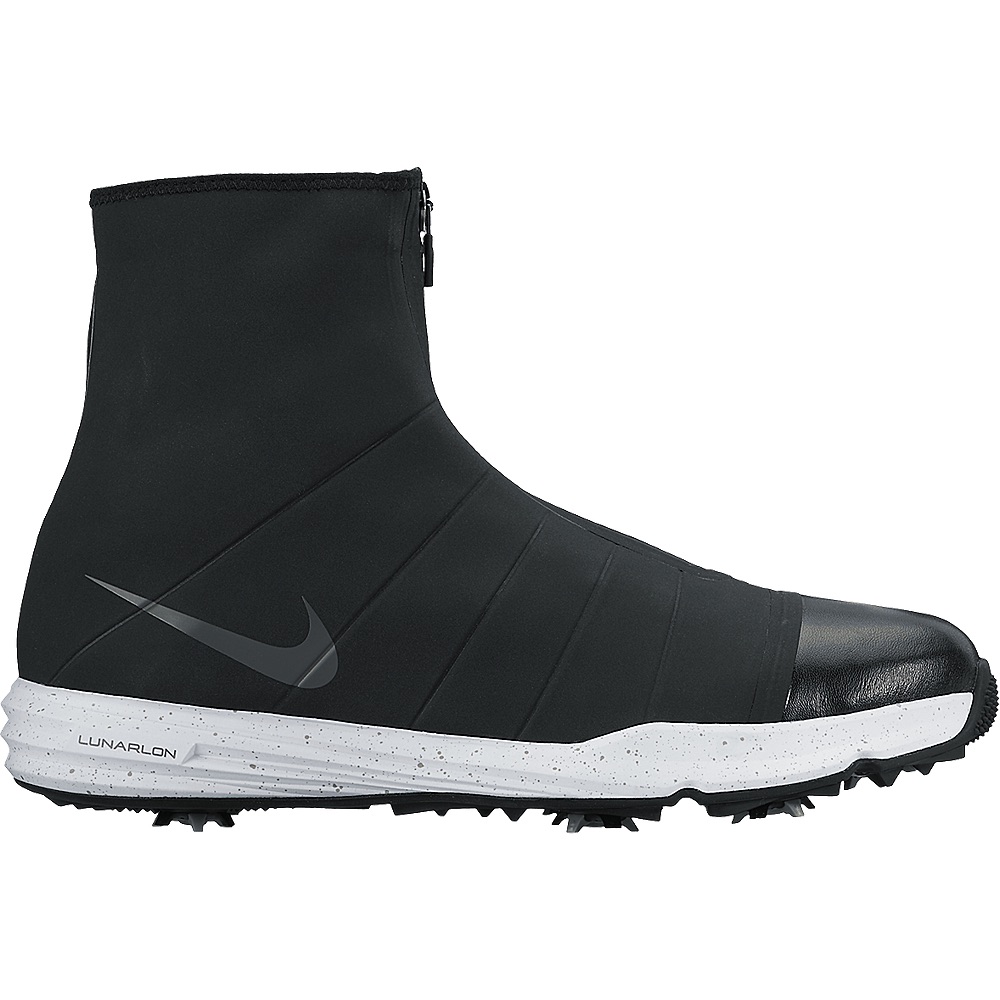 Nike Lunar Bandon 3 £140
www.nikegolf.com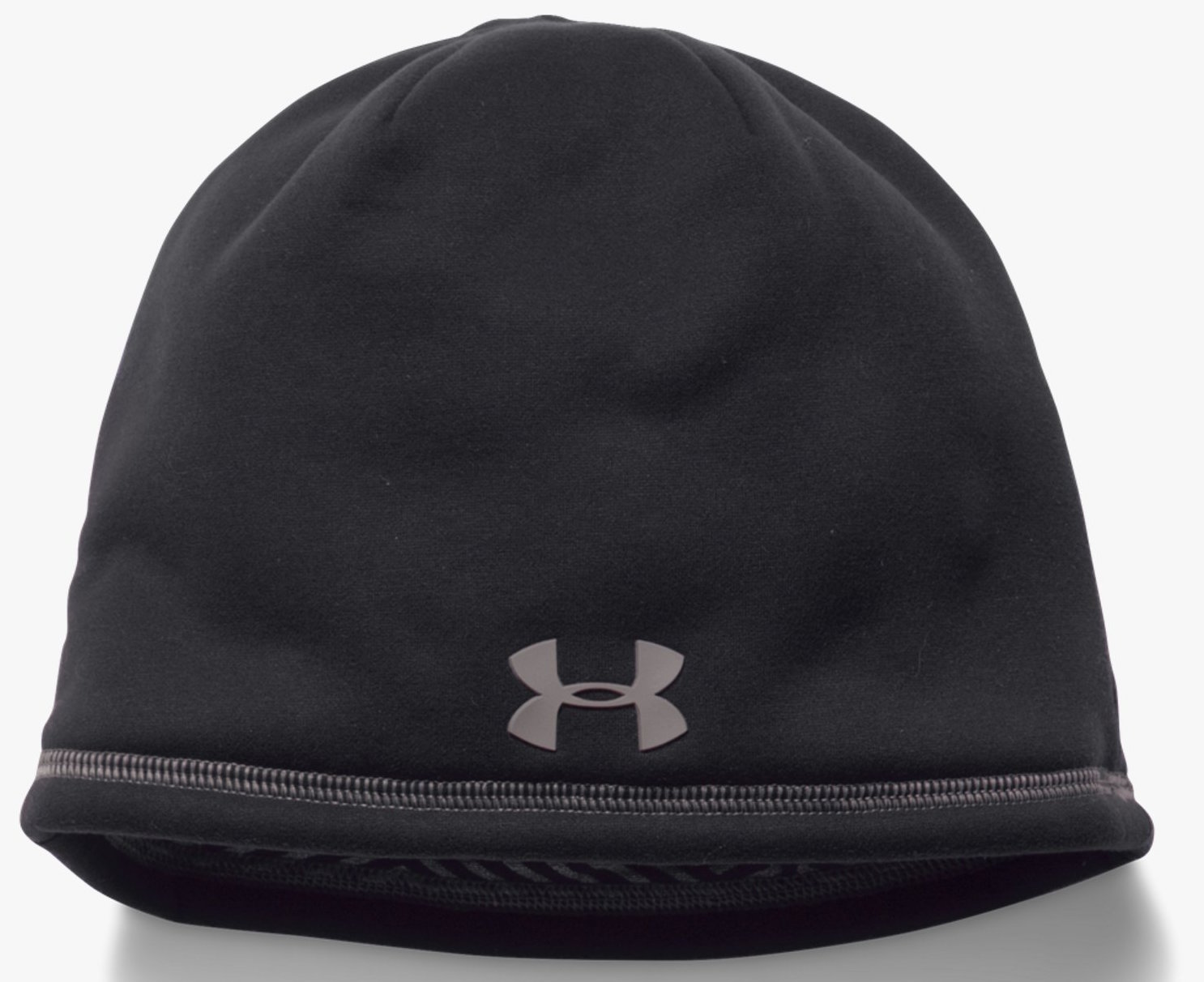 Under Armour ColdGear Infrared Elements Storm 2.0 Beanie £20
www.underarmour.com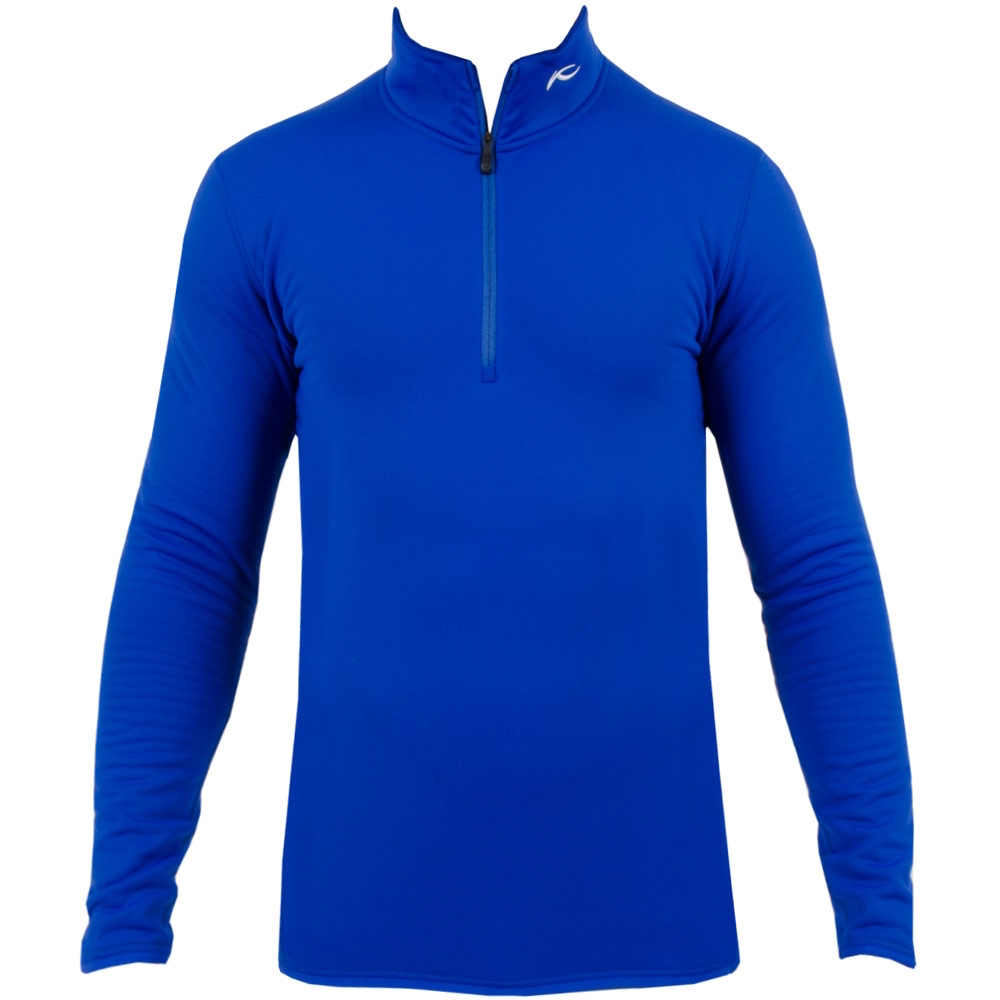 Kjus Caliente Half Zip £125
www.trendygolf.com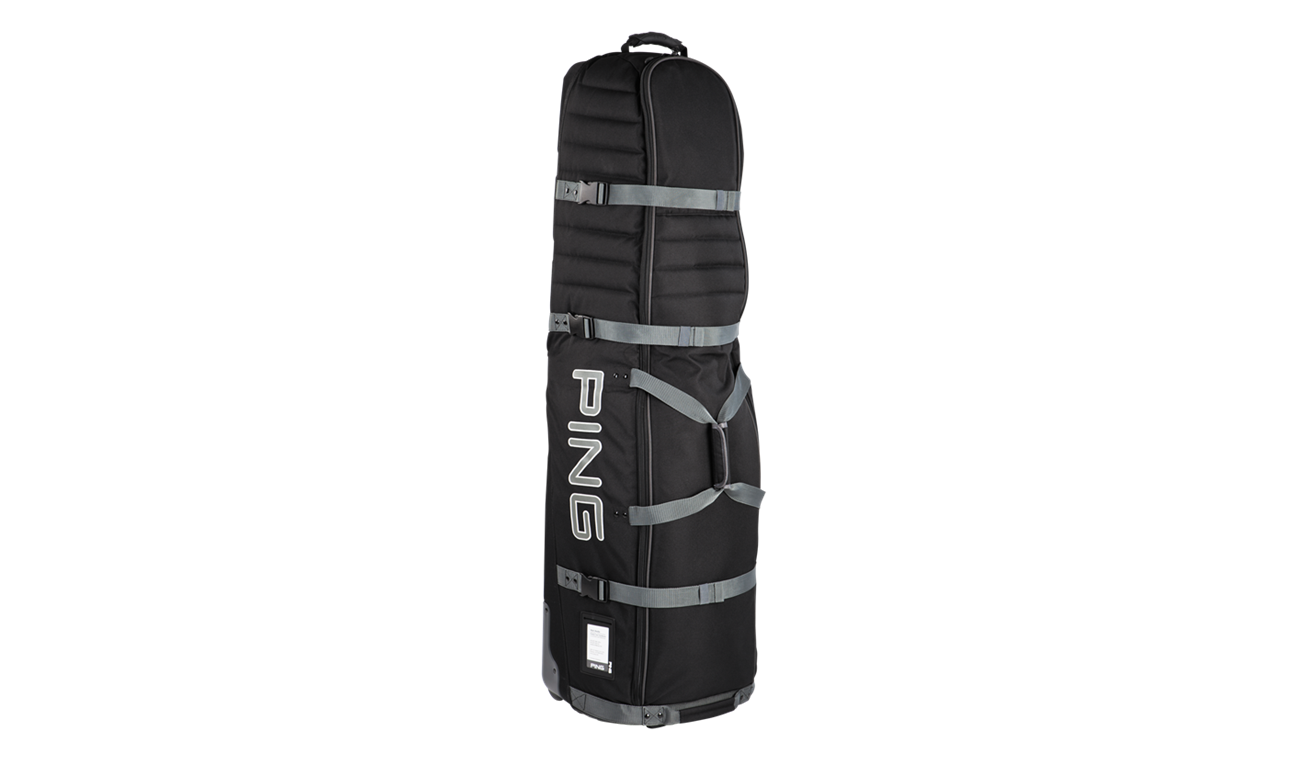 Ping Folding Travel Cover £219
www.ping.com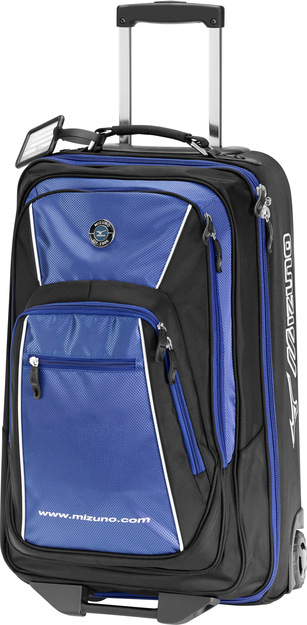 Mizuno Onboarder £80
golf.mizunoeurope.com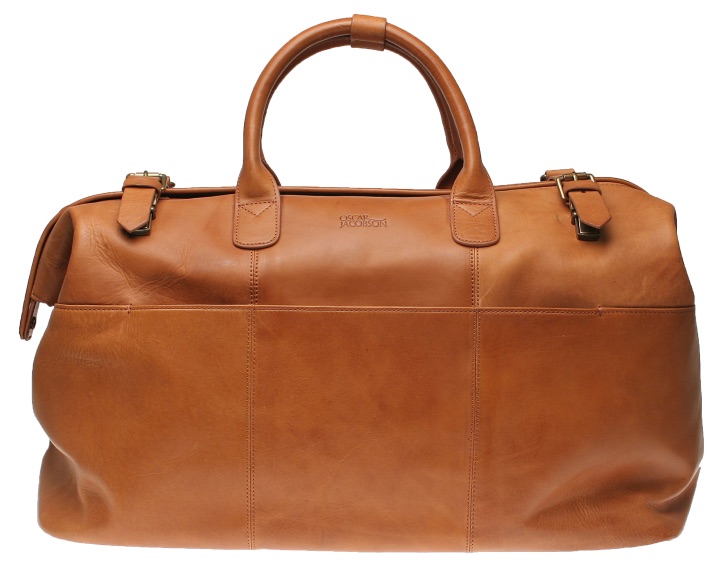 Oscar Jacobson Weekend Bag £425
www.oscarjacobson.com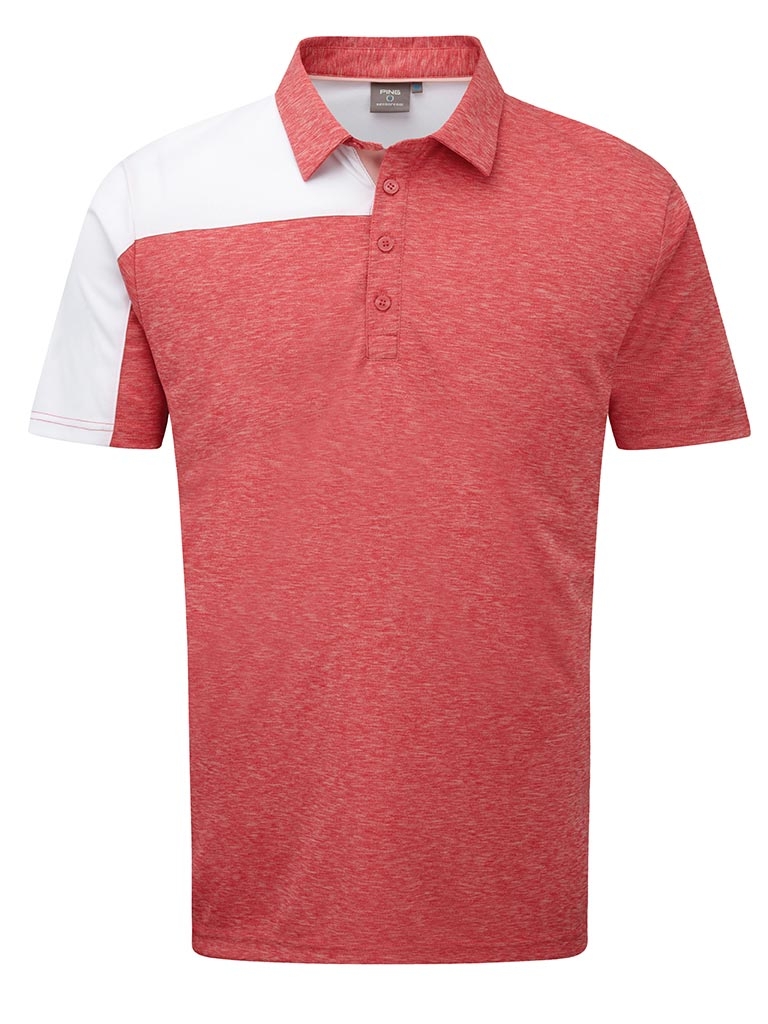 Ping Collection Arlington Polo Shirt £55
www.pingcollection.co.uk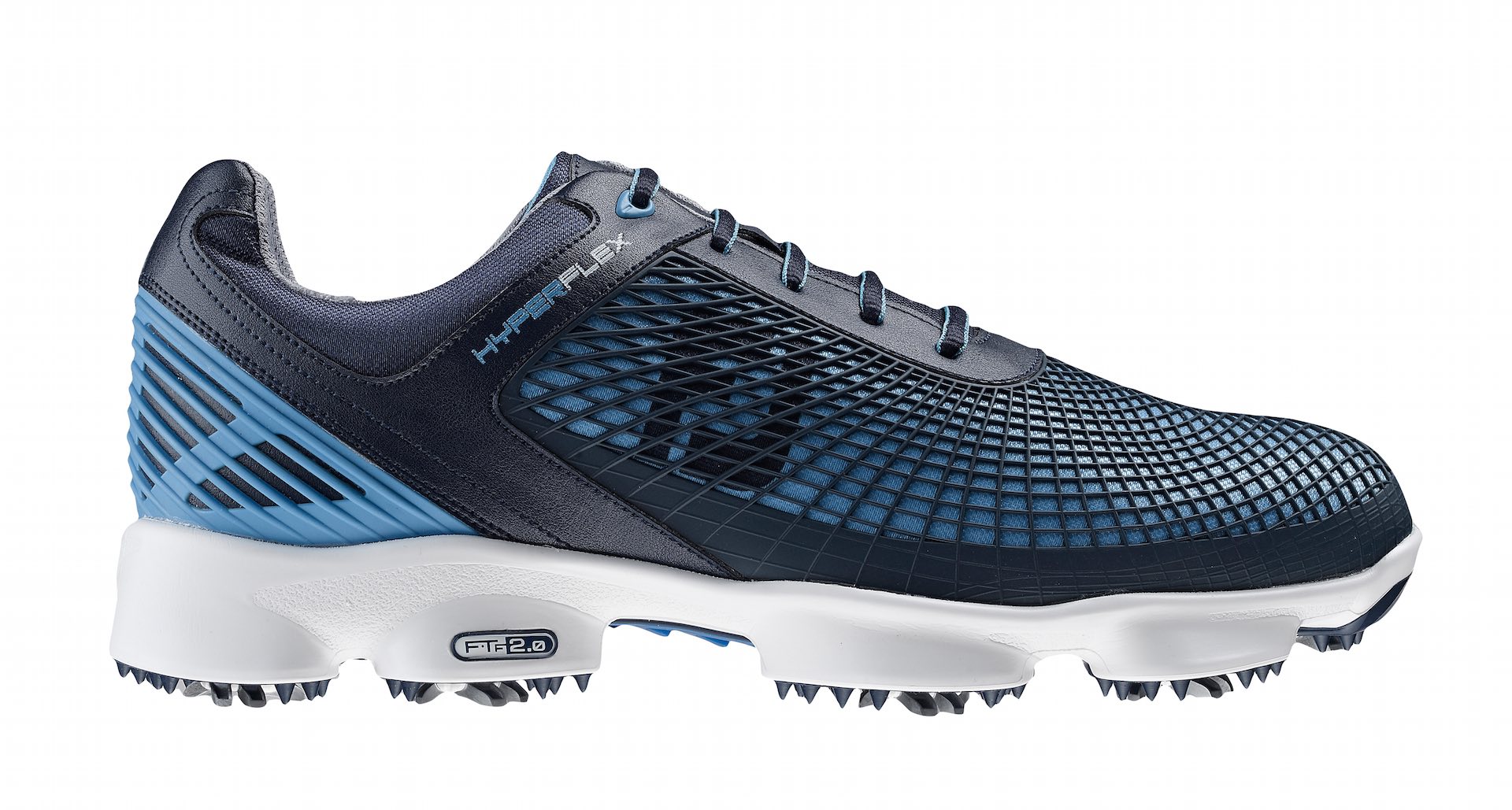 FootJoy Hyperflex £135
www.footjoy.co.uk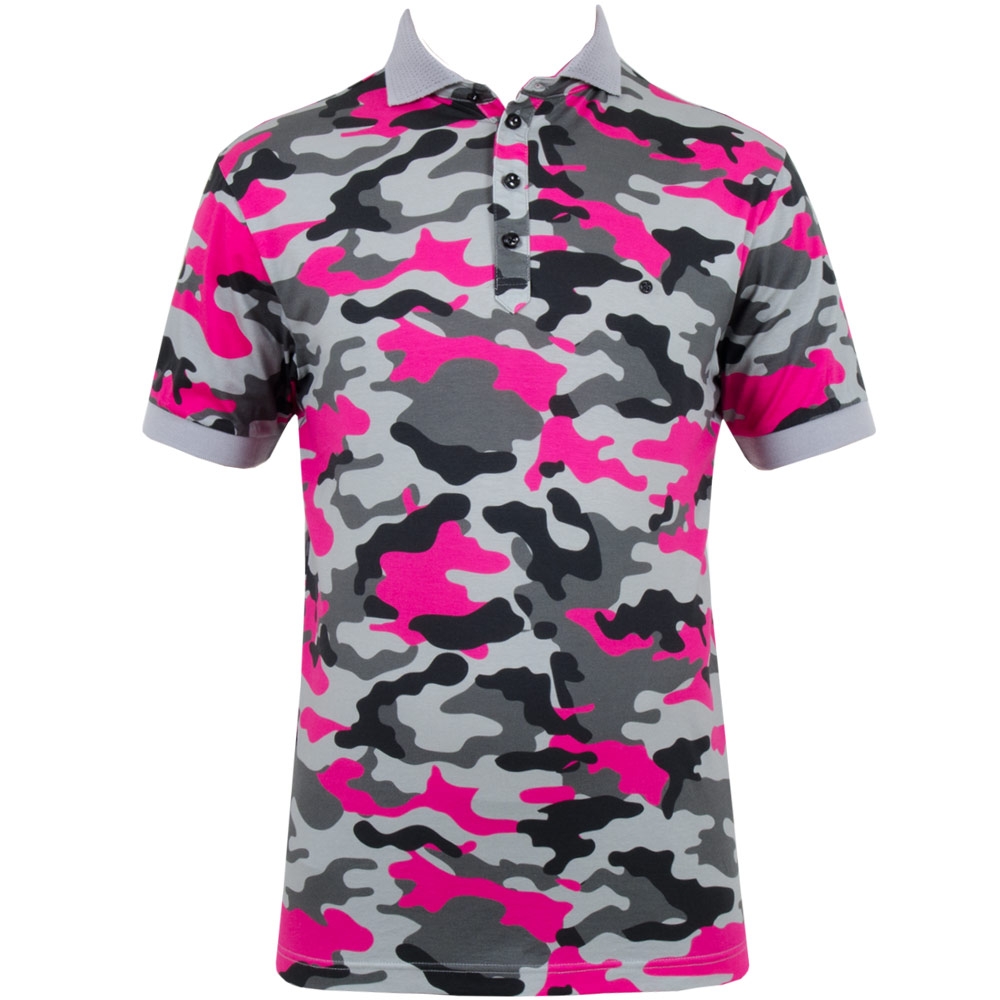 G/Fore Lux Cotton Camo Polo £89
www.trendygolf.com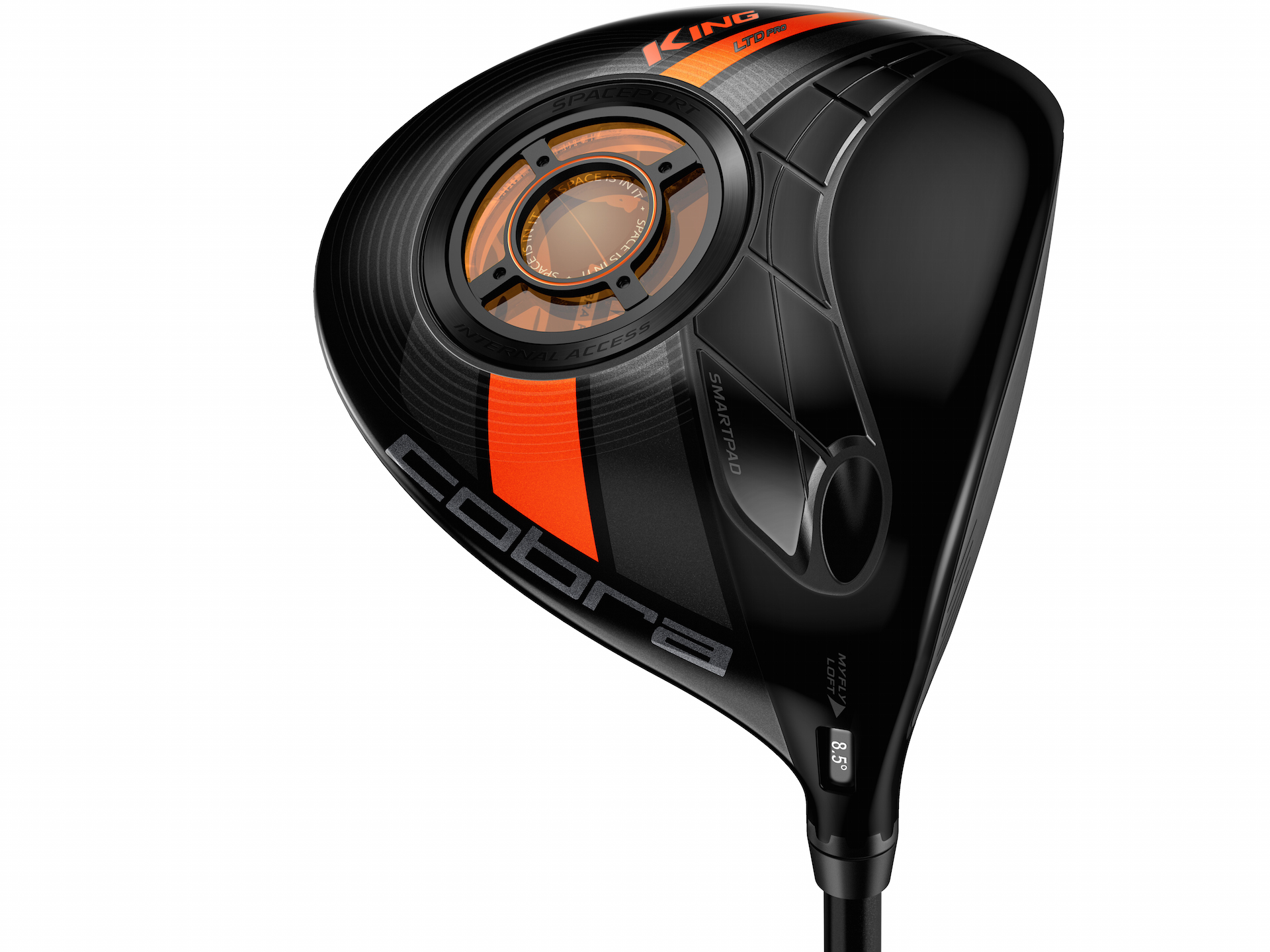 Cobra King LTD Driver £349
All Hail the King! Cobra
www.cobragolf.co.uk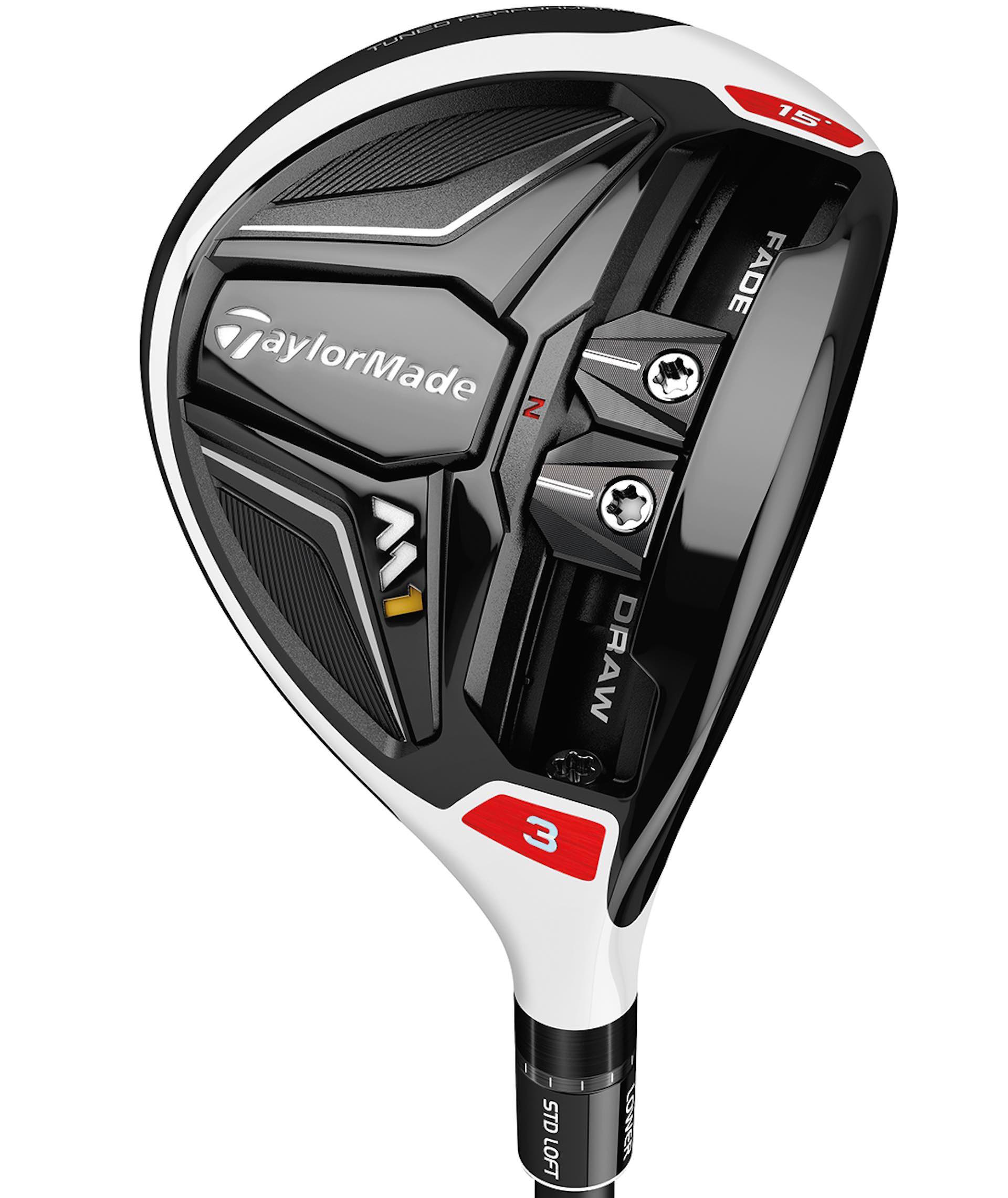 TaylorMade M1 Fairway Wood £249
The GolfPunk Review
www.taylormade.co.uk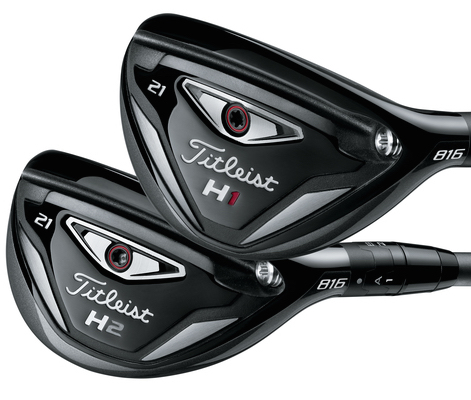 Titleist 816 H1 and H2 Hybrids £205
The GolfPunk Review
www.titleist.co.uk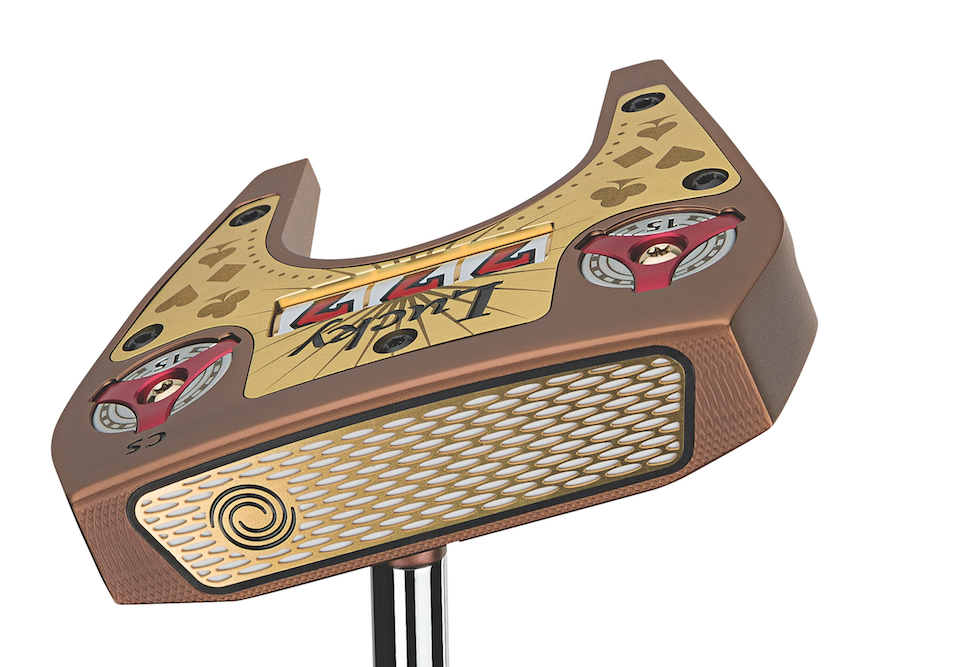 Odyssey Luck 777 Putter £429
www.odysseygolf.com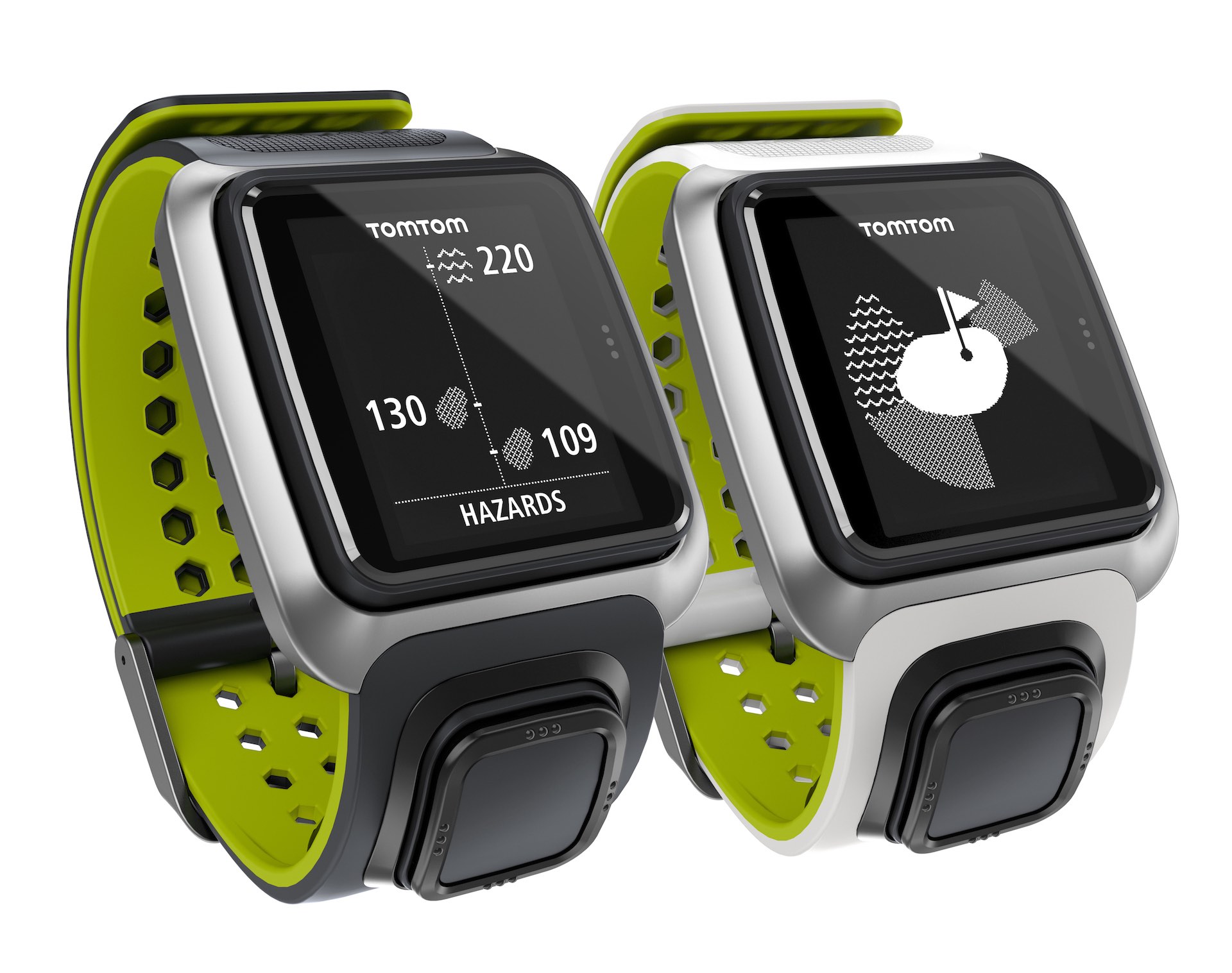 TomTom Golfer GPS £149.99
www.tomtom.com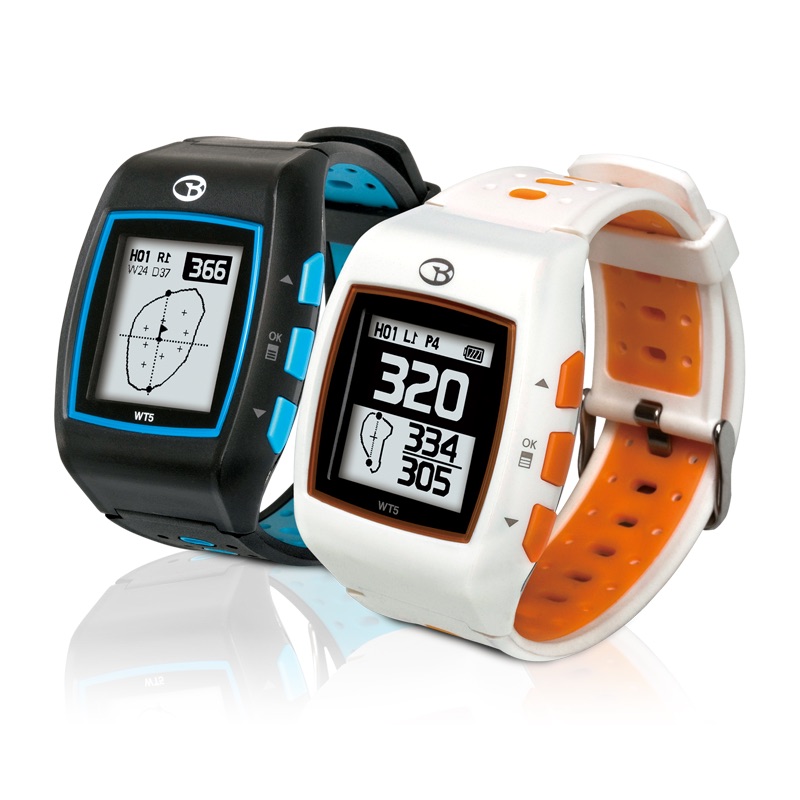 GolfBuddy WT5 £159.95
www.gpsgolfbuddy.eu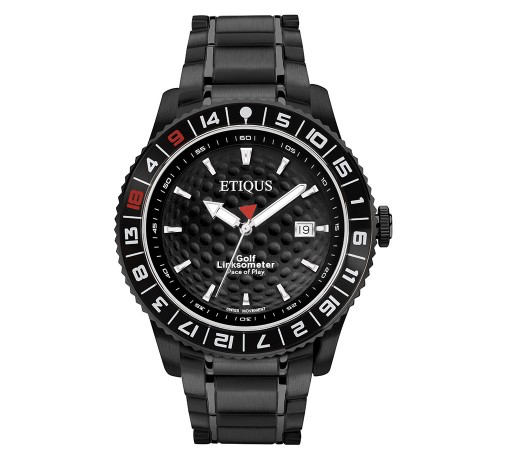 Etiqus Sport Pro Ionic £329
GolfPunk Most Wanted: Etiqus
www.etiqus.co.uk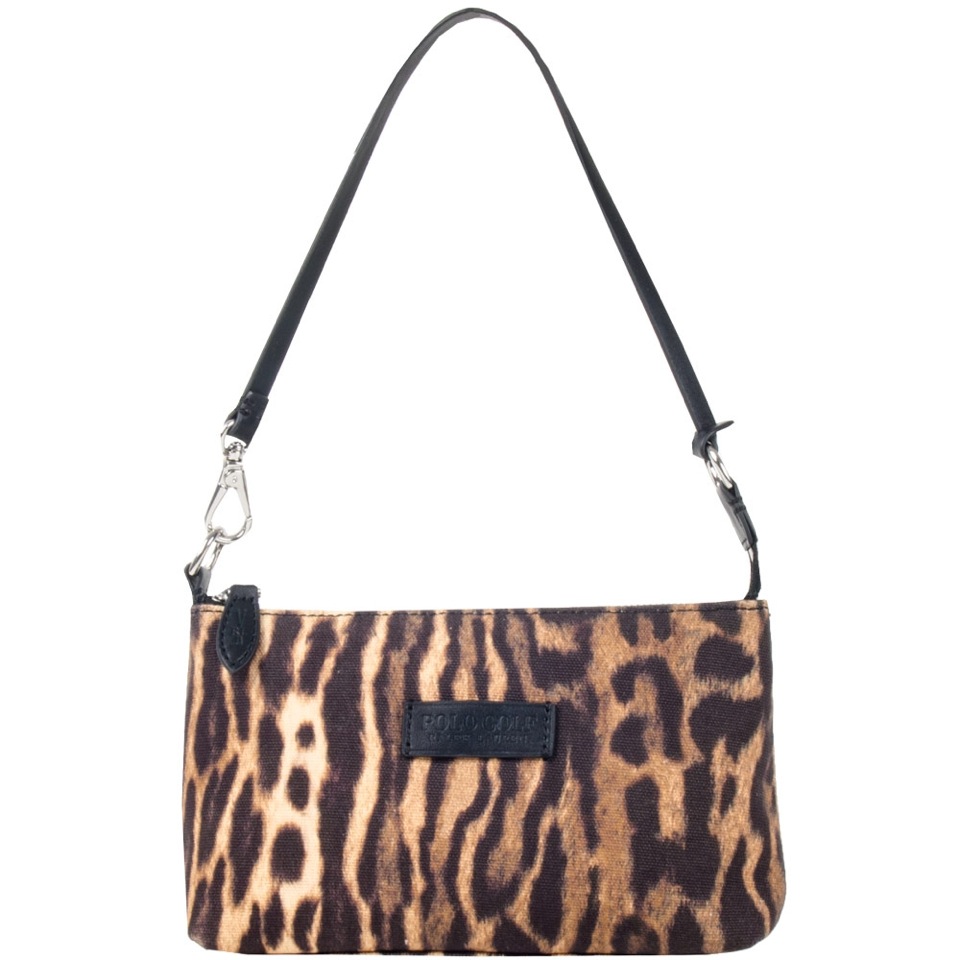 Polo Golf Ralph Lauren Ladies Wristlet £109
www.trendygolf.com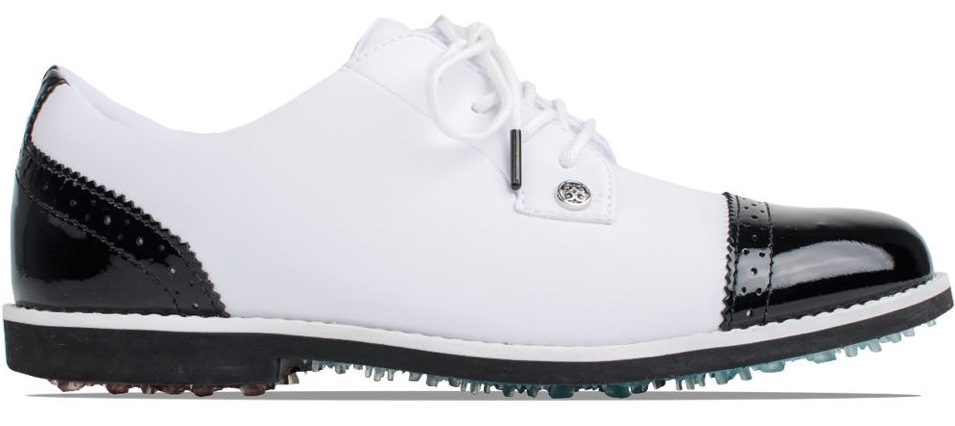 G/Fore Ladies Microfibre & Patent leather Snow £149.00
www.trendygolf.com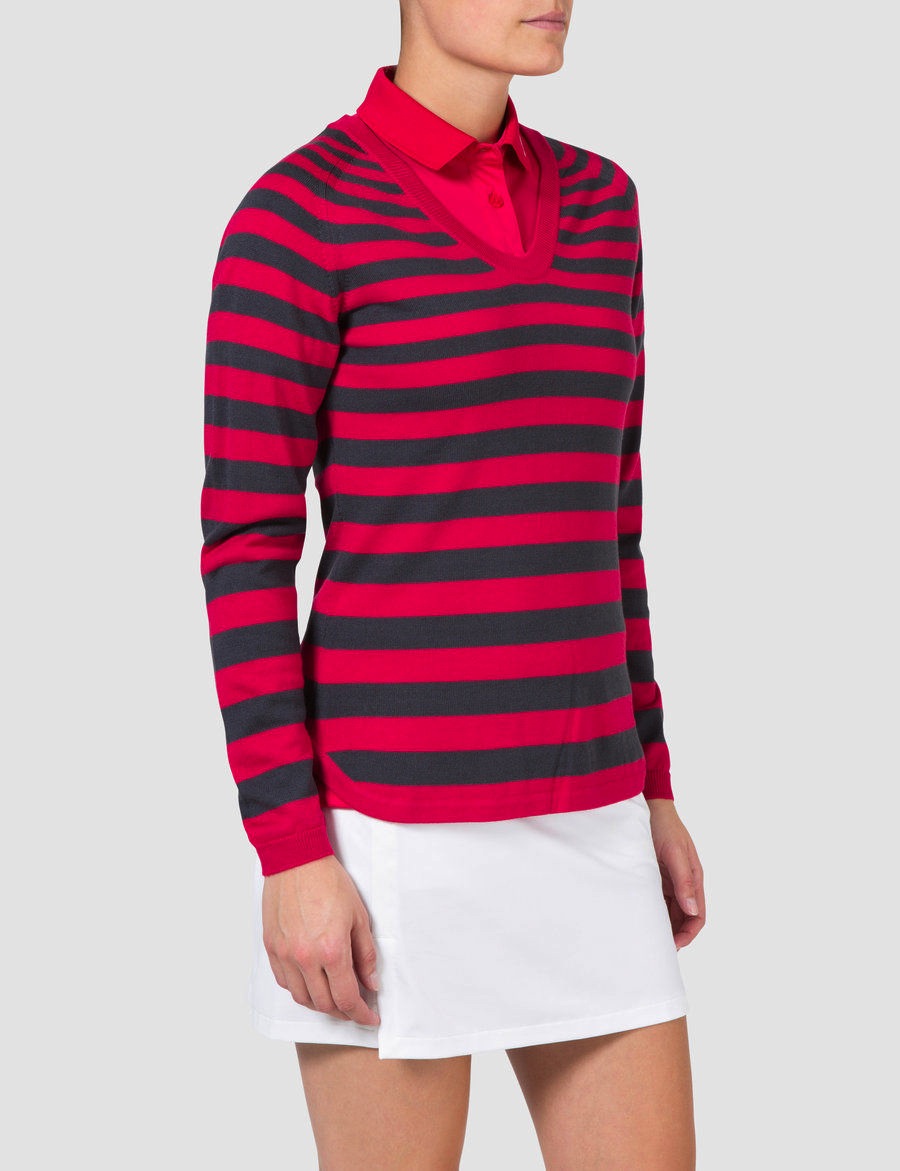 J.Lindeberg Amia Acmerino Sweater £90
www.jlindeberg.com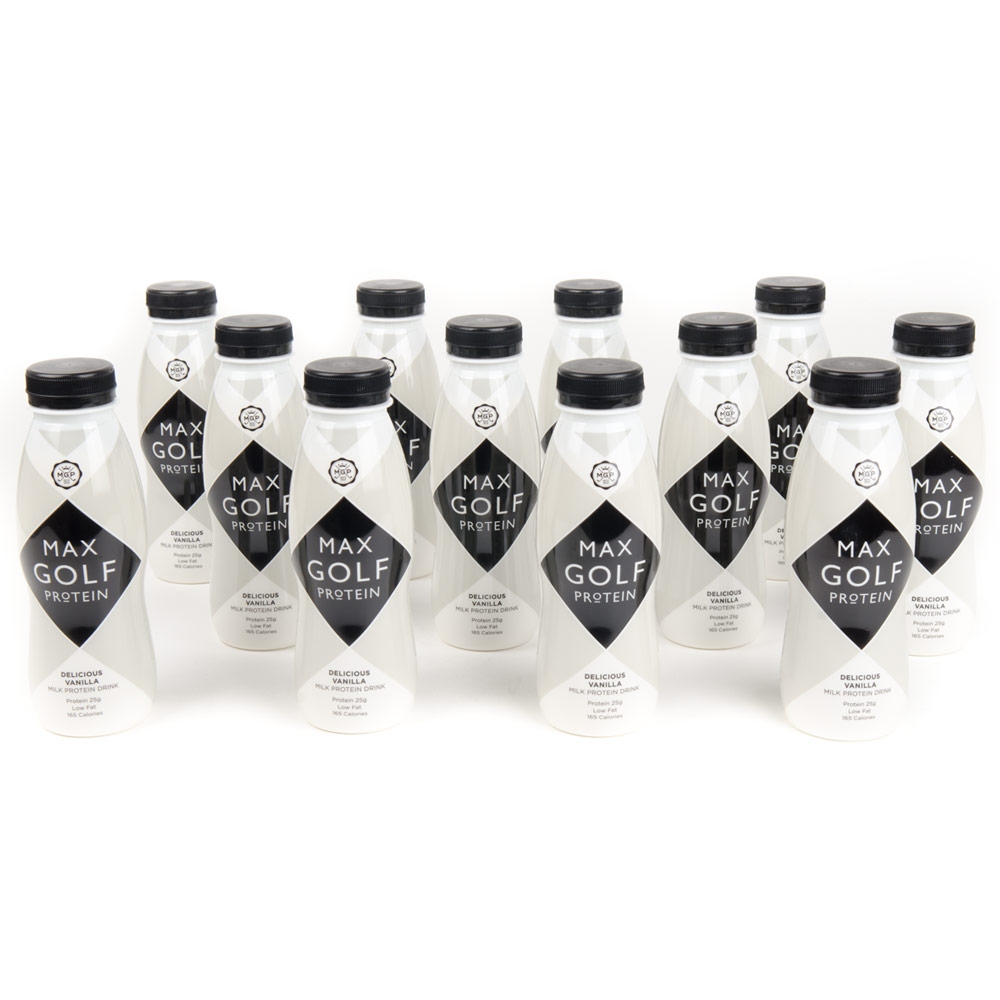 Max Golf Protein Vanilla Protein Shakes £6 for 2, £36 per dozen
www.trendygolf.com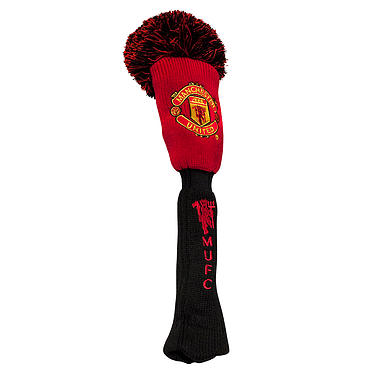 Premier Licsencing Pom Pom Driver Cover (19 teams) £15
www.premier-licensing.com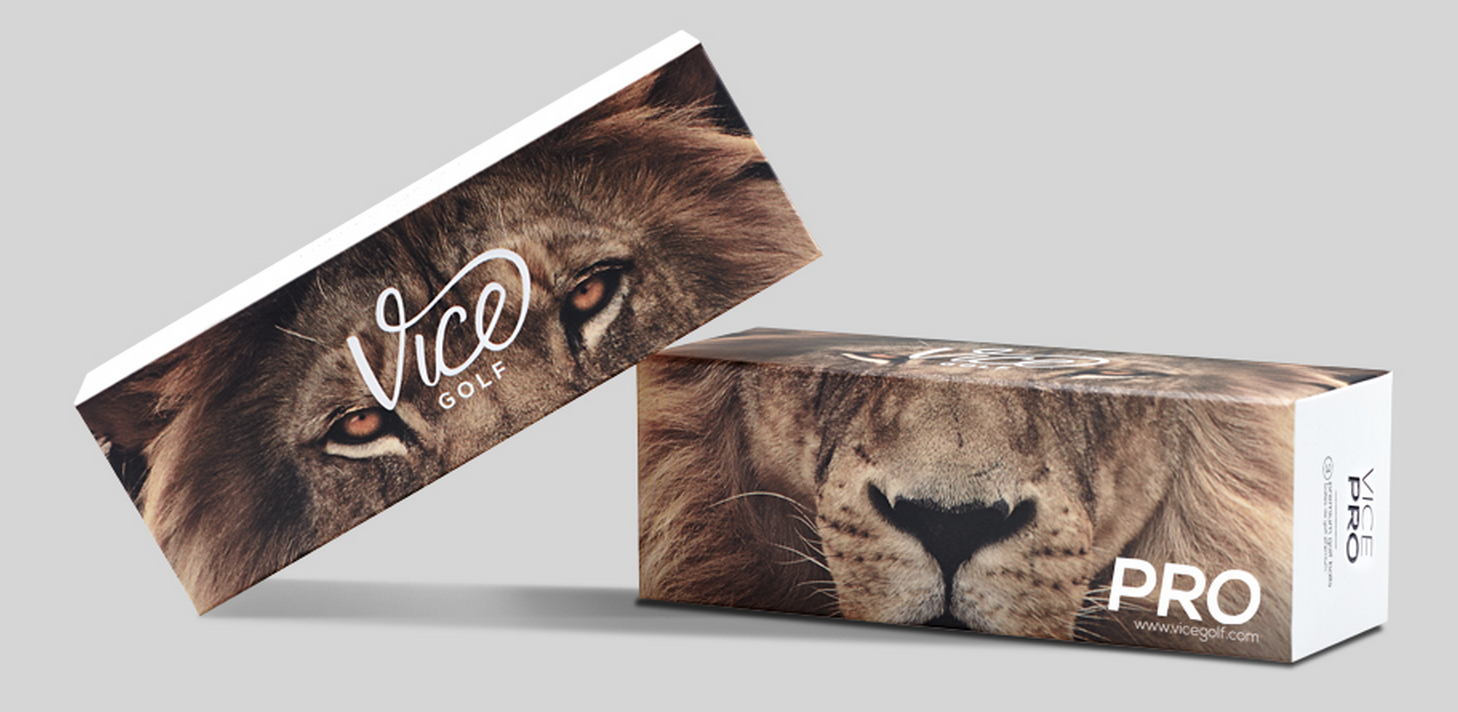 Vice Golf Pro Golf Balls £29.88 per dozen (£2.49 per ball) or £107.40 for 5 Dozen (£1.79 per ball)
www.vicegolf.com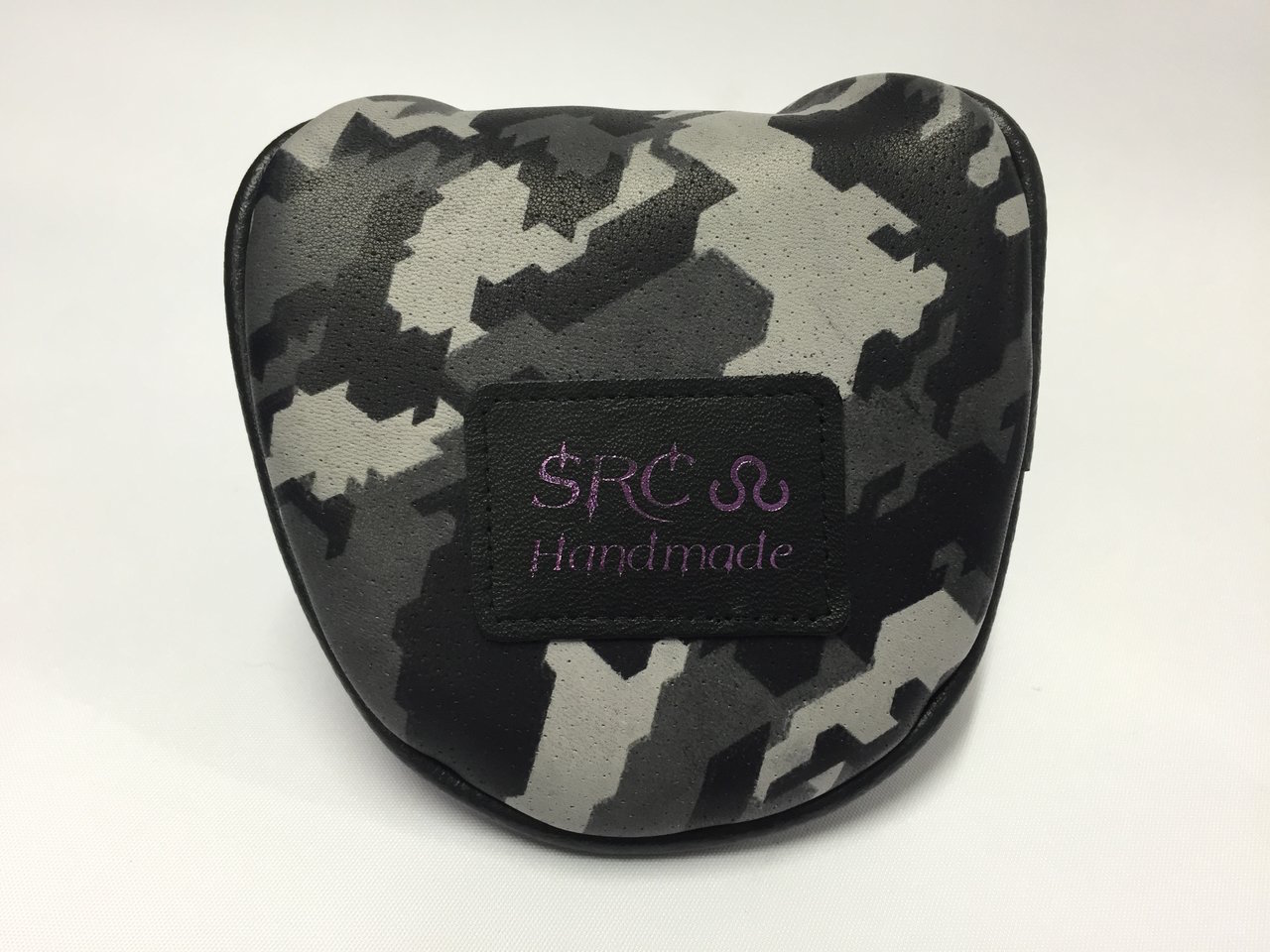 Scott Readman Concepts Black Digital Camo Mallet Cover £45
www.scottreadmanconcepts.co.uk
Vote in the 2015 GolfPunk Staunch Awards
TAGS: Christmas, Xmas, Oscar Jacobson, FootJoy, Titleist, TaylorMAde, Vice Golf, Mizuno, Ping, Ping Collection, GolfBuddy, TomTom, Odyssey, J.Lindeberg, G/FORE, Max Golf Protein, Trendy Golf, Ralph Lauren, Equipment, 2015