Equipment
Sep 27th, 2017
TaylorMade TP Red Collection Putters
Red Hot Winners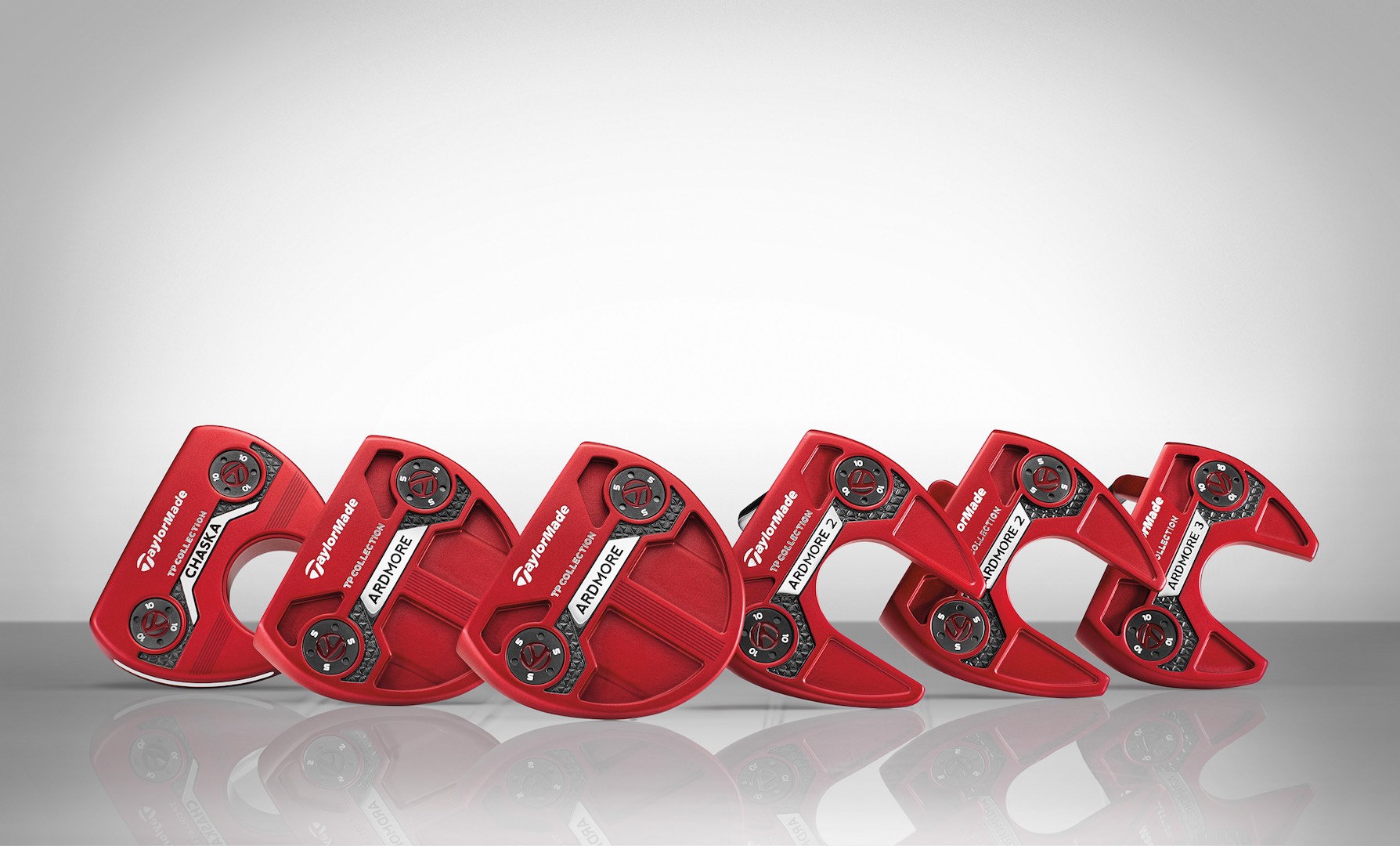 What have Jason Day, Jon Rahm, and Sergio Garcia got in common? They've all been red hot putters over the last couple of years. Literally with their red TaylorMade Spider putters, that Sergio finally broke his major duck with, and Rahm lapped the field with in Ireland earlier this season.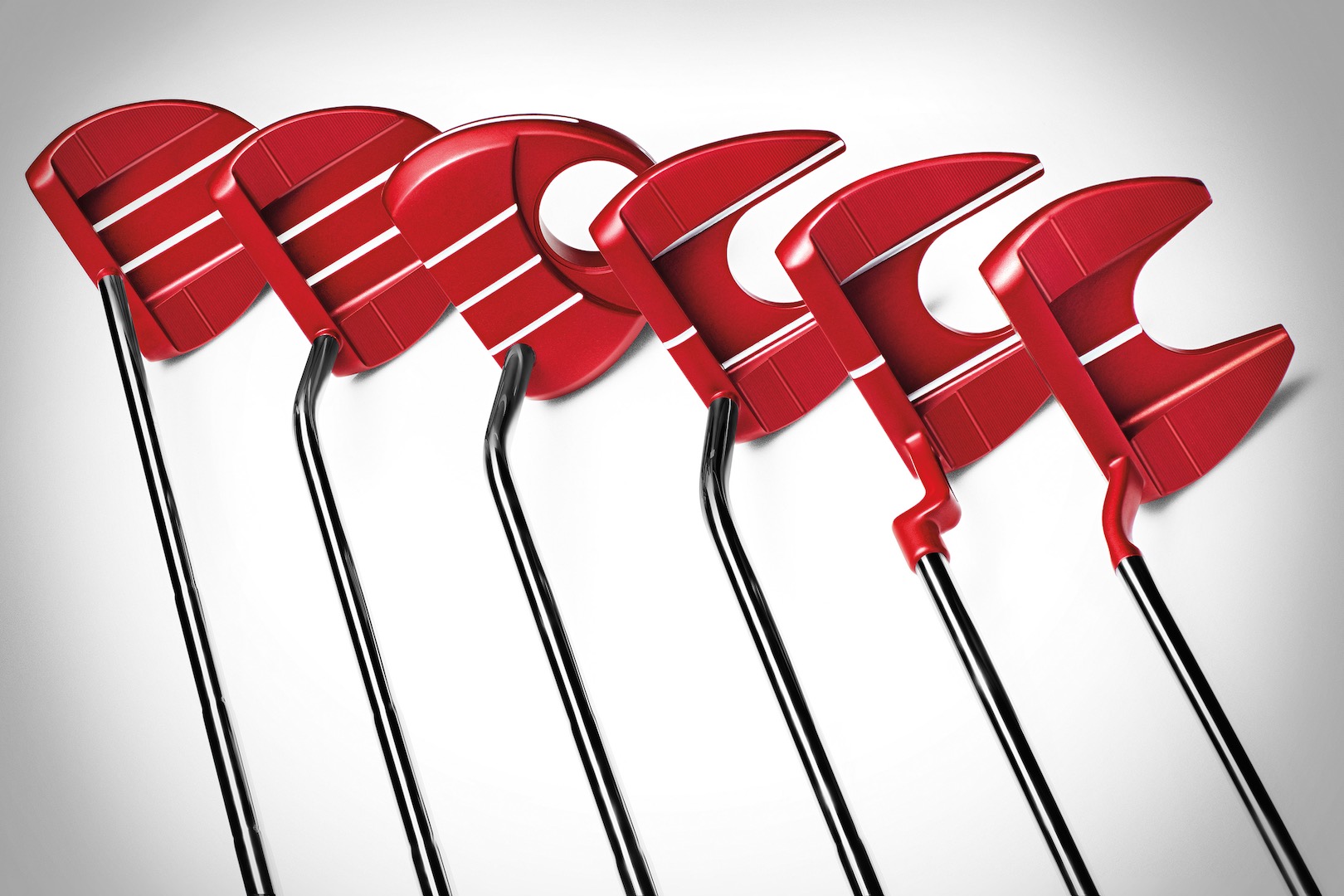 Now they've grown the range so there are a whole bunch of red mallets putters available. Six in fact.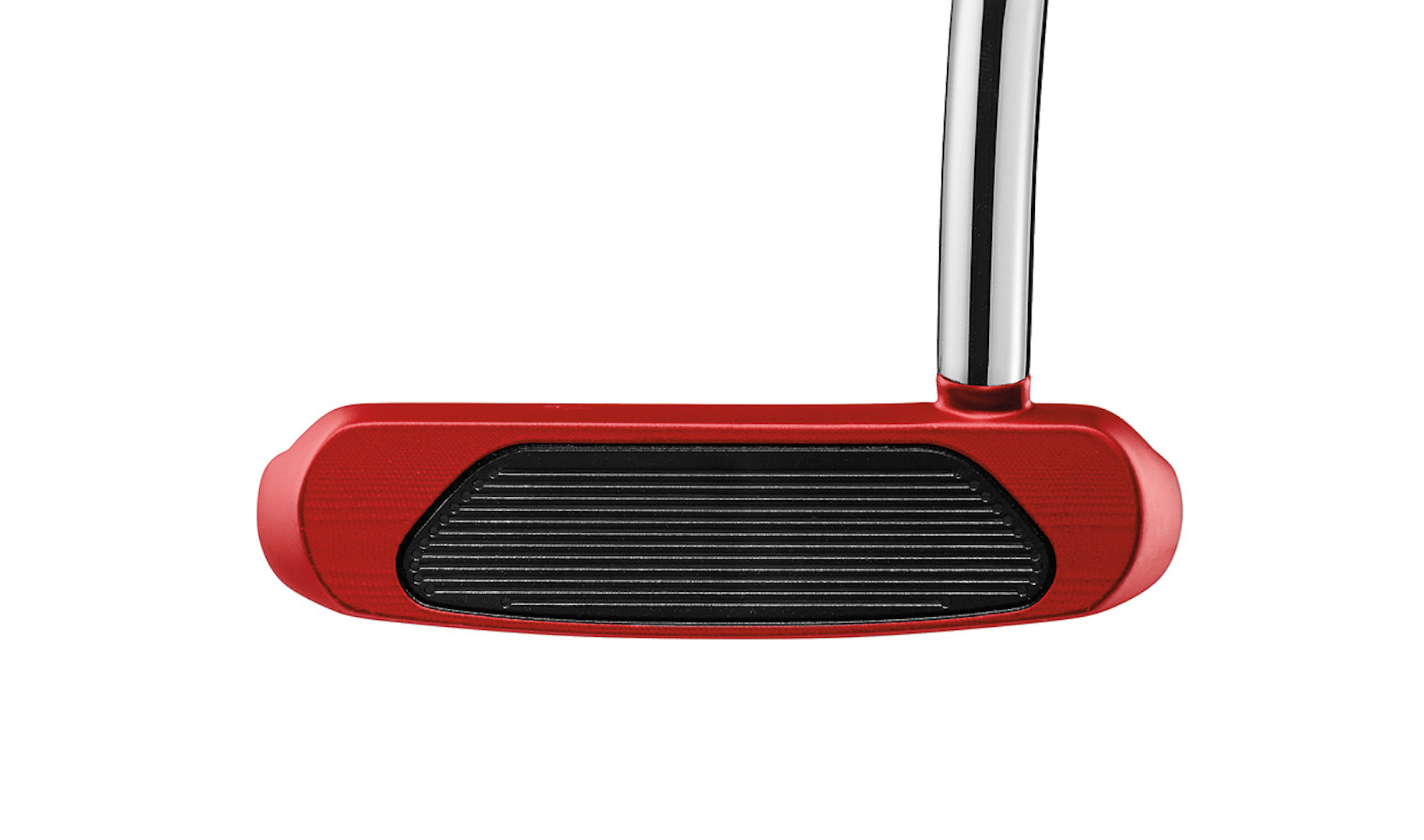 So what have they got in common? First up is the 6061 aluminum Pure Roll insert. The same design TaylorMade have been using with success over the past few models, polymer is used to fill the grooves. The grooves grip the ball, lift it up out of any depressions on the green and then get the ball rolling quickly towards the target.
Each putter in the TP Red Collection has a head weight of 355g, a 3.5° loft, a 70° lie angle and comes available in 34" & 35'' lengths. They all feature interchangeable sole weights too, to fine tune the head weight for consistency. Each putter comes with a Super Stroke Pistol GTR 1.0
There are six new models in total, milled from 304 stainless steel,  finished with the Jason Day inspired Tour Red paint, which provides a contrast between the red of the putter and the white of the golf ball.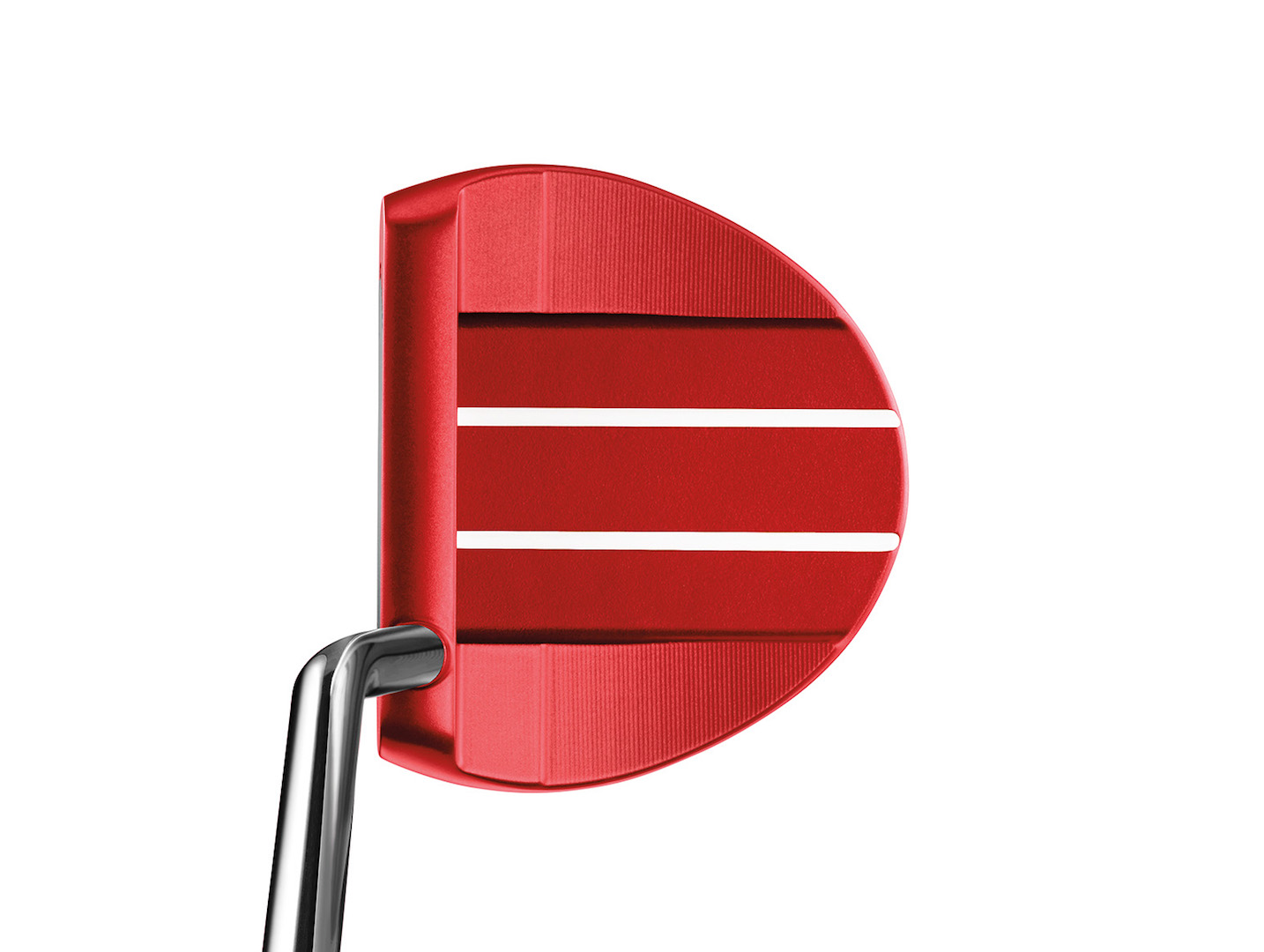 Ardmore: A face-balanced mallet designed with dual sightlines for a linear stroke and easy alignment.
Ardmore CTR: A center-shafted, face-balanced mallet designed to emphasize perfectly centered alignment.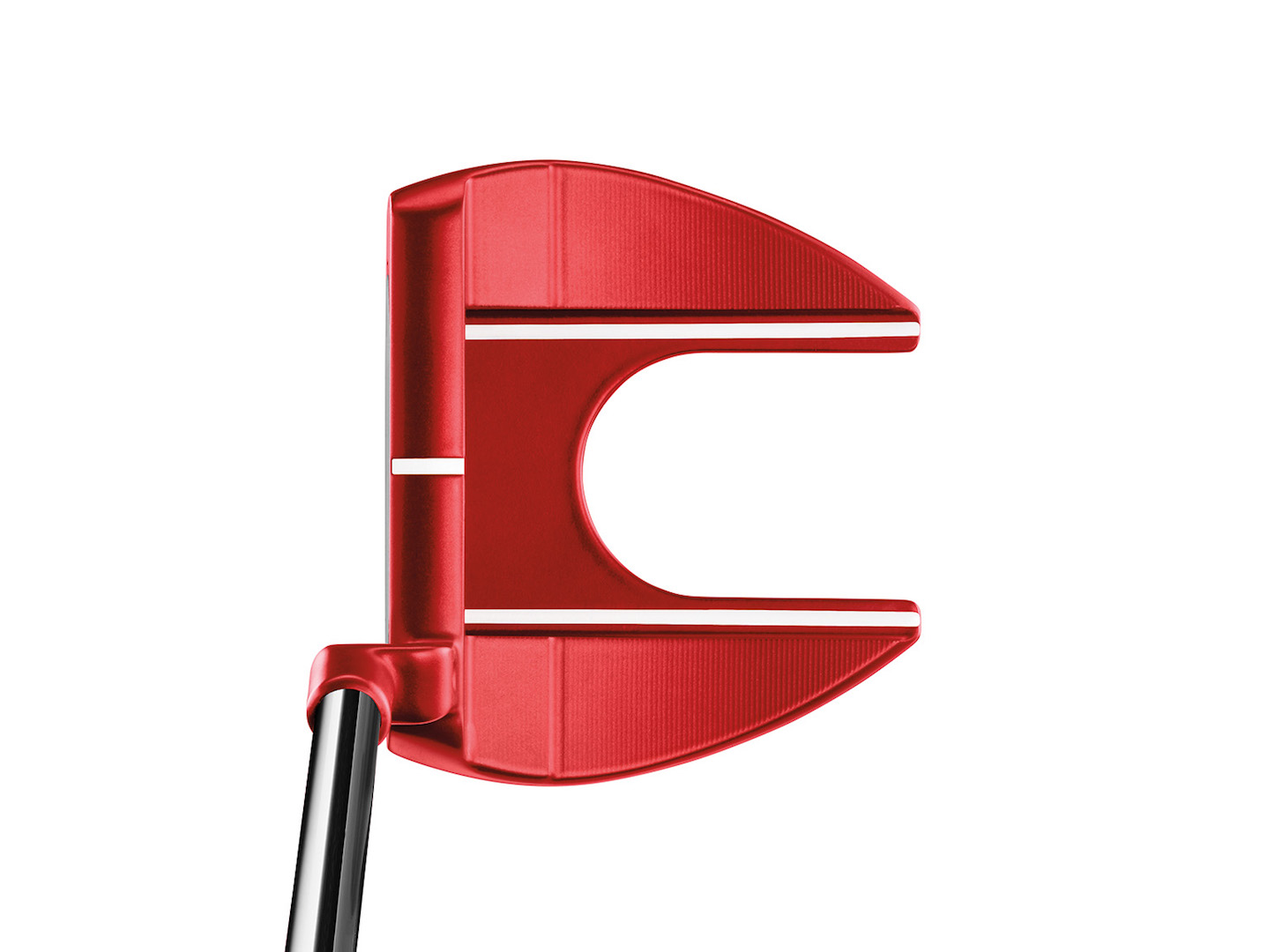 Ardmore 2 ("L" Neck): A progressive mallet designed with single top, double cavity sightlines and 27° toe hang for a flowing stroke and enhanced alignment.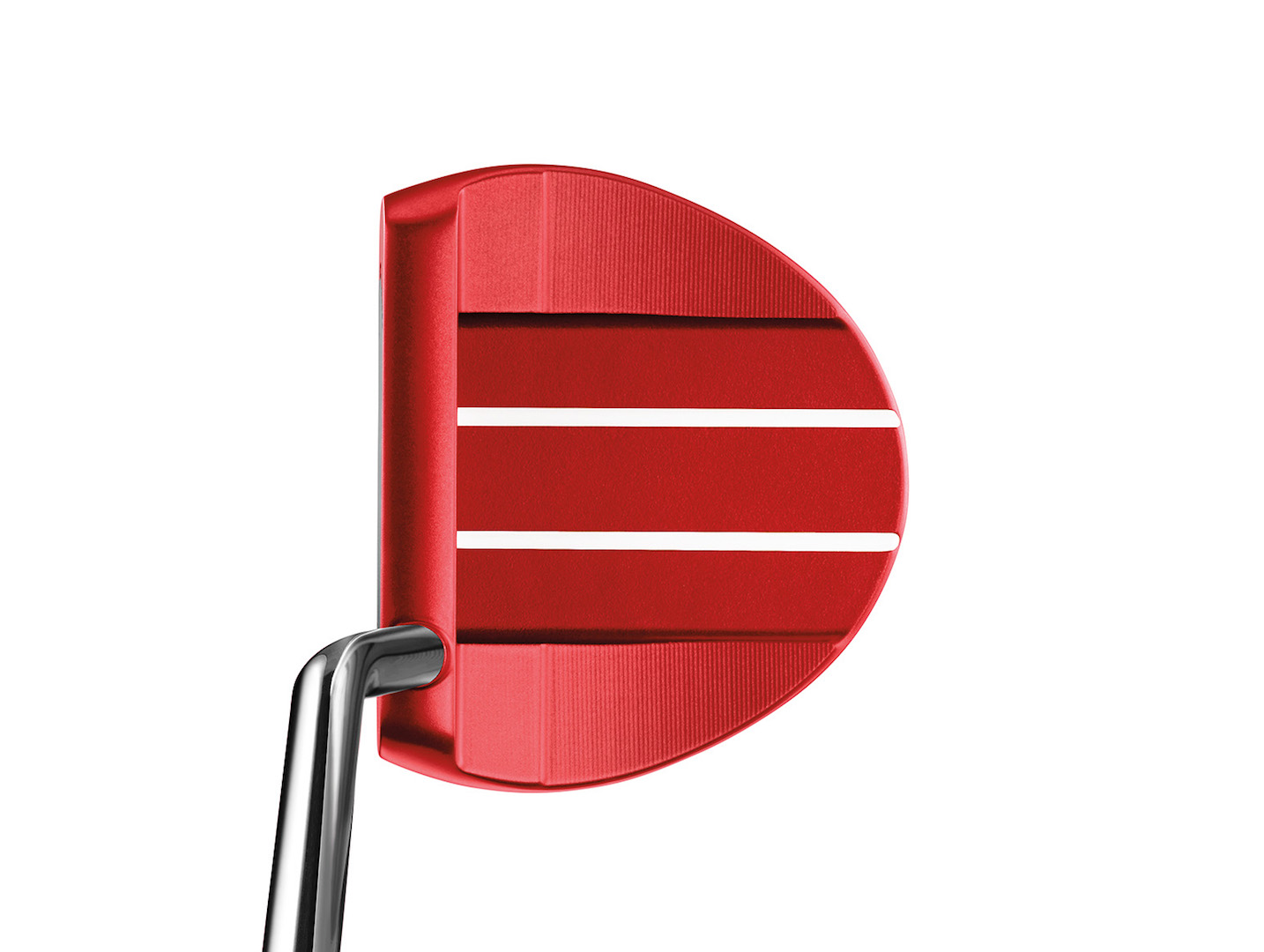 Ardmore 2 (double bend): A progressive, face-balanced mallet featuring single top, double cavity sightlines for a straight back, straight through stroke and enhanced alignment.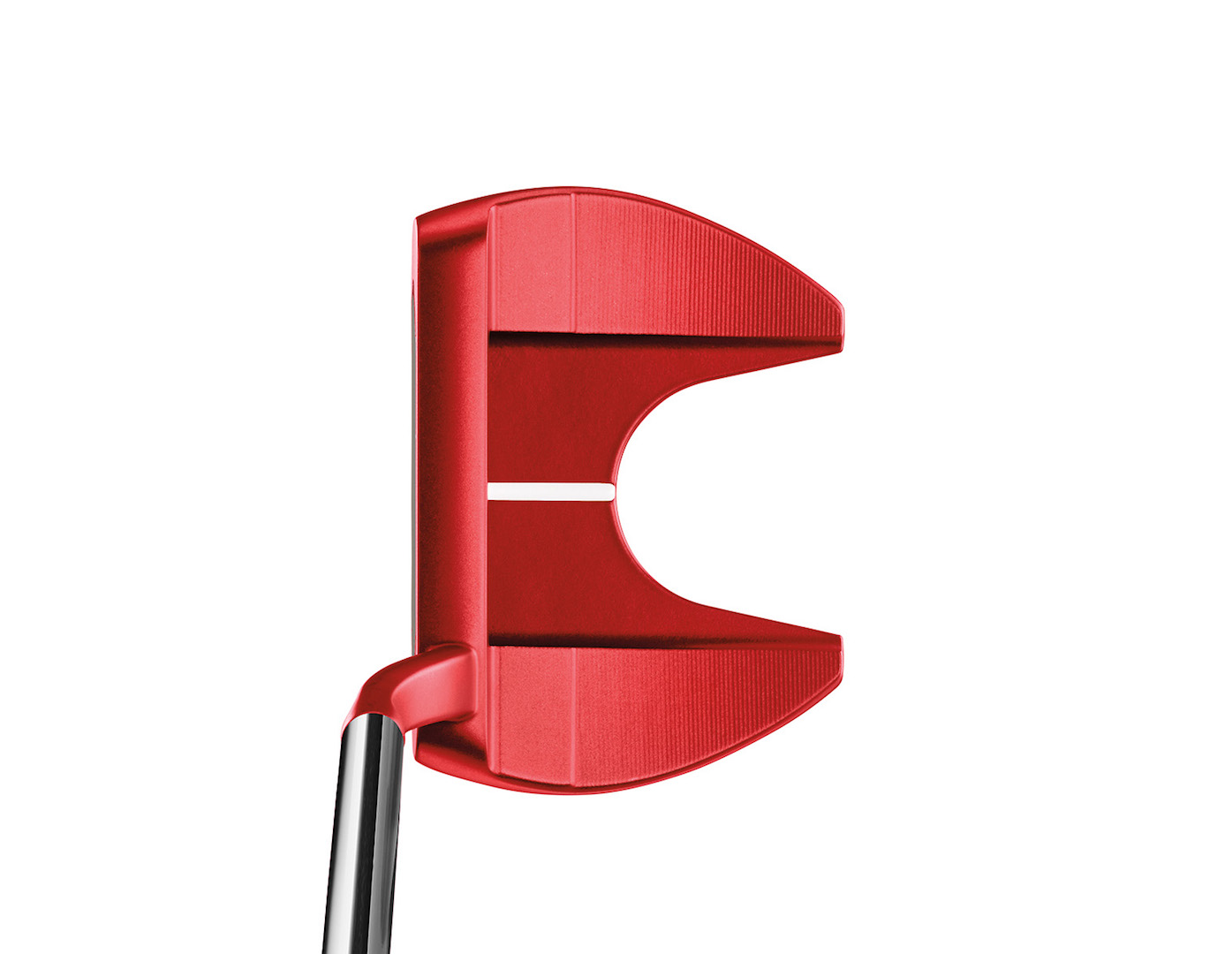 Ardmore 3: A progressive mid-size mallet with 40° toe hang for a flowing stroke and simple alignment.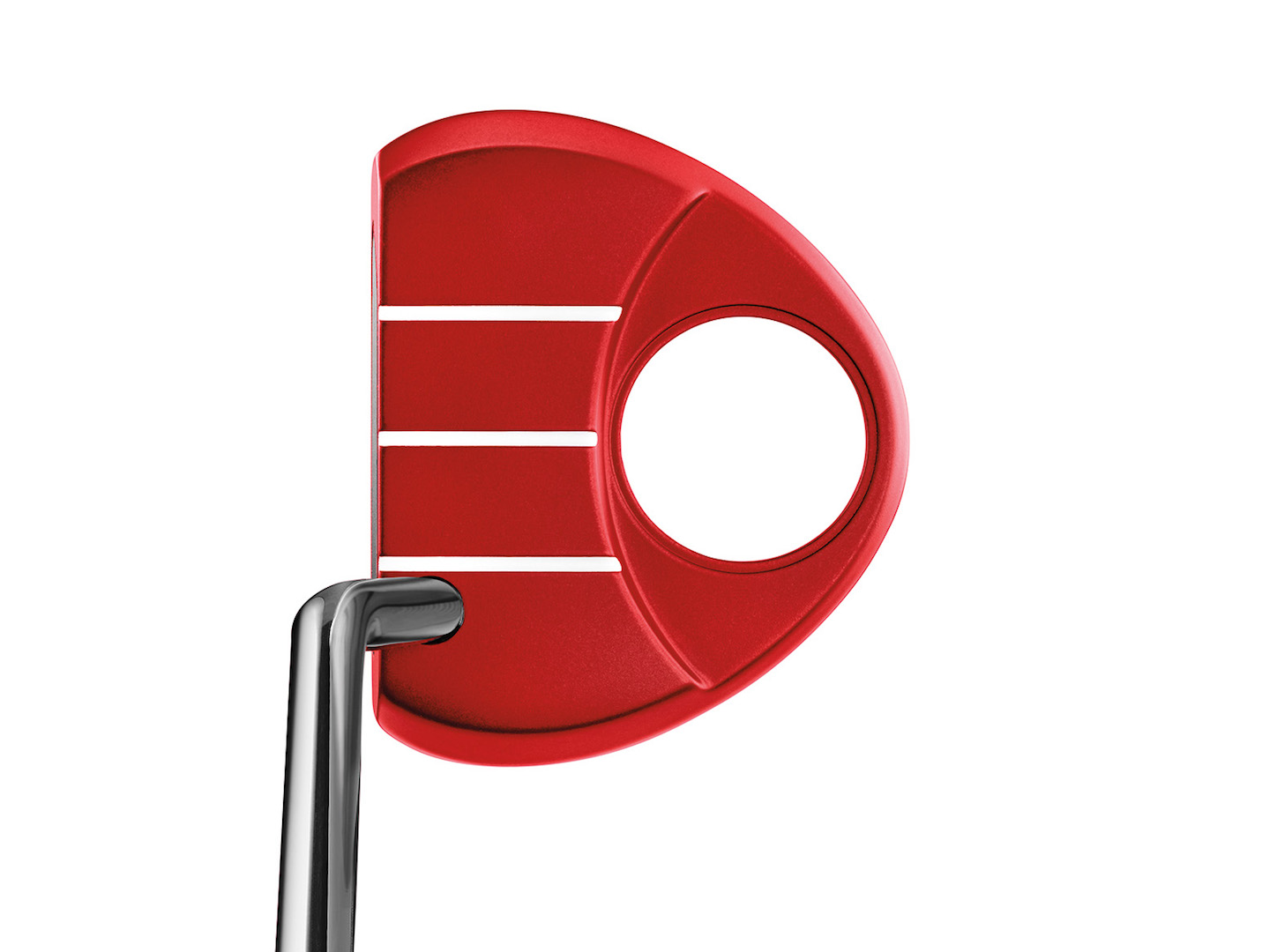 Chaska: A larger, face-balanced, semi-rounded mallet with three sightlines to encourage a confident stroke.
£239
TAGS: TaylorMAde, TP Red, Putters, Golf Equipment, Golf Junk, Equipment, 2017