Equipment
Aug 11th, 2019
TaylorMade TP Patina Putter Collection
Looks from the past but plays like the future
Words: GolfPunk
TaylorMade are on a roll, of that there can be little doubt and when the TP Patina Putter collection drops you can be sure it will cause more than a little stir.  The marketing bumpf is all well and good, but well, just look at them.

The range itself is huge, comprising seven models all designed to look like classics, with a carefully designed naturally tarnishing patina, but very much incorporating lots of modern touches that make them play like the future.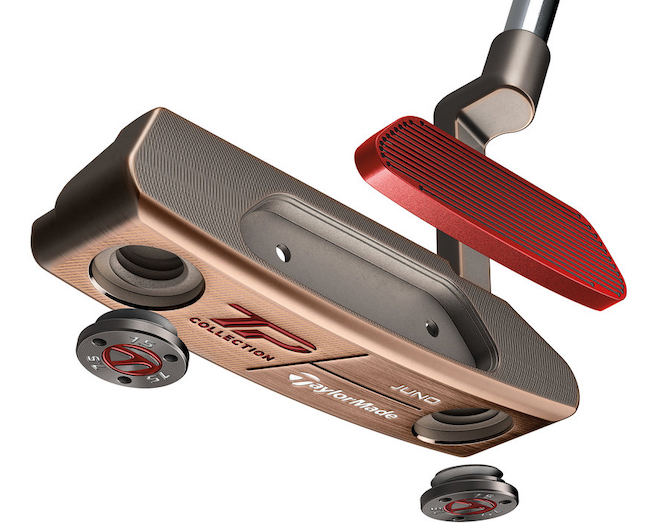 Starting with the blade putters Soto, Juno and Del Monte (the man he say yes!) all of which feature a clean and classic build, single sightline in the back cavity whilst also complete with a Pure Roll insert which is designed to "give golfers optimised stability, control and feel".
SOTO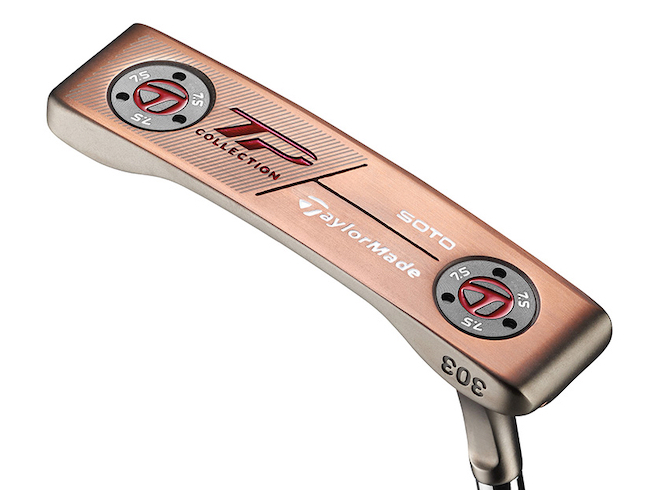 Smooth appearance at address with 47° of toe hang and a full shaft offset.
JUNO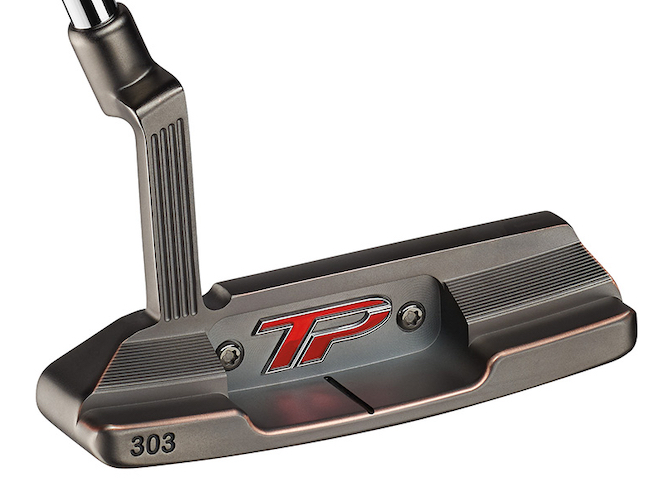 Shaped with squared contours, Juno's appearance is complete with 36° of toe hang and a full shaft offset.
DEL MONTE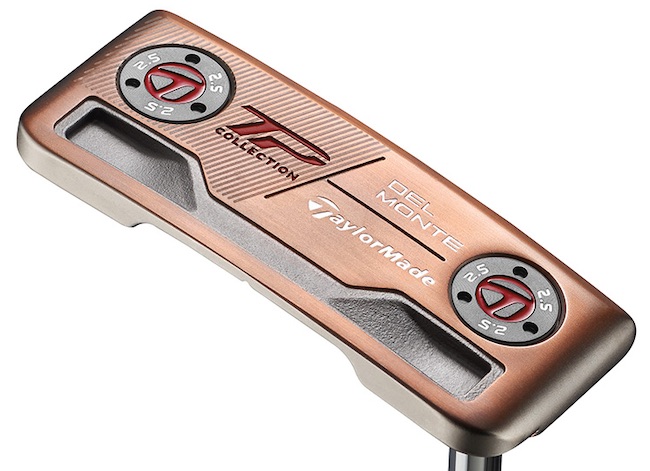 With a single sightline on the back cavity, the Del Monte putter features a slight toe hang of 8°and a firm feeling on impact.
Despite our lack of putting prowess meaning the GolfPunk team shouldn't argue we generally lean towards blade putters.  But the Patina mallets could change that…..
ARDMORE 1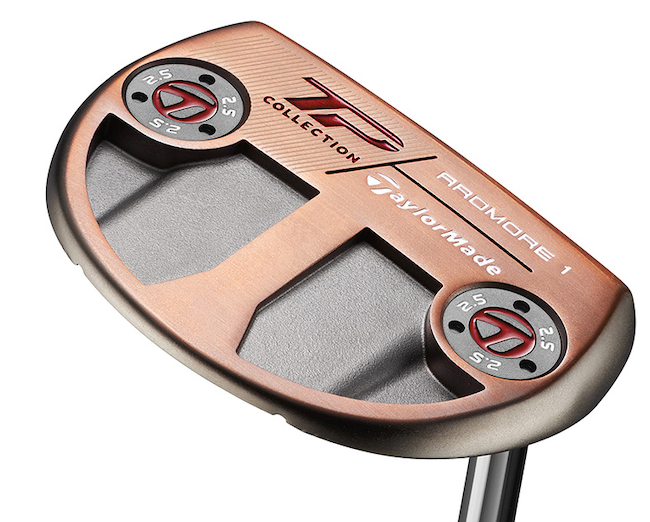 A face-balanced mallet designed with dual cavity sightlines and one top sightline as well as a full shaft offset intended to promote a linear stroke.
ARDMORE 2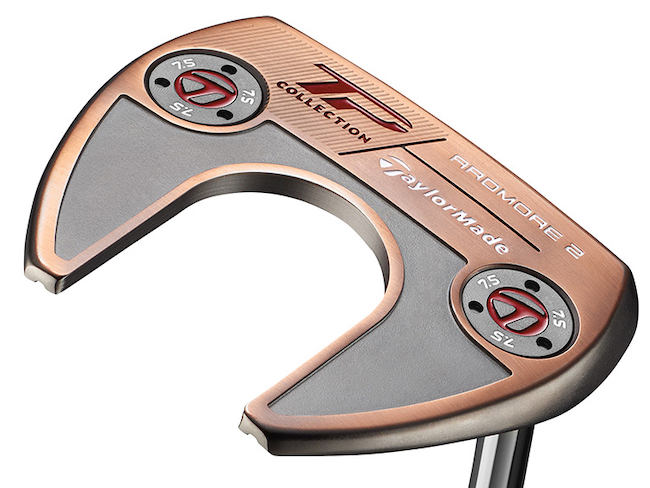 With double cavity sightlines for a straight back, straight through stroke and a face balanced toe hang and single bend hosel.
ARDMORE 3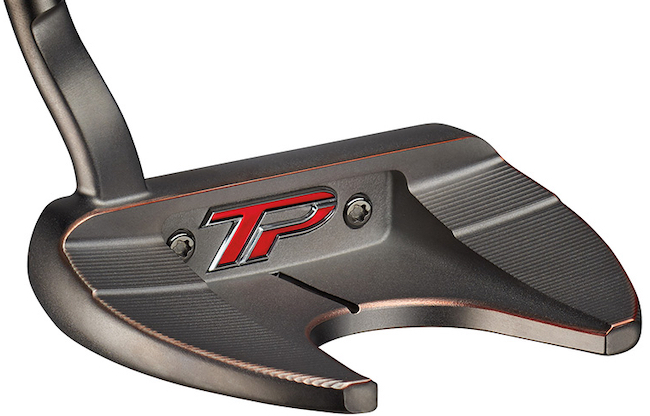 Incorporating a 42° toe hang on a short slant hosel with a single cavity sightline.
DUPAGE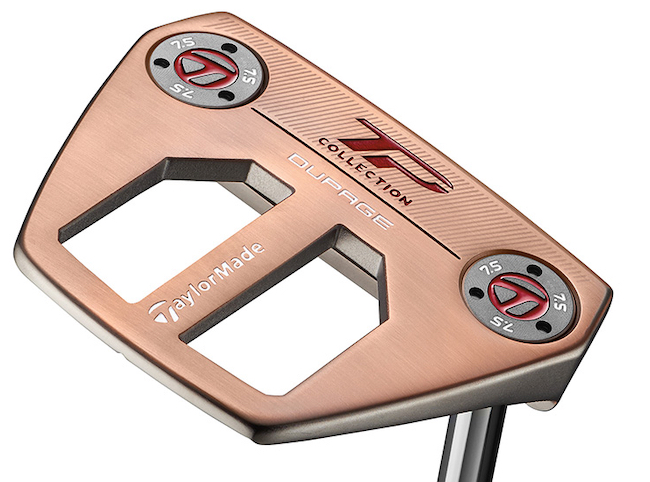 The all new DuPage mallet putter completes the collection with a new take on the traditional mallet design incorporating a single bend, face balanced design.
Available at retail from 6th September the Collection comes in 34" and 35" lengths in both RH & LH models (yay for the lefties!). Each putter comes equipped stock with a KBS CT Taper Stepless Chrome Putter shaft and a Super Stroke Pistol GT 1.0 grip and a recommended retail price of £239.
And another thing...