Equipment
Jan 20th, 2016
TaylorMade OS and OS CB Putters
The new Spider is loose
Words: Daniel Owen

Some companies are known as woods companies, others as irons companies, and more still as putter companies. While TaylorMade are perceived as a company that excels with their drivers, their putters are phenomenal too. Good enough for Jason Day to win his PGA Championship that's for sure. These new OS putters are their latest models.

Introduced to their tour staff late last year, the new OS and OS CB putters are designed with forgiveness in mind. The OS models feature a high moment of inertia, with a larger sweet spot and improved alignment over previous models. The OS CB models are slightly larger for more forgiveness, feature a dark finish and are counterbalanced. If you've not tried a counterbalanced putter before, extra weight is put into the grip end of the putter, with the idea being to smooth out twitchy hands for a more consistent putting stroke.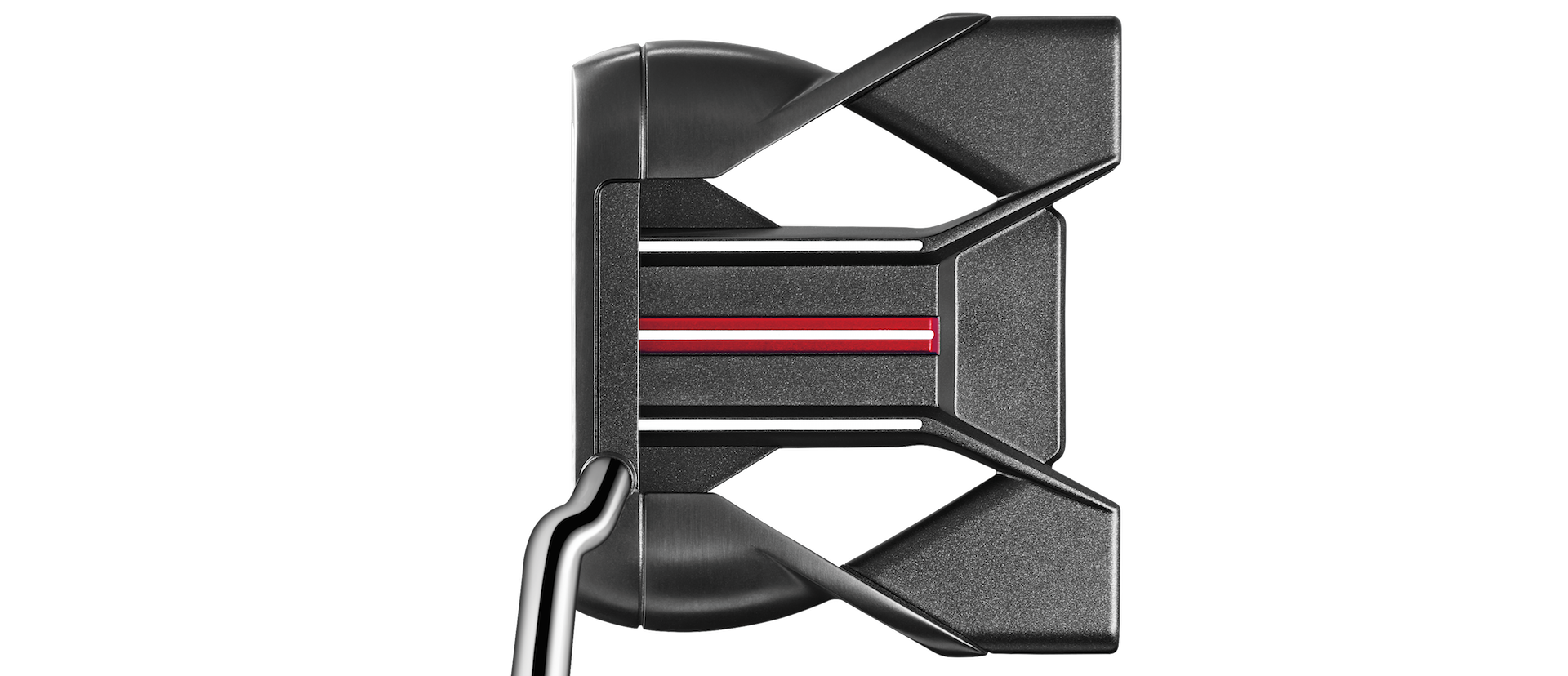 You can always count on TaylorMade to produce a putter that looks like nothing else out there. The Spider name has been put to all sorts of interesting creations, and this new model is no different. With its square back end, we reckon this is the easiest to align putter they have ever produced.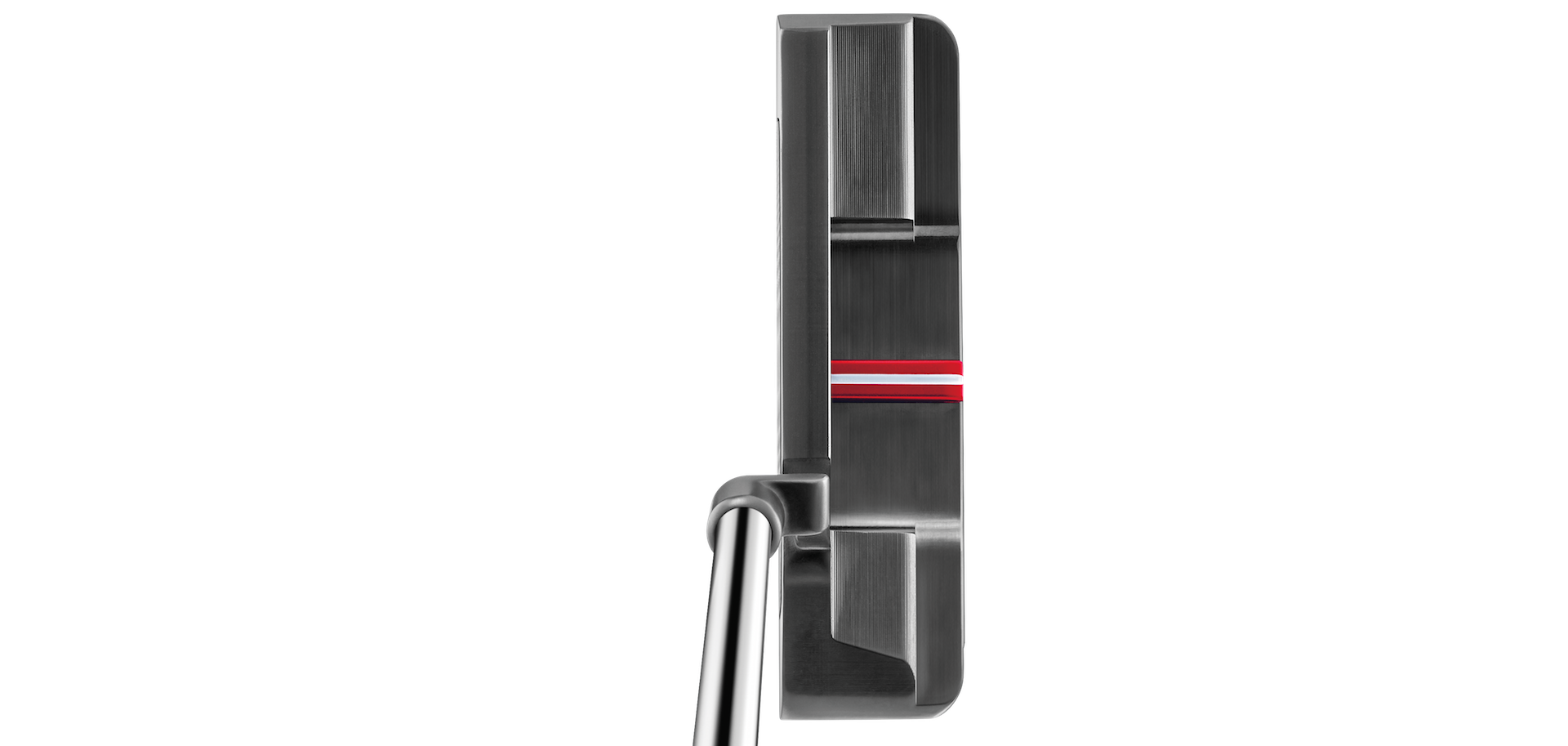 The Daytona and Monte Carlo are more traditional looking, with their Anser and mallet shaped heads. They feature raised alignment lines to make lining your putts up even easier. All three putter models feature a deep vertically-milled aluminium insert, a feature TM say will help you put less backspin on your putts, as well as feel soft. The Spider model is face-balanced, the Monte Carlo features a slight toe hang, and the Daytona features the most toe hang, helping you to choose a putter for your stroke, be it straight, a slight arc, or a heavy arc.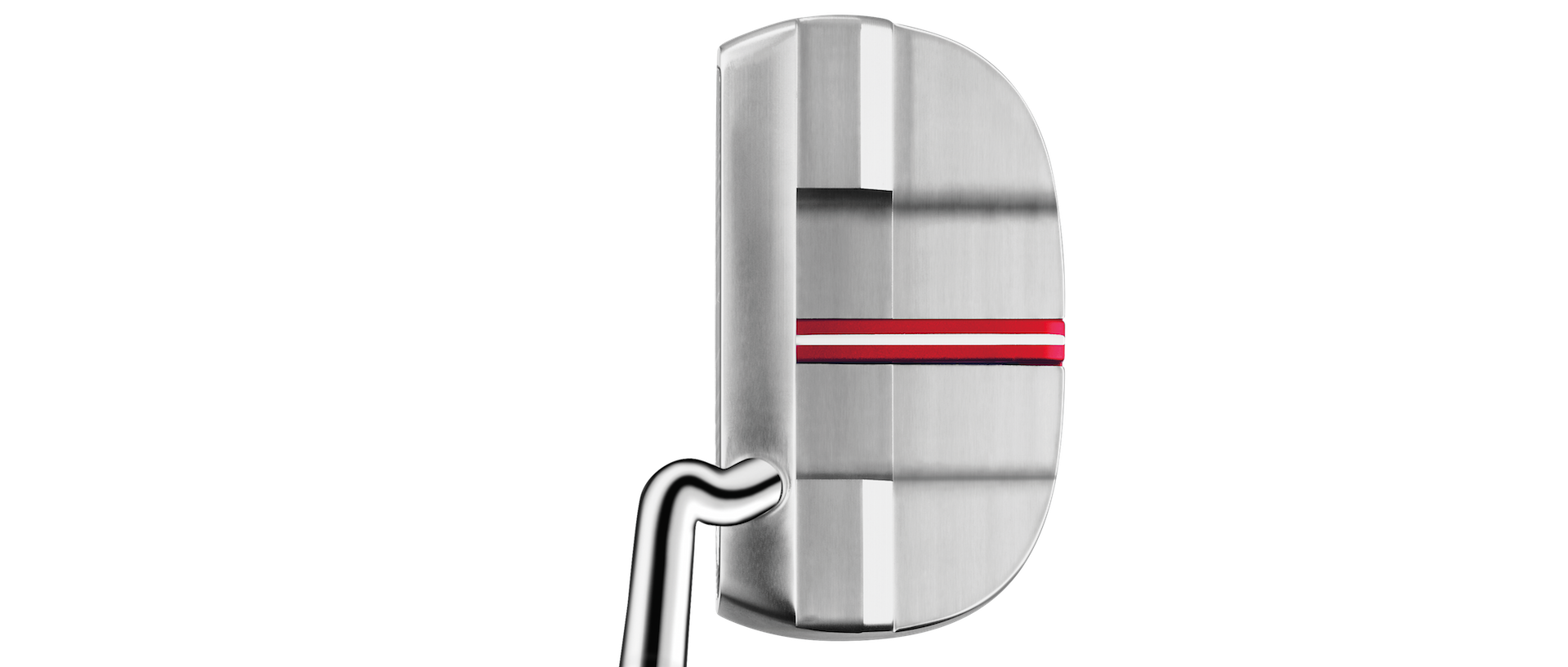 Available at retail on March 18, the OS models are £179, and available in 33", 34" and 35" lengths with a SuperStroke Mid Slim 2.0 grip. 

The OS CB models are £199 and are available in 34.5", 36" and 38" lengths with a 13.75" SuperStroke 2.0 XL-R 130g counterbalance grip.
Check out the latest TaylorMade M1 Driver here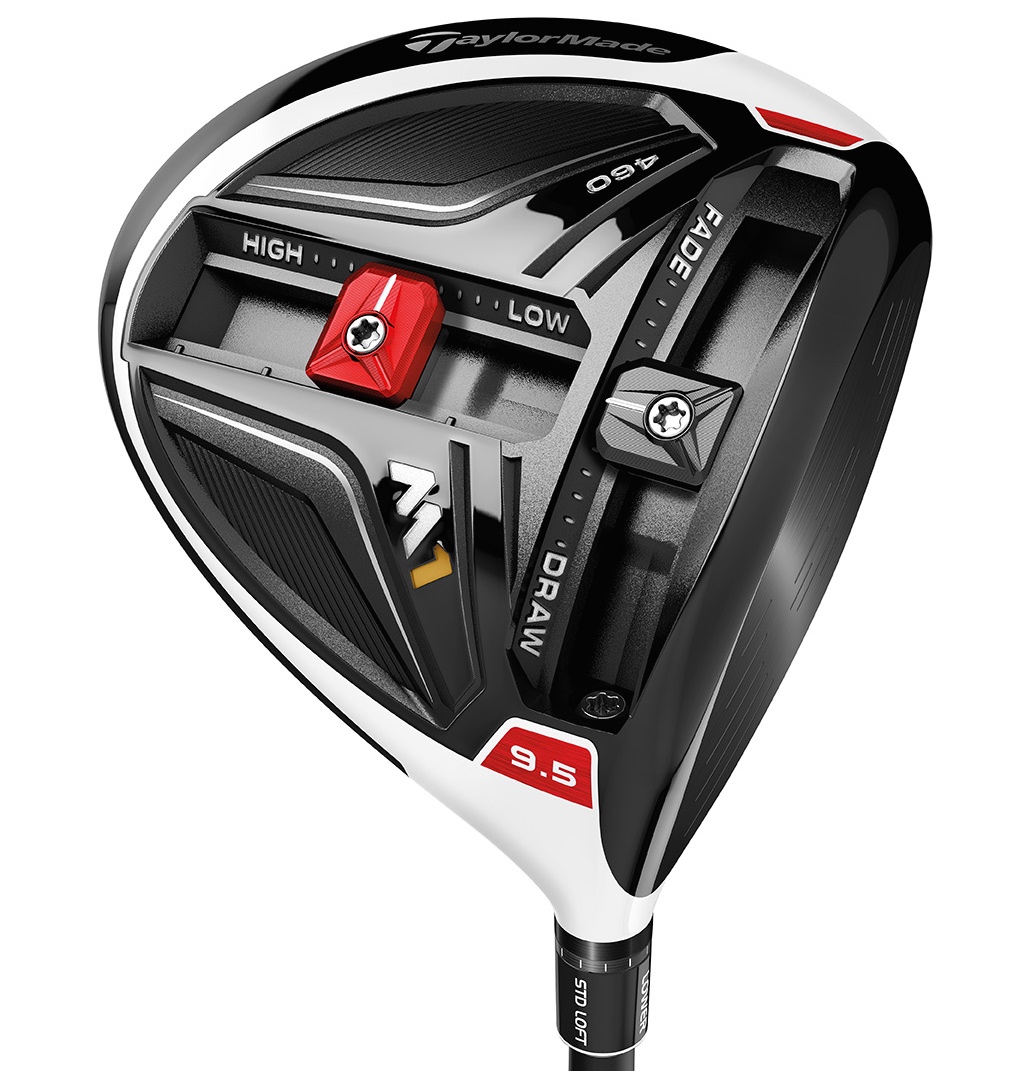 TAGS: TaylorMAde, Spider, Jason Day, OS, OS CB, Equipment, 2016, Putters