Equipment
Aug 14th, 2018
Srixon introduces the new soft feel golf ball
Distance never felt this good
Words: GolfPunk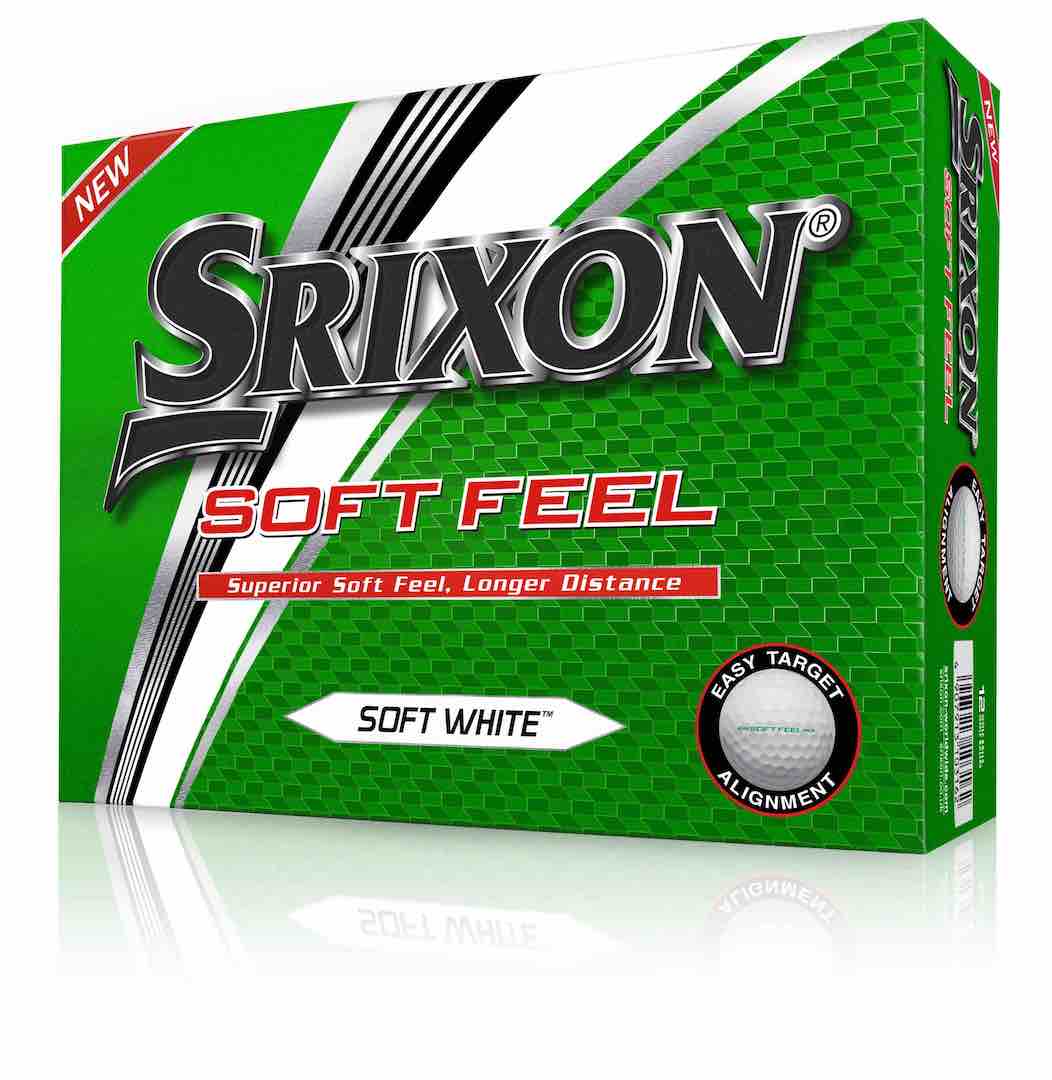 SRIXON®  has announced the launch of the new Soft Feel golf ball. Available in Soft White™, Tour Yellow™ as well as a Soft Feel Lady model in Soft White™ and Passion Pink™. The new Soft Feels are available with immediate effect.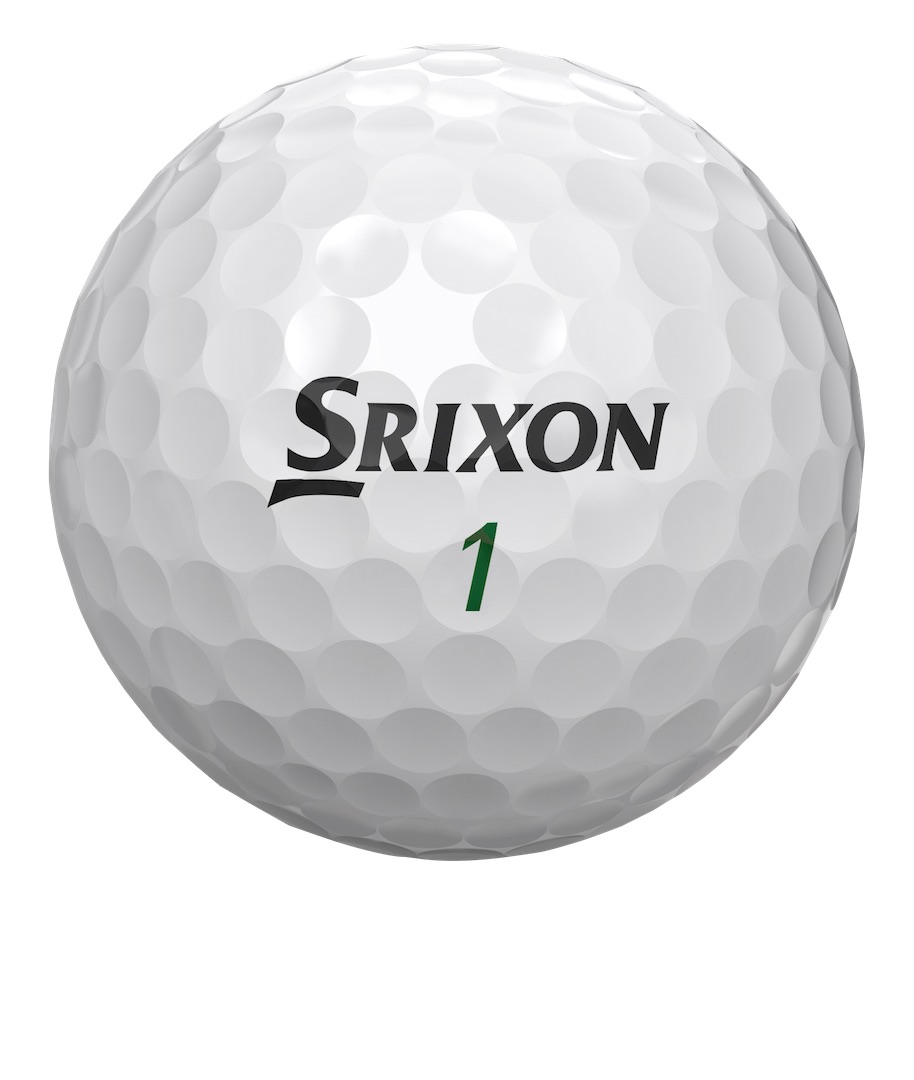 Now in its 6th generation, Srixon engineered the latest iteration of the Soft Feel specifically for golfers wanting to maximise distance and control with exceptional feel. Featuring a soft cover, innovative core and upgraded dimple pattern, the Soft Feel delivers all-around performance from tee-to-green at an unmatched price. Longer, Softer, Better, the new Soft Feel from Srixon.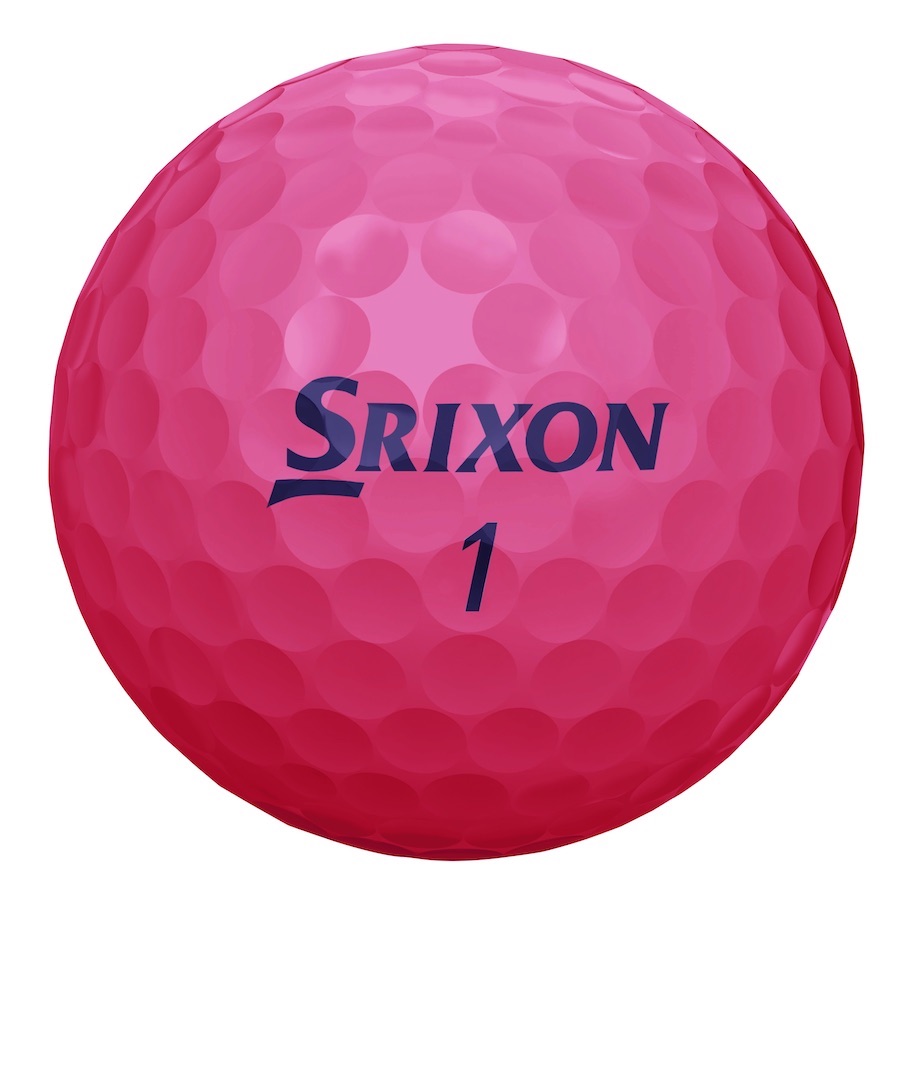 "The all-new Soft Feel was designed to help players maximise their distance off the tee, while providing even better feel and control," said Jeff Brunski, Vice President of Research and Development. "The latest generation Soft Feel accomplishes this goal, offering a lower compression ball for incredible distance, but a softer cover to provide that greenside performance all players crave. The Soft Feel provides all-around performance at an incredible value which really separates this golf ball from the rest."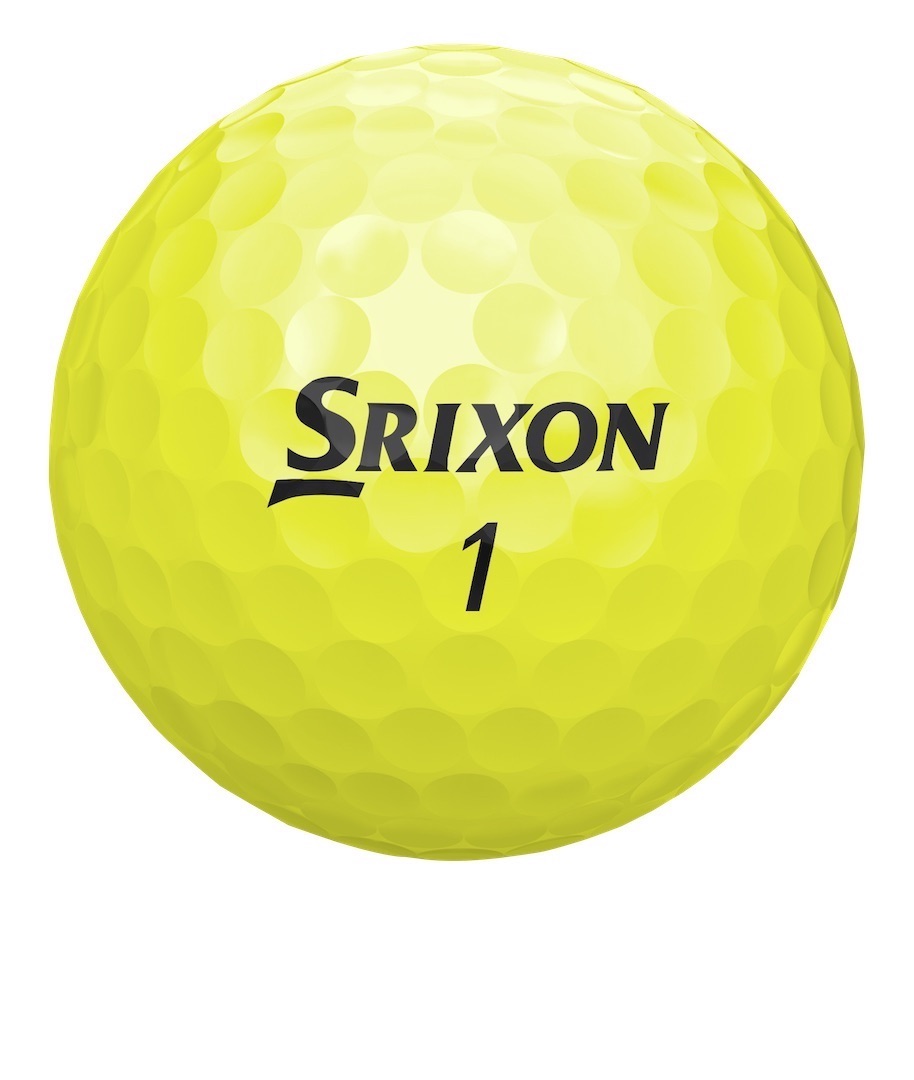 The key technologies inside the new Soft Feel include:
ENERGETIC GRADIENT GROWTH CORE. Soft Feel's core technology provides a high-launch, low spin trajectory off the tee for added distance with an ultra-soft feel.
SOFT, THIN COVER. The softer, thinner cover promotes more greenside spin and a softer feel on all pitches, chips and putts.
338 SPEED DIMPLE PATTERN. The upgraded dimple pattern reduces drag and cuts through the wind for more accuracy and consistency on every shot.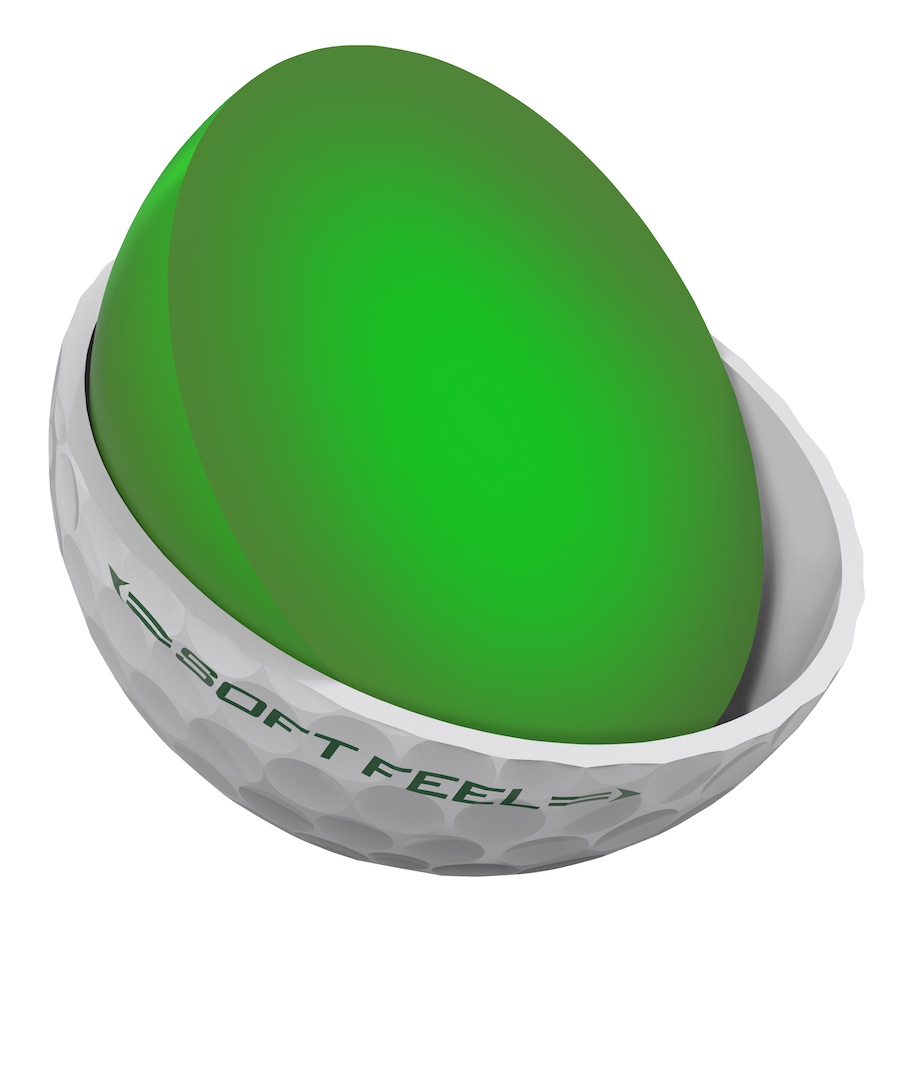 Independent Test Results:
Srixon worked with Golf Laboratories, Inc. to conduct independent, outdoor robot testing of the new Soft Feel golf ball against key competitors. The results show how Soft Feel provides optimal tee-to-green performance at an incredible value:
The Energetic Gradient Growth Core and new 338 Speed Dimple Pattern provide ideal launch conditions and less drag, which delivers longer driver distance than more expensive ionomer cover competitors.
The Soft Feel stands apart in terms of accurate iron play. The core technology, along with the new aerodynamic dimple pattern, allows the new Soft Feel to cut through any conditions, offering more distance, consistency and control with your irons.
Srixon's Soft Feel completes its all-around performance and separates from the competition, with better greenside spin and control. Thanks to the thinner, softer cover, the Soft Feel generates more spin on pitch, chips shots than its more expensive competitors.
The new Srixon Soft Feel golf ball for men and women officially launched in the UK & Ireland on the 1st August 2018, with an SRP of £24 per dozen.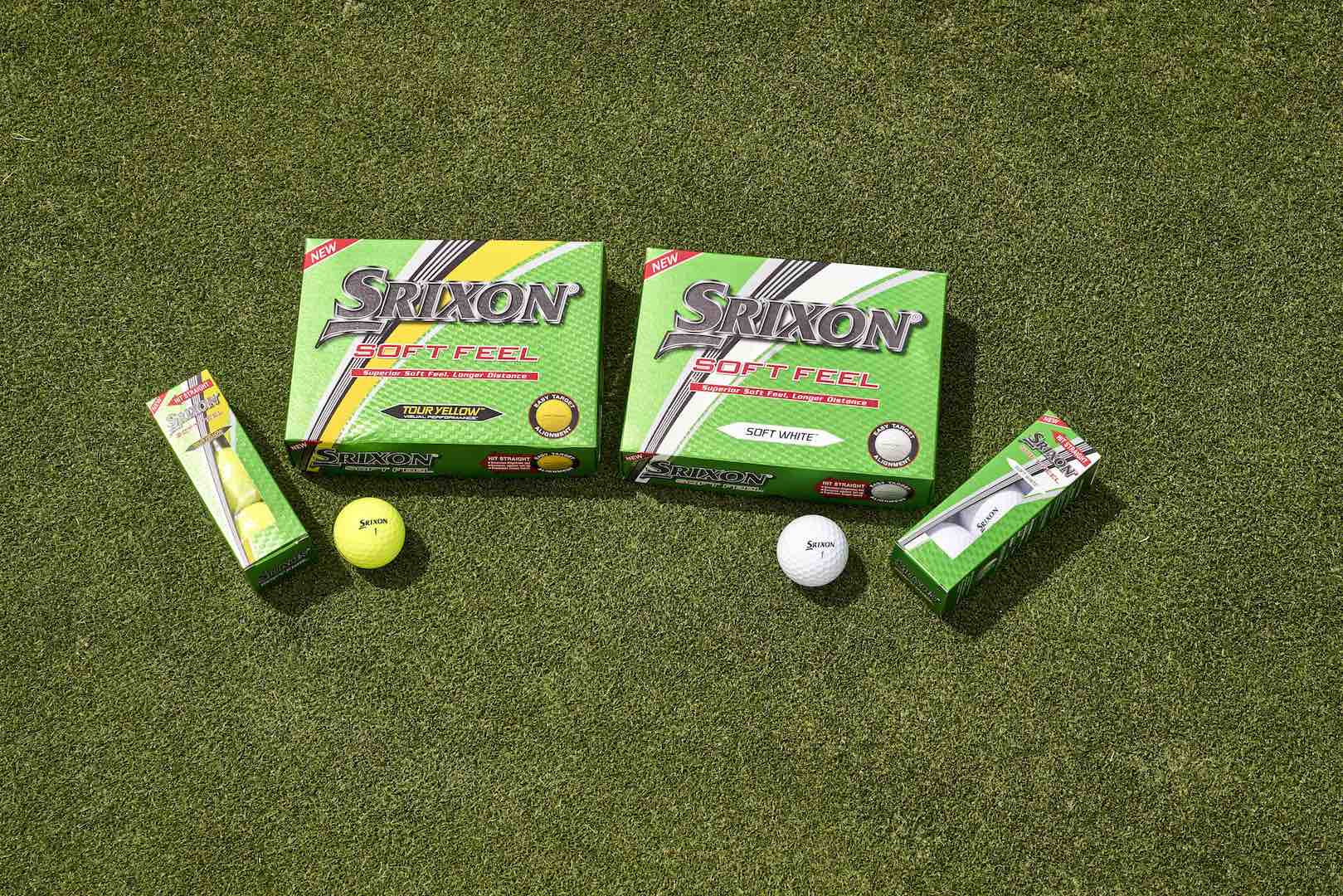 Related:
Cleveland Golf introduces new RTX 4