Equipment
Apr 26th, 2017
Sky Caddie launches first ever UK TV campaign
For SkyTrak personal launch monitor
Words: John Dean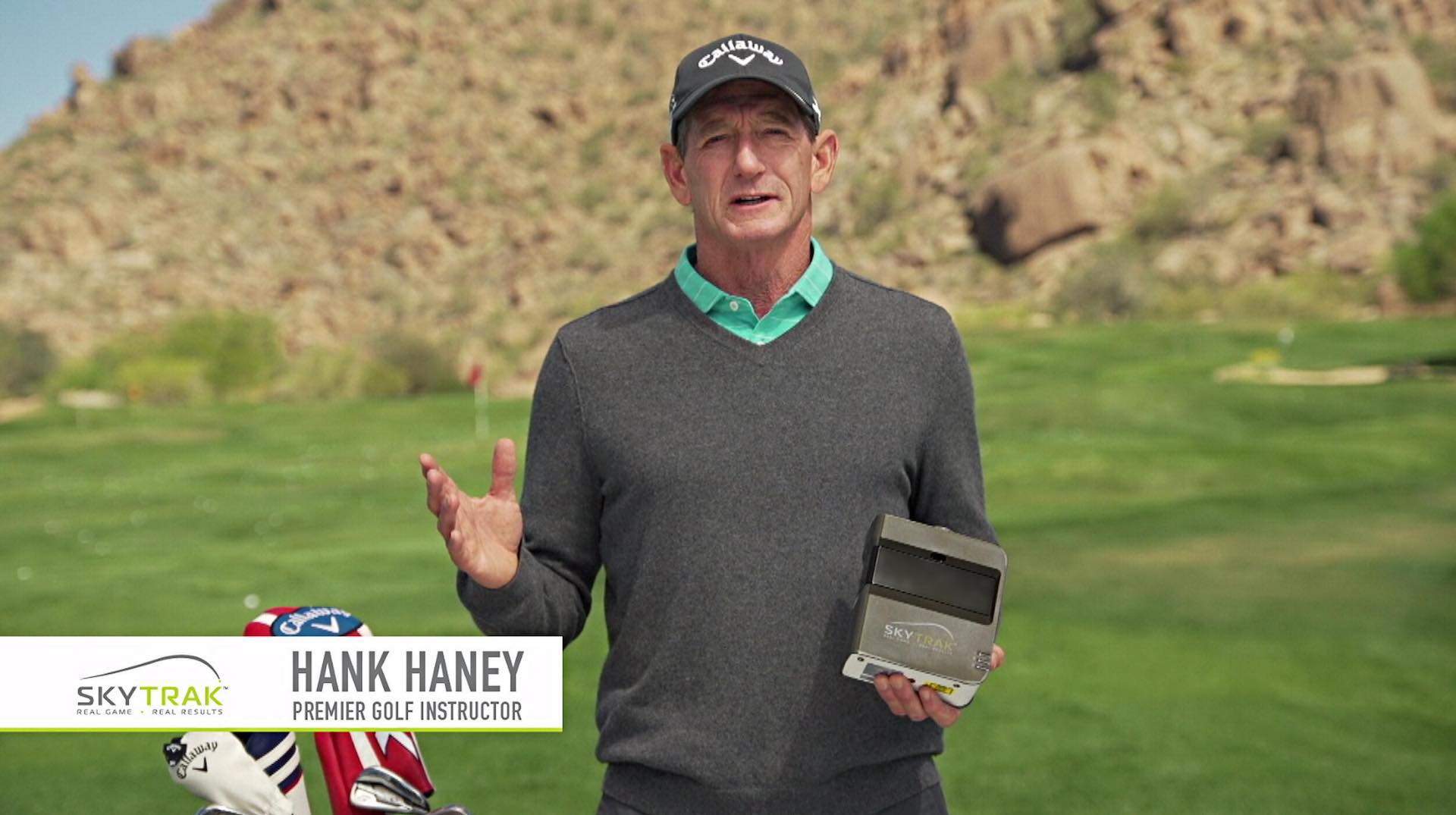 SkyCaddie has launched a Sky TV advertising campaign for its personal launch monitor / golf simulator, SkyTrak.
The campaign features Hank Haney, SkyTrak spokesman and world–renowned golf instructor, and shows golfers using SkyTrak both for game improvement and entertainment.
The ads first aired on Wednesday 19th April 2017, on Sky Sports channel 404, and will run for a month.
The TV commercials advertise a £200–off SkyTrak deal with an offer code, and the same deal is also currently available at the hundreds of SkyTrak dealers in the UK. The deal expires on May 31st.
"SkyTrak's low price point and the 0% finance option mean that it is now possible for golfers to own a professional–standard personal launch monitor and golf simulator for the first time" said SkyCaddie's James Holmes. "With a SkyTrak, you can work on your game, see your data, and play over 100,000 HD golf courses at home, or at a friend's house, or at the golf club."
You can watch the new ad here:
https://vimeo.com/213816577
Related:
Crown Golf install Sky Trak in 22 venues across the UK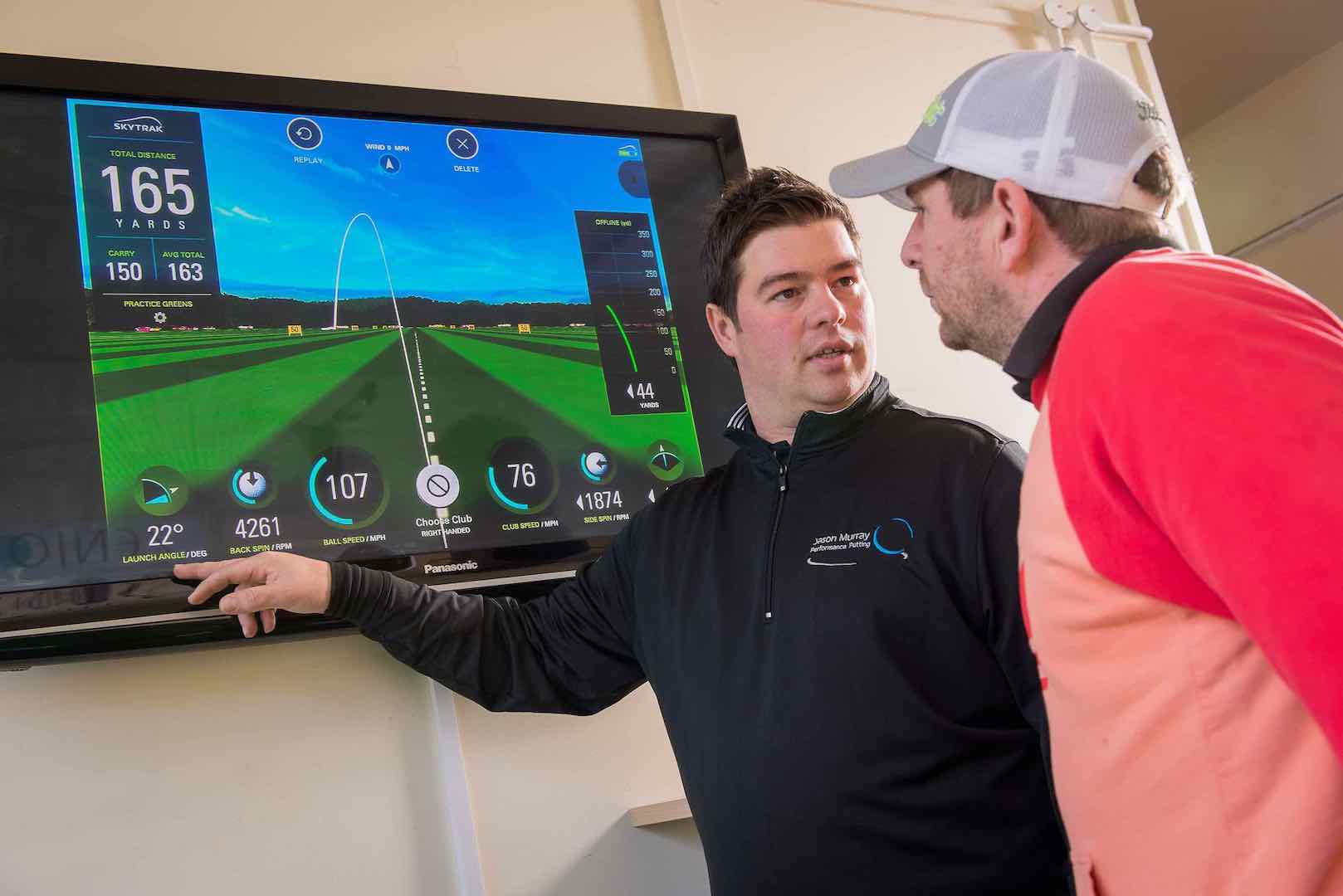 TAGS: Sky Caddie, SkyTrak, Launch Monitors, Equipment, 2017, TV