Equipment
Feb 1st, 2017
PXG clubs to get even more expensive!
Founder Bob Parsons explains why
Words: Tim Southwell Photography: Getty Images
Bob Parsons recently signed world number one Lydia Ko to add to PXG's impressive stable of tour pros, and now the GoDaddy founder has announced that the cost of having the much sought after clubs is on the up.
"We're working on a process that has never been done before and is incredibly expensive," Bob told the Arizona Republic. "Our next set of clubs are going to cost a lot more."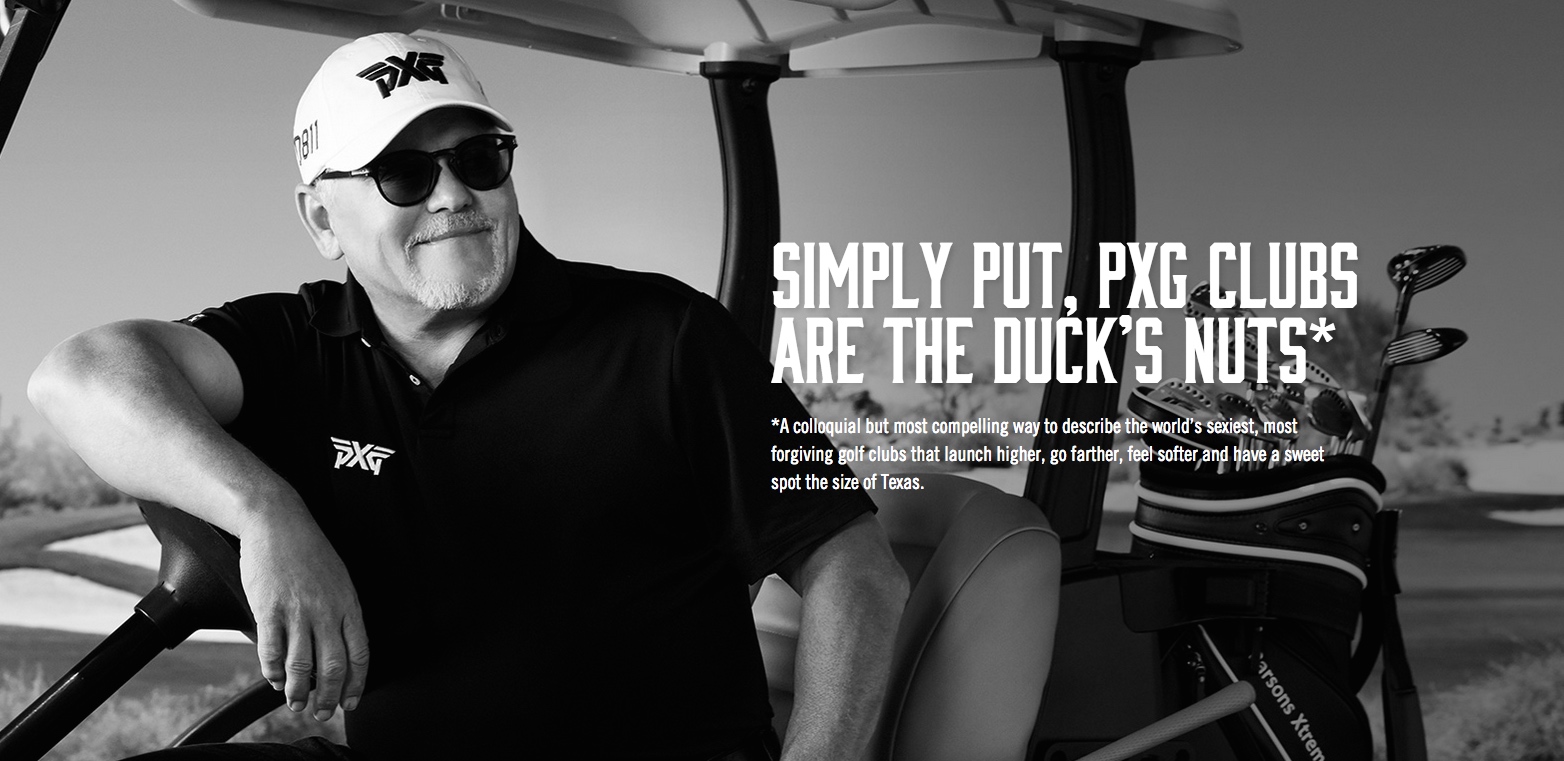 PXG (Parsons Xtreme Golf) launched in 2015 and has already made a big mark in the game, signing top players and walking away with a GolfPunk Staunchie Award in 2016. The billionaire believes that his customers won't mind stumping up extra cash to fill their bags with PXG equipment. A full set already retails at about $5,000.00
"We're the only company that ever puts a disclaimer in advertising, a warning that our clubs are amazing but expensive," Bob told the Republic.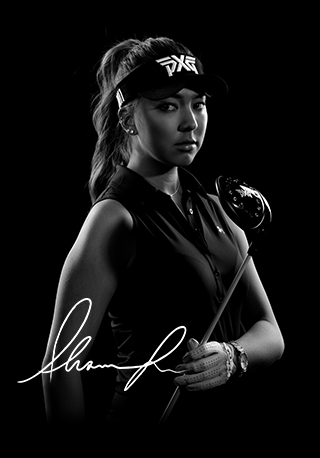 "I don't know anybody else who does that. But it's true. We make a top-end golf club the way Ferrari makes a top-end car. In other words when we release a set of clubs you're not going to find anything better."
Bob plays a lot of golf. That's what being a golf-loving billionaire will do for you. His handicap is 10.7 and he once spent over £300,000.00 on clubs in one year.
"I thought it was $250,000," says Bob. "but I was stunned when I found out it was closer to $350,000.... I said, 'I have a worse problem than I thought!'"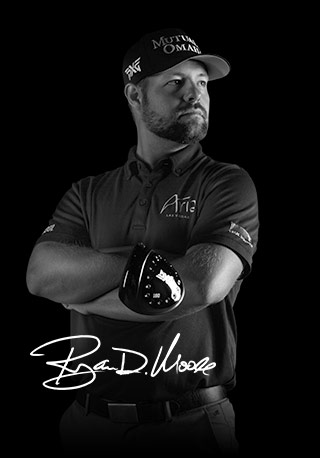 Last year, PXG clubs accounted for 59 top-10 finishes on the PGA, LPGA and Champions Tours, including James Hahn's victory in the Wells Fargo Championship. 15 tour players will use the clubs in 2017
They must be doing something right. PXG had 33 employees in 2015, and 102 now. We are told by our golf spies that a UK launch is also imminent.
*"PXG – free to those who can afford it, very expensive to those who can't".*
*Quote from Withnail & I.
PXG PGA Tour pros
James Hahn
Billy Horschel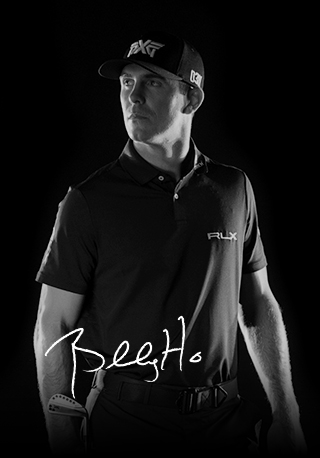 Charles Howell III
Zach Johnson
Ryan Moore
Chris Kirk
Charl Schwartzel
PXG LPGA tour pros
Lydia Ko
Christina Kim
Cristie Kerr
Brittany Lang
Ryan O'Toole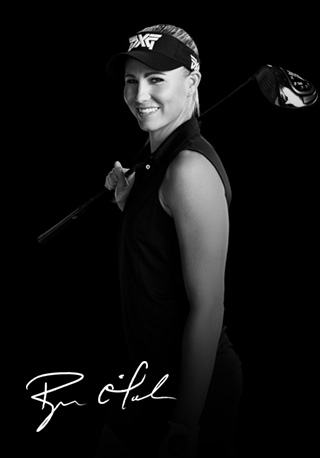 Alison Lee
Sadena Parks
Gerina Piller
Beatriz Recari
Related: