Equipment
Aug 16th, 2017
PuttView turns heads on European Tour
And the Pros are loving it!
Words: GolfPunk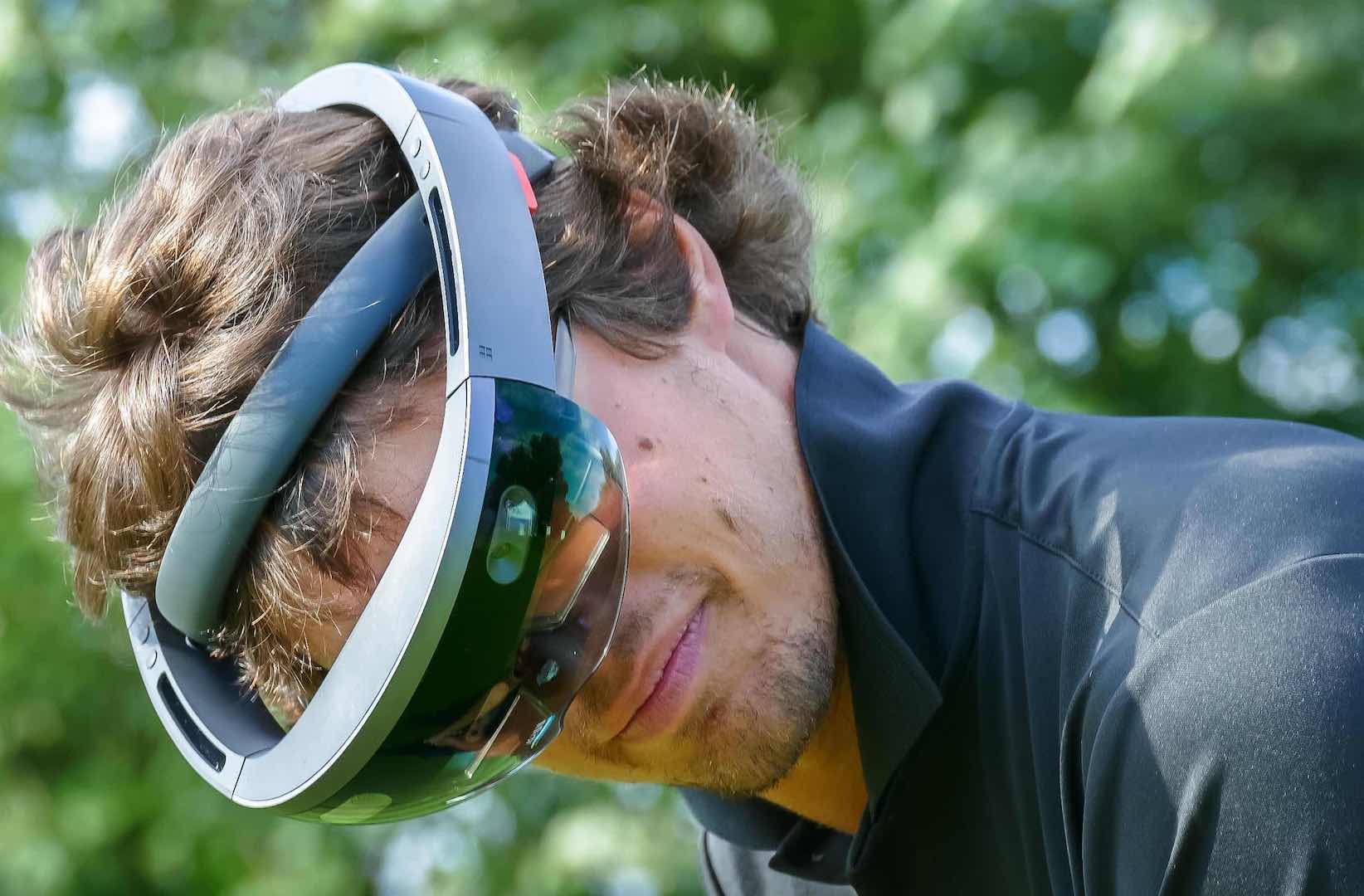 Here's a golf technology product which can legitimately be described as being a proper head–turner!
When German firm Viewlicity demonstrated its PuttView augmented reality glasses on the PGA European Tour at the recent Porsche European Open, Tour pros and their coaches literally turned their heads from side to side as they enjoyed the sensation.
When playing outdoors, golfers wearing PuttView glasses can see the line and pace of a putt before they hit it, with a computer–generated display overlaid transparently onto the real world. On the Green Eagle Golf Courses putting green at the Porsche European Open, people were able to try the product for real – and the experience left people amazed. Here are some of the plaudits from the European Tour players themselves.
"PuttView gave me a totally new putting experience when I tested it outdoors at the Porsche European Open. It is incredible to be able to see the line and pace of the putt before you hit it. It's a really cool product!", said Johan Edfors.
Hinrich Arkenau was also full of praise:
"PuttView is an awesome practice tool. Visualising the ball starting off on the right line gives the feedback you need to develop a consistent swing path and face angle throughout the stroke. It is impressive new golf technology, and I can see myself using it to practice my own putting."
Ryan McCarthy was also enthusiastic:
"This finally takes the guesswork out of putting, and makes it predictable. This is the best tool for putting practice I have seen so far."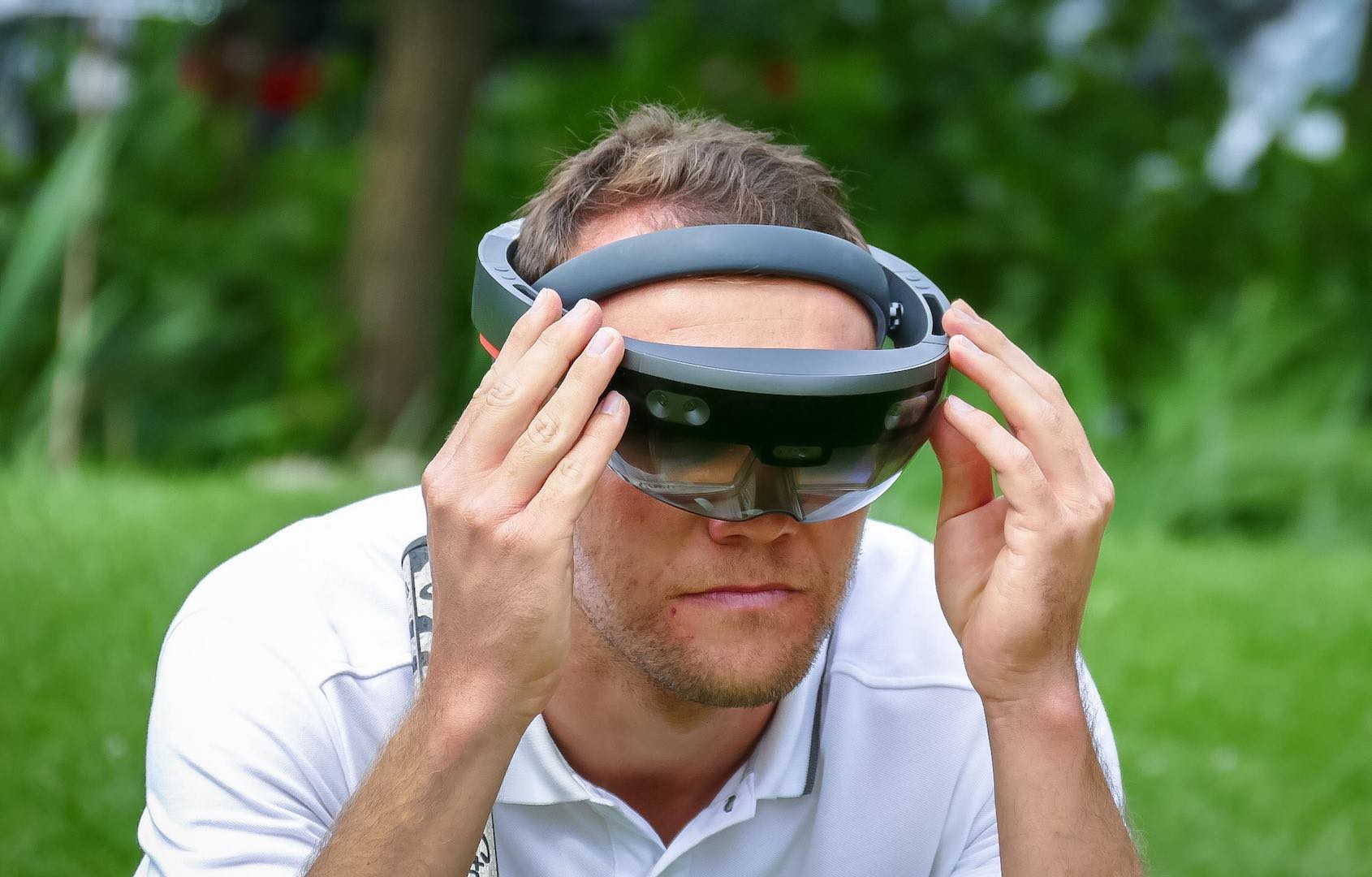 PuttView's immersive putting practice can be experienced in two products: the glasses for outdoor use, and an indoor version suitable for golf academies and private golf installations.
Instead of using Augmented Reality glasses, the indoor version projects an animated light path directly onto the putting surface, enabling students to see the line and pace of a breaking putt.
https://www.youtube.com/watch?v=GNsIijydA-A&feature=youtu.be
The indoor version of PuttView is available now, and an increasing number of golf coaches are using it to help their students improve their putting.
We can really see this catching on, and it looks like a great way to sort your putting up, and improving your ability to read a putt!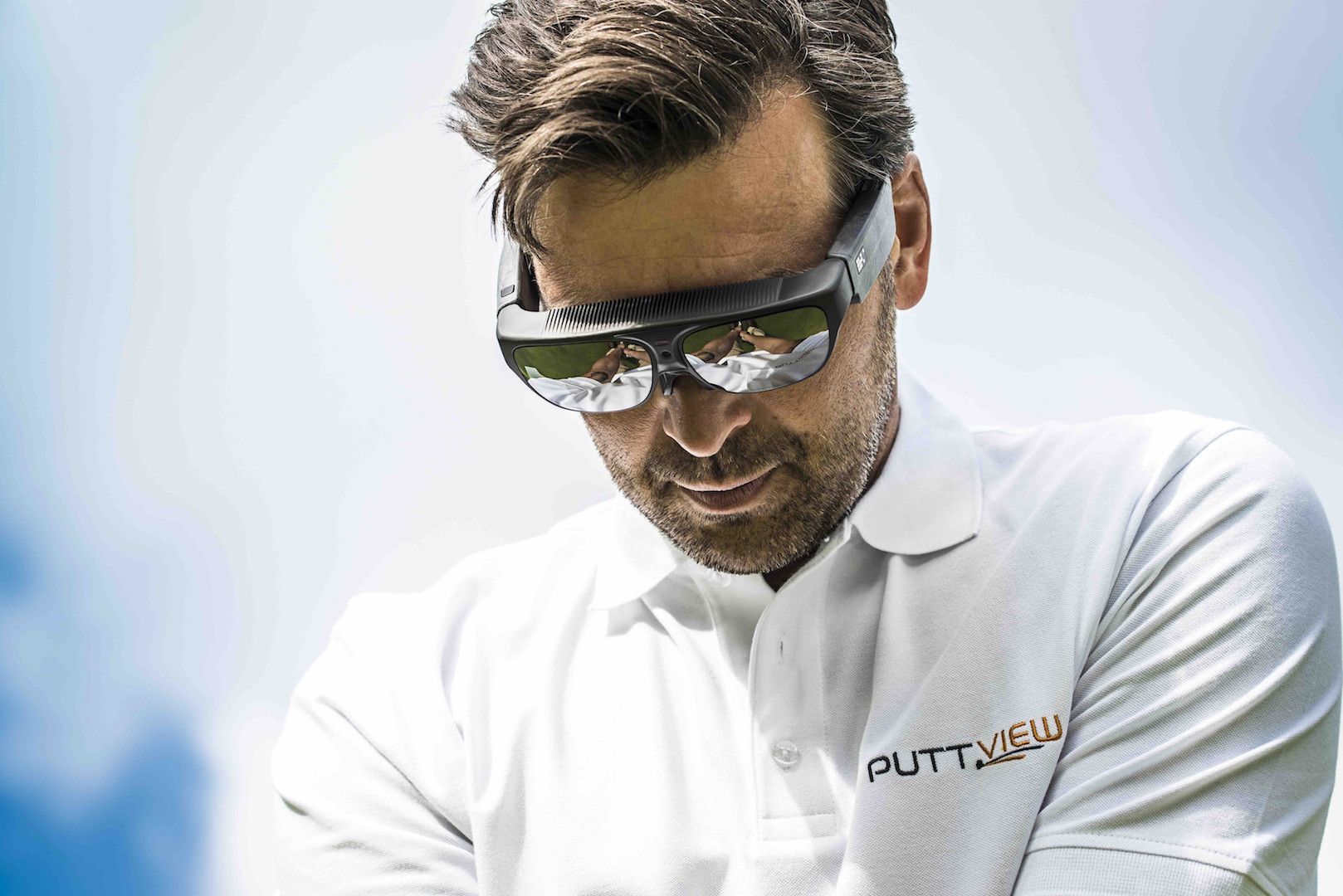 Related:
Acushnet take the battle to Costco over Kirkland Signature golf ball