Equipment
Mar 5th, 2017
Powakaddy upgrades Freeway trolley range
And they will even count your calories
Words: James Greenwood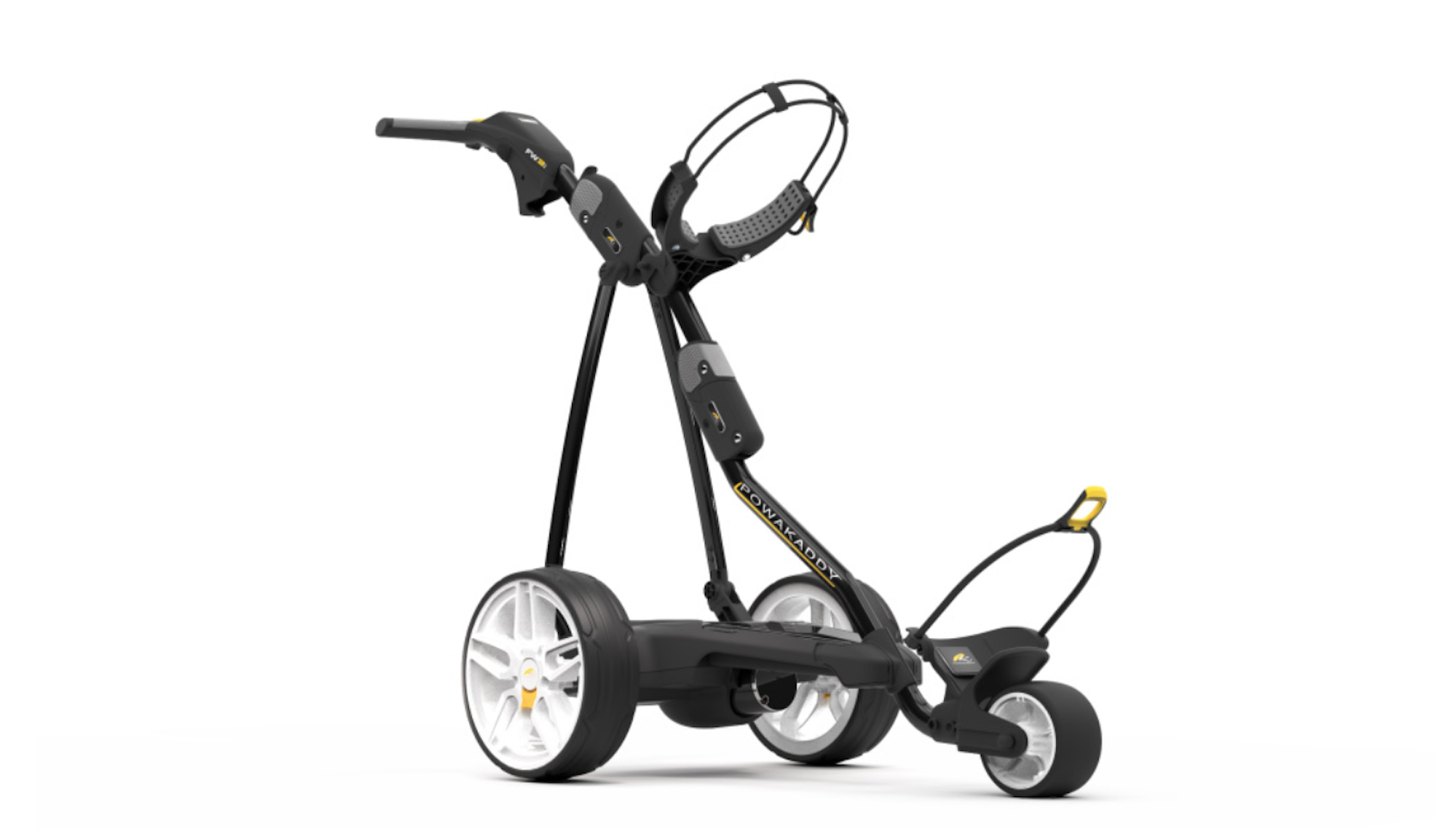 The PowaKaddy Freeway family has been given an upgrade for 2017, with a number of improvements on the FW3, FW5 and FW7s models.
The FW3 and FW5 models now have new digital screens, a digital power gauge and battery fuel indicator. Because of the new intelligent handles on the FW3 and FW5 models, PowaKaddy has re–branded the trolleys as the FW3i and FW5i.
The FW7s trolley also has a new colour frame and soft touch handle. The FW7 can also count the  calories you have burned while playing a round, which is an nice touch and another incentive to go out and hit it.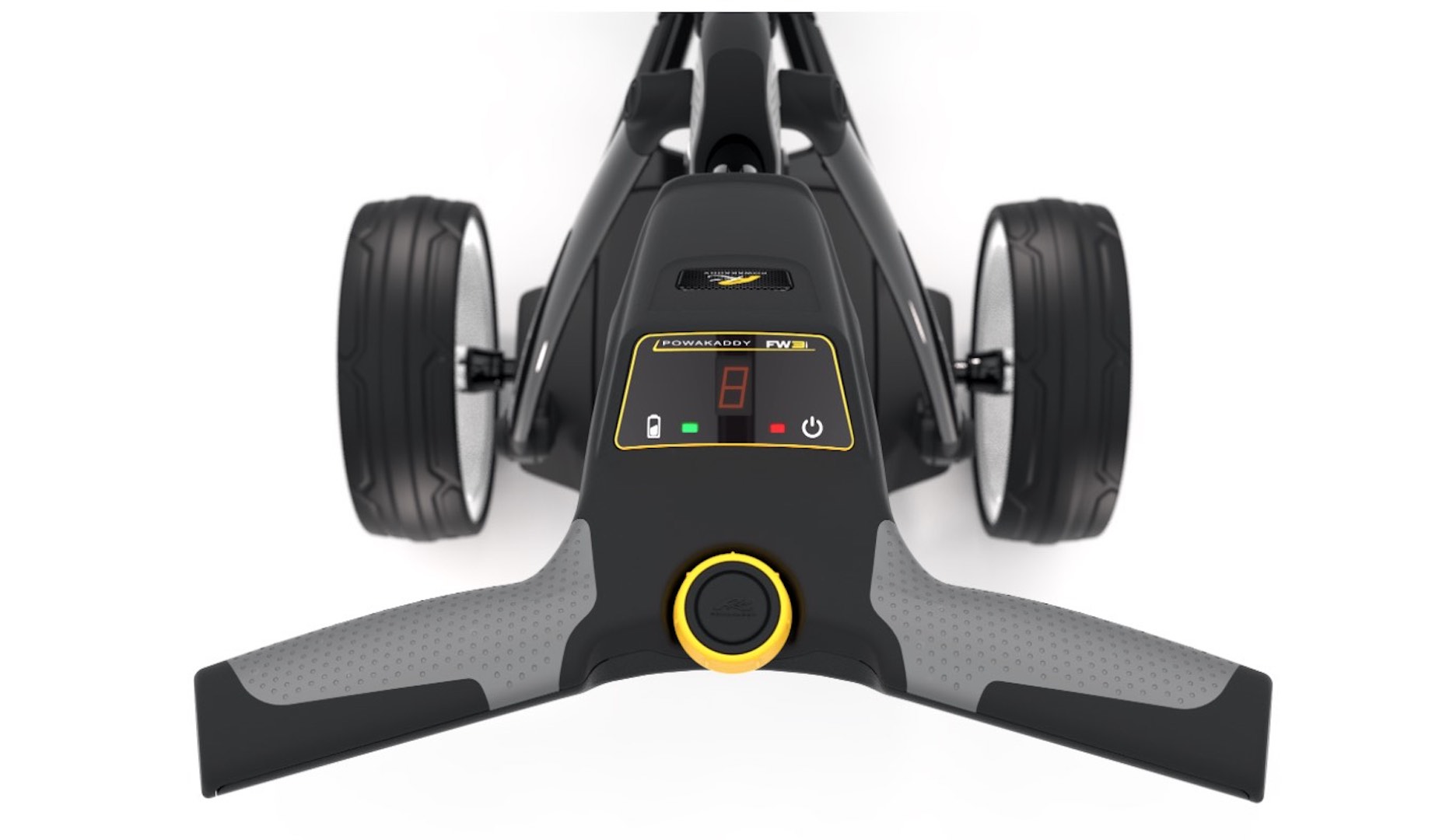 According to David Catford, Powakaddy;s M.D.: "Whilst we've invested significantly in the new family – particularly with the new digital screens – we've kept the price points the same as last year, so golfers really are getting fantastic value with the latest Freeway range."
"Added to that is the new full five–year warranty on all Plug 'n' Play Lithium batteries, which offers golfers even more peace of mind when they invest in a PowaKaddy Lithium trolley," added Catford.
Available in 18 or 36 hole options, the PowaKaddy Lithium battery has a management system that protects the life of the battery and provides up to five times longer lifespan than an acid version.
Related: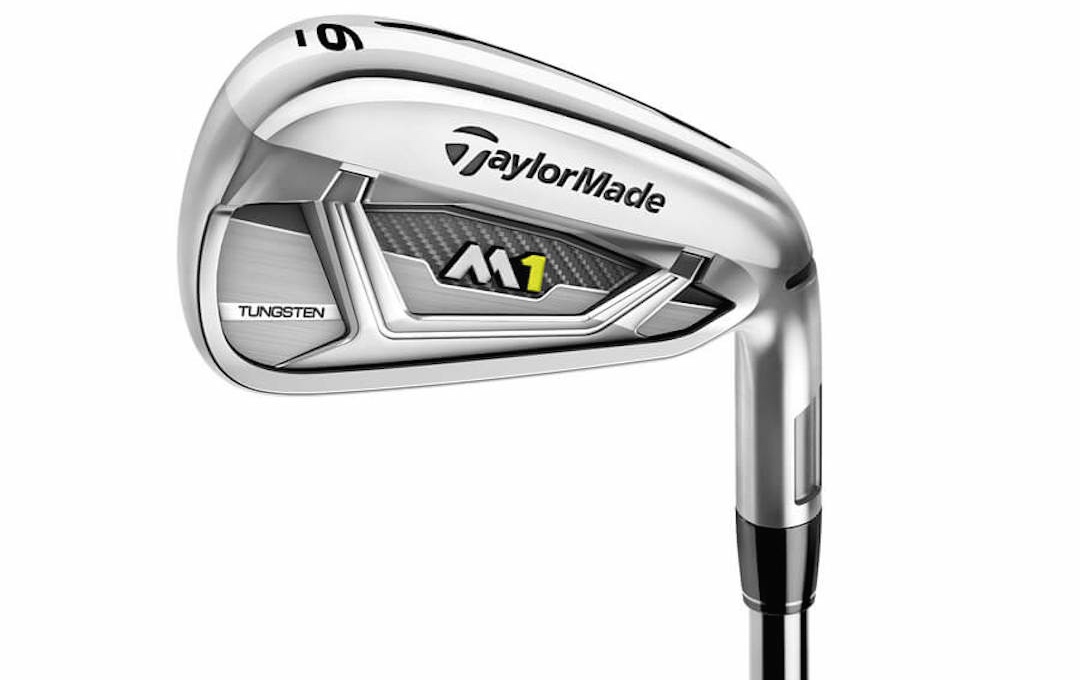 TAGS: Powakaddy Freeway Range, Lithium Batteries, Equipment, 2017, Trolleys