Equipment
Nov 9th, 2016
Ping's 50th Anniversary Anser Putter
Limited Edition hand ground by John Solheim
Words: Daniel Owen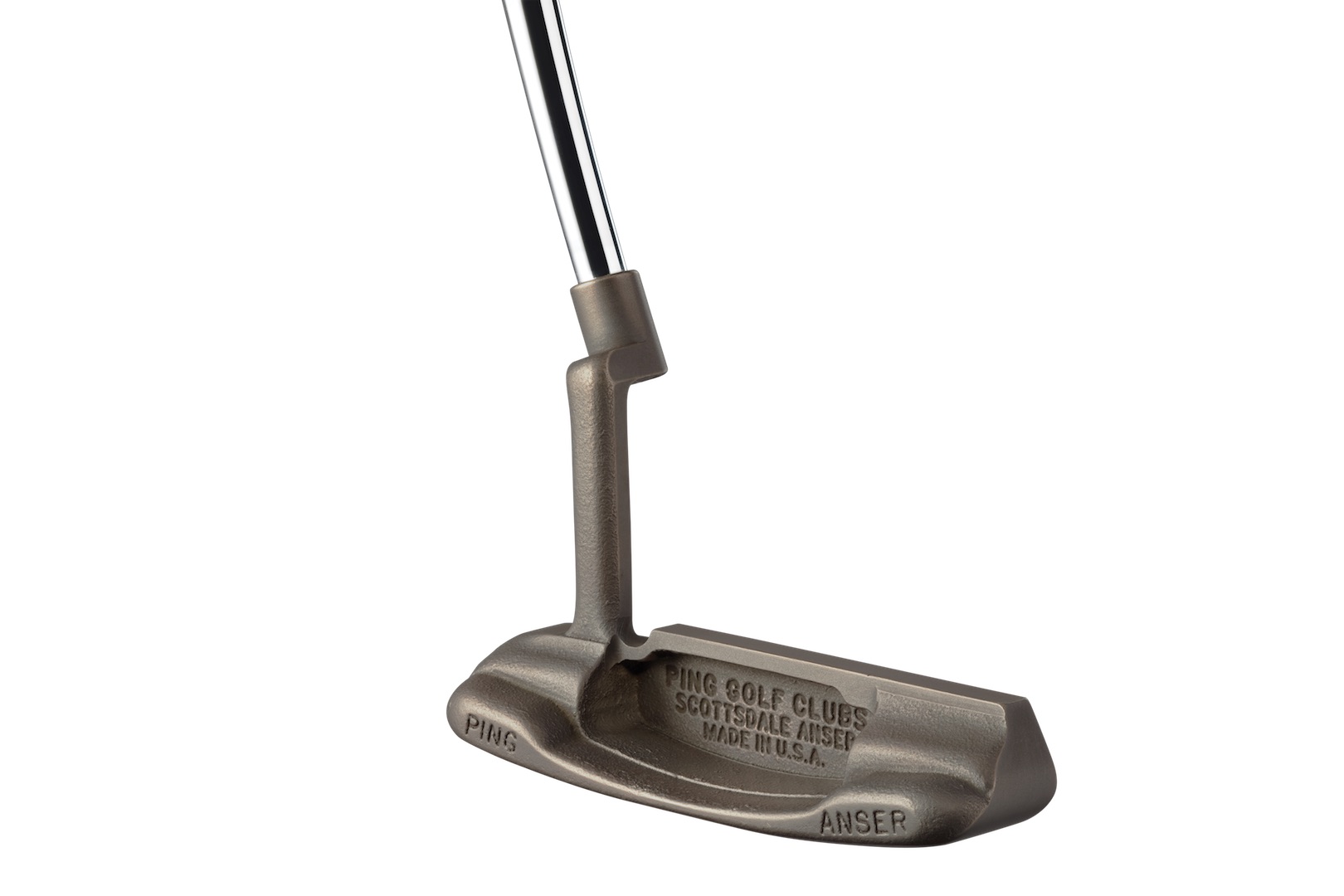 There are very few true golf equipment icons, but Ping changed the game within the game when they released the Anser. To celebrate 50 years of this iconic putter, which to this day is the most popular style of putter in golf, they've released the ultimate limited edition model. 
Made from the two original moulds, one made by Karsten Solheim, one by his son Allan. each one of the 1,500 hundred putters will be hand ground by Ping Chairman and CEO John Solheim. Every component is made in the USA, from the head which is cast manganese bronze in the same factory in California as the original Anser, a GolfPride Ping PP58 putter grip, even down to the 3M tape used to put the grip on! The main difference is the addition of tungsten weighting as putters have got significantly heavier over the years. Solheim was very passionate about the project.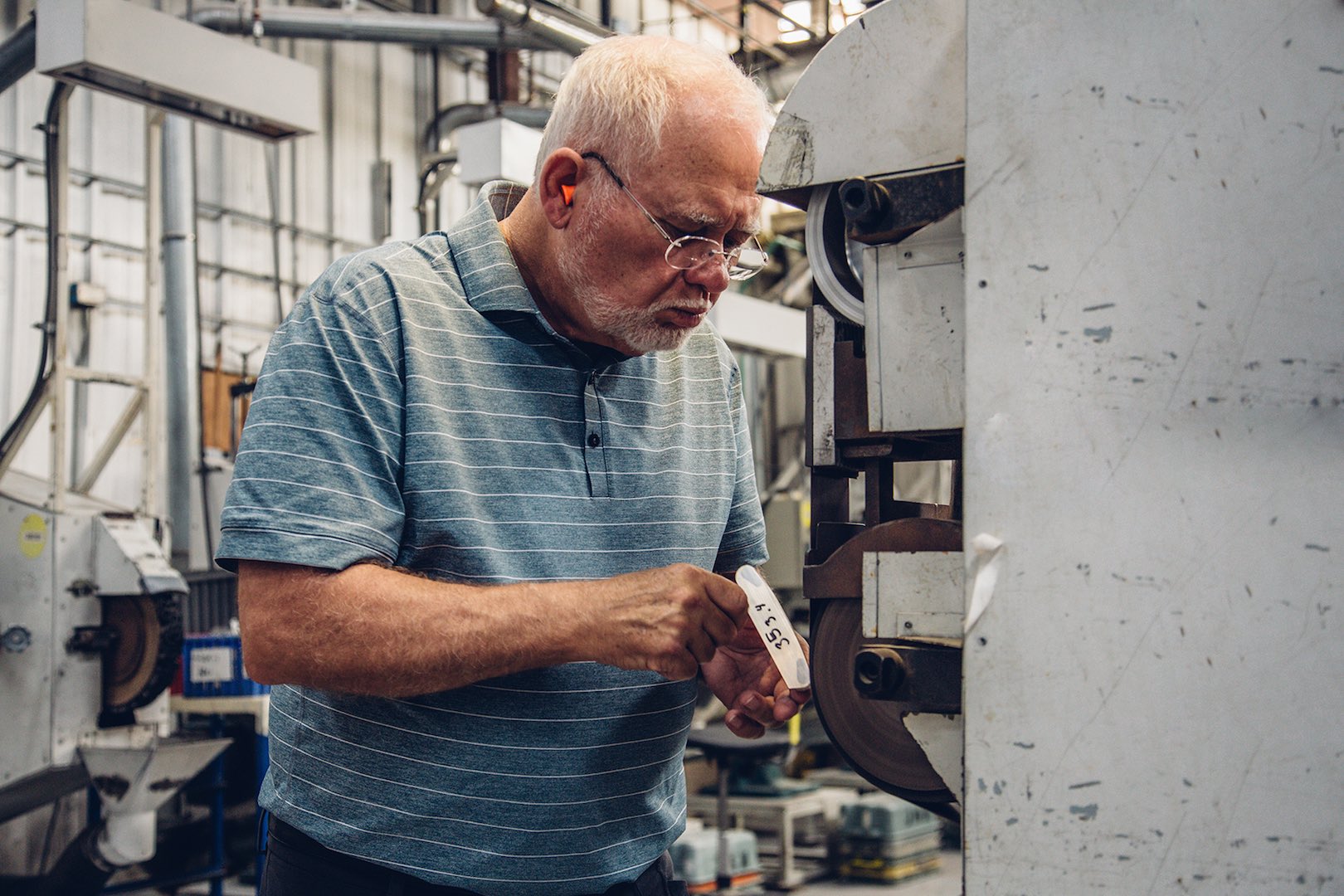 "Most people don't realise the amount of hand work that went into the original Anser putters 50 years ago. The radiuses on both of the hand-machined tools were finished with a file and sandpaper by Karsten. I built most of the original Ansers in the garage, starting with machining and grinding the raw castings and continuing on through final assembly. My brother Allan machined the second mould, which is slightly different and often referred to as the 'slope-side' mold. We wanted to bring that hand crafted approach back as part of the Anser's 50-year celebration and its remarkable contribution to golf."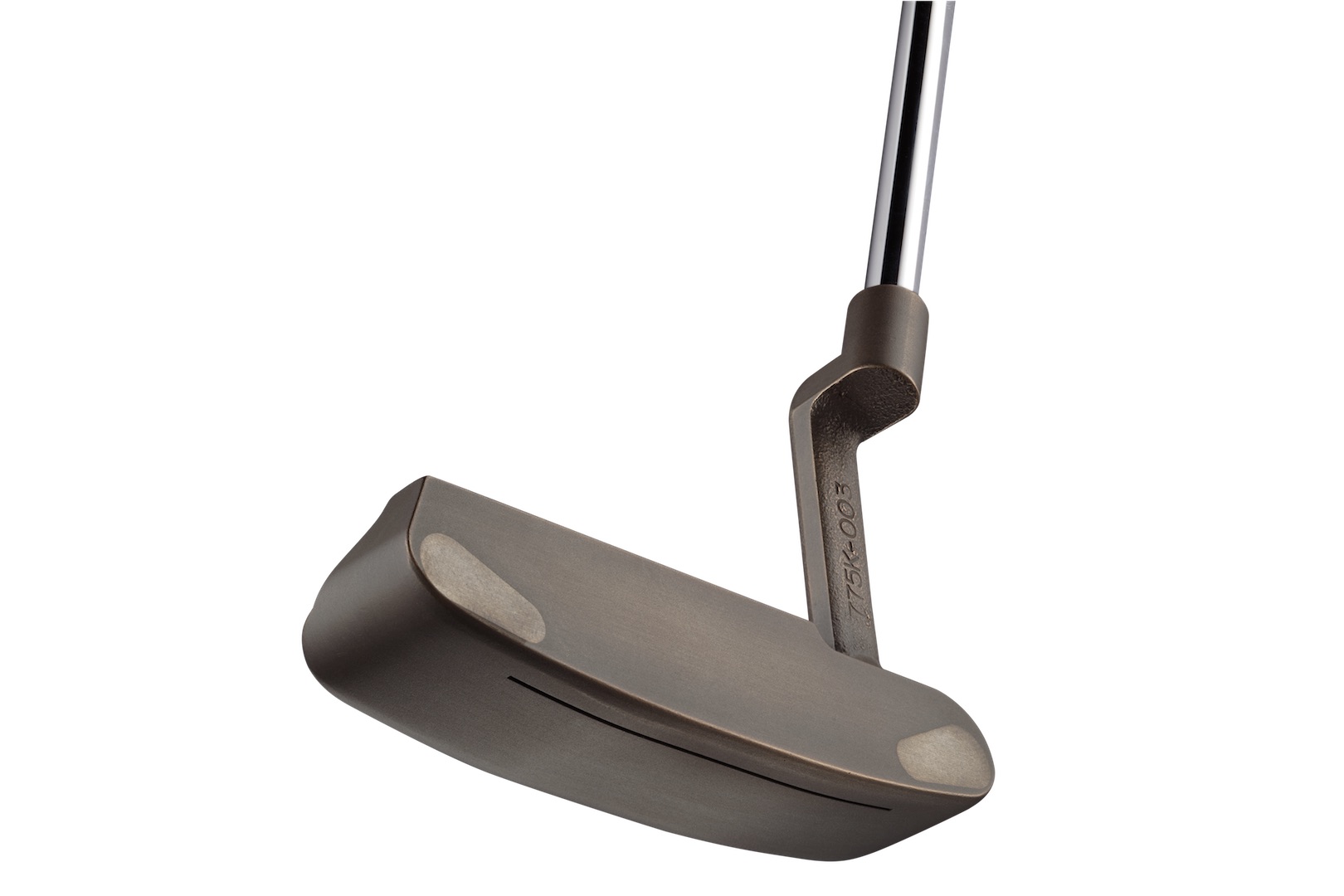 There are 750 Karsten (K) models being made, and 750 Allan (A) models, as well as some in lefthanded. Each putter comes in a commemorative presentation box with a leather putter cover and a certificate of authenticity personally signed by John Solheim. RRP is £850.
TAGS: Ping Anser, Ping Putter, Golf Equipment, Equipment, 2016, Putters