Equipment
Feb 13th, 2020
On the pull this Valentine's Day?
Stewart Golf has an enticing offer
Words: GolfPunk
Forget the roses and chocs this Valentine's Day what you need is a shiny new Stewart Golf trolley. Yes, slightly left field isn't it but those lovely folk at Stewart have produced a shiny new video to support their Valentine's offer.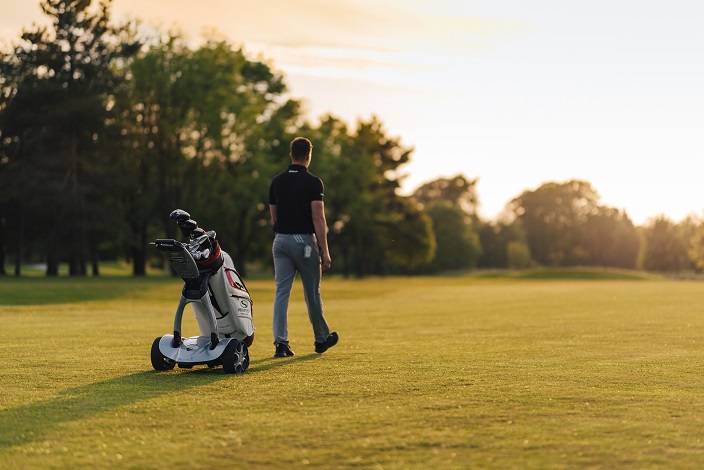 The tongue-in-cheek production has a chap trying out speed dating down at his local pub and ends up pulling a trolley (get it?) with the tag line "X9 Follow – Always Game".
https://vimeo.com/389922544
Ok, we are not going to stoop so low as to come up with the cracks about it not answering back and being low maintenance but the offer is not a bad one.
Stewart Golf is offering a £150 voucher for anyone buying a new X9 trolley. The Gloucestershire-based premium golf trolley manufacturer is also cutting the price of its R1-S push trolley from £179 to £149.
The offers are available online at their website and Stewart Golf CEO Mark Stewart said: "Valentine's Day shouldn't just be about buying someone else a present: why shouldn't golfers be able to buy themselves something special too?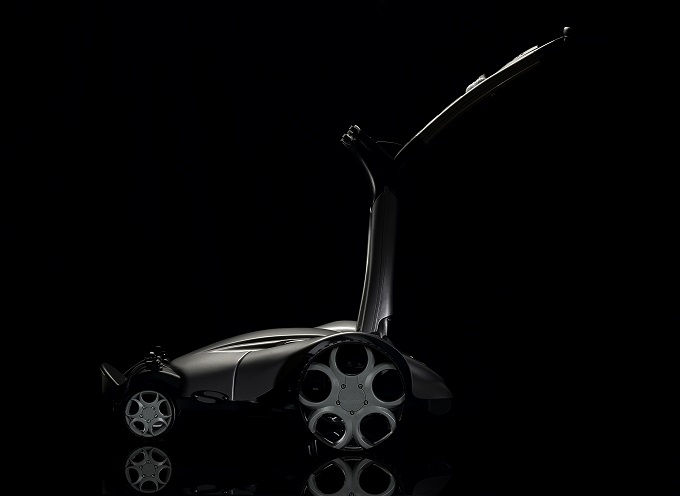 "Golfers love golf, often more than their partners – even if they're not likely to admit it to them! We had some fun making a little video about how much some of our customers love our trolleys."
Look out for the sequel when he dumps the trolley for a newer shinier model!
And another thing...
Fancy a Big Chunk of Golf History?