Equipment
Nov 3rd, 2017
Mizuno ST180 Driver
2018's secret weapon?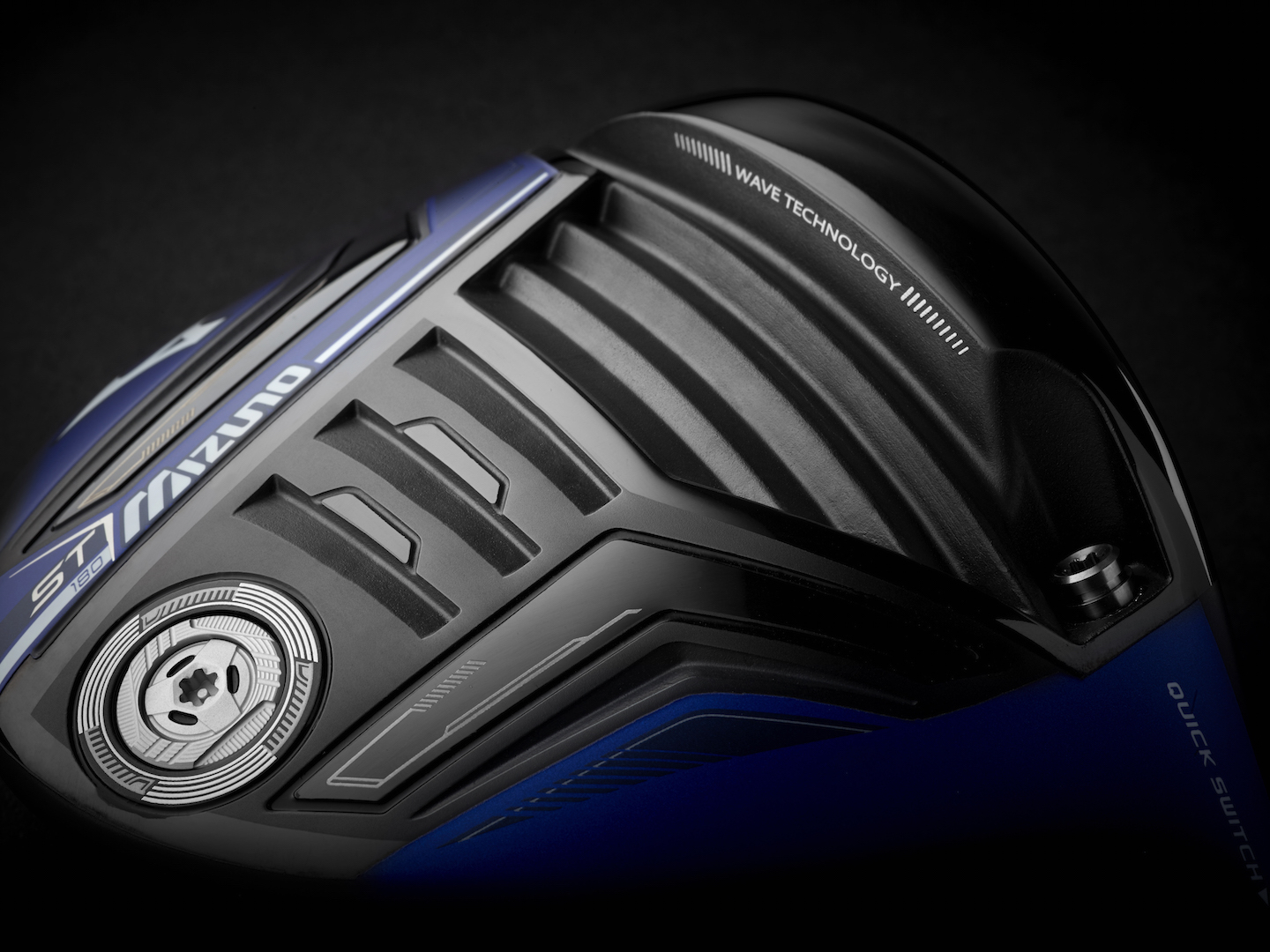 Here's your first look at the 2018 Mizuno ST180 Driver. And this thing is meant to be an absolute bomber. They've simplified stuff this time around, and instead of having the most adjustable model on the market, they've concentrated on raw power. 
The Amplified Wave sole has been used on fairways and hybrids, but this is the first time it's been used in the big dog. Essentially it concertinas at impact, compressing, and then expanding to increase energy and deliver more ball speed to your drives. On top of that weight is moved low and forward in the head which massively drops spin rates.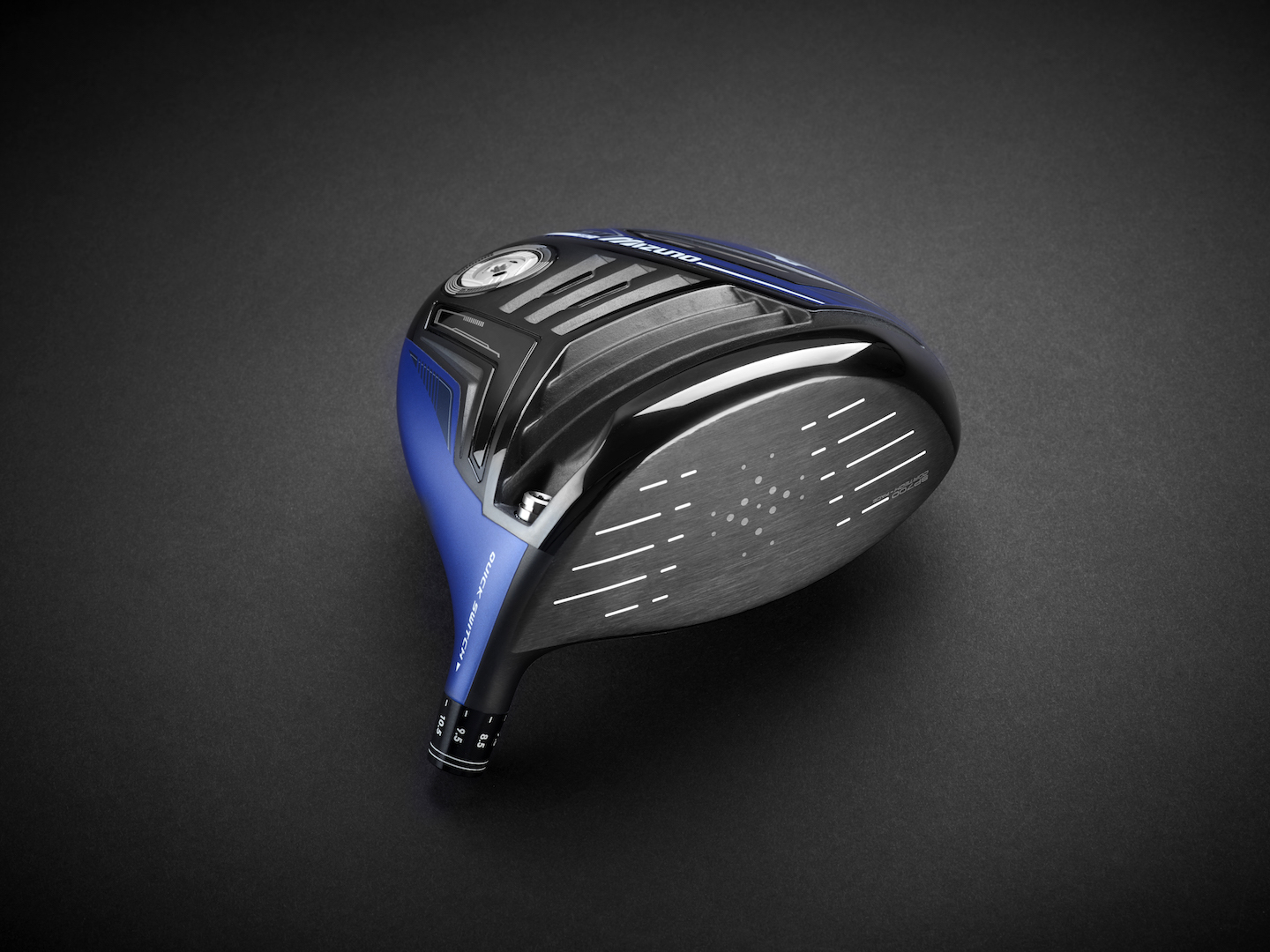 Featuring a Forged SP700 Ti multi-thickness face according to Mizuno it's noticeably faster off the face. Internally a waffle crown design saves weight that can be added low in the clubhead. 
"This was the biggest shock we've had in testing," said Jeff Cook, PGA Tour Manager. "The spin rate and ball speed of this driver caught everybody out. The ST180 comes off so fast, with so little spin – it's going to make a lot of good players question what they really need in a driver." 
The driver featurs a Quick Switch Adjustable Hosel that allows 4 degrees of loft adjustment and 3 degrees of lie adjustment so the clubs can be fine-tuned for launch and visual preference. A new expanded line of high-end shafts can also be fitted at no additional charge.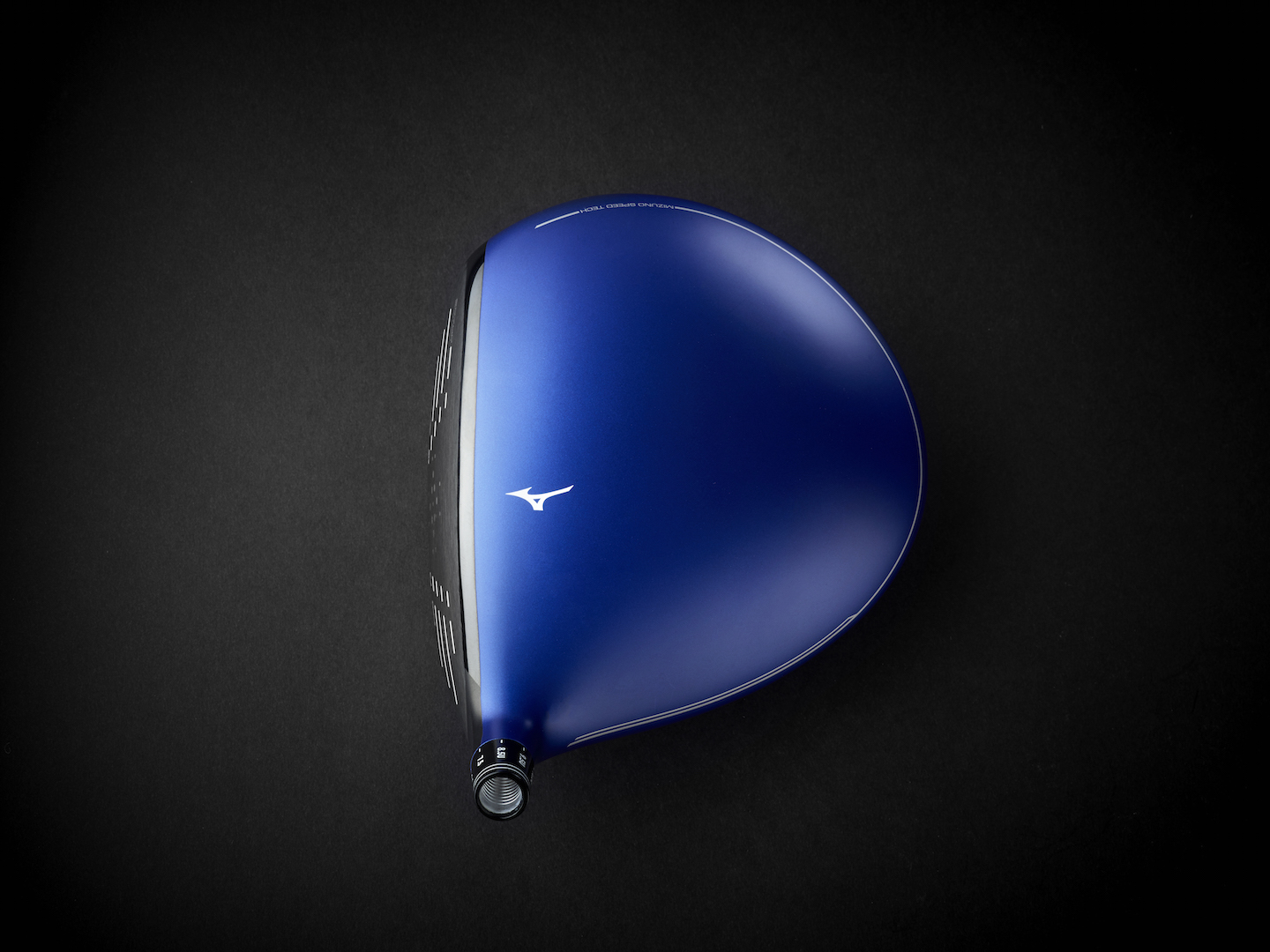 The JPX900 driver was fantastic, but it was a bit fiddly. You only need to look at tour players to see non-movable weight drivers are extremely popular with even the best players in the world. The ST180 driver doesn't release in the UK until February but we can't wait to give it a smash.
The ST180 driver will be available in men's 9.5˚ and 12.5˚ models plus a ladies' 12.5˚ model.
£399
TAGS: Mizuno, ST180, Driver, Waffle Crown, GolfJunk, Golf Equipment, Amplified Wave, Equipment, 2017