Equipment
Oct 6th, 2015
Mizuno JPX EZ Driver
Brand New Japanese Fairway Splitter
Words: Daniel Owen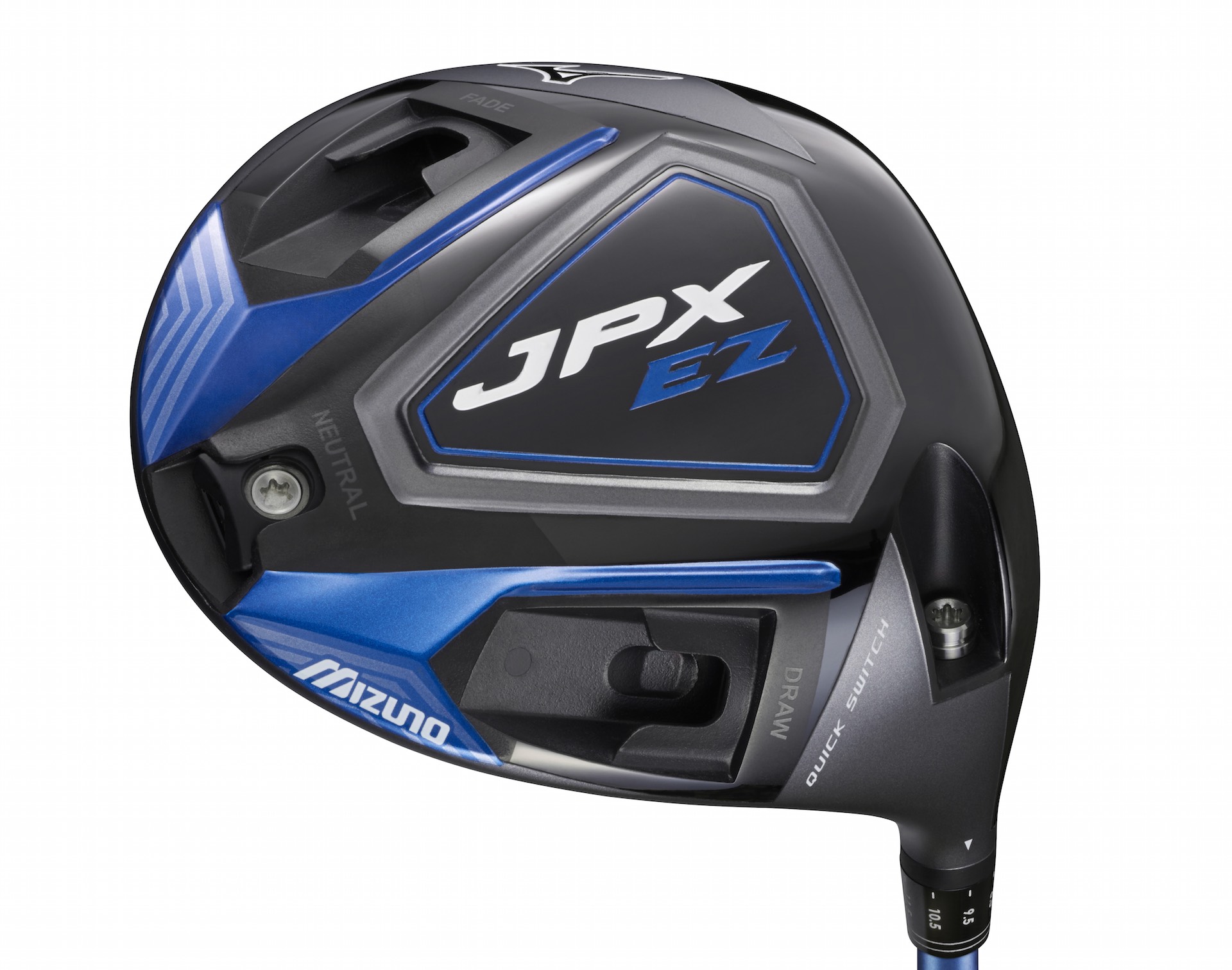 When you see weight tracks on the new drivers this season remember that Mizuno were one of the first to do it way back when. When you see graphite crowned drivers, remember that Mizuno were one of the first to do it. It's easy to forget how good Mizuno woods are because they're irons are SO good.
For 2016 Mizuno have simplified things. They set out to design a very EZ (say it in an American accent) to hit driver designed for forgiveness and distance. Rather than hundreds of adjustable options they've given you a handful to make things obvious.
The most visible change is the simple adjustable weight. Rather than a heavy weight track the JPX has a 10 gram weight that can go in one of thee spots to promote three distinct ball flights. Draw. Fade. Or neutral. A Quick Switch adjustable hosel provides further scope to optimise loft and launch.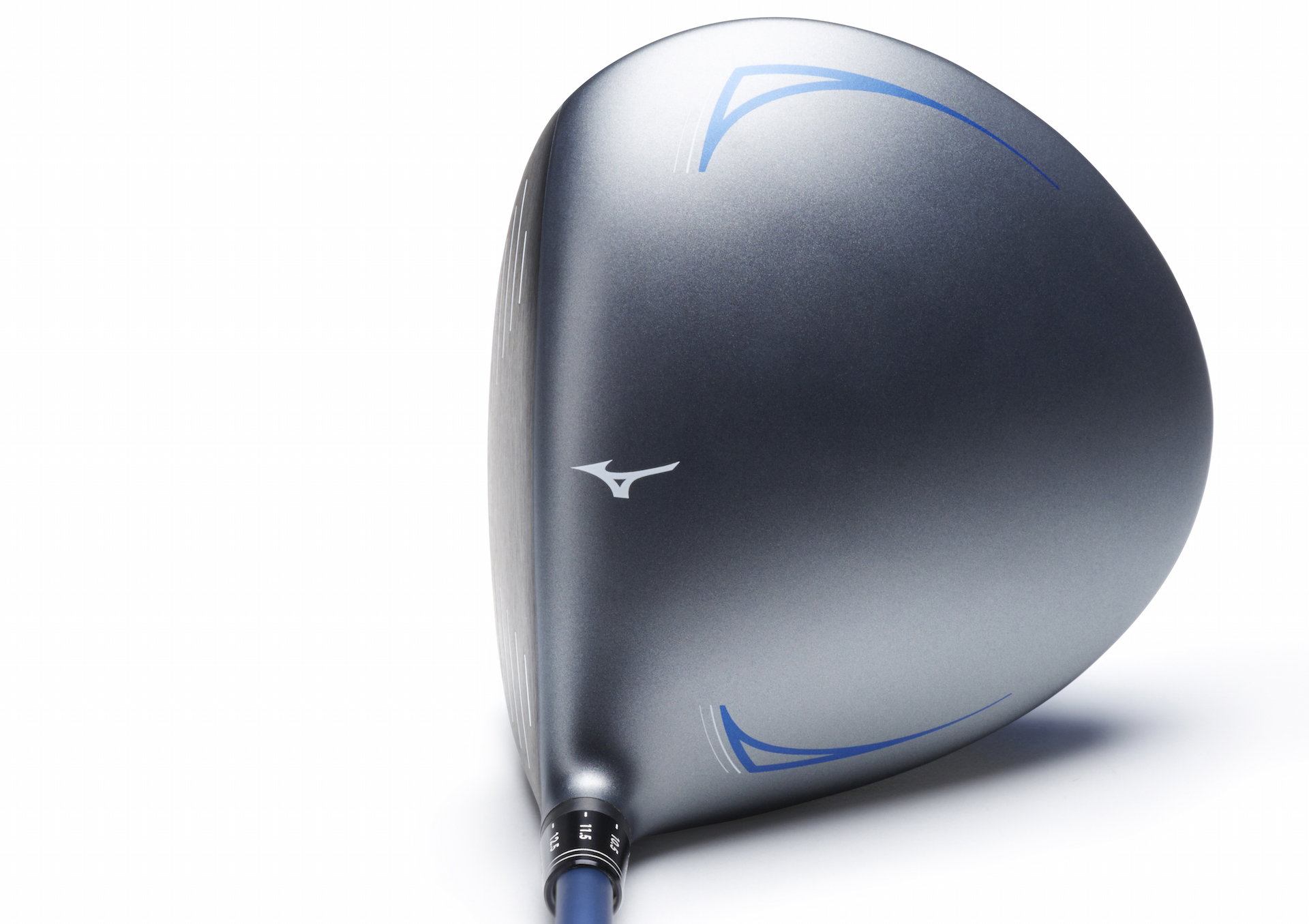 The driver has a bigger footprint, so the face is a little shallower and spread out more from heel to toe and front to back. This helps increase the MOI or should we say forgiveness, and balls struck out of the sweet spot will fly further.
A rounded crown makes the driver even more playable by allowing the club face to flex more freely, generating higher ball speeds and more forgiveness on shot's hit a bit too high on the club face.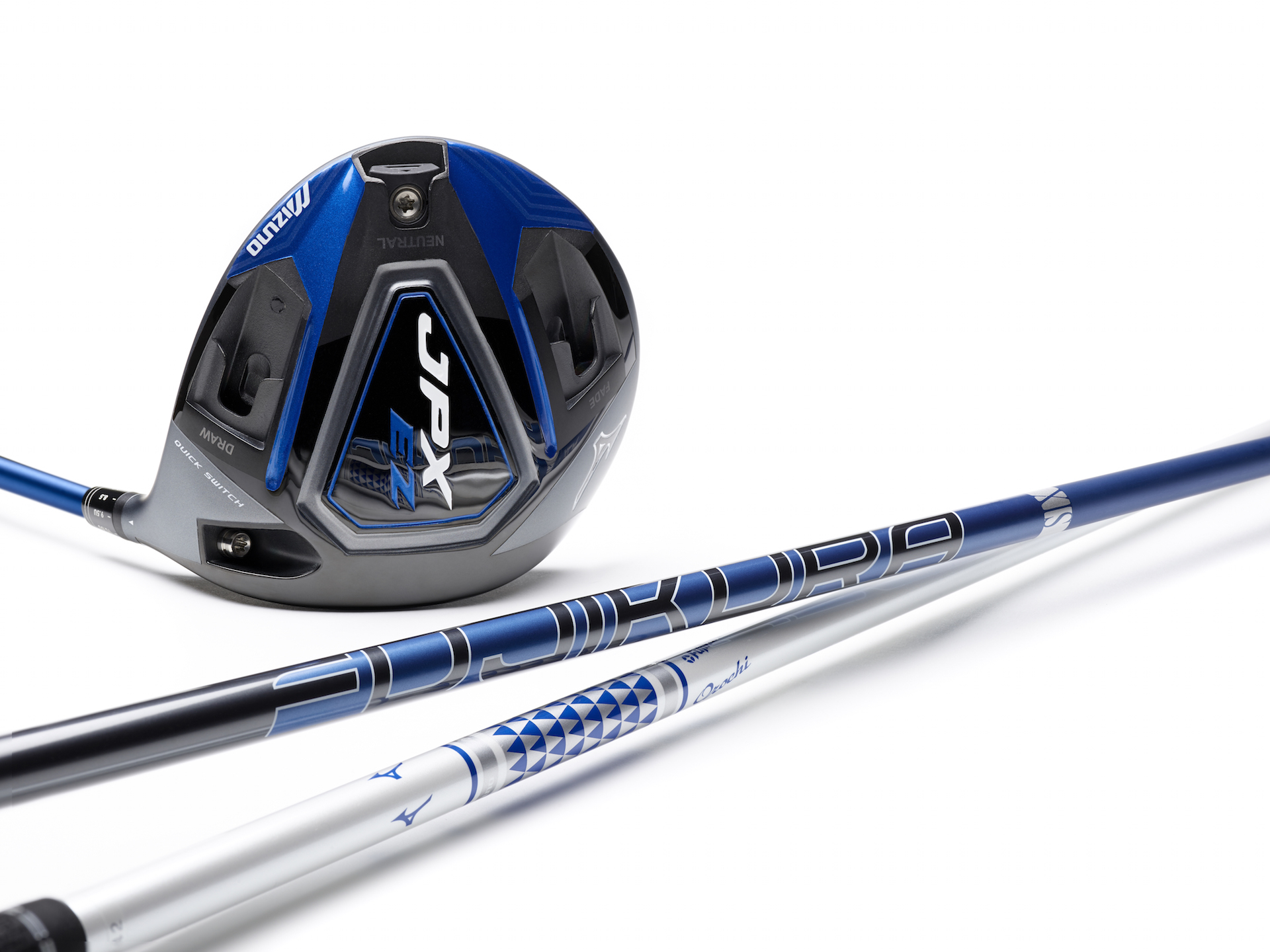 Used on tour this season by Luke Donald, and Stacy Lewis, the driver will come stock with the Fujikura Orochi or Six shafts as standard.
For more on the latest Mizuno clubs click here...