Equipment
Aug 7th, 2016
Lynx Black Cat Driver
Ultra adjustable driver designed in the UK
Words: Daniel Owen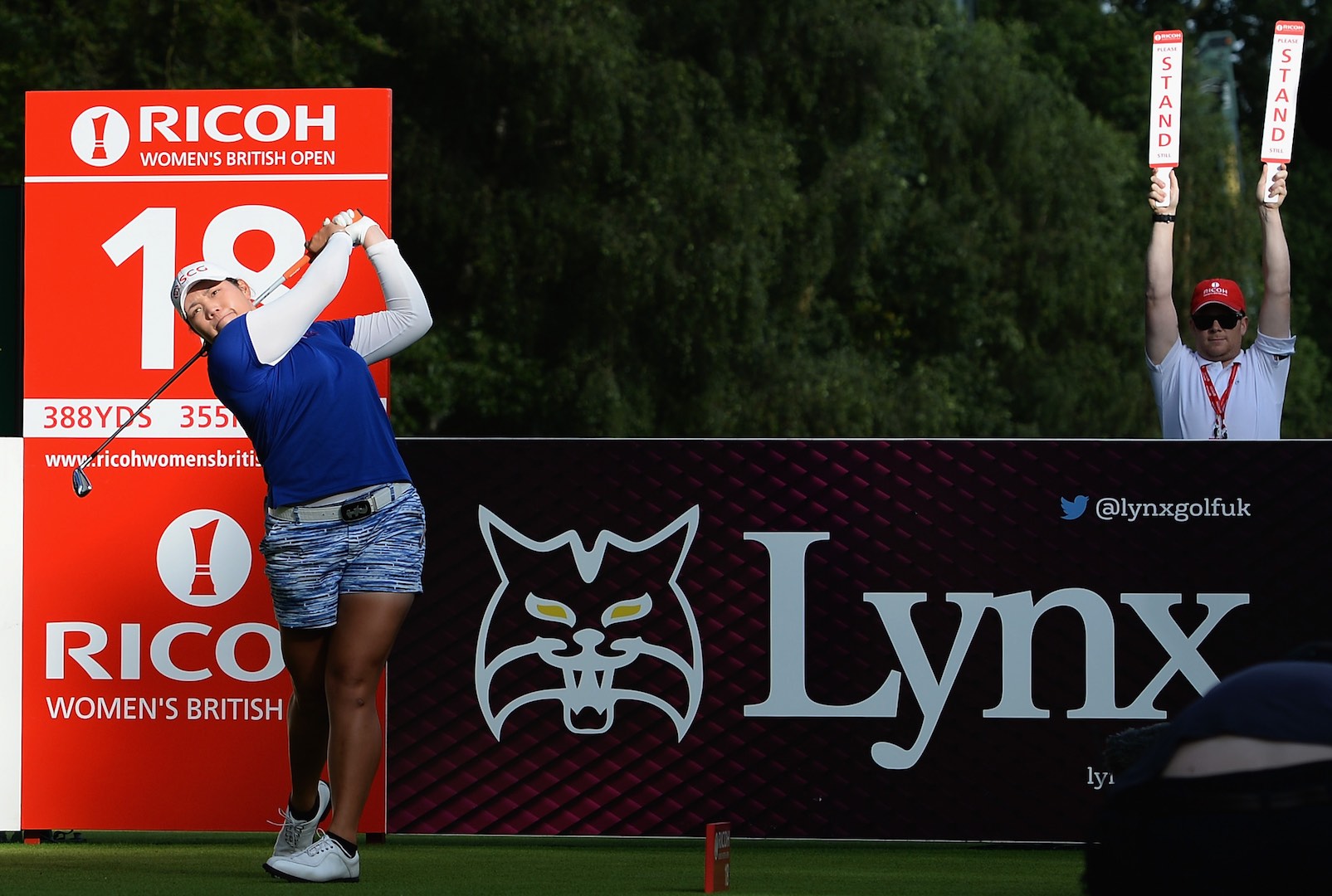 It's an interesting time for golf equipment. Nike have pulled out of making clubs. Adidas are selling TaylorMade. US retailer Golfsmith could file for bankruptcy soon, while closer to home Direct Golf went through some serious issues last year as Mike Ashley took control of the company. Long term there will be fewer golf brands and over recent years many smaller brands have gone by the wayside. One brand who have bucked the trend though is Lynx Golf. With everyone else trying to sell £400+ drivers, Lynx have found their niche of high quality equipment, without the high prices. They were all over the Ricoh Women's British Open, and it was great to see them take some of the limelight. The Black Cat is their latest driver, designed in the UK at their Surrey HQ.
Golfers now expect their drivers to be adjustable regardless of what they cost. The new Black Cat offers Loft and spin adjustability, and it's RRP is only £239. So how does it work?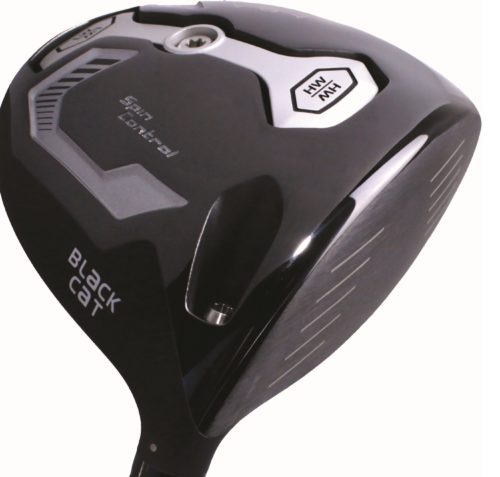 They call it the Lynx Spin Control System, a one piece weight that is heavy at one end, light at the other. With the heavy weight at the front, it reduces the sin, and keeps the ball flying lower. With the heavy weight towards the rear of the head it increase the spin and the forgiveness levels. As well as the spin adjustment, the driver is adjustable from 9 to 12 degrees, plus it has draw and fade settings.
While that is the signature technology, we think the cup face is one of the most important design elements. A cup face moves the weld away from the face, and wraps it round to the side of the head. We always find this makes drivers more forgiving, with faster ball speeds across the face. The face goes through a hardening treatment too, which Lynx claim helps reduce spin as well. Lynx's Effective Energy Transfer technology sits behind the clubface and delivers an enormous sweet spot, minimising the effects of 'gearing' caused by off-centre hits.

Matching fairways are available, which also feature the Spin Control System, as well as non adjustable hybrids. The driver costs £239 , the fairways £189, while the hybrids are £129. All the clubs are available in black, red, and blue finishes.