Equipment
Nov 1st, 2017
KBS MAX 80 Steel Shaft
A lightweight launcher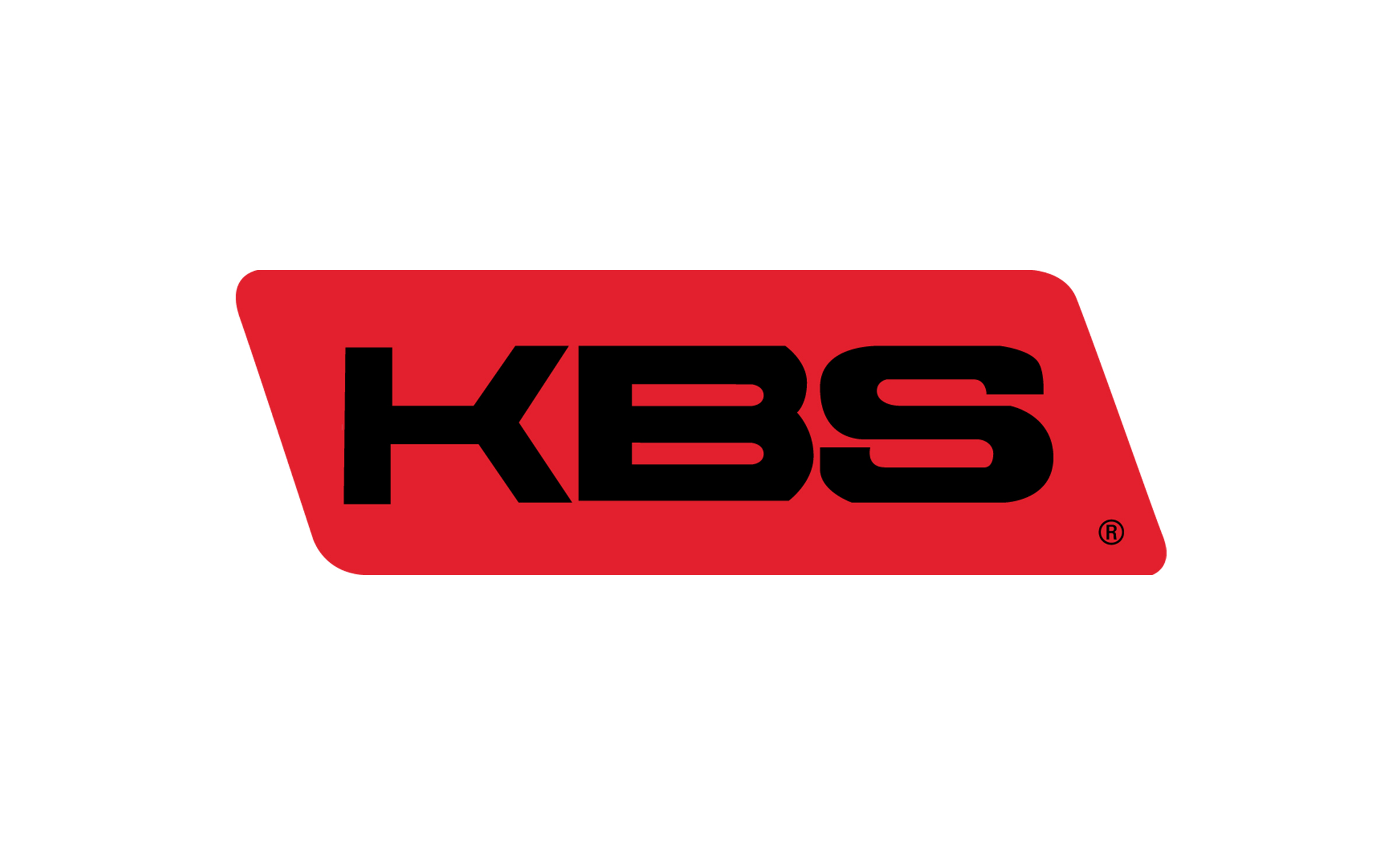 Golf shafts are strange bits of kit. Every golf club needs them, but rarely do we truly understand what they do. And while most of us are hackers, golf shafts are generally designed with the best players in the world in mind. That's not the case with the new KBS MAX 80 shaft.
The KBS MAX 80 is a lightweight shaft that produces a high trajectory and spin rate for longer distance shots that the majority of golfers find difficult to hit consistently.
"In the past our philosophy has been to design stronger shafts aimed at the better player, but the Max 80 has been developed for those players with a higher handicap looking to maximize the performance of their irons on every shot," said Kim Braly R&D and Tour operations director.
"For Club makers and fitters the KBS MAX 80 is a welcome addition to the KBS range," said Paul Steels, who represents the brand on the European Tour. "It's a very useful shaft to have at their disposal, because it's lightweight with a high launch; available in three flexes and with further custom options to suit every individual golfers needs. It enables them to better fit golfers that have difficulty with less confidence in their iron shots."
Despite it's name the KBS Max 80 weighs 102g and is available in three flex options (regular, stiff and X stiff) and is available in 0.370 parallel tip diameter.