Equipment
Jan 13th, 2016
How Tim Clark Has Found a New Putting Stroke
No more long putters on tour
Words: Daniel Owen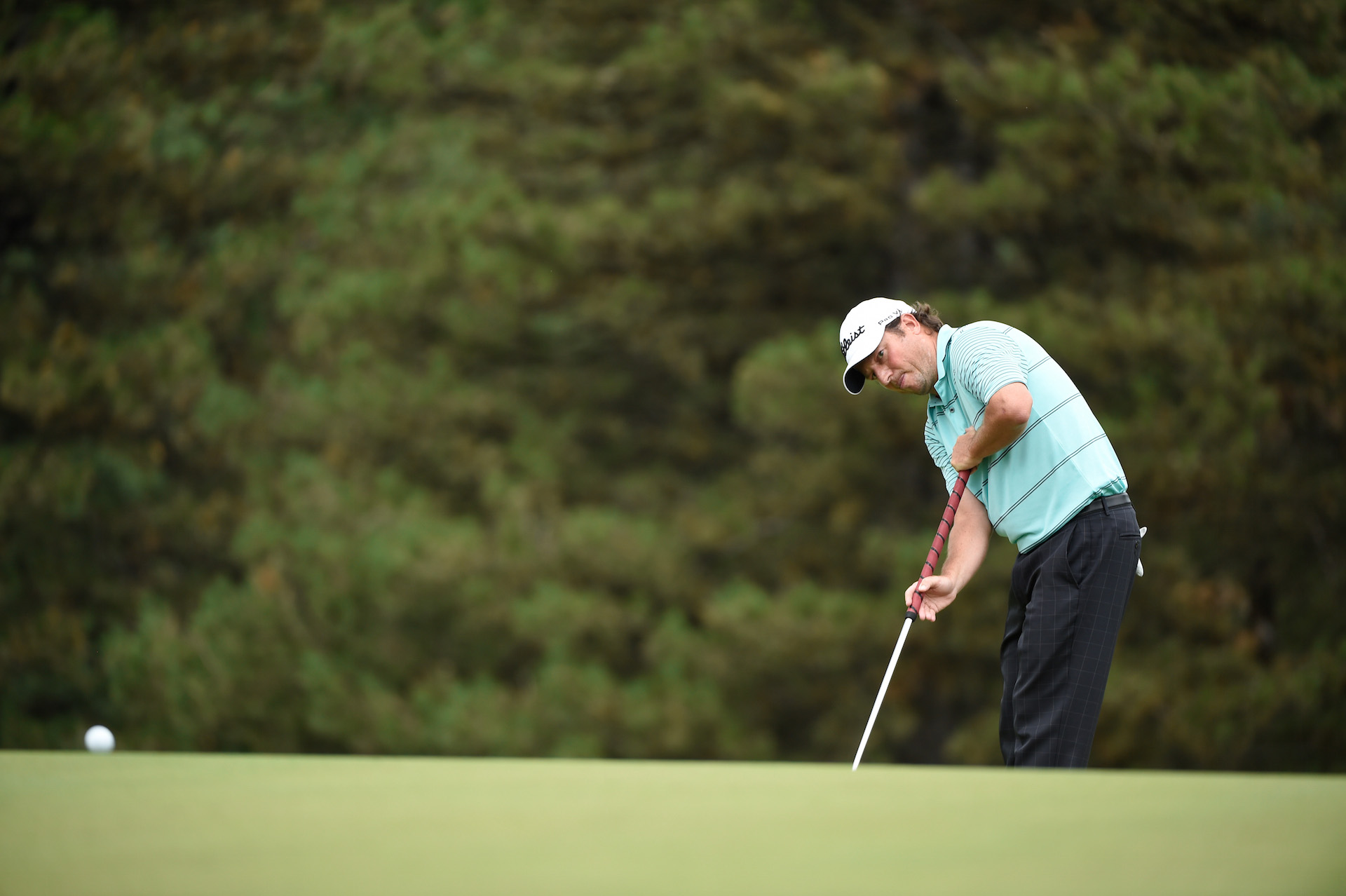 If anyone was going to suffer with the banning of the broom handle putter, it was always going to be Tim Clark. A pro who has never used a short putter due to a physical complaint, and a vocal opponent to the ban, Clark isn't going to let this stop him from playing on the PGA Tour.

"Essentially what I have is zero supination in my forearms" Clark previously told GolfPunk. "Silly little things are difficult for me, like carrying plates. I could not be a waiter. Turn your palms to the sky, if you think of holding a bowl of soup, that's supinating. I can only go to here." 
Even his fellow pros like teasing him about it. "It's always funny when you're standing with Tim in a food line," said Trevor Immelman. Clark is even known to struggle with drive thru's!
And it's this that meant that just switching to a regular short putter was never really an option for Clark, who had always used a broom handled putter since playing golf at college.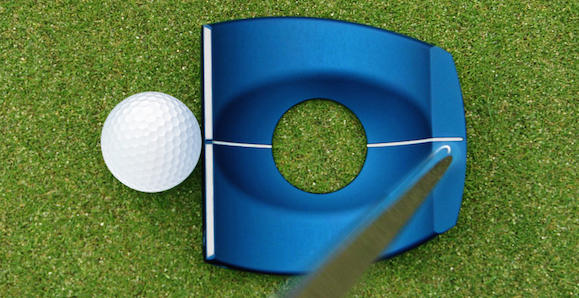 He's settled on a BioMech AccuLock Ace to try and keep his career on track. The shaft on the putter is designed to lean forward and rest along the forearm, the shaft goes into the rear of the head. Clark is then using the claw grip with his right hand.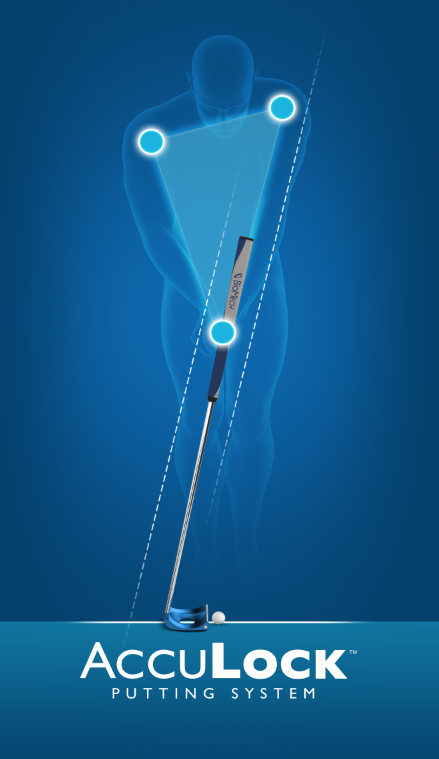 "I could have gone with a shovel and it would have felt the same, I went with what felt the most comfortable. This method felt the best."
"I feel like this is my rookie season because I don't know what to expect," other players who have been affected by the change include Keegan Bradley, Ernie Els,  Adam Scott, and Carl Petterson who like Clark had always used a long putter. 
"I'm looking forward to the challenge. Who knows? Maybe it will be better," "But that was 19 years with the long putter, and one putter that I used for 14 years. I wouldn't say I'm worried. It either works or it doesn't. But you can't wipe away 19 years of habits."
Check out the latest putters here...