Equipment
Apr 14th, 2017
How Sergio got a grip on the Green Jacket
With S-Tech club and 1.0P prototype putter grips
Words: John Dean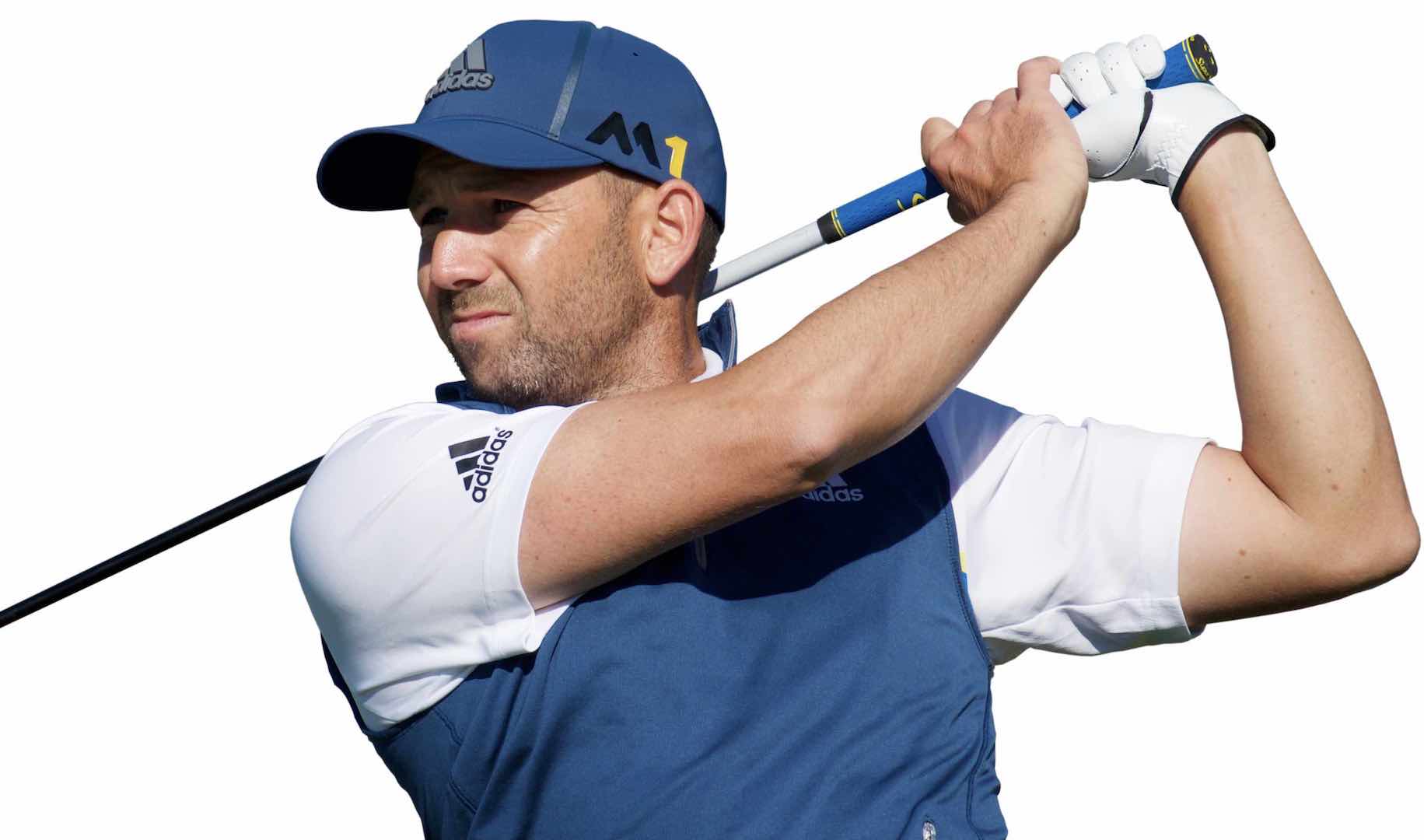 SuperStroke staff player Sergio Garcia took a grip of his first ever Major title with the help of his S–Tech club and 1.0P prototype putter grips.
The nine–time PGA Tour winner was trailing Ryder Cup team–mate Justin Rose with just four holes in the 2017 Masters, but produced a stunning display of approach shots to draw level, including scoring his first ever eagle at Augusta National on the par–5 15th.
And the Spaniard rolled in a clutch birdie putt with his striking blue and yellow 1.0P prototype putter grip on the first playoff hole to claim his first Major title at the 74th attempt.
Garcia signed with the leading oversized grip brand in 2015 and has since won the Ho Tram Open and Omega Dubai Desert Classic on the European Tour and the AT&T Byron Nelson Classic on the PGA Tour before capturing a green jacket.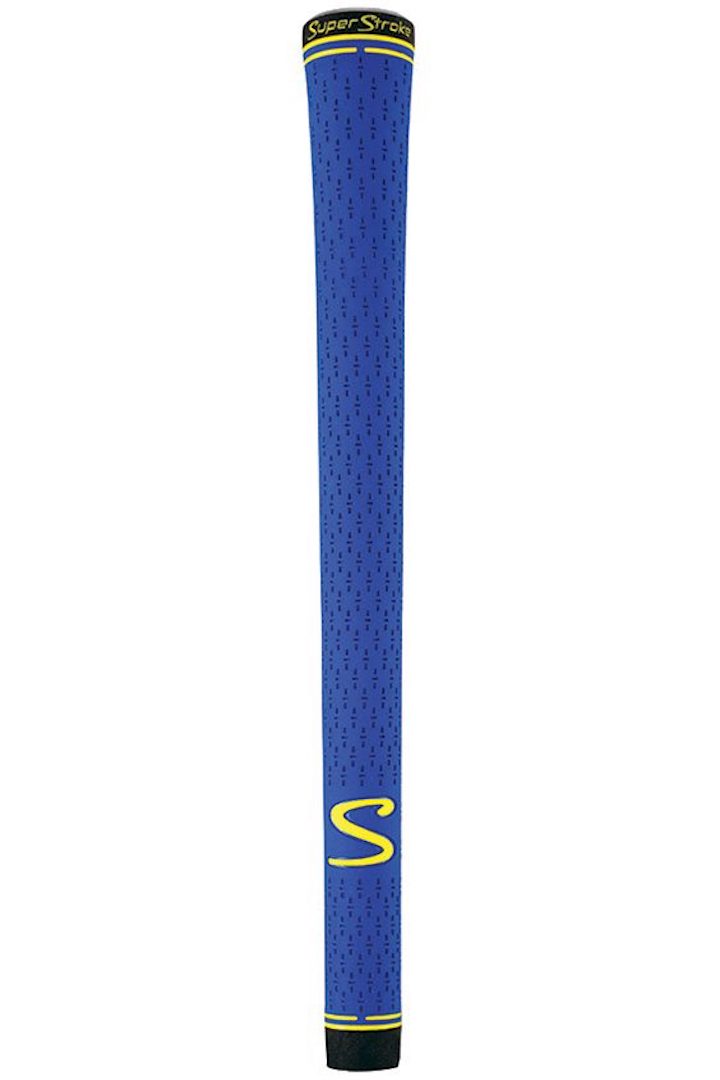 "There's nothing more important than feel when it comes to selecting a golf grip," said Garcia at the time of signing. "SuperStroke gives me confidence in every shot and putt I take," he added.
"We're delighted that Sergio has finally achieved the victory his outstanding talent deserves and has also won SuperStroke its second green jacket in three years," said Brand Fusion UK Sales Manager Tony Fletcher. "The grips give players a real sense of comfort with the club in their hands and it was no surprise to see so many other leading players at the weekend using SuperStroke putter grips."
For more information on SuperStroke club and putter grips visit www.brandfusionltd.co.uk or www.superstrokeusa.com.
Related:
What was in Sergio's Masters winning bag?