Equipment
Aug 17th, 2018
Golf equipment – 6 Of The Best Putters For 2018
Make the flat stick work for you this year
Words: Daniel Owen
Looking for a new flat stick? Well, here are six putters to die for. Not literally, that would be plain stupid...
Ping Sygma G Range
It's always an exciting time when PING announce new putter launches. And 2018 is no exception. There are some corkers here. They look great and there's enough tech spec to down Beef on National Arbys Day.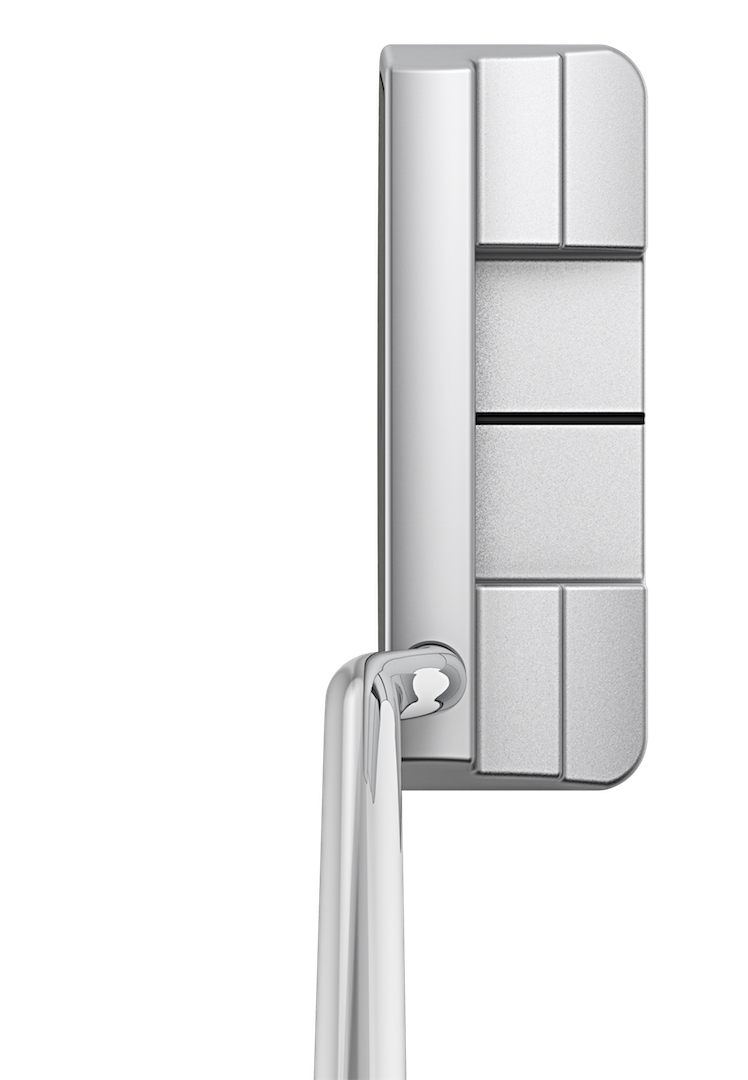 "The Sigma G putters represent an exciting new technology that continues our long-standing commitment to engineering putters that feel and look great but perform even better," said John A. Solheim, PING Chairman & CEO.
For the full PING Sygma G Range click here
Scotty Cameron Select Newport 3
They don't call him The Pope Of Putter Town for nothing. Actually, they don't call him that as far as we know. But they might as well. When Scotty Cameron announces he is unleashing a new putter on the world, tour pros and the rest of us start licking our lips and reaching for our credit cards.....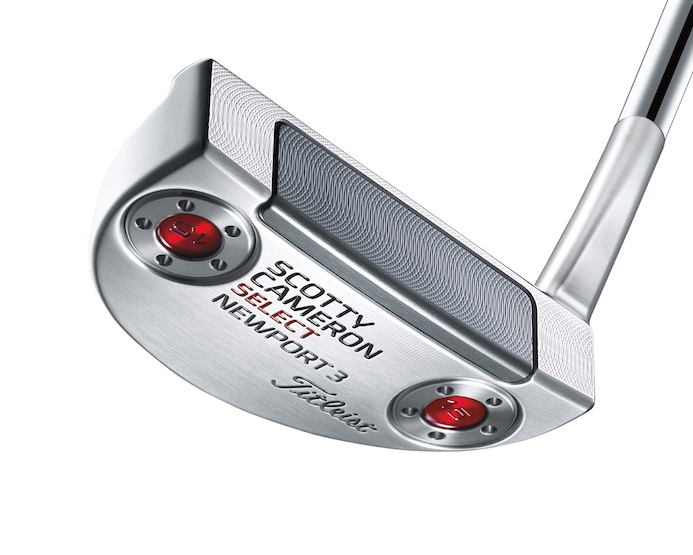 Trusted by many of the world's best players, Select putters blend precision milled Scotty Cameron craftsmanship with advanced multi-material constructions and innovative face inlay technology to deliver tour-validated performance with unmatched feel and feedback.
For the full Scotty Cameron Newport 3 review click here
TaylorMade TP Collection
Sergio Garcia was the first player to be allowed to use one of the new TaylorMade TP putters. He fell in love with it at a photo shoot, and didn't want to give it back. Made from 303 Stainless steel, and featuring a skim milled design.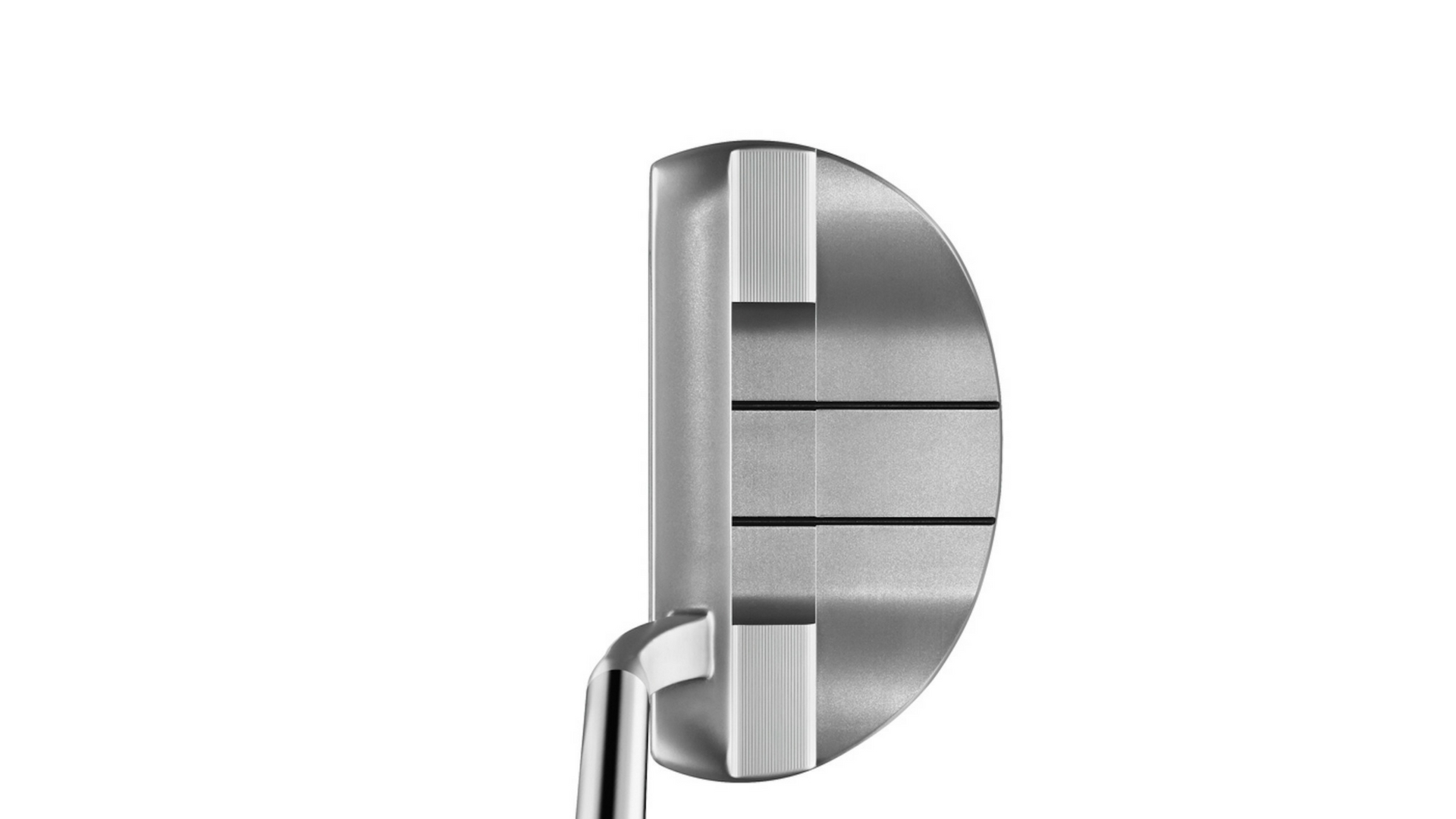 There are six new putter models, each named after a famous piece of golfing real estate. Key to the performance is the Pure Roll insert as used by Jason Day and Dustin Johnson in their Spider putters. 
To see the whole TaylorMade TP Collection click here
Bettinardi BB1 Tiki
Bettinardi just make putters. It's what they specialise in. They're very passionate about it and it shows whenever they launch anything new.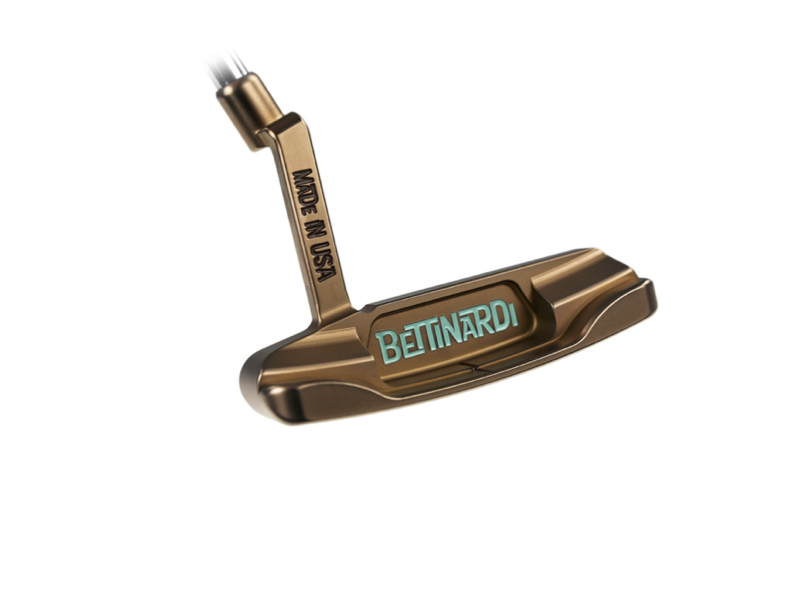 What's more, the font they've used on these exclusive Ltd Edition BB1 Tiki putters makes me want to draw golf cartoons for a living lying in a hammock in Hawaii or somewhere.
This new line is right on the money, featuring a a distinctive Hawaiian design to coincide with the 2017 tournament opener the SBS Tournament just won by Justin Thomas at Kapalua, Hawaii.
To see the full Bettinardi BB1 Tiki review click here
EVNROLL new ER Range
When Guerin Rife unleashed his new EVNROLL range of putters at the 2016 PGA Merchandise Show, we were blown away. They were good. They were really good. They worked. They really worked. And they looked and felt gorgeous. As a result EVNROLL won Putter Of The Year in the 2016 GolfPunk Staunchie Awards.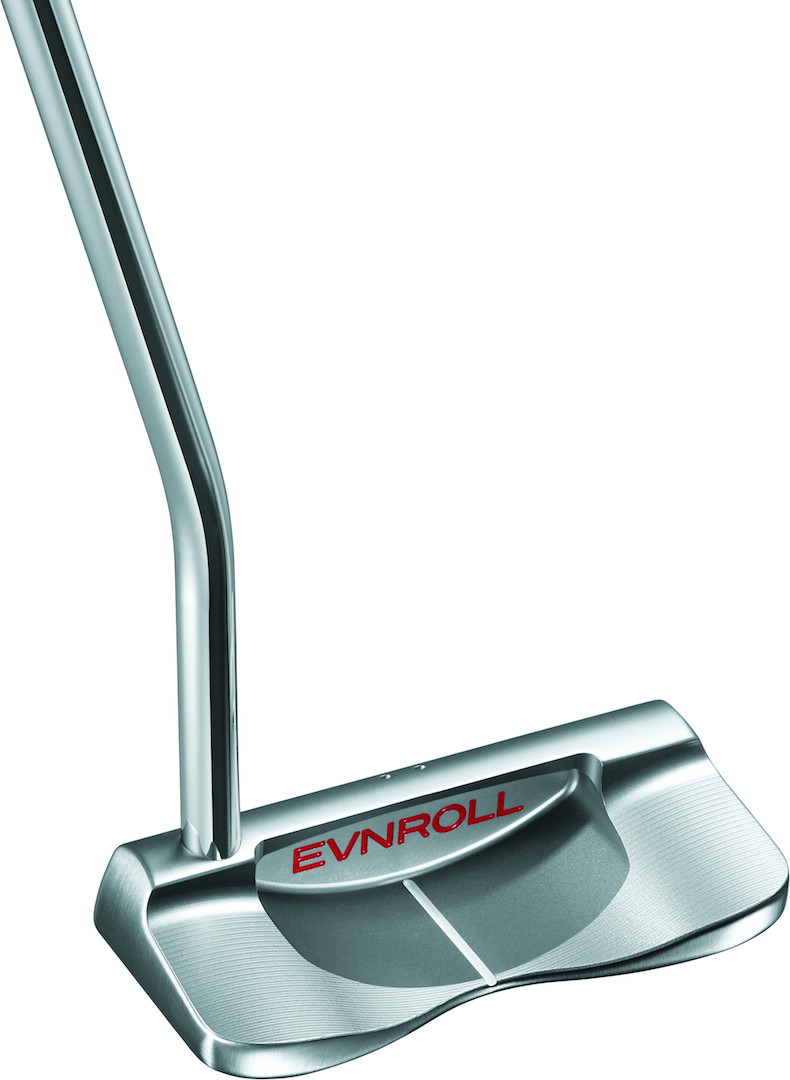 At the 2017 PGA Show in January, we got even more of a treat as we were introduced to the ER3 Wing Blade, ER7 Full Mallet and ER8 Tour Mallet – along with a classic new black version of the popular ER6 iRoll full mallet, which now also boasts three striking white sightlines on top of the head.
To see the whole EVNROLL ER Range click here
Odyssey O-Works Range
Odyssey's new range of 2017 O-Works putters are out now and the big story is the new Microhinge Face Insert Technology. So insert that in yer golf pipe and smoke it!
Microhinge technology consists of two pieces: a 304 stainless steel Hinge Plate backed by a soft thermoplastic elastomer inner layer. The Hinge Plate is populated with 'Microhinges' designed to gently flex and rebound at impact to impart forward spin. That helps start the ball rolling immediately, smoothly and accurately.
Odyssey robot tests indicate that Microhinge technology promotes almost twice as much forward-spin as Odyssey's Fusion RX insert.
Related
6 Of The Best Drivers for 2017