Equipment
Apr 2nd, 2017
DMDs come into the professional game
And there are mixed reactions
Words: John Dean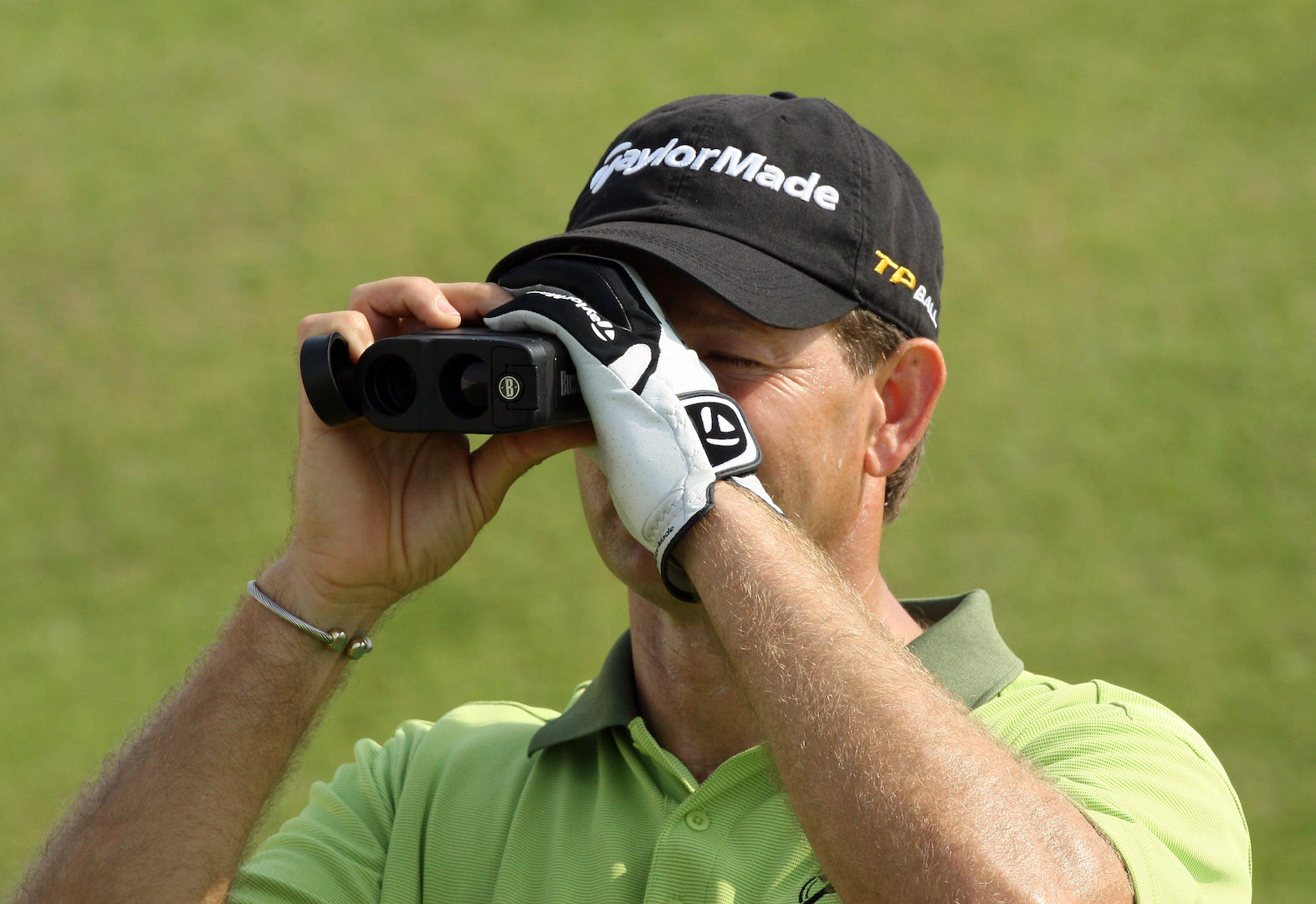 The PGA Tour announced this week that rangefinders will be permitted at four tournaments on the Web.com Tour, Mackenzie Tour and PGA Tour Latinoamerica respectively this summer.
They're not yet allowed on the main PGA Tour, although that could potentially change in 2019.
But there have been mixed reactions to the news from Tour players.
"I don't think it's going to make any difference to speed of play," Justin Rose said. "We don't play 'one number' golf. We want to know what it is to the back edge of the green; we want to know the distance over a bunker. We want to know what the distance is to a certain slope. So it's not as basic as, 'I have 179 to the pin.' You kind of make decisions out on the golf course based on what's around the pin."
One supporter of the decision was Bryson DeChambeau who said: "It's the best thing they could possibly do. I definitely think it's something that could help speed up play."
I think it's certainly a step forwards, but I can't ever see it becoming a real part of the PGA Tour or the European Tour. The role of the caddy won't be replaced by technology any time soon, so I get where Justin is coming from. But it's another small step forwards, and that should be supported.
Related:
Bushnell Golf launch Tour V4 SHIFT