News
Apr 9th, 2020
ClubFace-golf offers support to PGA Pros
Free premium listing on golf social network
Words: GolfPunk
As the golf world comes to terms with what a post COVID-19 golf industry might look like Clubface-golf.com has tried to put PGA professionals at the heart of what they think will be the emergence of an industry shaped by much higher levels of social media engagement at club level.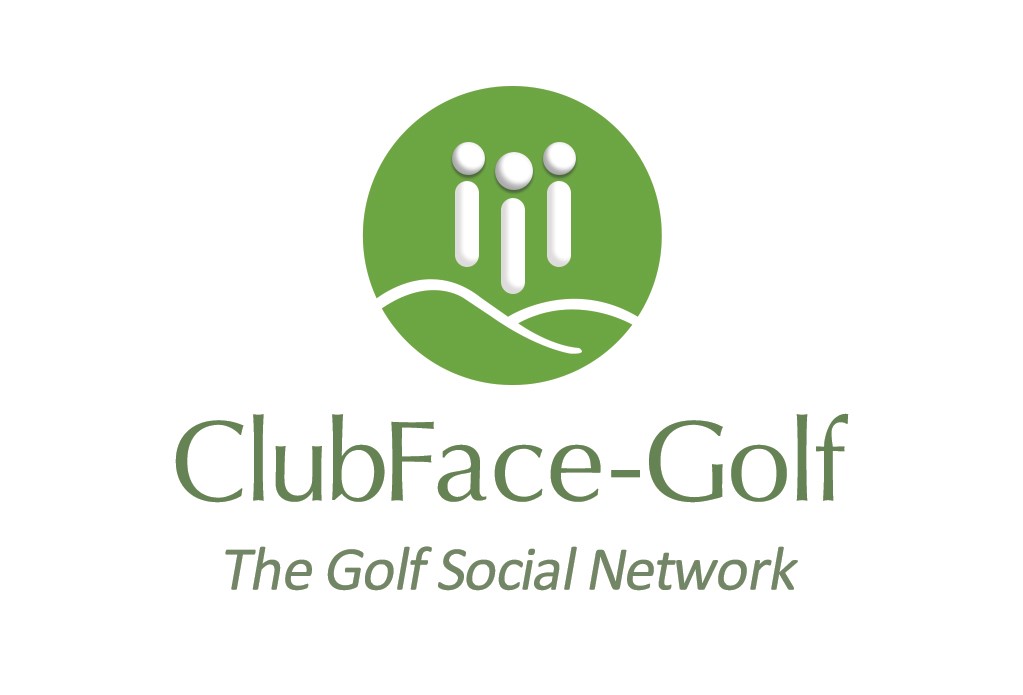 In recognition of the huge efforts, so many PGA pros are making during this crisis to support their clients, their clubs, and their members, CFG is inviting all PGA qualified pros to register on their site and receive an upgrade to a premium business listing at CFG's expense.
Founder and CEO of CFG, Paul McEldon, said that" PGA pros are such a huge part of the game of golf and yet despite the tremendous efforts they are making to keep the engagement going with golfers, they seem to have been ignored in all the "what will golf do next" chat that is going on at present."
"They have produced some great content for golfers which to some extent is getting lost amongst all the other news on traditional social media platforms, so I thought why not give them the chance to showcase themselves to an audience which is only golfers".
Why launch this now?
Whilst a lot of focus has been naturally centred on golf clubs and the difficulty of keeping memberships engaged during periods of course closures, it is the PGA professionals as a group that has been largely forgotten despite their efforts to play a proactive role in the most trying of circumstances.
The situation they find themselves in now is very serious financially as many will have no opportunity to earn anything until the golf courses reopen and people start playing the game once again.
Despite this, they have tried to adapt to the new circumstances in the only way they know how by being imaginative and inventive in the creation of entertaining and informative content for their existing clients and any potential new ones.
They have posted this content on YouTube, Twitter, Facebook and Instagram and they have had to see it diluted by all the additional content that has come from countries with populations in lockdown.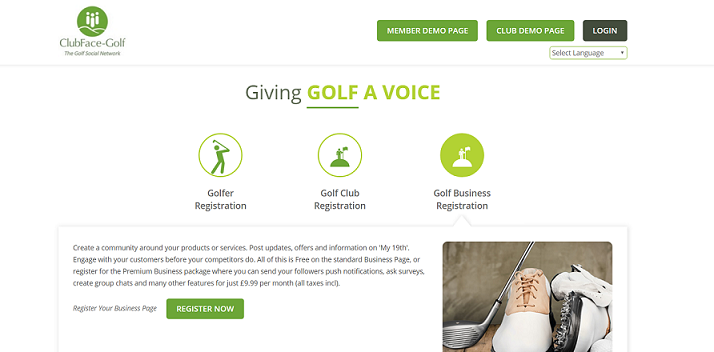 Why Clubface-golf.com?
Here at Club-facegolf.com we think they deserve better than that after all they have done to keep clubs going, members engaged and the sport they love thriving.
As we have a social network platform that is dedicated to golf….and only golf…we believe the best support we can offer at this time will be if we offer all qualified PGA Professionals a premium business page on our platform free of charge for 12 months.
How will it work?
For any PGA qualified professional that takes up our offer, we will be able to make our own contribution to their continued future through the value that a year's subscription holds for any premium business account on CFG.
All  PGA members need to do to register is to use the following link https://clubface-golf.com/register-business/, register as a standard business for which there is no cost, but make sure they add PGA after their surname and our sales team will upgrade them free of charge to a Premium Business listing.
This will give them a place to post their content, a way of easily sharing it across all of their other social media accounts and most importantly better promote themselves with golfers in their own area, nationally and internationally.
Our motivation for this offer?
This is our way of saying thank you for the contribution PGA pros have made to the game for generations and we sincerely hope that they will all accept our invitation and that their associations join us in communicating our offer to them.
If you would like more information about this initiative please feel free to get in touch with Paul McEldon (+44) 7841 016731- paul@clubface-golf.com
And another thing...
COVID-19 golf subscription survey