Equipment
Nov 4th, 2016
Callaway sign up the Hideyuki Rock Ishii from Nike
Major coup for the golf giants
Words: Tim Southwell
Callaway Golf made a serious move yesterday when they signed legendary golf ball 'creator' Hideyuki "Rock" Ishii, the former senior director of innovation for golf balls at Nike Golf.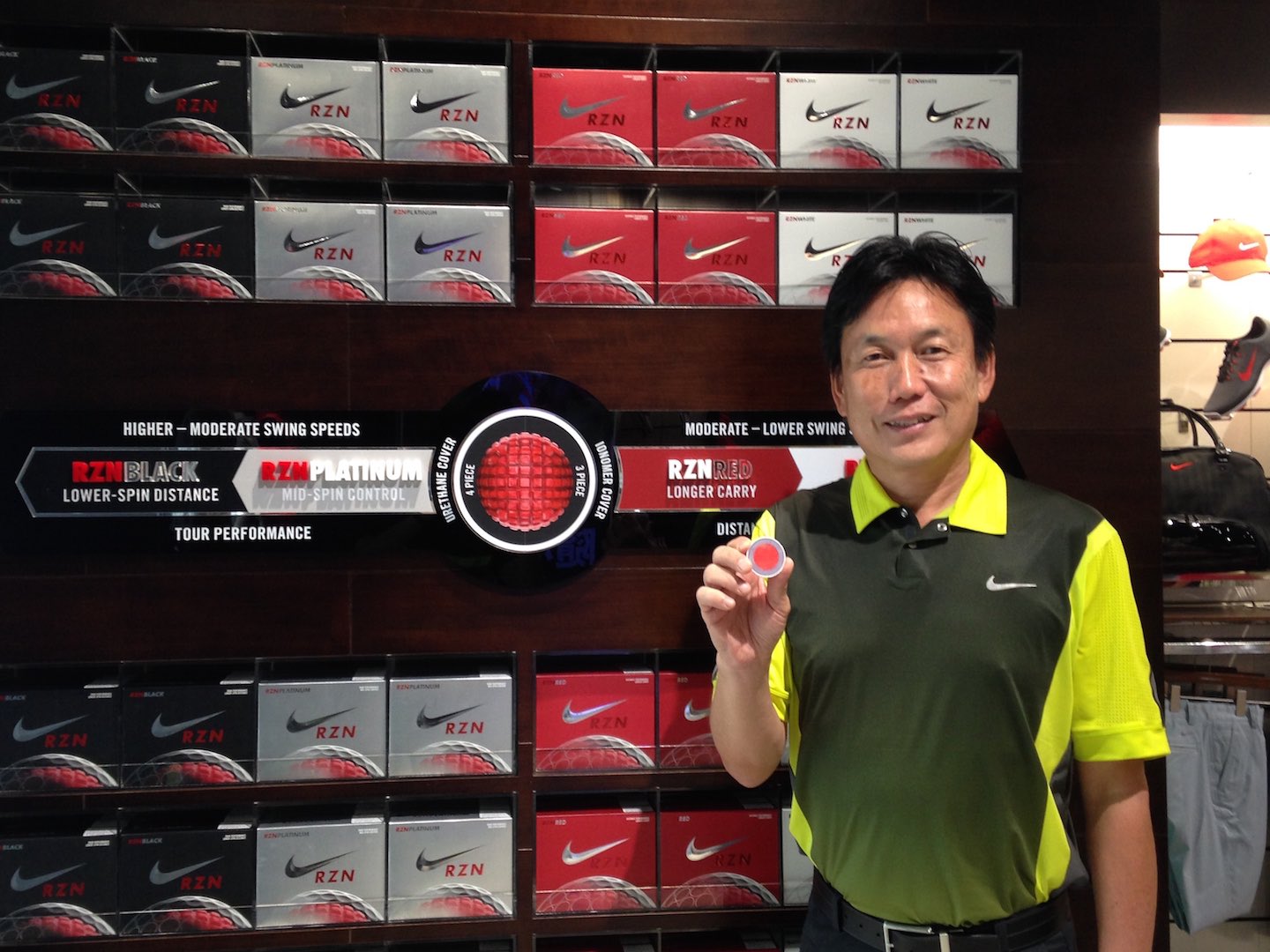 When Nike departed the hard goods industry in August it granted staffers the opportunity to look elsewhere for equipment. The news also meant that some of the brightest R&D minds at the Swoosh were free to entertain offers from other equipment manufacturers.

Ishii brings 25 years of golf product and developmental experience to his new role as senior director of advanced golf ball research at Callaway. During his time with Nike, Ishii was responsible for the design of every ball and was part of the original R&D team that started with the company in 1996.

Rock's golf balls have accounted for 25 major wins – 14 of them coming from Tiger Woods.

"Adding Rock to our already exceptional ball team will strengthen our ability to investigate new construction methods and improve our evaluation of golf ball performance," said Dr. Alan Hocknell, Callaway's SVP of R&D, "leading to better products for golfers at every level."

According to Golf Datatech, Callaway is the fastest growing major golf ball brand since 2013. The recent rise can be attributed to the success of Chrome Soft and Truvis Technology.

"By further investing in R&D, at a time when we believe others are or will be forced to pull back, we view this as an excellent opportunity to further strengthen our technical position and build for the future," said Chip Brewer, Callaway Golf's President & CEO.

Callaway have been busy lately, having just acquiring Toulon Design, the Vista, California-based putter company that was recently founded by Sean Toulon, the former executive vice president of product creation at TaylorMade Golf.
Related:
Callaway launch Big Bertha Fusion Driver