Equipment
Nov 15th, 2019
A golf shop but not as we know it
Honma launch first shop in Europe
Words: GolfPunk
Honma, that premium brand from Japan has just launched its first shop in Paris. However, it is no American Golf, or standard pro shop, and it would not look out of place on London's Bond Street. In fact, we would not be surprised if we saw George Clooney walking out of it with a Nespresso in one hand and a Honma wedge in the other.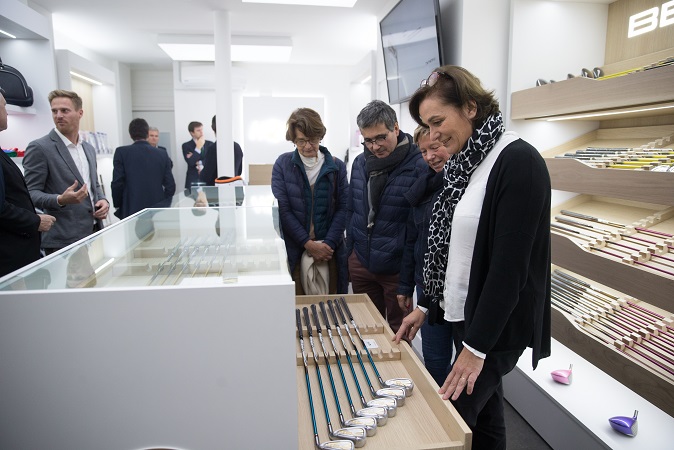 The Paris shop is located within the well-established GOLF PLUS store at Boulevard Pereire in the trendy Porte Maillot district, and incorporates impressive displays of the latest club models, as well as top quality golf bags and accessories.
The shop was opened with typical Gallic flair recently – GolfPunk's invite must have been lost in the post! The choice of Paris is interesting but was explained by Alejandro Sanchez, General Manager of HONMA Golf Europe.
"The choice of Paris as the first city in Europe to open a HONMA shop was easy, as the French capital is globally recognized as a centre for market-leading, high-end brands and premium products,"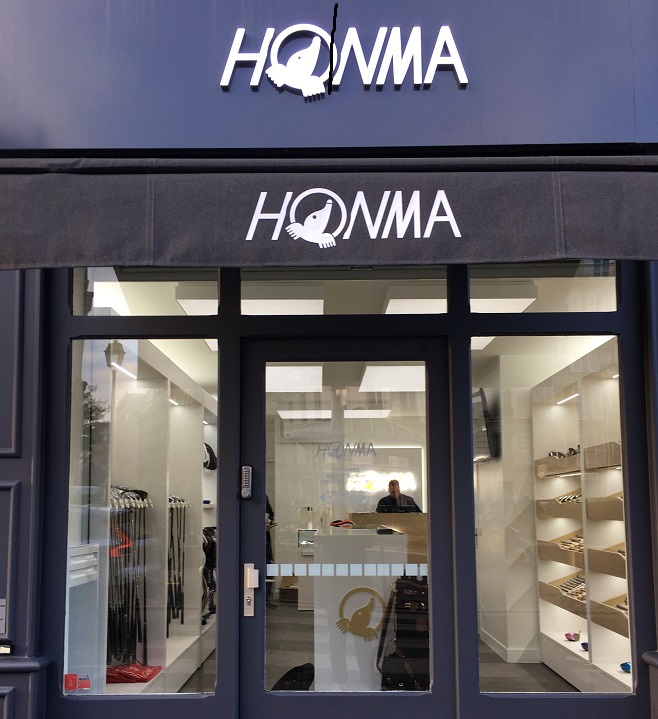 The brand played by Olympic champion and top 10 golfer Justin Rose plans to build on its growing profile in other leading destinations across Europe and is due to open similar shops in the fashionable commercial districts of other European cities in the coming months. So it looks like you be waiting a while in Staines.
Next month, HONMA will be introducing a new BERES range of customized clubs offering gold and platinum finishes, along with hand-crafted shafts made by Master Craftsmen at the company's factory in Sakata, Japan.
We must confess that everything Honma produces does look the Dogs Bs  and so we await the arrival the new range.
And another thing...
Sunningdale in court after booting out member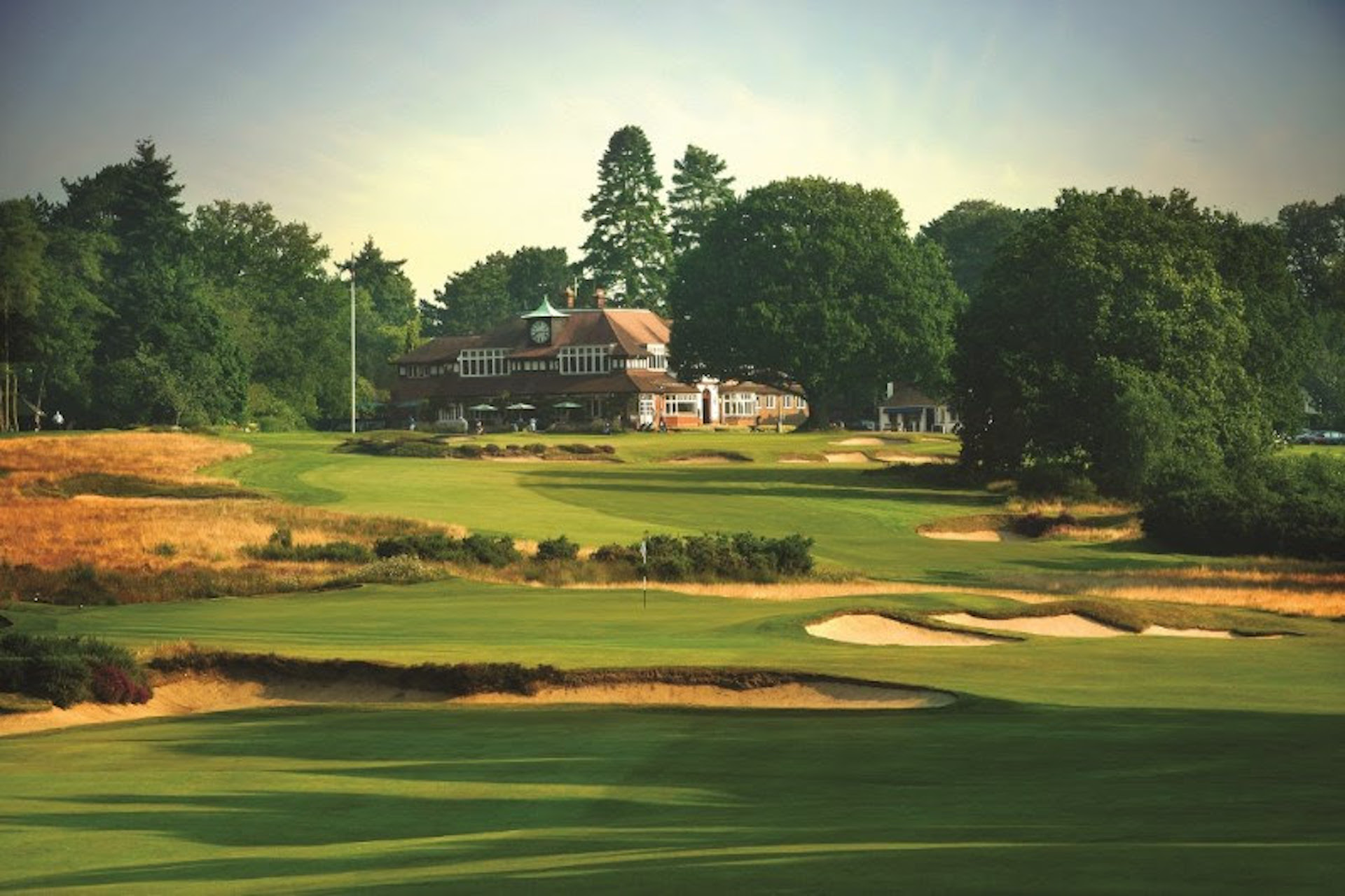 TAGS: Honma Shop, Honma Golf, GolfJunk, Equipment, Luxury Golf Brand, 2019