Equipment
Jan 9th, 2017
Stewart Golf flying into 2017
A British manufacturing success story
Words: John Dean
It's always great to hear good news from independent British manufacturers, and Stewart Golf are absolutely flying.
Stewart Golf has had a bumper Christmas with promotions on their X, F & R Series trolleys, which have resulted in a like–for–like increase of 44% versus the same period in 2015.
The brand is also increasingly finding an international audience for it's classic R1–S Push, with sales up 28%.
But it's their premium X Series Follow that is really flying, with three out of four buyers taking this more expensive option.
According to Stewart Golf MD David Funnell: "The fact that the majority of X Series buyers opt for the more expensive Follow version shows that our clients really value true innovation in their equipment. The Follow system is a major leap on from remote control and it's great to see that our users agree."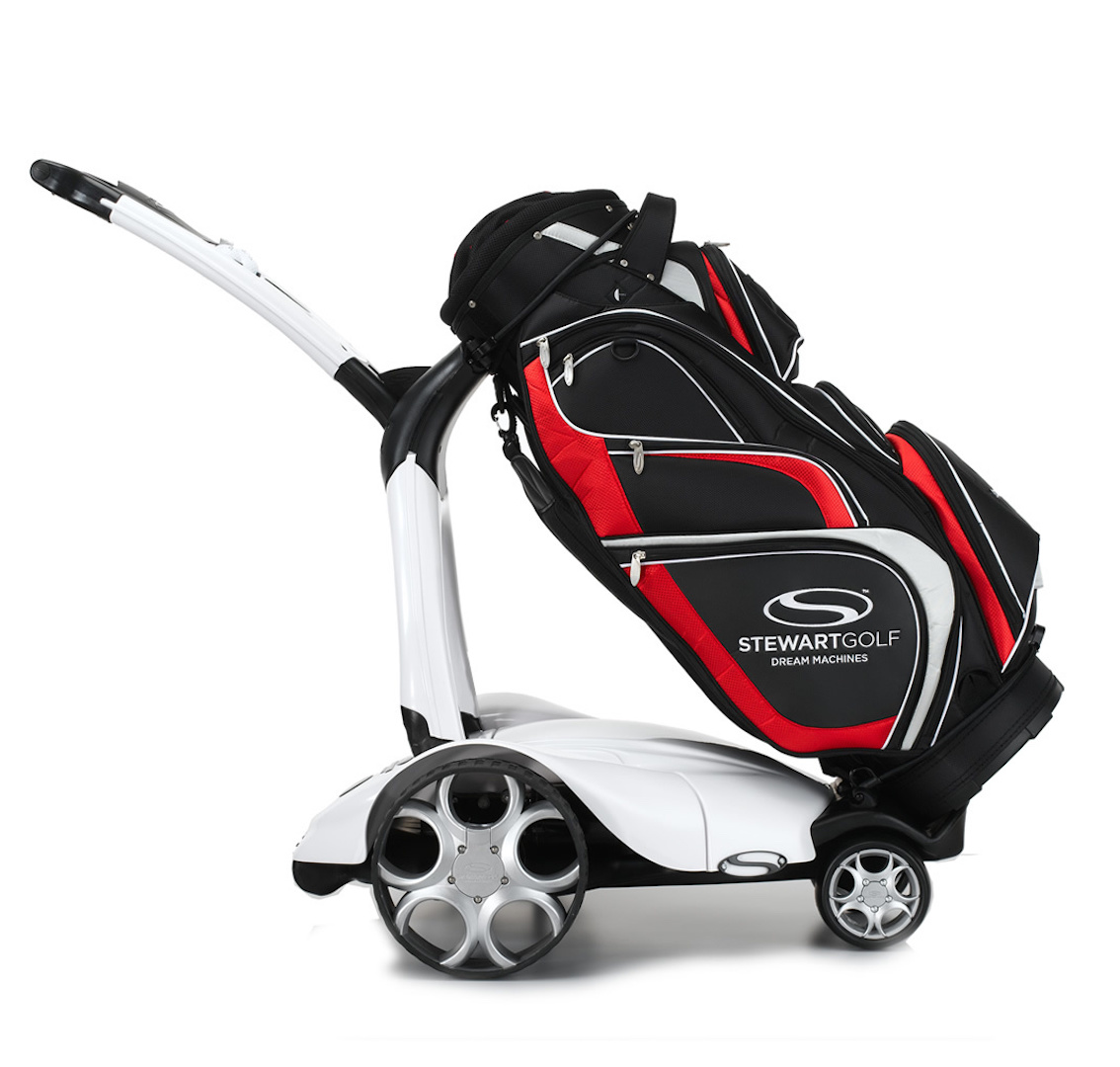 The business is now exporting to 29 different countries around the world, from Europe to the USA, the Far East and even Chile.
Stewart Golf's CEO, Mark Stewart, said: "We are delighted to have posted such positive results for 2016. Our continued growth is testament to the appeal of innovative British products."
Related: