Eds Letter
Oct 19th, 2015
A Quick Livener #AQL
Your Monday Morning Catch Up
Words: Tim Southwell Photography: Getty Images
Helping The Gravy This Weekend Were...
(Click the links for more on each story)
Andy Sullivan for tearing the field to shreds at The Portugal Masters.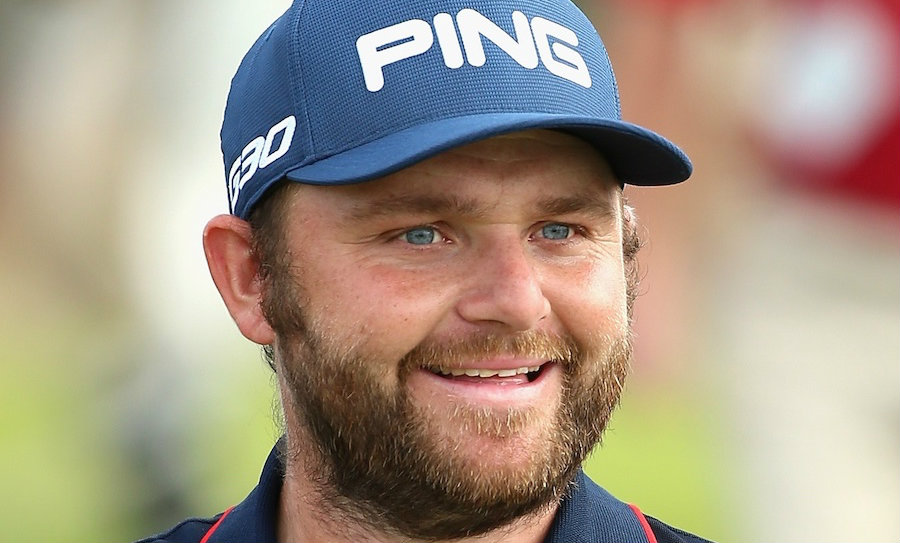 Andy Sullivan: What's He Like? Takes GP Biscuit Tin Challenge
Andy Sullivan Romps Home To Win Portugal Masters
Local golf courses for being local (and golf courses).
Helping The I-Just-Played-My-First-Round-For-Ages Gravy!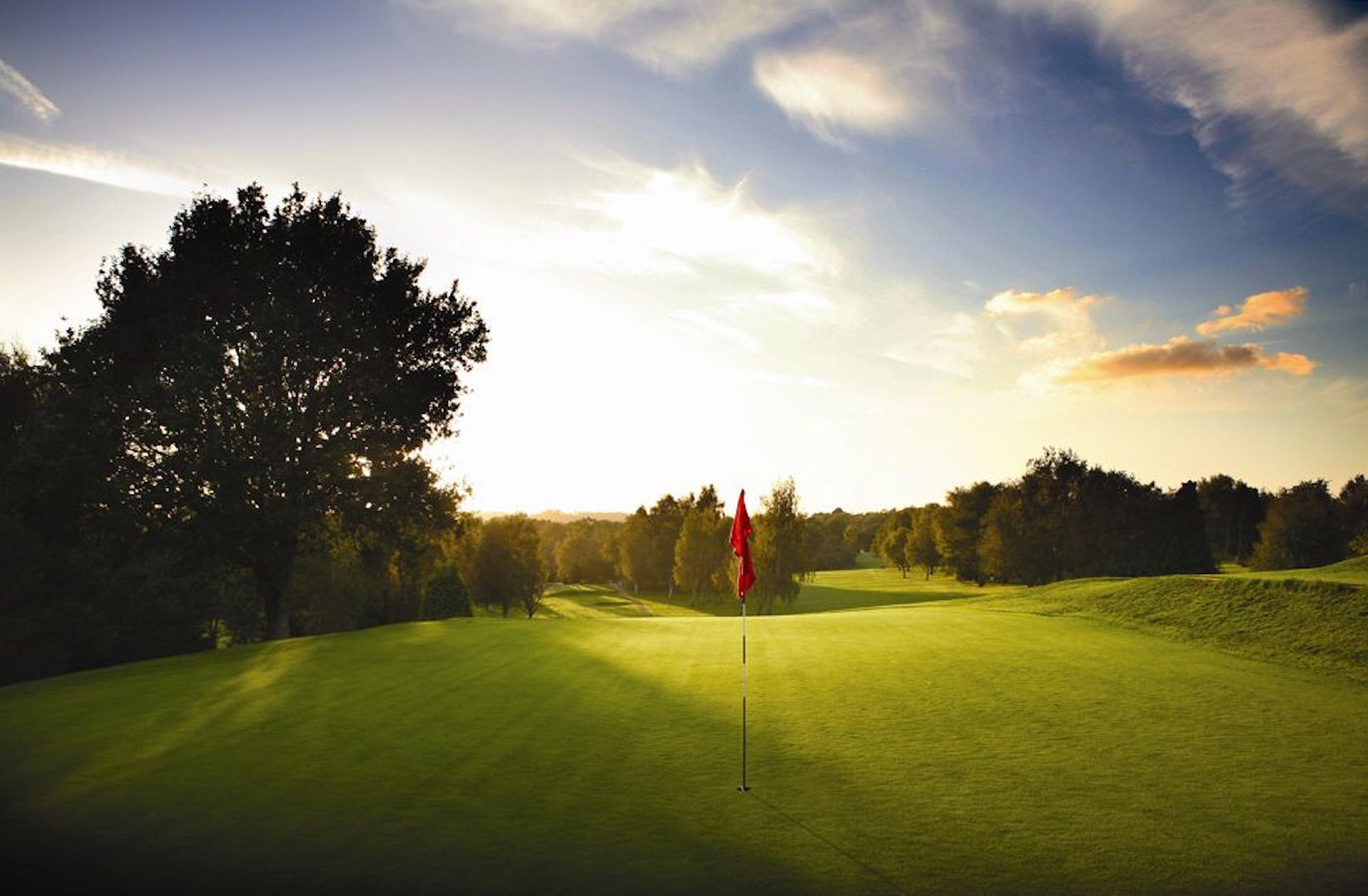 Pitch & Putt NOT Ditch & Shut (Special Report)
Modern Family for being back on the telly.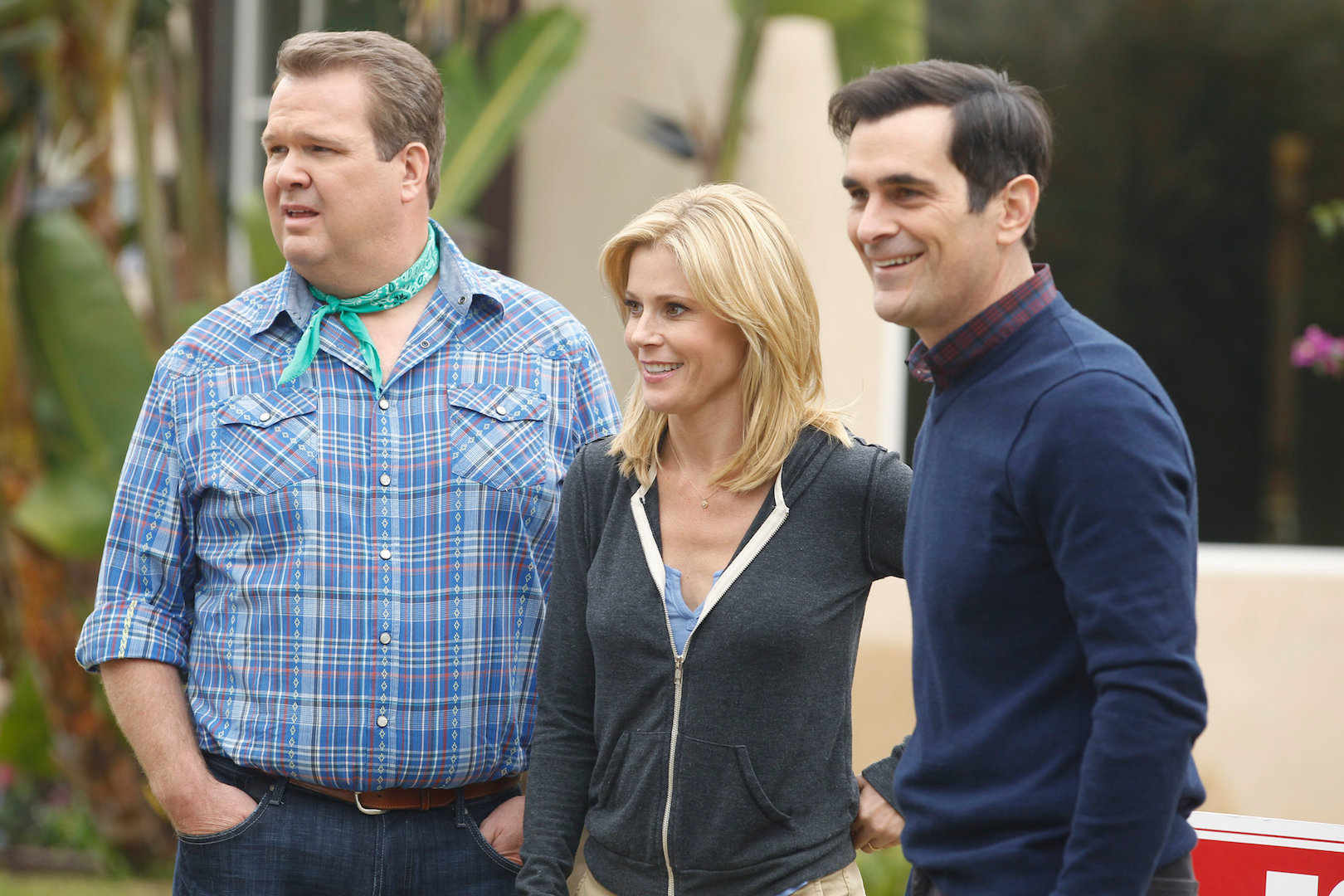 Lexi for winning the Keb-Hana Bank Championship in a star studded field.
Helping The Swingin-Siren-Topping-The-Leaderboard Gravy!
Bunching Arse this weekend were...
Bloody cats who turn their poncey noses up at the food they're given.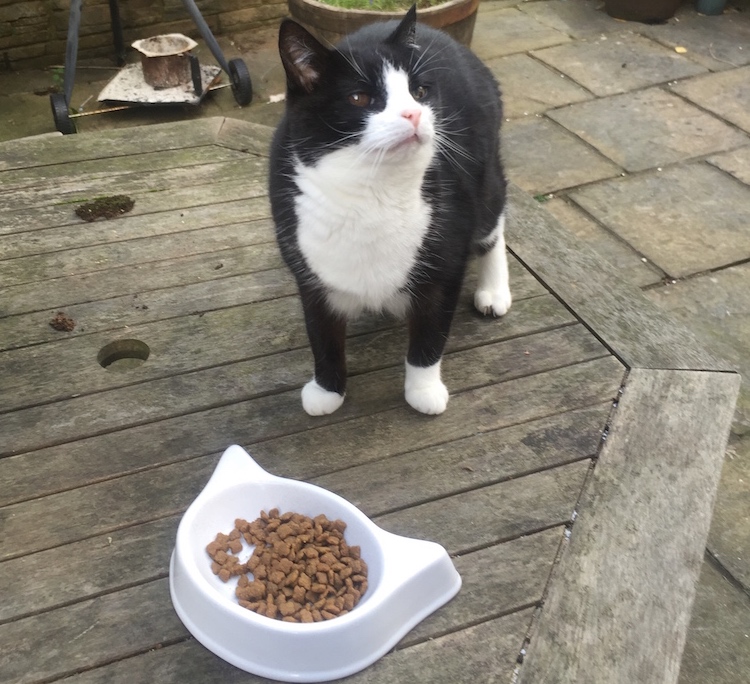 Bunch Of What-Were-You-Expecting-A-Bloody-Fillet-Steak-&-A-Glass-Of-Chateau-Neuf-De-Bloody-Pap? Arse!
Massimo Cellino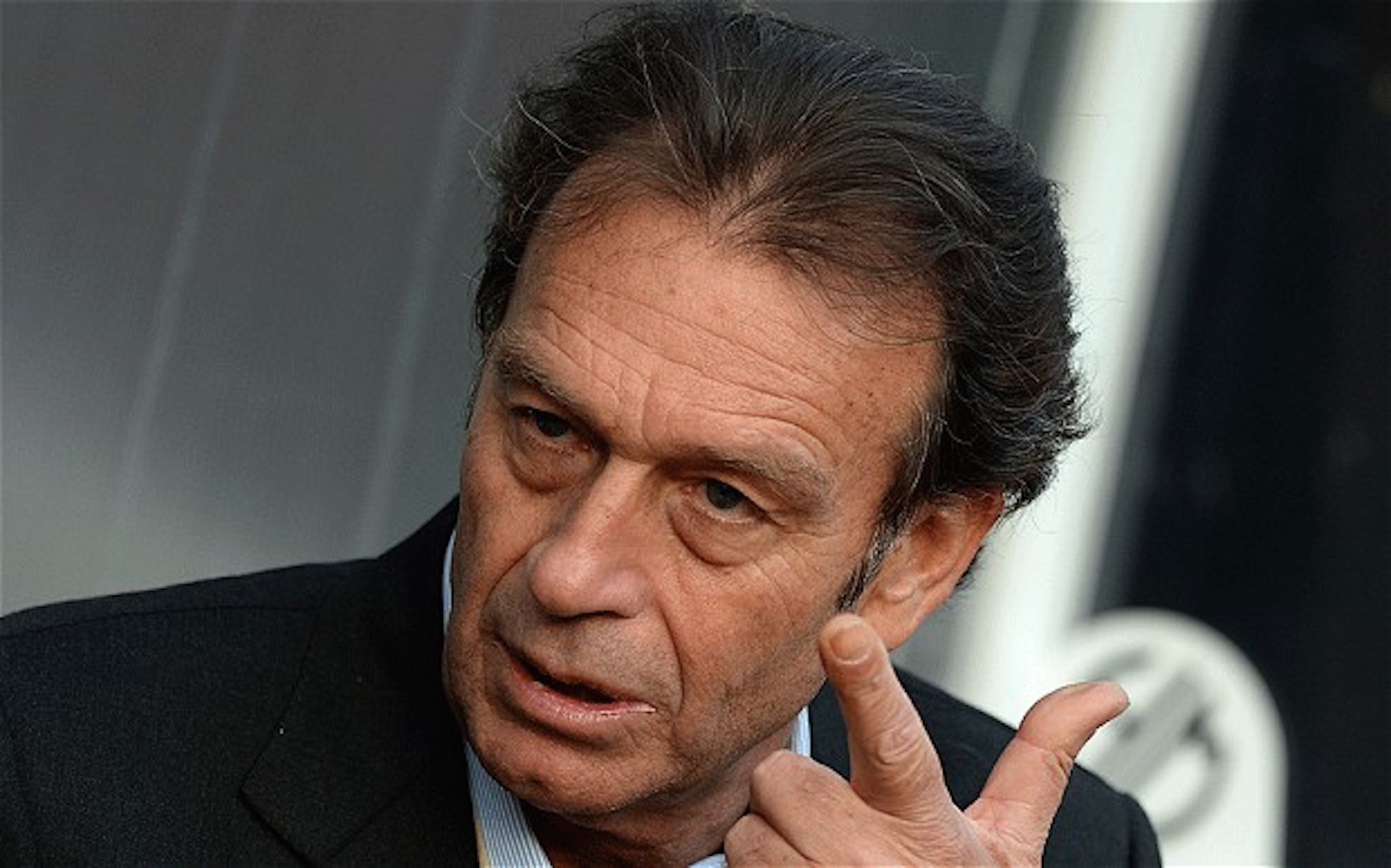 Bunch Of Clear-Off-You-Mentalist-You're-Destroying-A-Once-Fine-Football-Club Arse!
Fantasy League Golf teams that collectively miss the cut left, right & centre.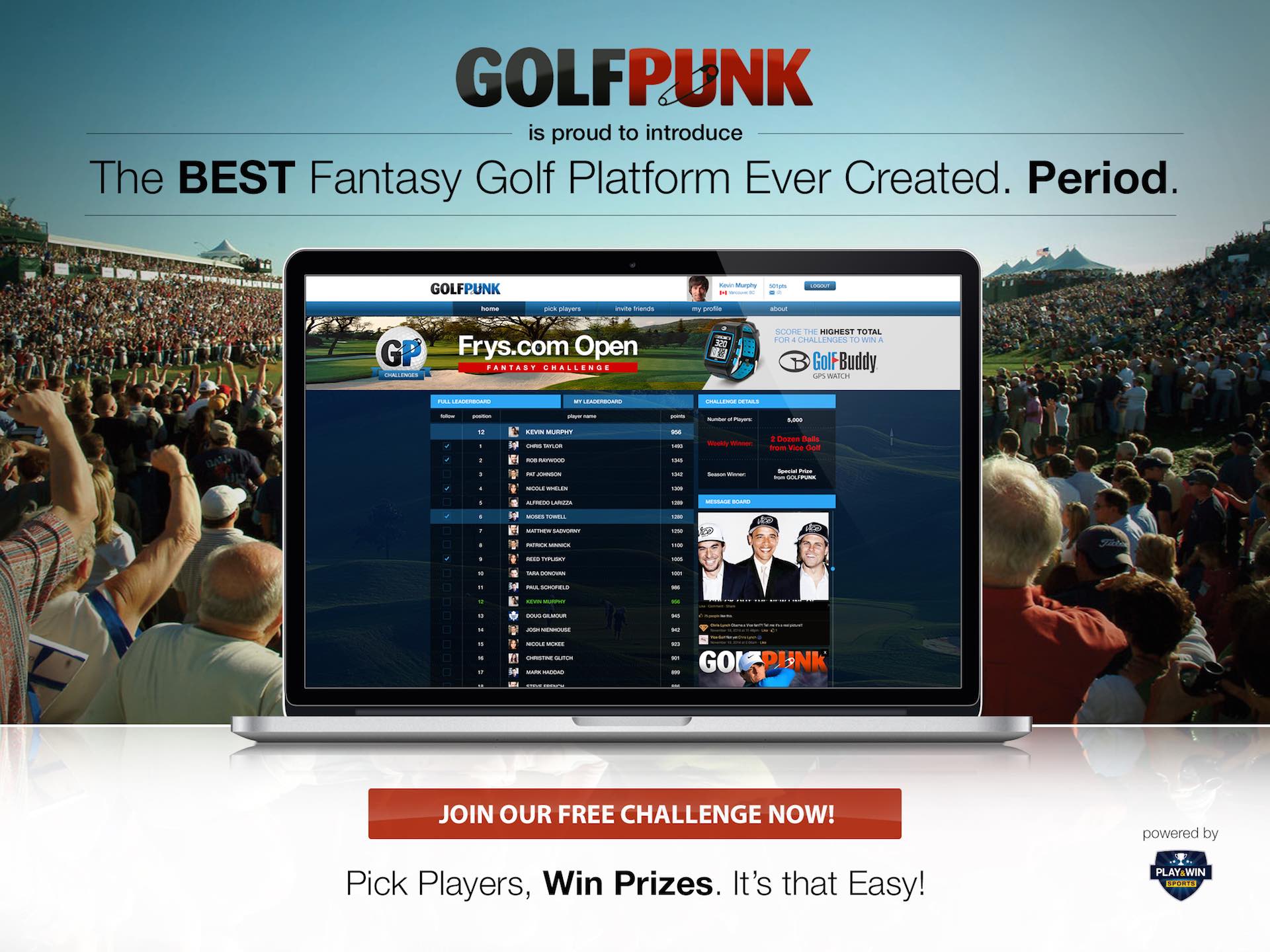 Bunch Of I-Really-Shouldn't-Pick-Players-Based-On-Their-Amusing-Surnames Arse!
Wives who put your lucky hole-in-one golf ball 'somewhere safe' and then forget where they put it.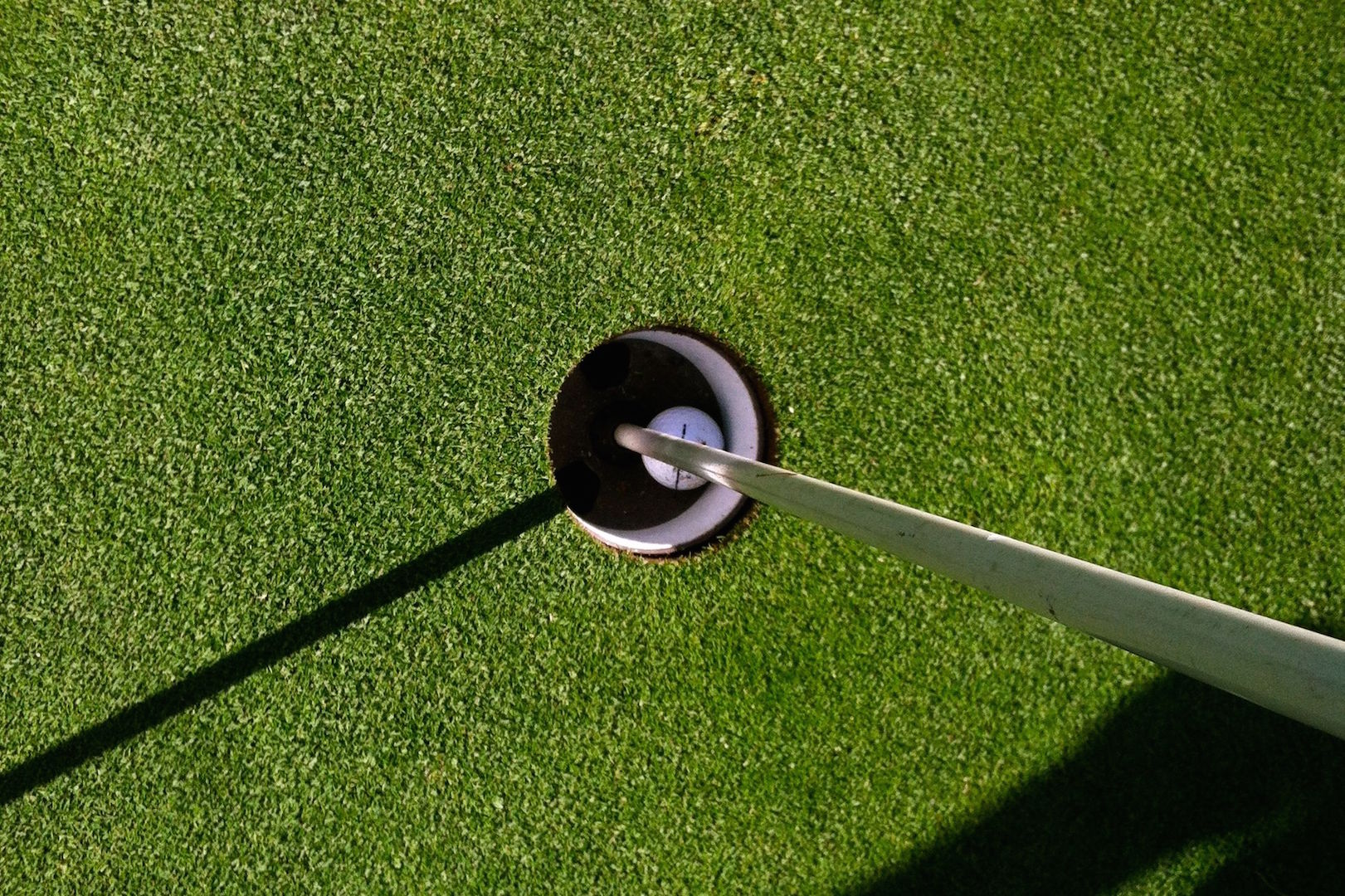 Watch – Ace Ace Baby: The European Tour Best Holes In One
Rickie Fowler Aces At The Quicken Loans
TAGS: Lexi Thompson, Emiliano Grillo Wins Frys.Com Open, Cats, Hole In One, Modern Family, Modern Family New Series, Eds Letter, 2015, Andy Sullivan, Portugal Masters