Competition
Jul 2nd, 2019
We love a competition
And boy is this a good one!
Words: GolfPunk
We have highlighted competitions for all sorts, from clubs to holidays, but American Golf have come up with the mother of all competitions. Win the MVP – Golf's Most Valuable Prize – at American Golf and get oodles of golf goodies.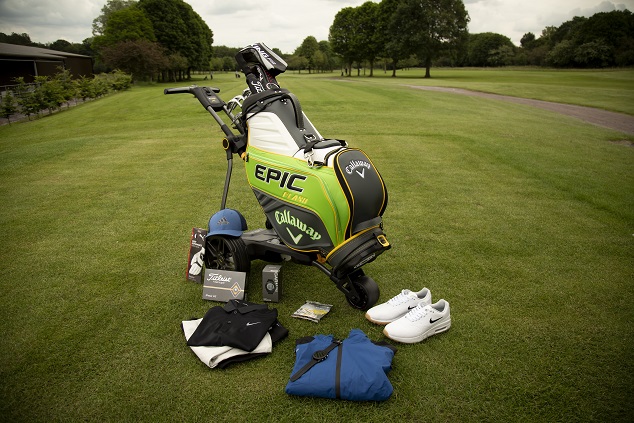 Apparently, the whole kit and kaboodle will add up to something like £7,000 with golfing gear from 18 different brands!
American Golf will provide one lucky winner with a custom fit experience like no other. The luckiest golfer in the UK will receive a brand new Driver, Fairway Woods, Hybrids, Irons, Wedges, Putter, Grips, Balls, Gloves, GPS/Rangefinder, Golf Bag, Trolley, Shoes, Base Layer, Sweater, Apparel, Outerwear/Rainwear, and Travel Cover.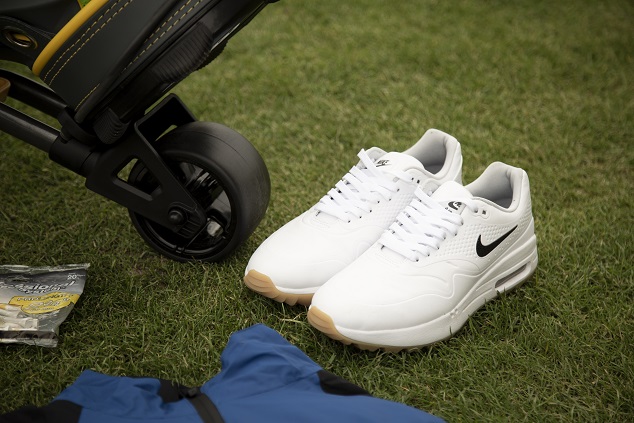 To enter simply visit www.americangolf.co.uk/promotions/mvp.html and answer a few questions about your game. Simple – we know as we've entered twenty times already!
Will Sturgess, Brand Manager at American Golf commented, "We know how excited golfer's get over the latest gear and the best technology, so to have the chance to choose 18 prizes across so many brands really will be dream come true for every golfer."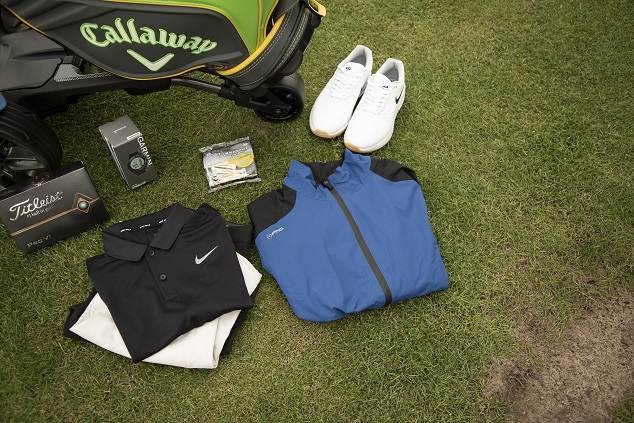 "Add in custom fitting by our expert team, and the winner will know that they have the very best gear for their game, and I can't think of anything more valuable in golf!" 
Each category will be custom fit to perfectly match the winners' game and deliver a prize that combines that price tag of around £,7000 with the priceless knowledge that their (brand new!) golf bag is full of the best gear to get the most from their game.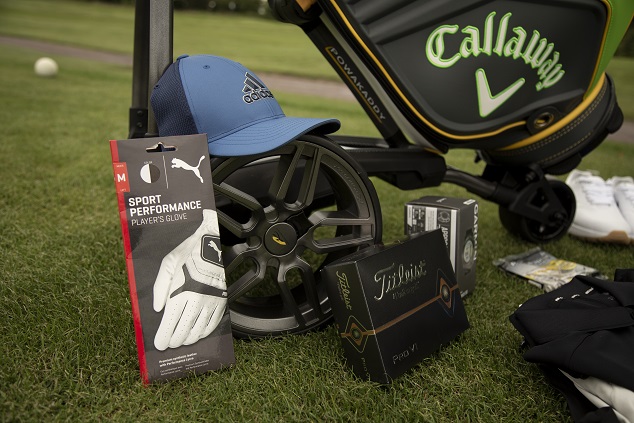 So, the question you've got to ask yourself is: "Do I feel lucky?" Well, do ya, punk? If so go to www.americangolf.co.uk/promotions/mvp.html  for full details on the competition T&C's and how to enter.
Good luck!
And another thing....
Who knew mini golf could be dangerous?