Bunch Of Arse
Apr 26th, 2020
Motorcyclists vandalise Surrey course
As if the COVID-19 crisis is not bad enough?
Words: GolfPunk
A quite mind-boggling act of vandalism took place at Walton Heath at the weekend as thugs on motorbikes delighted in churning up a green one of the courses. This truly unbelievable video footage shows the animals doing doughnuts on the green and then riding off as walkers watched in disbelief.
https://www.youtube.com/watch?v=-xSzyQOz320&feature=youtu.be
Apparently, Walton Heath, which hosted the 1981 Ryder Cup has not been the only club hit by vandals. So it seems while golfers sit at home waiting for their course to open the lowest of pond life are taking to their motorbikes to inflict as much misery as possible.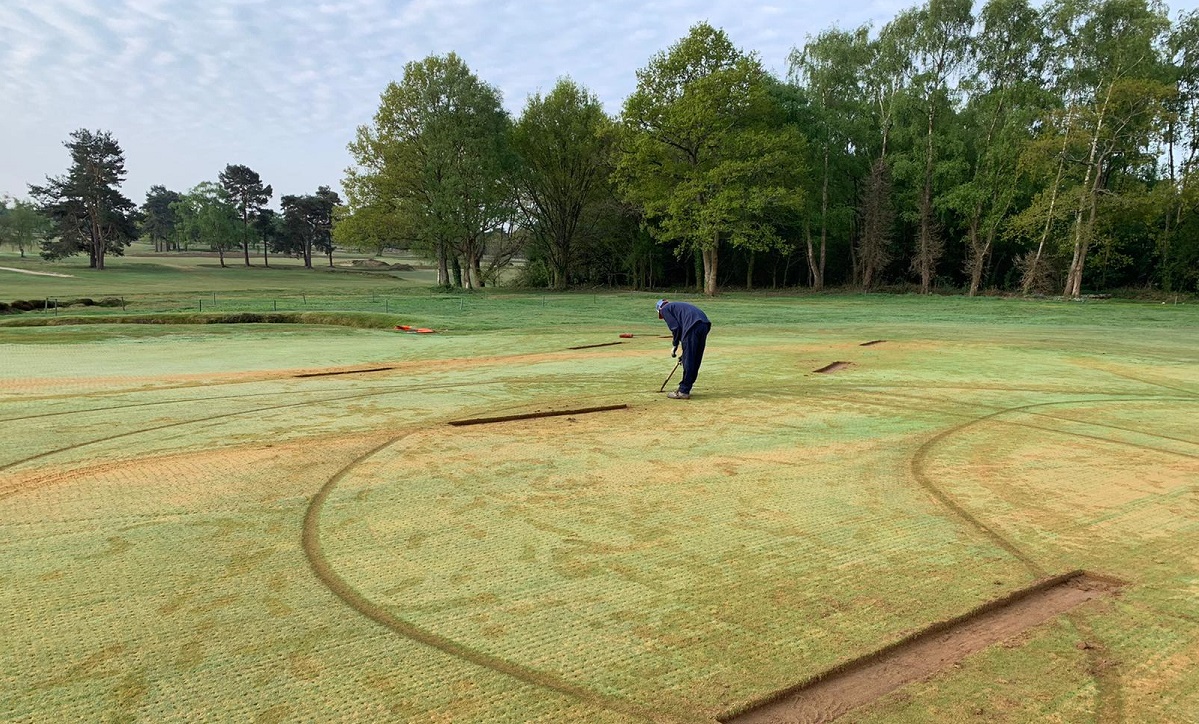 Heartbroken greenkeepers were out early this morning to work on the first green of the New Course at the Surrey Club and the police have been informed. Let's hope that these idiots are identified before they cause any more havoc.
And another thing...
European Tour facing financial ruin?