News
Sep 10th, 2019
Brian Barnes RIP
The ultimate GolfPunk
Words: GolfPunk Photography: Getty Images
The golfing world has lost one of it's greatest ever characters. Brian Barnes sadly passed away at the age of 74 on Monday after a brief fight with cancer. A larger than life character Barnes will always be remembered as the man who beat Jack Nicklaus twice in one day at Laurel Canyon in 1975 Ryder Cup. The Ryder Cup featured two singles sessions in those days.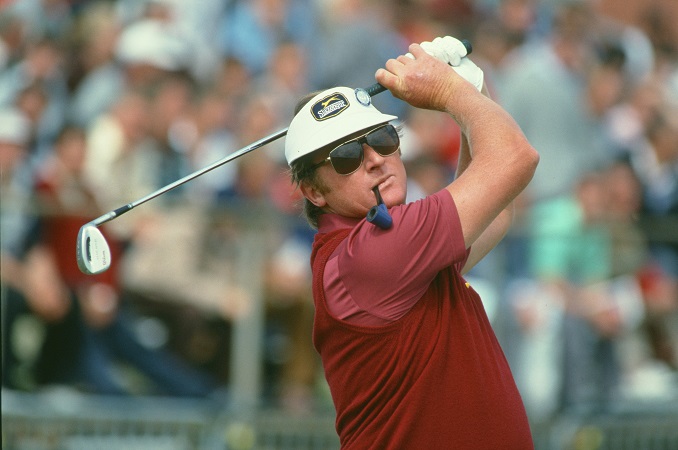 As Barnesy himself recalled: "Arnold (Palmer) had gone to Bernard Hunt the night before and said, "who have you got in your side who might give Jack a game?" Bernard replied, "I know Jack and Barnesy have fished together and played a few tournaments together so maybe he is not so much in awe as the other guys would be." I agreed; I thought that because I had known Jack for so many years, I wouldn't have been affected by him standing on the 1st tee. Of course, I was s******g myself when the time came round, but not as badly as some of the other guys would have been. So we played together and I won 4&2. Very nice indeed."
When Barnes walked onto the first tee for the afternoon matches Nicklaus famously said: "Well done this morning, Barnesy, but there ain't no way you're going to beat me this afternoon."
Nicklaus birdied the opening two holes, but the big man fought back to win 2&1 to complete one of the most memorable day of his career.
Barnes was born in Addington, Surrey, and represented England at international level until 1971 when he joined the Scottish PGA. He won nine times on the European Tour and went on to have a great career on the Seniors Tour winning, and then retaining the Senior Open in 1995 and 1996.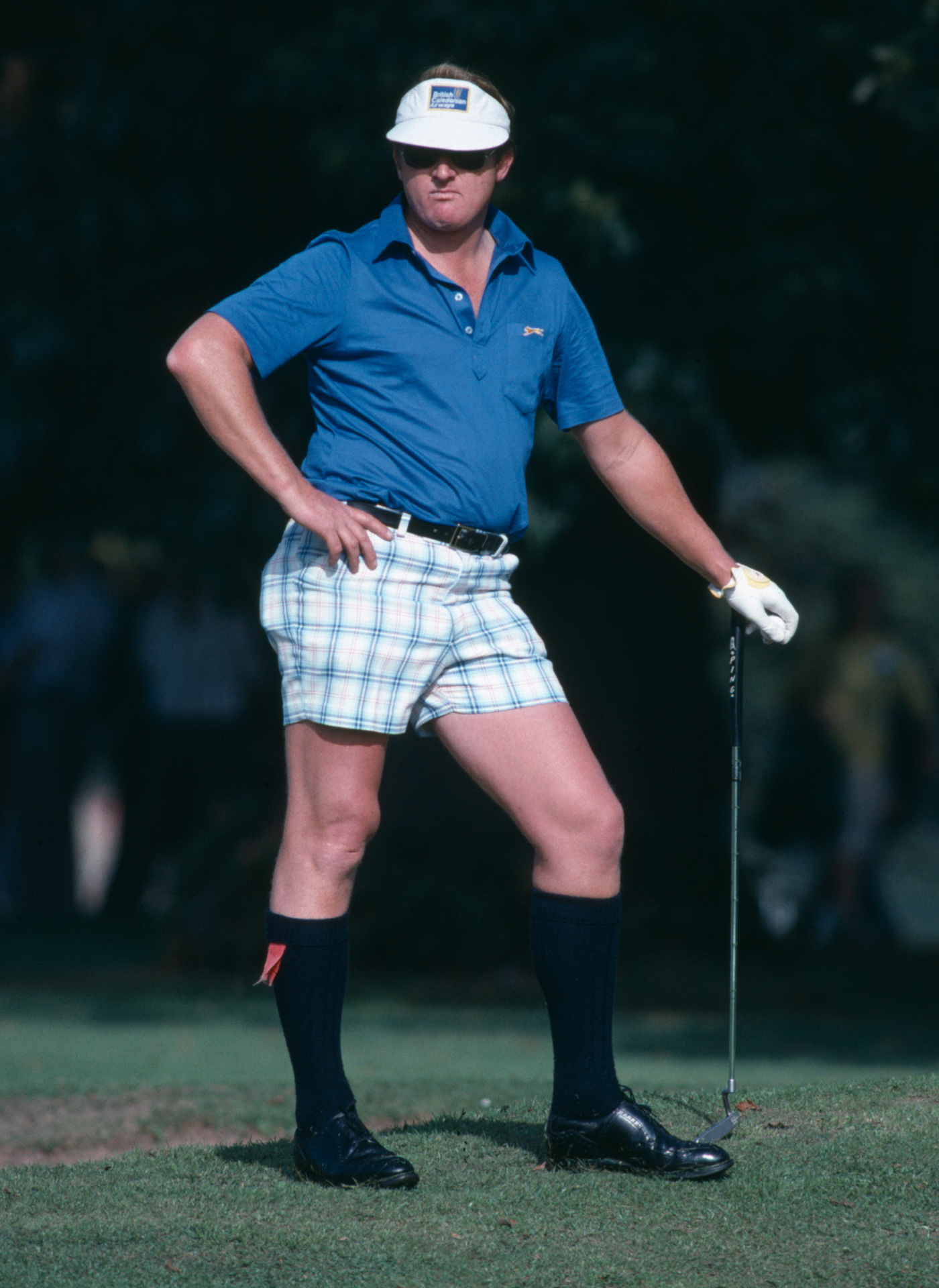 Barnes was known for his trademark pipe hanging out of his mouith and was often seen sporting a pair of high cut shorts with a beer in his hand. He fought the demon drink for many years and was known to fill his water bottle with a tipple of one sort or another. He famously marked his ball on the 18th green of the 1982 Scottish Professional Championship with a half drunk can of beer before stepping up and putting out to win.
Sky Sports commentator Ewen Murray paid tribute to the big man on Twitter saying "The passing of Brian Barnes has hit pretty hard as it will all of you who had the privilege of being his friend. We tread many footsteps together in many parts of the world. The hurt now will give way to glorious memories in time. We'll meet again Barnsy. Sad, sad day."
https://twitter.com/ewenmurray77/status/1171425694967975936
And another thing...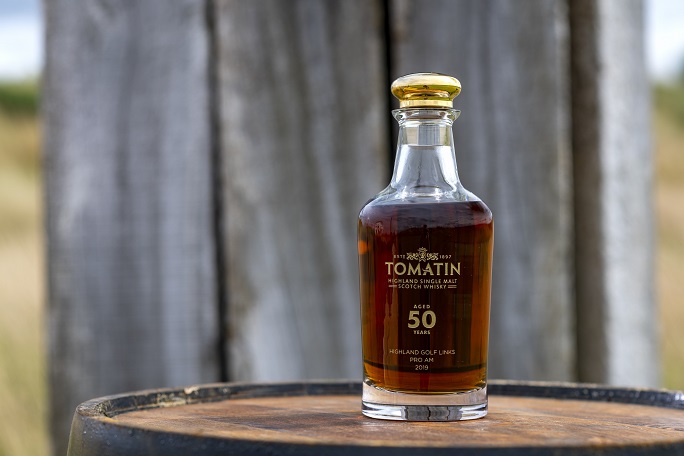 TAGS: Brian Barnes, Jack Nicklaus, Ewen Murray, News, 2019, Ryder Cup, 1975